Where are the best places to visit in Scotland? The Isle of Skye, Eilean Donan Castle, Loch Ness and the North Coast 500 are all rightly famous Scotland places to visit.
However, it is all too easy to fall into the trap of blindly following a top ten list and missing out on the really good stuff – and then taking the same photos as everyone else!
If you are looking for places to go in Scotland that are a wee bit off the beaten track, here are my best places to visit in Scotland.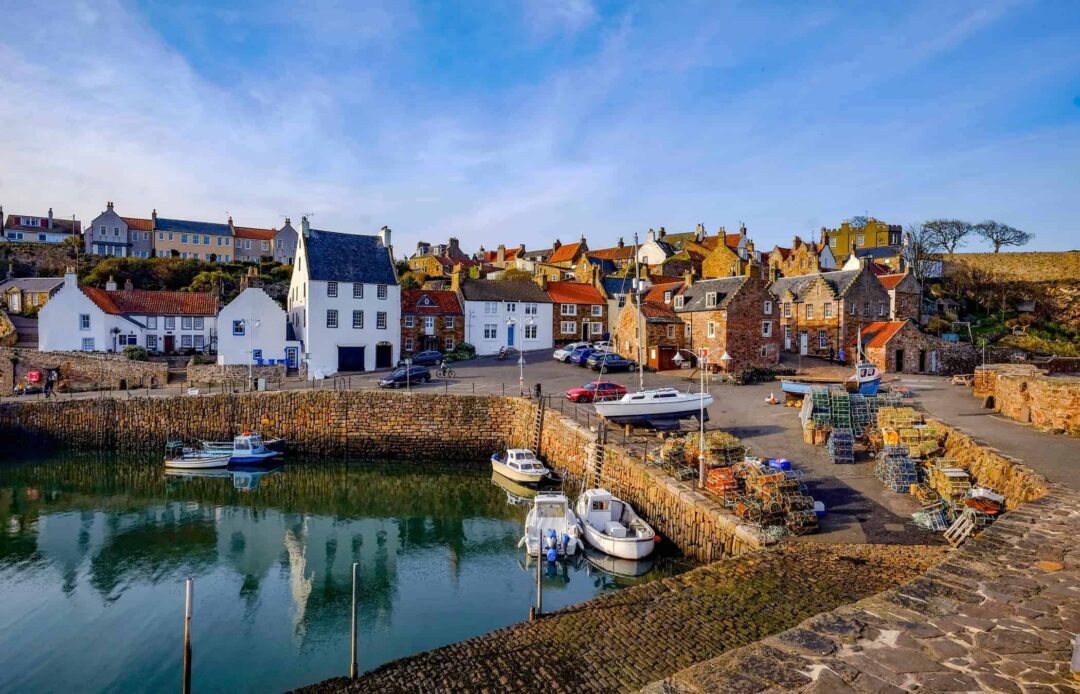 My top 10 places to visit in Scotland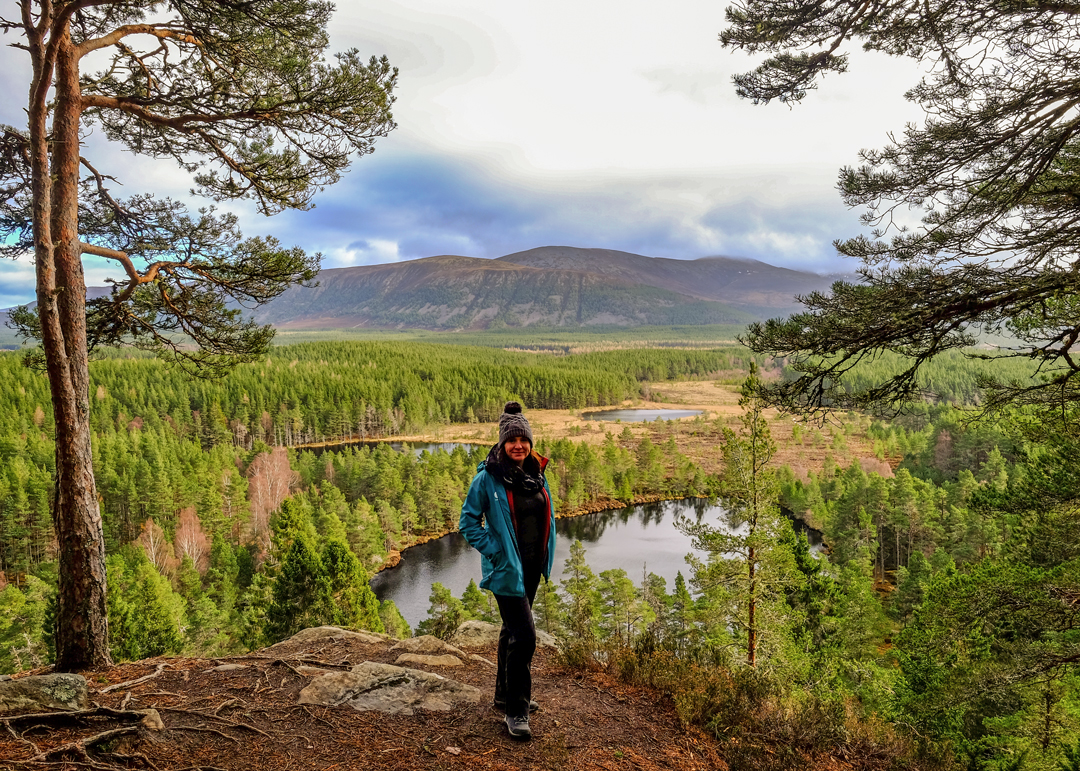 The fairy lochs of the Cairngorms National Park
The Cairngorms National Park is one of the best places in Scotland for a holiday. Deep in the heart of the Cairngorms in the ancient Glenmore Forest and surrounded by huge Caledonian pines are two beautiful lochs.
The most famous, Lochan Uaine, is said to have got its green hue from the local fairies washing their clothes in it and the walk up to green lochan is a great walk for families on a well-made trail.
Did you know that Scotland's highest beach is also in the Cairngorm National Park? The beautiful Loch Morlich is one of the best places to visit Scotland on a summer's day for watersports and sunbathing – and is surrounded for much of the year by snow-topped peaks. The loch is also supposedly home to Big Donald – the king of all the fairies!
Read More: How to visit the Cairngorms and walk to Lochan Uaine by Walkhighlands.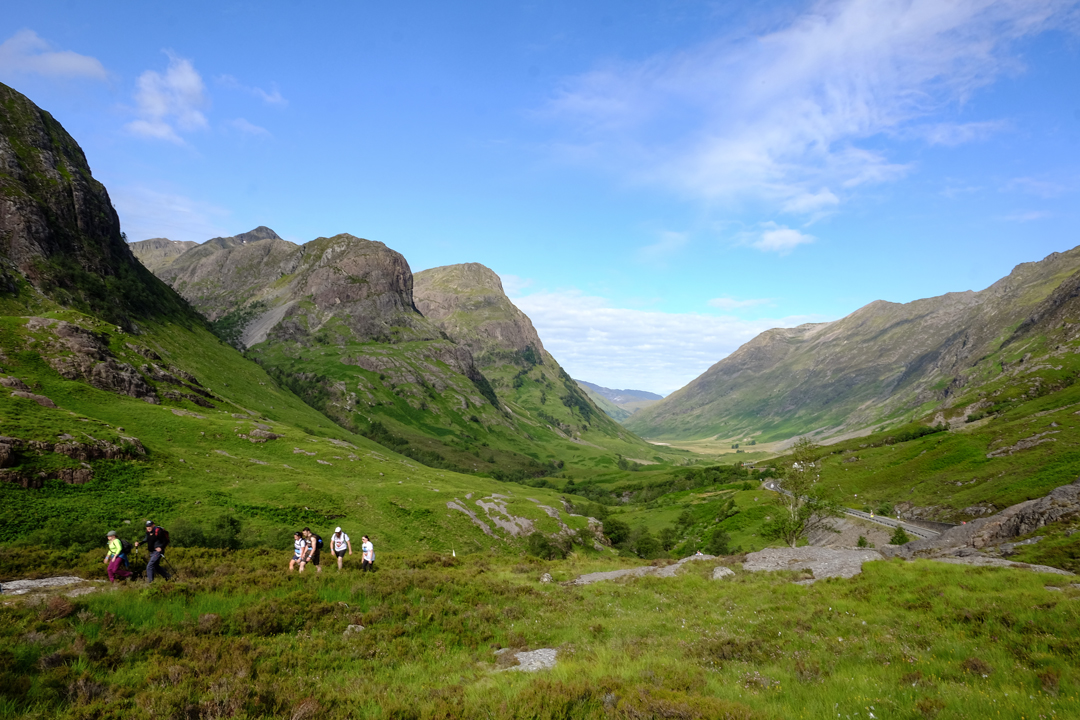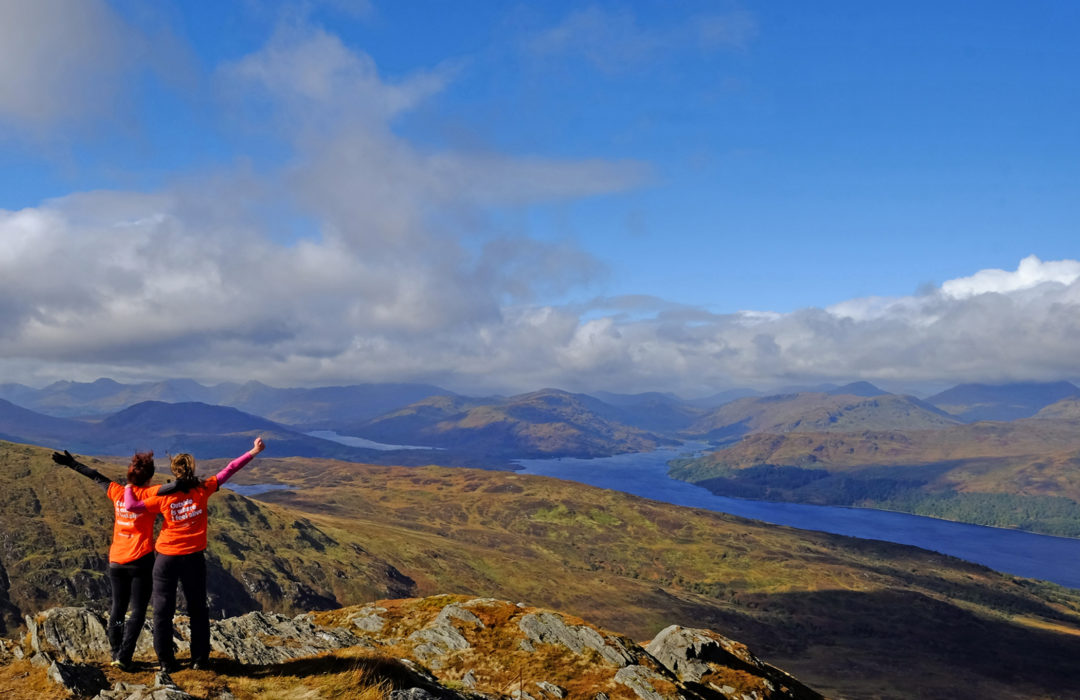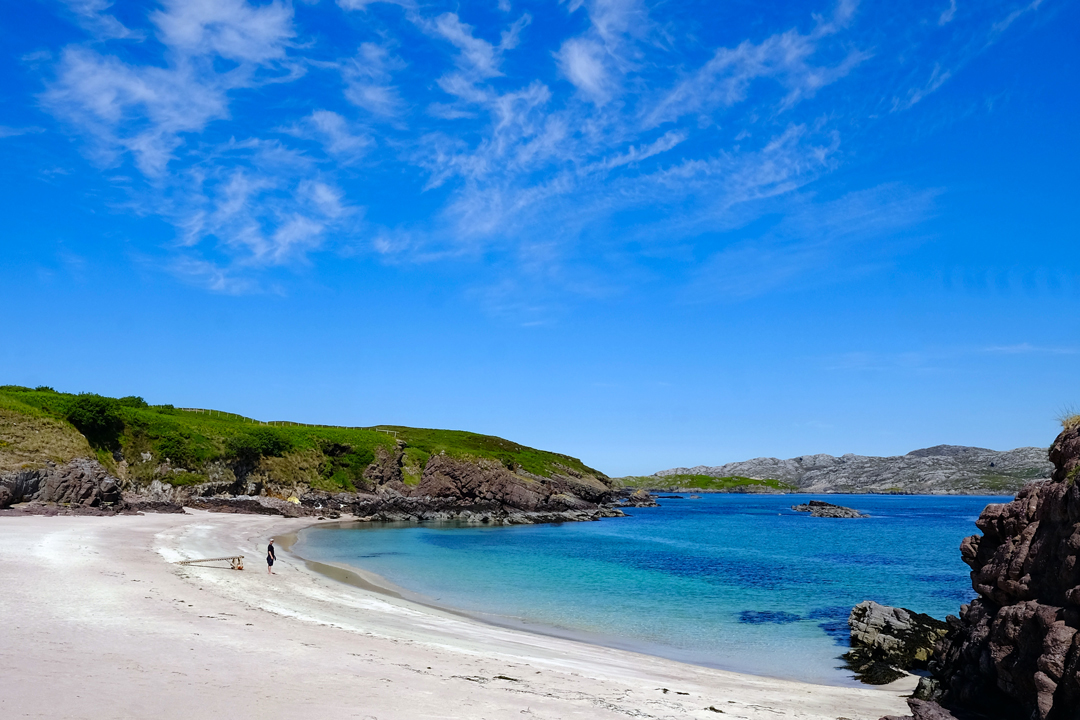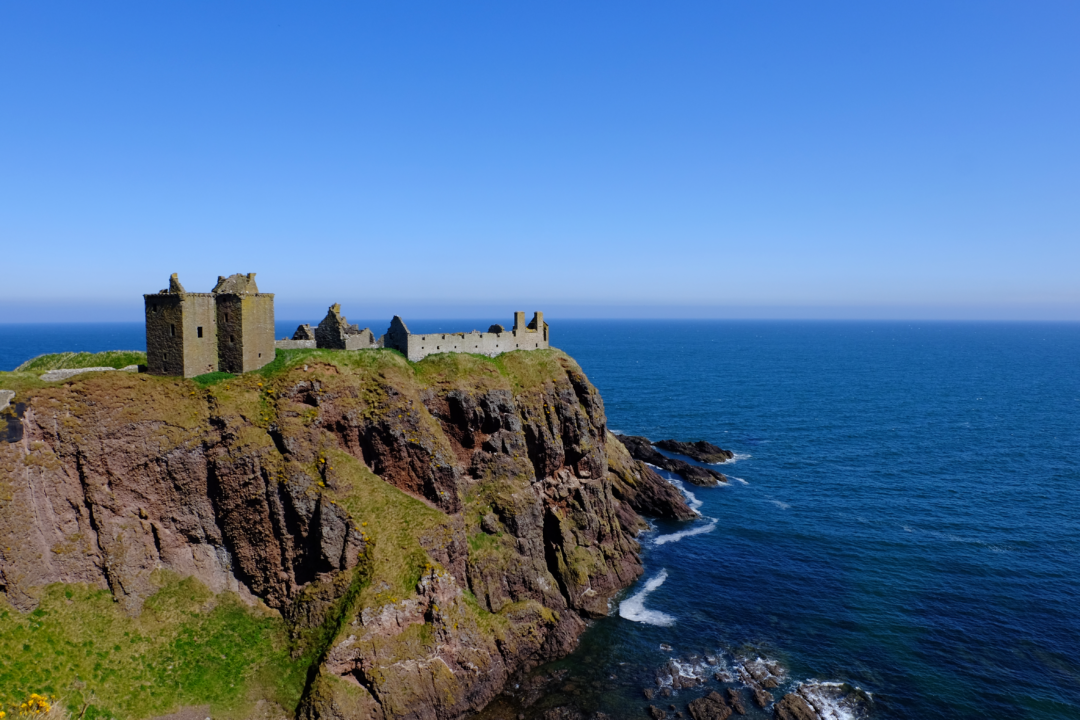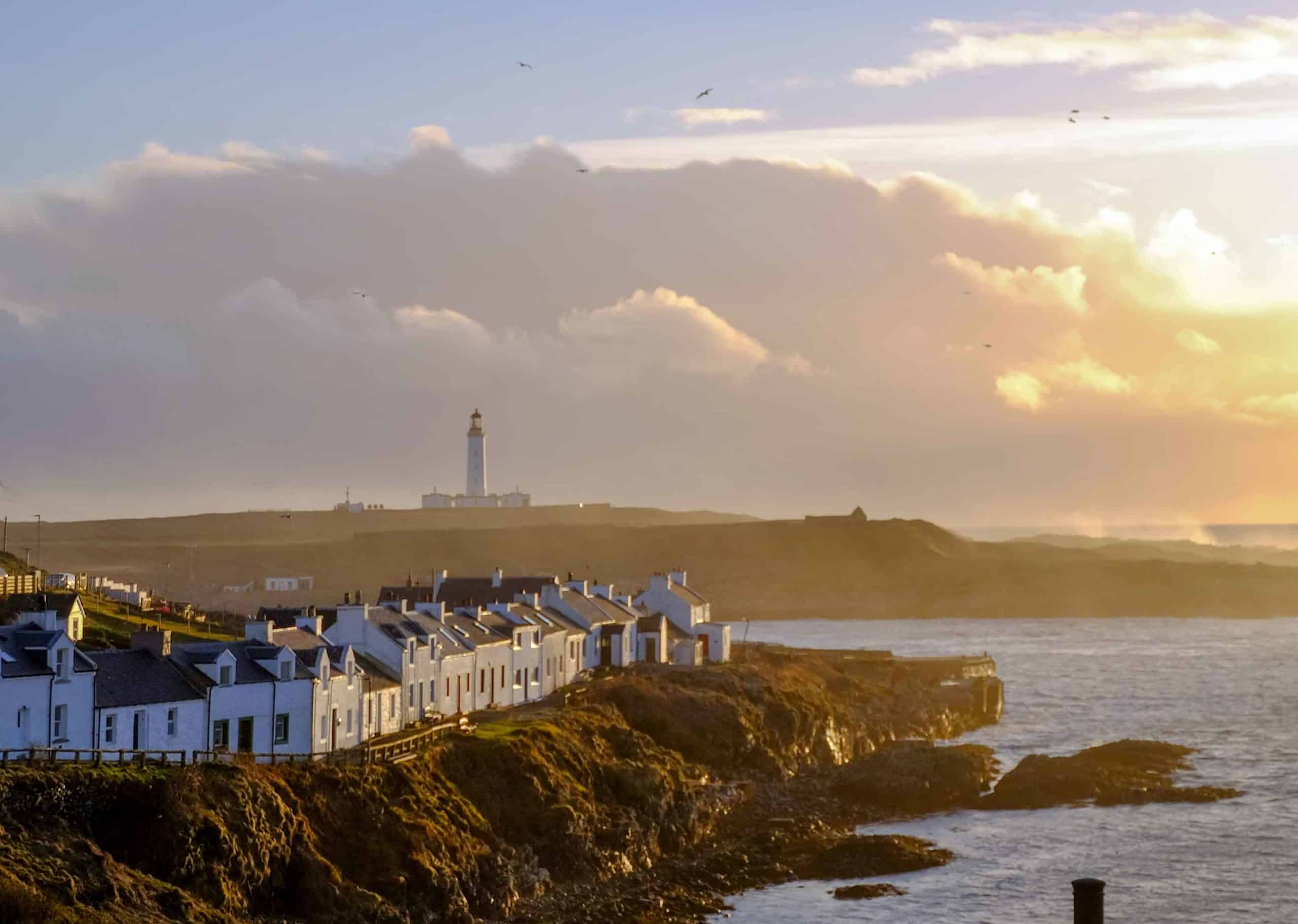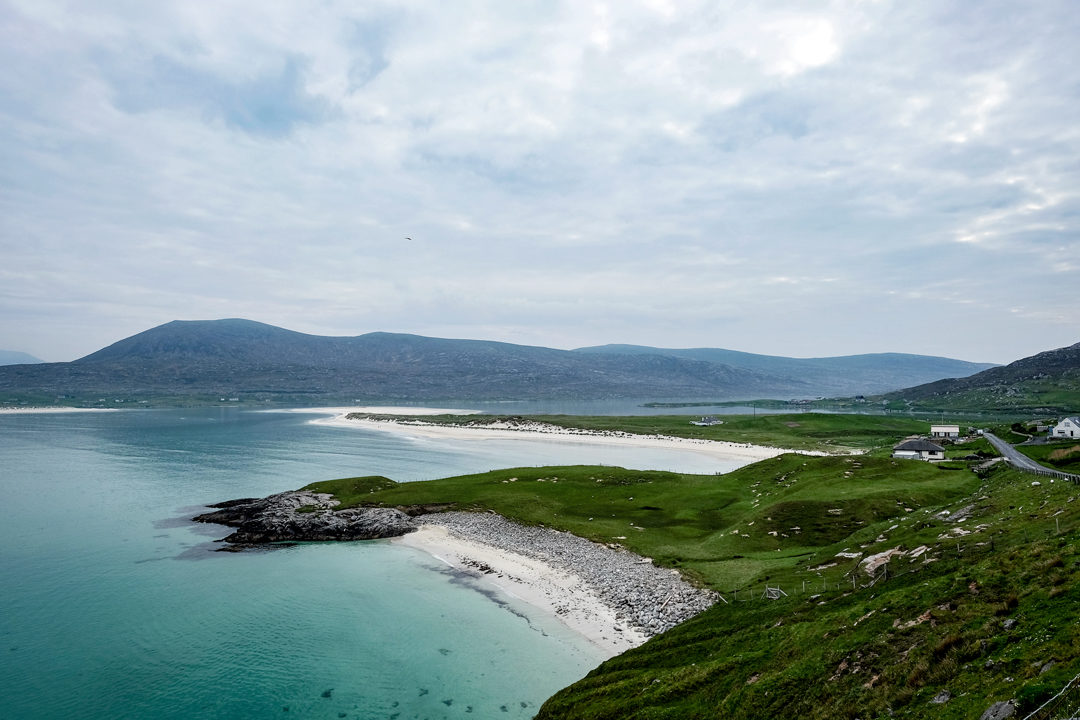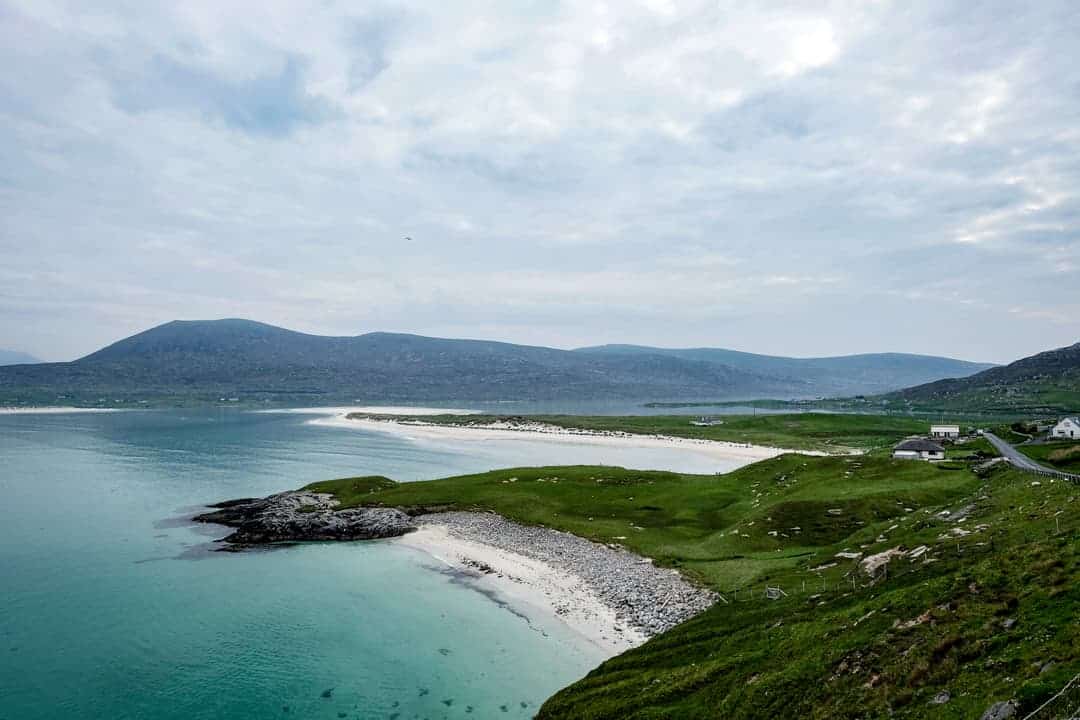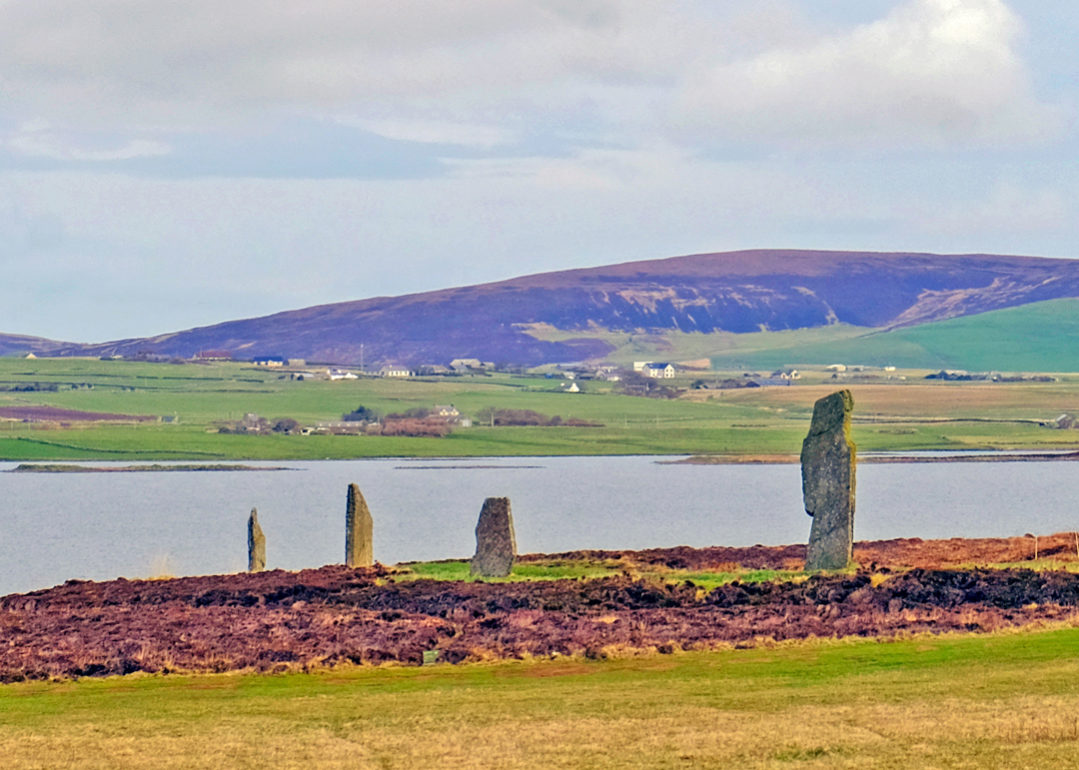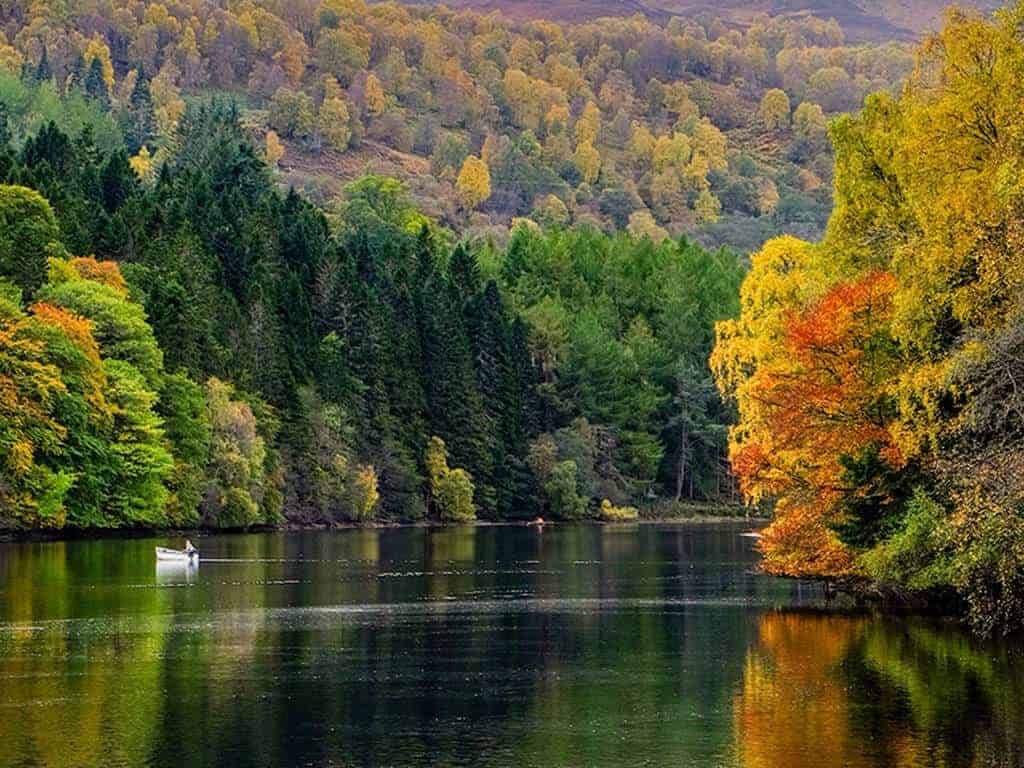 Big Tree Country, Perthshire
Perthshire is one of the most accessible places in Scotland and famed for its big trees which make it one of the best places to go in Scotland if you love taking photos of autumn colours. Visit the pretty town of Dunkeld, Blair Atholl and its castle, stop for photos at the gorgeous Queen's View over Loch Tummel and then explore the Victorian Hermitage.
On the River Tummel sits the resort town of Pitlochry and along the river is Faskally Wood – otherwise known as the enchanted forest. Follow the woodland paths past the picturesque Loch Dunmore or walk as far as the dramatic Killecrankie – watch out for the bungee jumpers!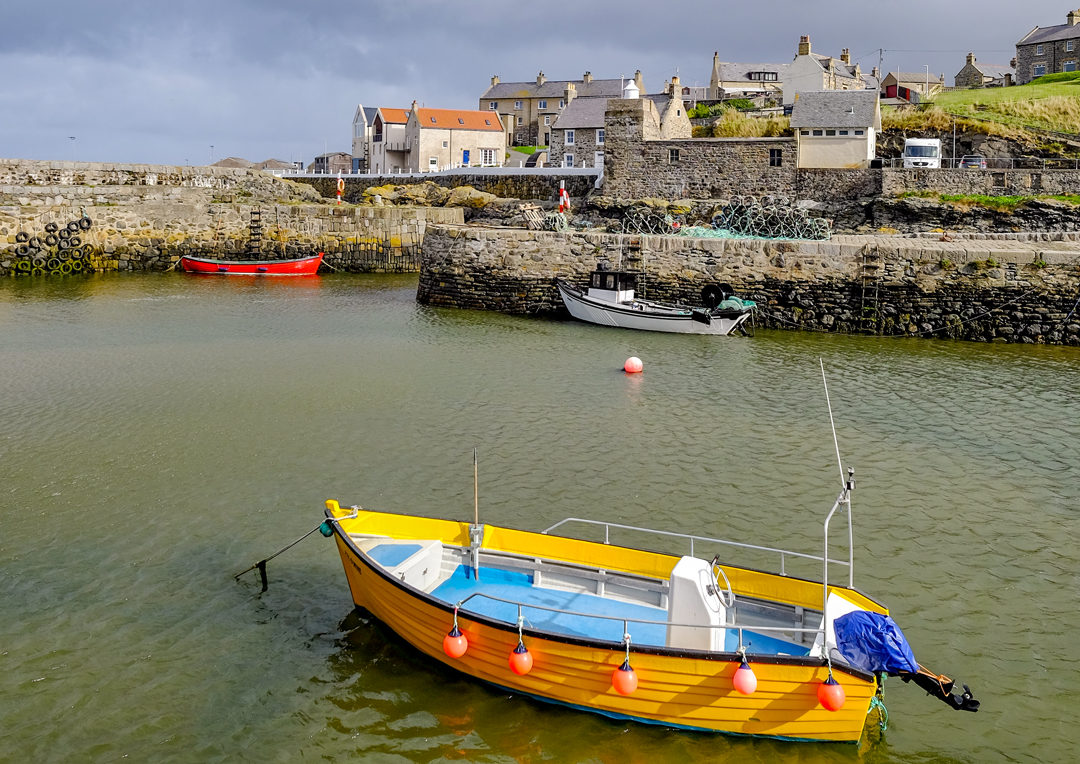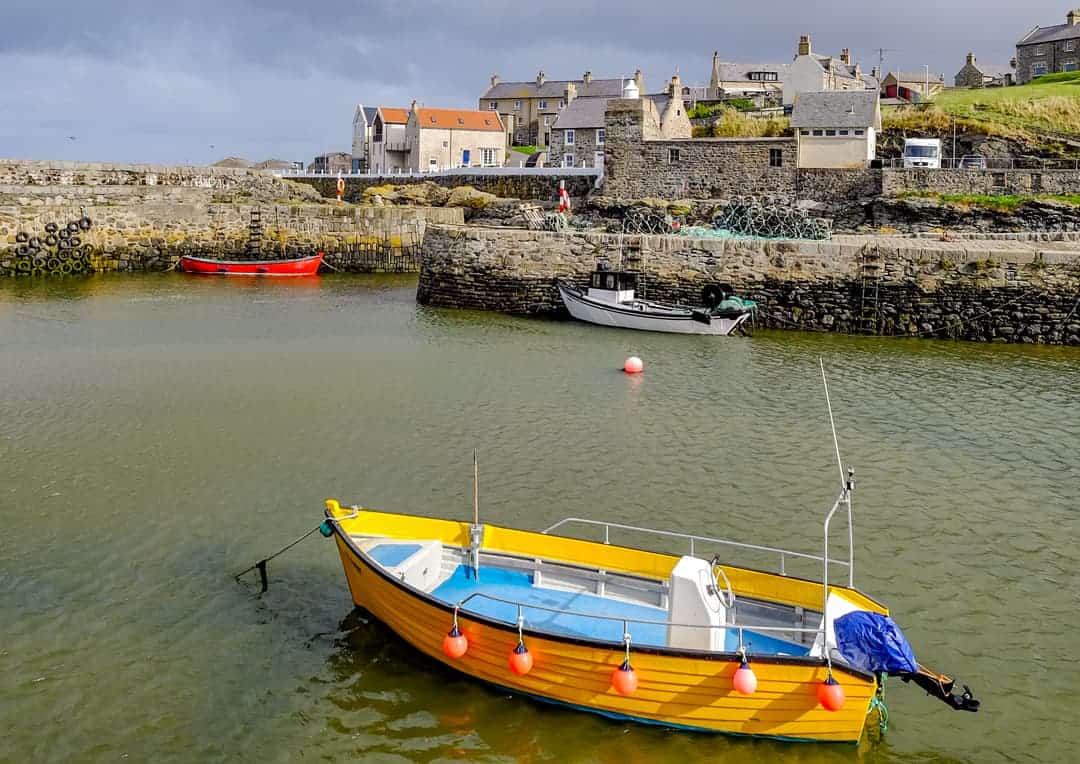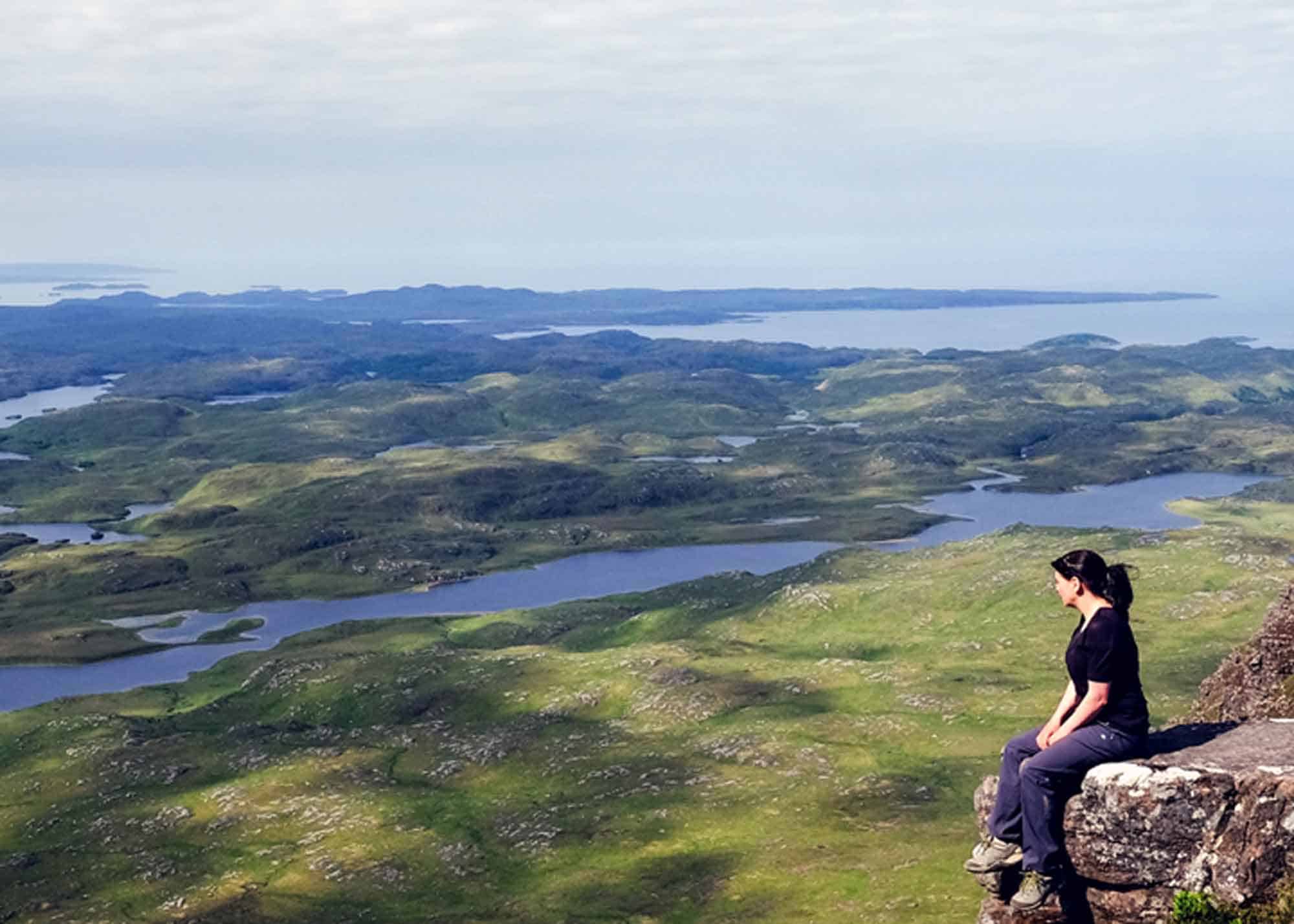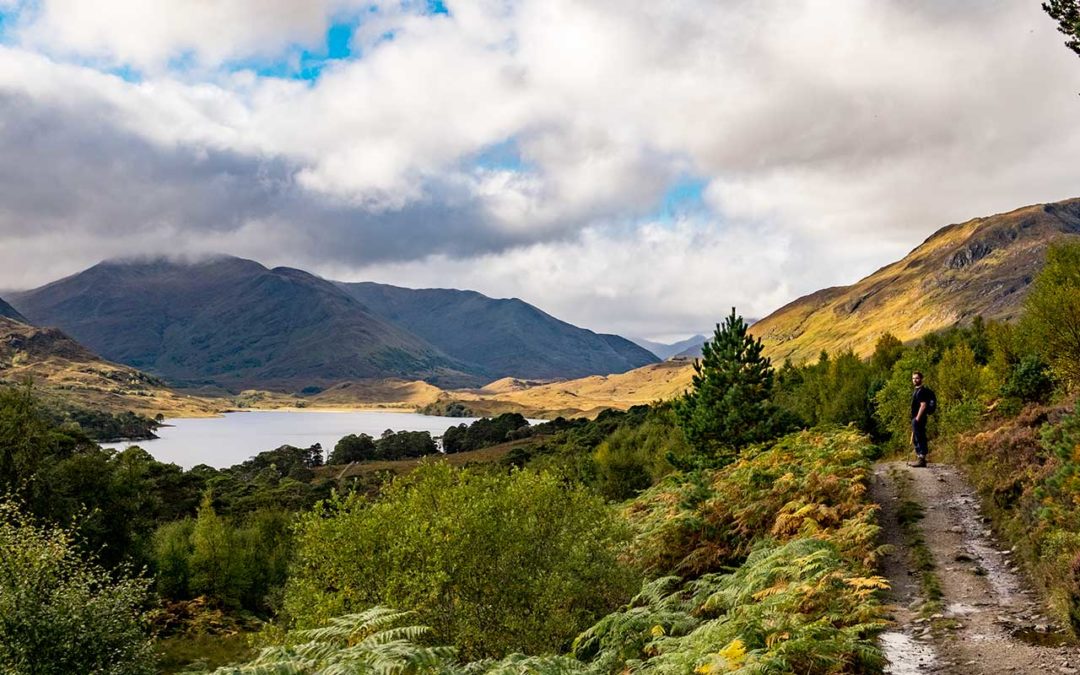 Cities in Scotland
Should you visit Edinburgh or Glasgow? Have you been to Aberdeen?
Visit both Edinburgh and Glasgow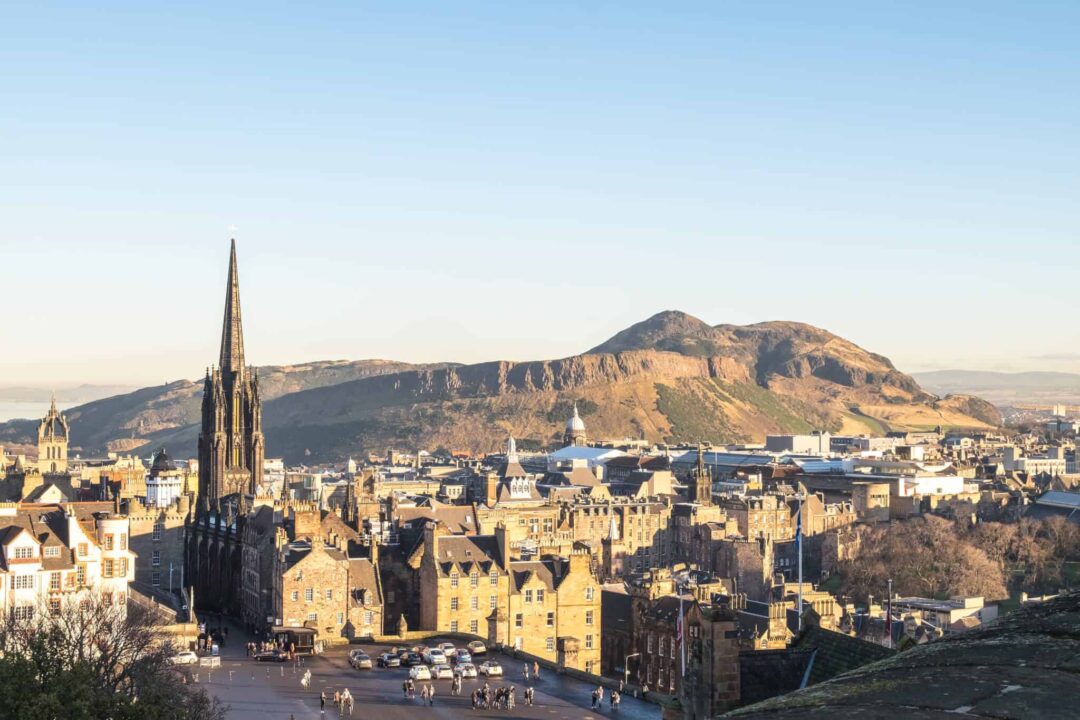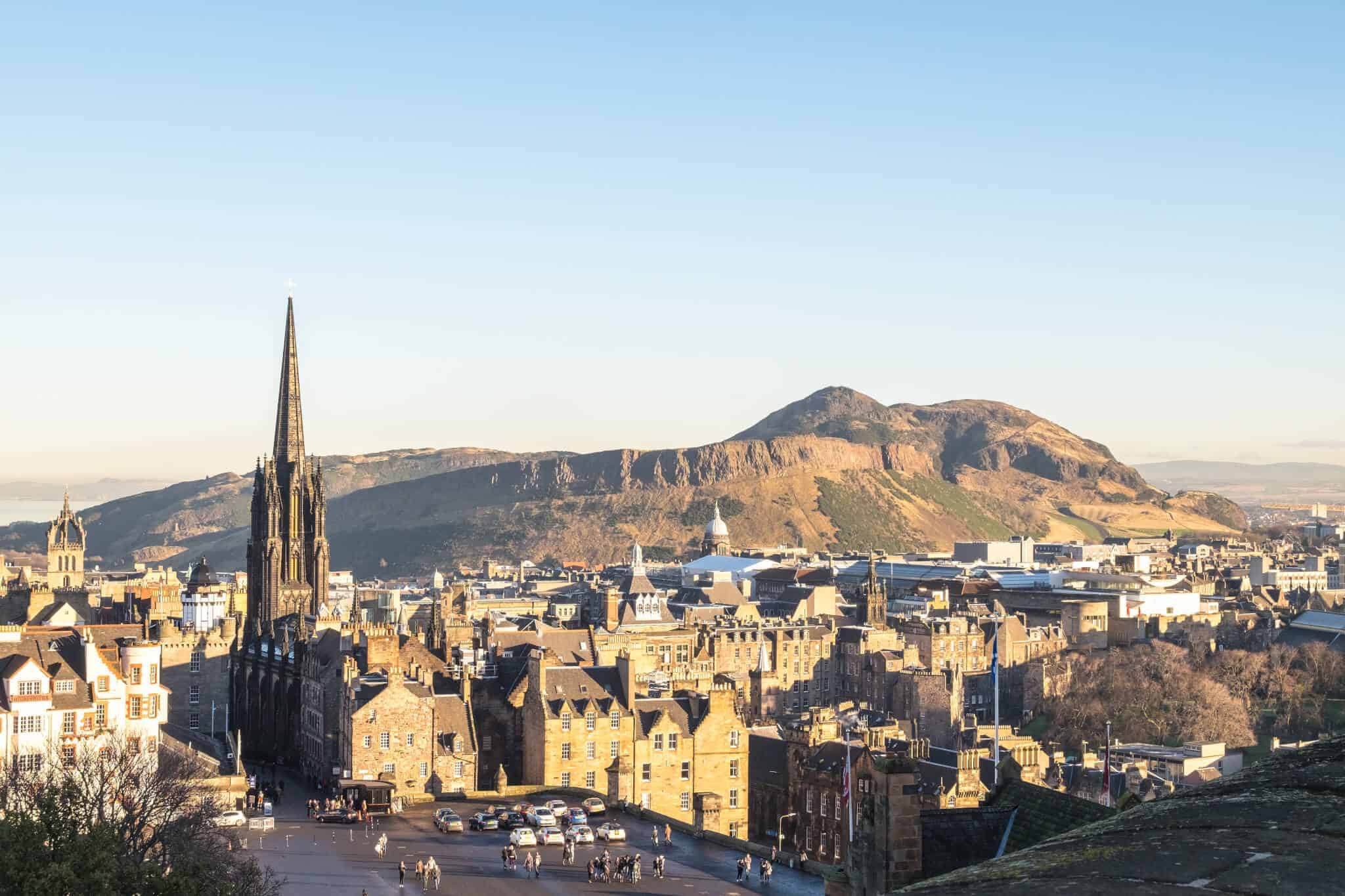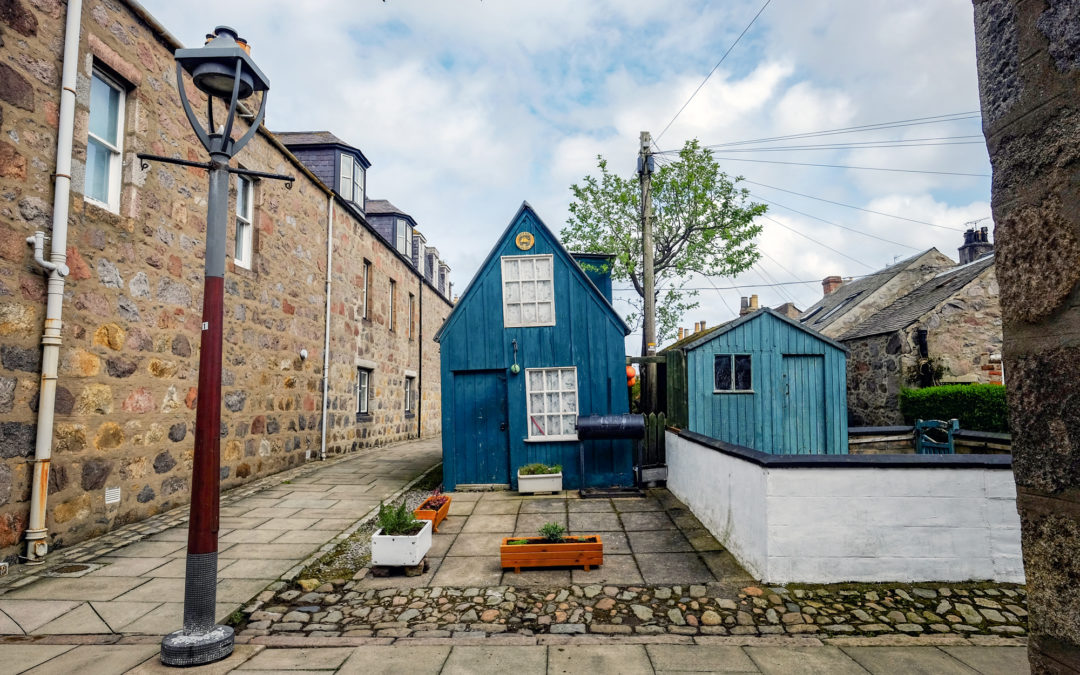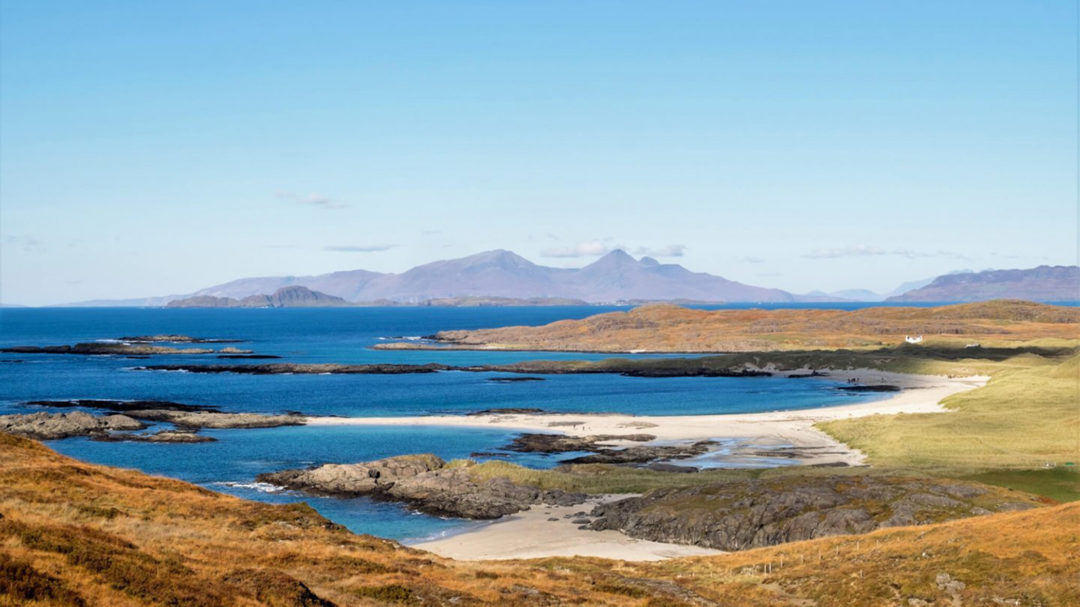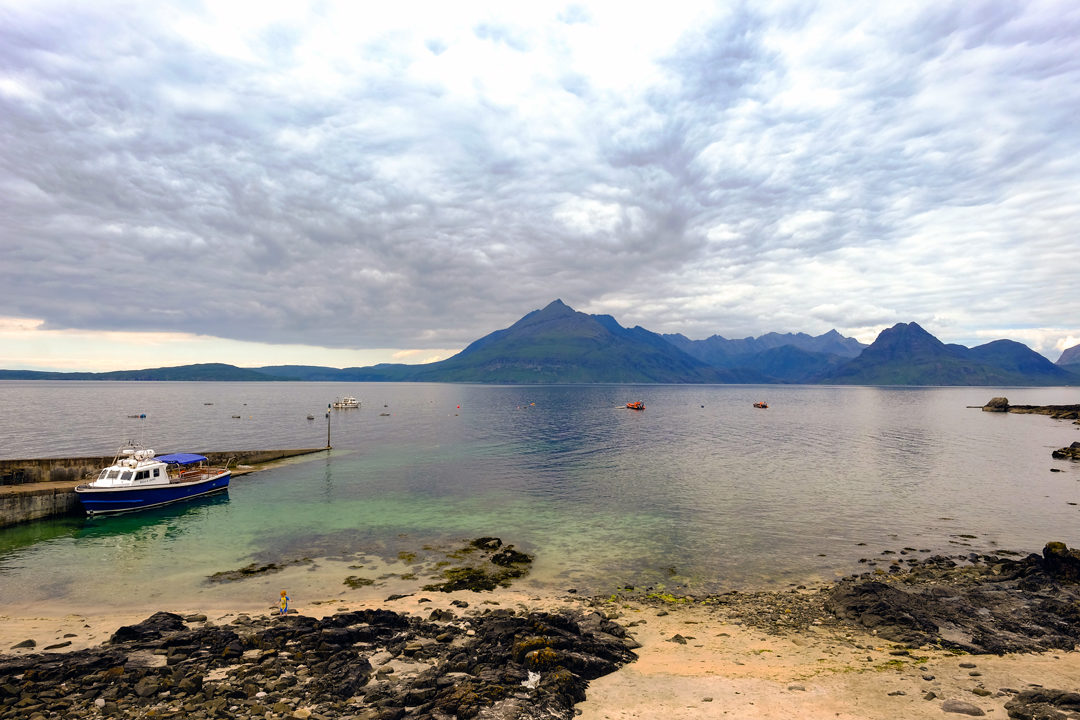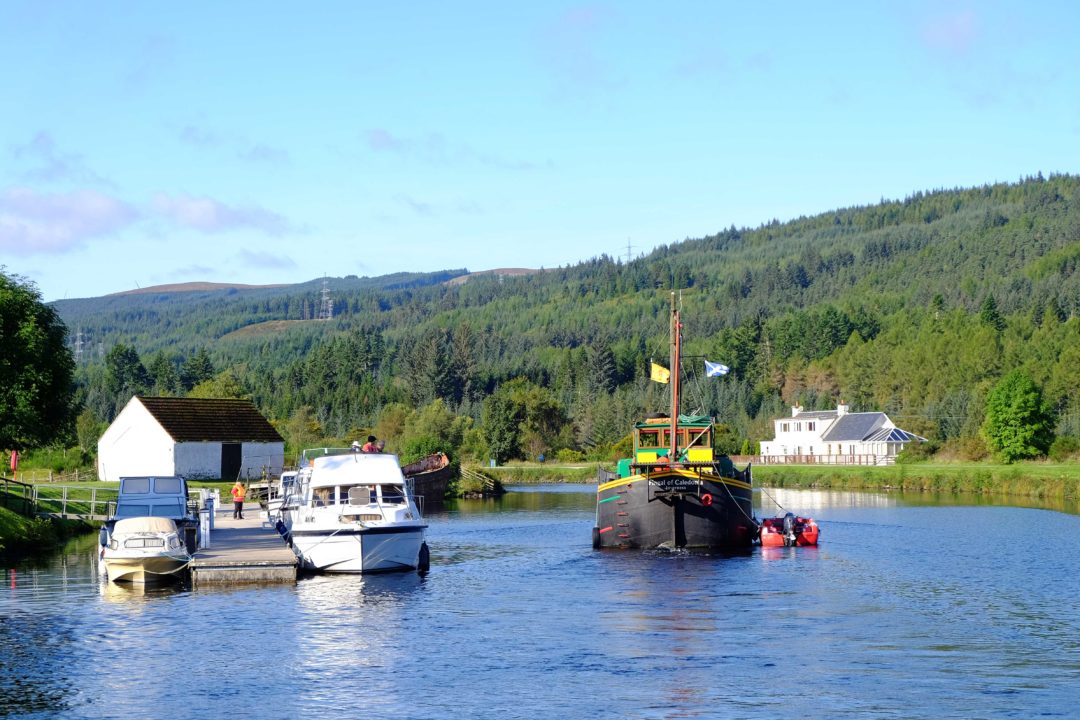 Where are your best places to visit in Scotland?
Love, from Scotland x