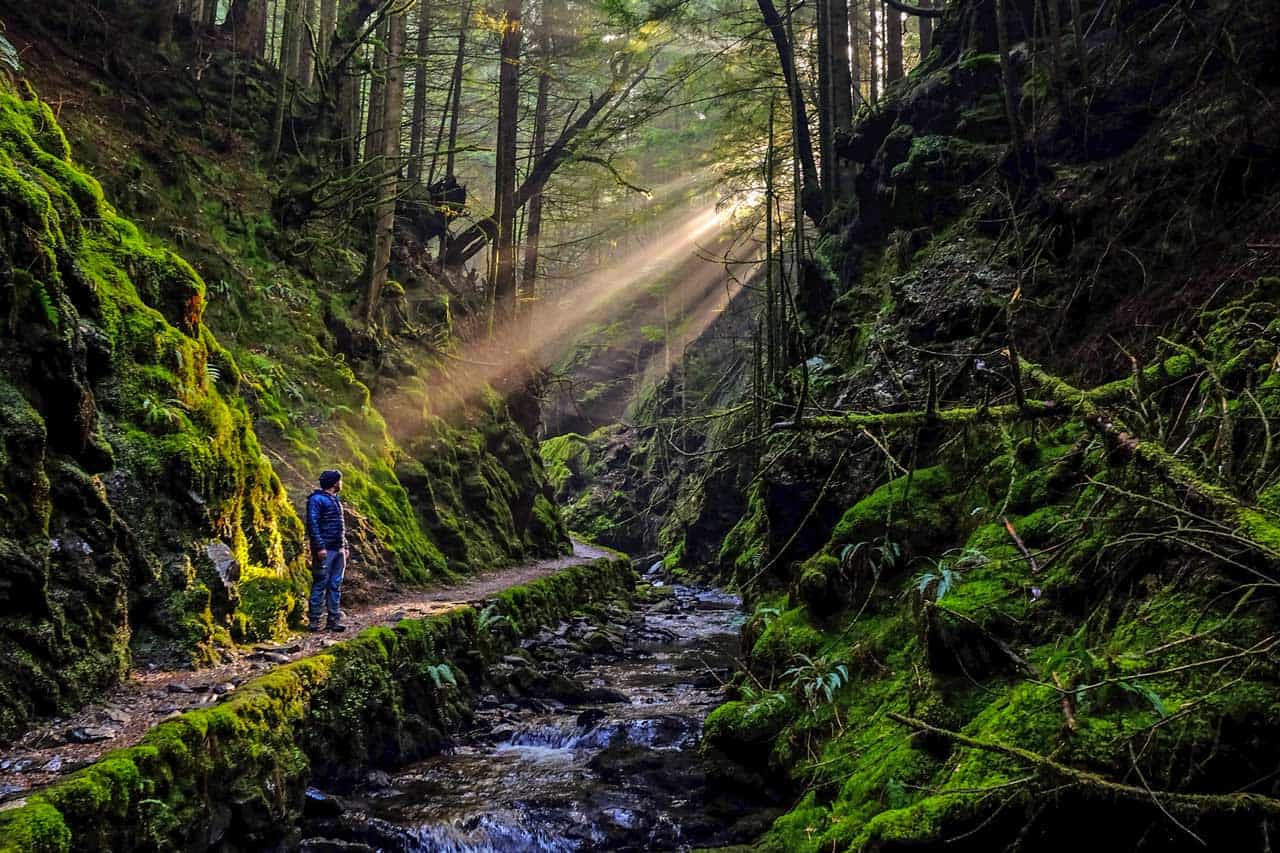 Get the love, from Scotland newsletter
ready to plan your trip to Scotland?
scotland travel guides
Some of my favourite Scotland travel guides, to help you plan your adventures
Scotland is one of the world's best countries for road tripping. If you want to get a taste of the 'best bits' then this central Scotland road trip is for you.