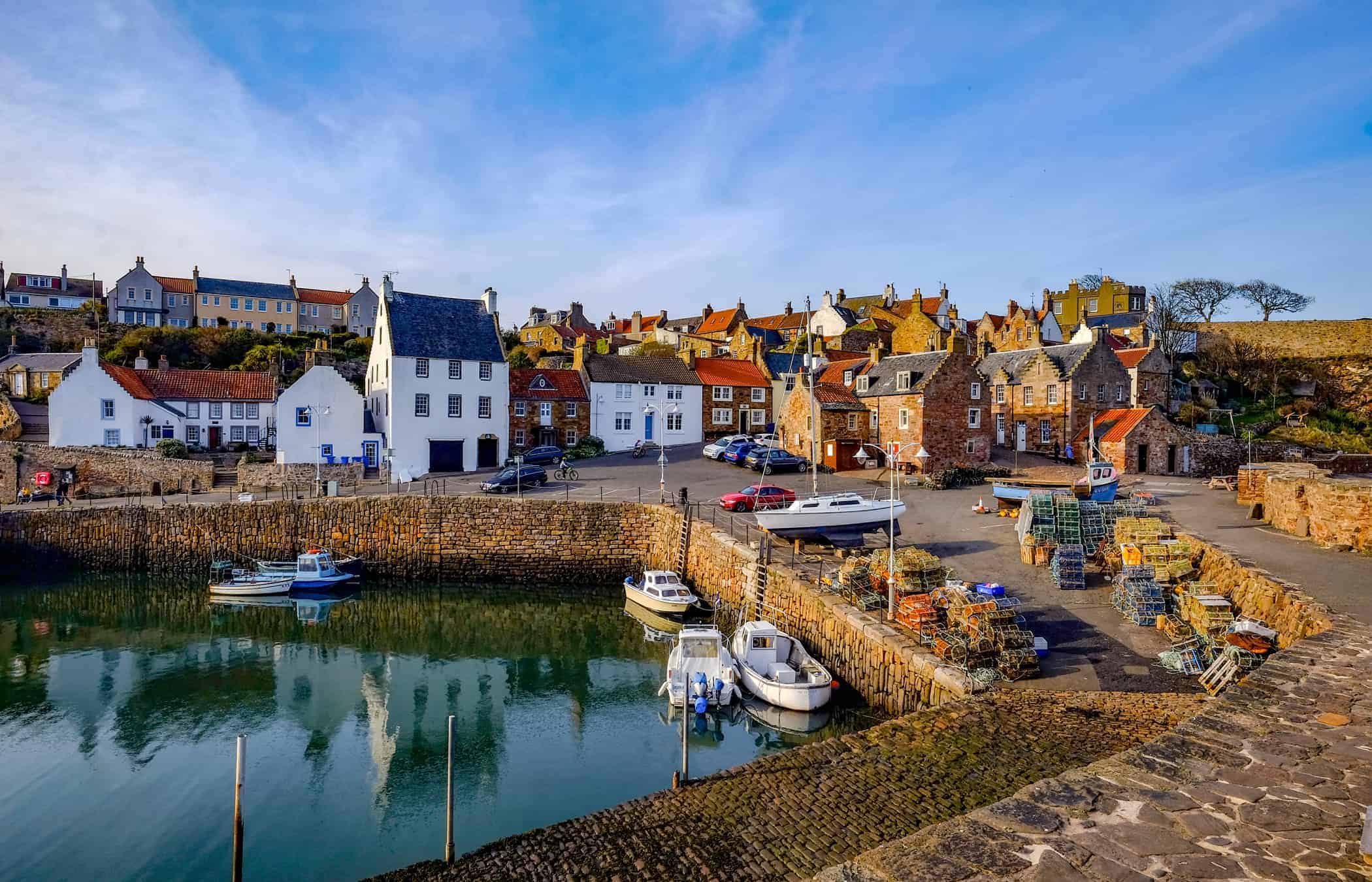 go here
Where to visit in Scotland
From the Highlands to the Islands, here are my guides to where to visit in Scotland.
The Highlands
Discover the spectacular Highlands of Scotland
The Islands
From the Isle of Skye to the Isle of Mull.
Step off a ferry onto one of Scotland's Hebridean islands and you will be hit with an undeniable sense of otherworldliness. Here's my guide to going ferry hopping in the Hebrides.
Visit Orkney – with stone-age villages and huge seascapes, a trip to Orkney in north-east Scotland is a dip into 5000 years of history.
Whether it's the island's beautifully wild landscape, incredibly friendly locals, or the cask strength whisky, there is something about the Isle of Islay that grabs your heart and holds on.
Why not head to the Scottish islands for your next adventure & outdoor break?
A visit to the Outer Hebrides makes for an incredible adventure playground where you can go horse riding on stunning beaches on South Uist, kayaking around a castle on Barra, and mountain biking in the mountains of Harris.
Just off the remote north-west coast of Scotland lies Handa, one of Scotland's most beautiful islands and a nationally important wildlife reserve. Here's how to visit the paradise of Handa Island.
From climbing a Munro, staying in the pretty town of Tobermory, to one of Scotland's best beaches here are my favourite things to do on the Isle of Mull, Scotland.
The Isle of Arran – Located in the Firth of Clyde, the Isle of Arran is one of Scotland's most accessible islands which makes it perfect for a weekend away. Here is my guide to things to do on Arran.
Billow and breeze, islands and seas, mountains of rain and sun… Take a grand tour – The old man of Storr! Portree! That waterfall that goes over the cliff! Let's go! Here is my guide to the Isle of Skye.
The Lowlands
Discover the lowlands of Scotland from the Scottish Borders to Aberdeenshire
The Cities
Visit Scotland's cities