With over 3000 square miles of soaring mountains and atmospheric glens, ancient Caledonian forest and wild beaches set against a backdrop of fjord-like lochs; Wester Ross is one of the world's most spectacular, and remote, regions and probably the most beautiful part of the famous North Coast 500.
Why you should visit Wester Ross
Despite it having a very similar name, Wester Ross is not actually a George R R Martin fantasy 'beyond the wall' but it is beautifully wild and untamed.
'Wester Ross' or West Ross-Shire covers the western part of the Scottish highlands and includes the Kyle of Lochalsh, the famous Applecross peninsula, and the spectacular coast all the way up to Ullapool from the Isle of Skye.
Add in some of Scotland's best seafood, gorgeous villages, and a mild climate, Wester Ross is one of my favourite areas of Scotland. Here is how to visit Wester Ross.
Things to do in Wester Ross
From climbing a Munro to whale watching, exploring castles and gorgeous gardens, there is plenty to keep you busy in Wester Ross when you aren't staring awe-struck at the scenery. Whether you are visiting for a week, or a weekend, here are 3 mini-guides to help you explore the area.
Things to do near Ullapool and Gairloch
The most northerly village in Wester Ross, Ullapool is one of the Highland's most picturesque, and the gateway to the Isle of Lewis. To the south lies Gairloch, which sits on the spectacular Loch Gairloch, where the beaches stretch for miles.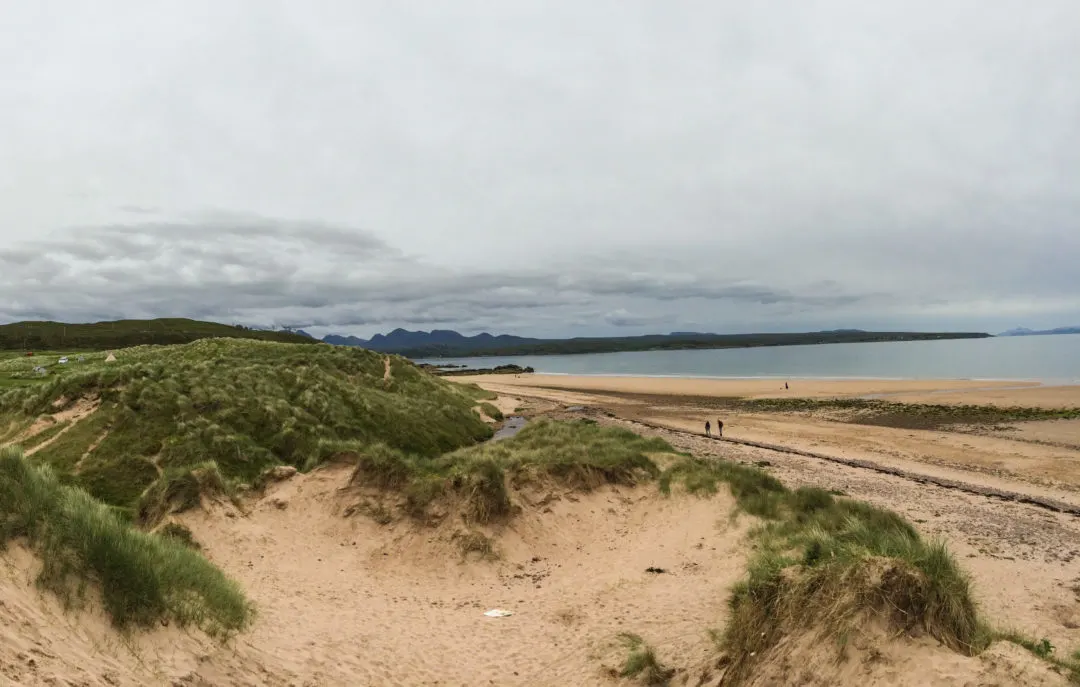 Things to do Gairloch to Applecross
The drive between Gairloch and the Applecross peninsula must be up there as one of the top drives in the world. Twisting and turning between the monstrous Munro ranges of the Torridon Hills, you drop down to the coastal road and wind your way to Shieldaig.
Take a detour to the beautiful Glen Docherty (along the A832) for stunning views to Loch Maree.
Visit the Beinn Eighe National Nature Reserve, and explore the woodlands, home to 350-year-old Scots Pines remnant of the ancient Caledonian forest. Beinn Eighe is a Unesco Biosphere, covering 500,000ha meters of protected landscape.
Climb a Munro such Liathach, or the dramatic An Teallach, voted one of the best Munros to climb (out of all 282!) Before you think about climbing a Munro, have a look at my guide to climbing a Munro for beginners, know the weather forecast and finally, be prepared. The mountain weather can change in a second.
If you don't fancy a Munro, explore the village of Torridon along one of three low-level walks and visit the Torridon Countryside Centre to find out more about this beautiful region.
If you are the adventurous type, why not try out one of a huge range of activities provided by Torridon Activities which included guided mountaineering, kayaking, and gorge scrambling.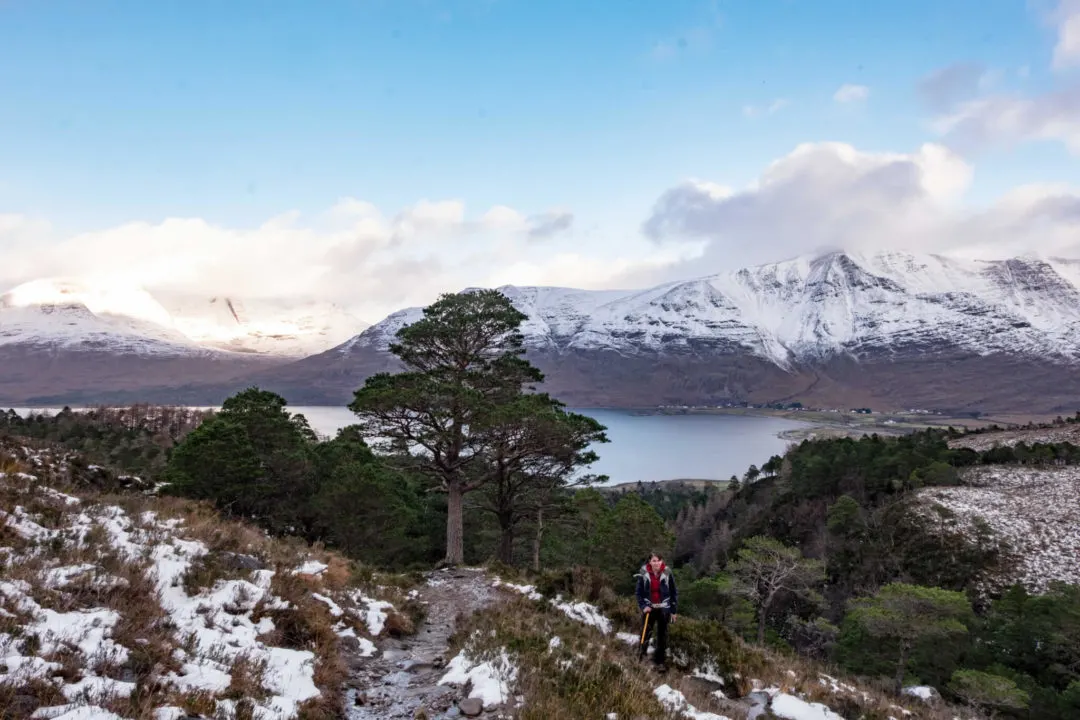 Things to do Applecross to Kyle of Lochalsh
Between Applecross and the Kyle of Lochalsh lie Loch Carron and Loch Kisholm, where the villages of Strathcarrron and Lochcarron look across to Skye. The Kyle railway line runs along the lochside, a spectacular way to explore the area.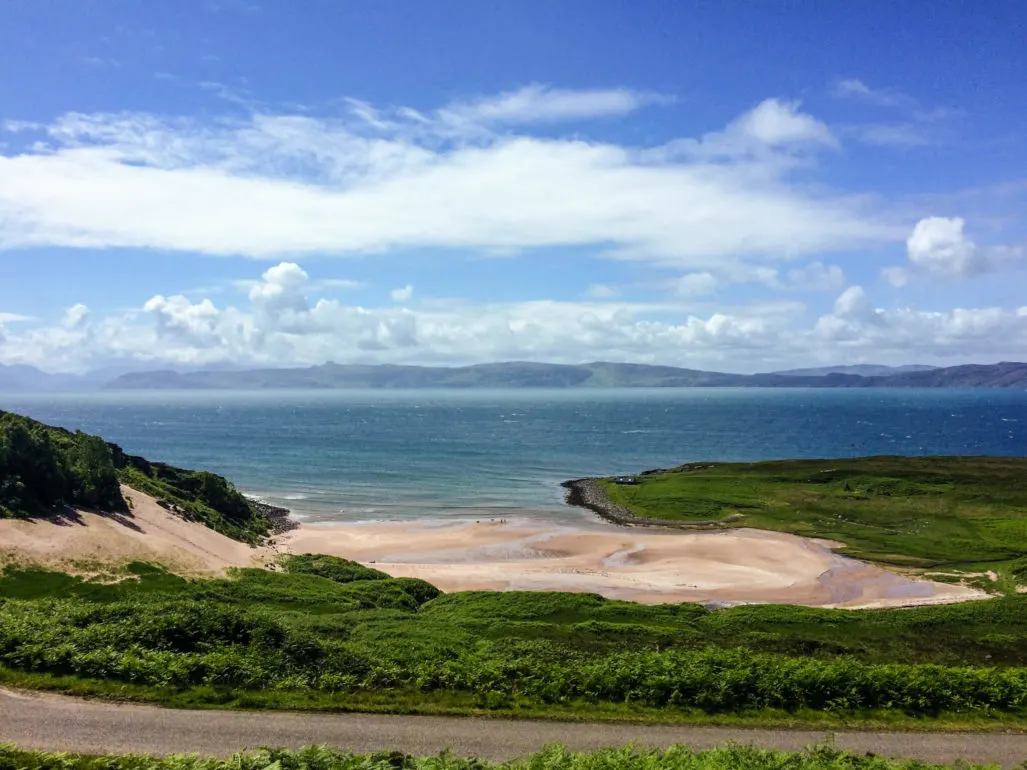 Where to stay in Wester Ross
Where to eat & drink in Wester Ross
So, how do you get to Wester Ross?
Despite Wester Ross being rather remote, it can be easily be reached by both road and public transport. The North Coast 500 route passes through it, but if you don't fancy driving the whole coast of Scotland, you can get there:
By car - Wester Ross is around 5-hours north from Edinburgh or Glasgow, or around 2-3 hours drive west from Inverness Airport.
By train - the beautiful Kyle line will take you to Plockton and Strathcarron from Inverness, approx 2 hours 40 minutes. Book your train tickets with trainline.com*.
By bus - Citylink will take you from Glasgow to The Kyle of Lochalsh and the Westerbus service operates between Inverness and Gairloch.
More tips for visiting Wester Ross
The Hanzell website has a huge amount of information on the local public transport in Wester Ross visit. Be warned services are limited. Contact the service you require before heading off many places are request stops only.
If you planning on doing a road trip, my top tip is to drive north to south - if you haven't driven on Scotland's single track and occasionally hair-raising roads, this keeps the coast and other cars to your left! Finally, don't forget those west coast sunsets, they really are something else!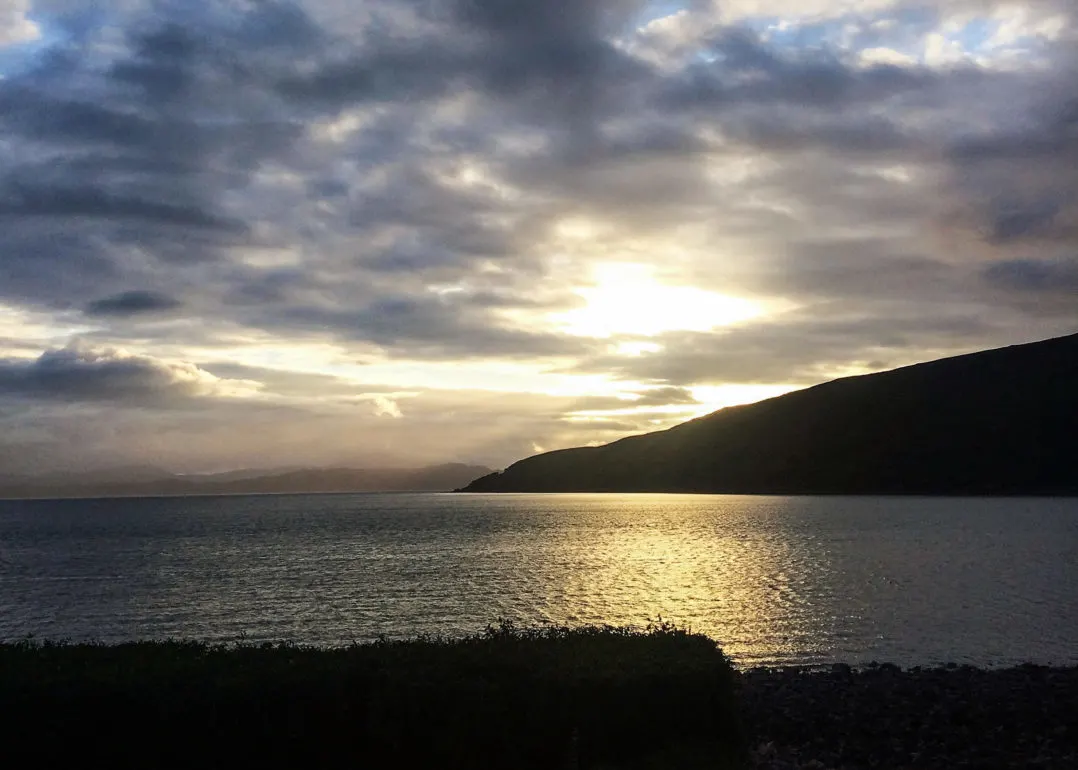 More information on visiting Wester Ross is available from www.visitwester-ross.com
Love from, Scotland x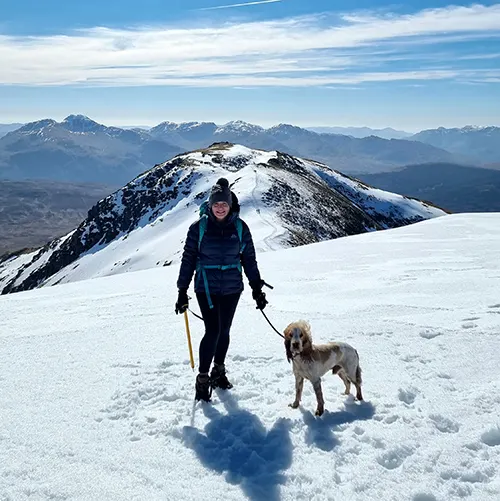 I'm Kate – a travel writer and photographer living in Scotland. Love, From Scotland is the Scotland travel guide that shows you where to stay and how to get outside in Scotland.