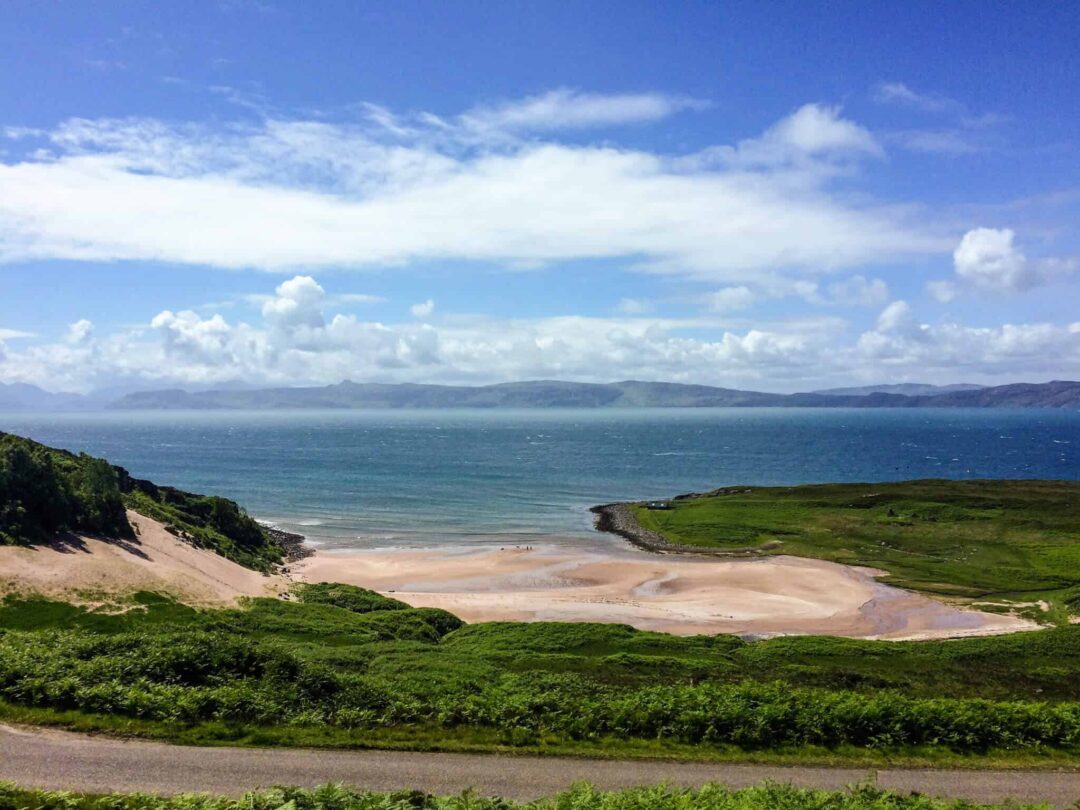 Have you heard about the North Coast 500? Scotland's incredible road trip takes in 500 miles around the north coast of Scotland taking in some of the most spectacular scenery in the world. Fancy driving one of the world's best road trips? Let's go! Here is how to drive the North Coast 500.
What is the North Coast 500?
---
From Inverness to Dunnet Head, Durness to Applecross, the North Coast 500 is a road tripping route which takes you around the far north of Scotland. With beautiful coastal scenery, Caribbean blue seas, dramatic driving roads, castles, and distilleries the route takes you through Inverness-Shire, the Black Isle, Easter Ross, Caithness, Sutherland, Assynt, and Wester Ross – with lots of optional detours along the way.
North Coast 500 Map
---
As the North Coast 500 is not a way marked route and the highlands of Scotland being renowned for not having a 3g or even in some places a mobile signal, you will need a map of the North Coast 500 route. Otherwise, get a copy of the North Coast 500 official map from northcoast500.com or download the North Coast 500 app.
TIP – Use the wifi in your accommodation to download your daily sections of the route to Google Maps, or you can download/open the whole route map below in Google Maps.
My North Coast 500 route map has lots of ideas of things to see and do to help you plan your North Coast 500 itinerary.
Yellow – places to visit
Purple – places to stay
Brown – mountains to climb
Orange – towns and villages
Blue – where to eat and drink
Green – petrol stations
North Coast 500 Itinerary
---
Whether you want to drive the route in 4 days or 3 weeks, take a tent or stay in luxury accommodation, there is a North Coast 500 itinerary for you! A good way to plan out your NC500 road trip is to think of the route in five stages. If you are travelling anti-clockwise:
Stage 1 – Inverness-shire & Easter Ross – From the highland capital, Inverness, drive up Scotland's east coast to Scotland's most northerly point at John O'Groats. On the way visit Royal Dornoch, one of Scotland's sunniest places. Detour to the Black Isle.
Stage 2 – Caithness – Explore Scotland's wild north coast including Cape Wrath and Durness, including a visit to Smoo Cave.
Stage 3 – Sutherland & Assynt -Drive the beautiful coast from Durness to Gairloch and visit Scotland's best beaches.
Stage 4 – Wester Ross – Explore the Torridon mountains and drive the incredible Bealach Na Ba to visit the

Applecross Pen

i

nsula

.

Stage 5 – End of the road – Either return to Inverness or continue on an epic journey down Scotland's west coast
Plan your North Coast 500 Trip
---
When should I drive the North Coast 500? Scotland's best weather is actually in the traditional 'shoulder seasons' of April / May and September / October. If you do plan to travel in summer, remember that the warmer weather means beastie heaven in Scotland – and the Scottish midgie is legendary. Don't forget your 'Smidge

'.

How long will the North Coast 500 take? I would suggest a minimum of 4 days to do the 4 main stages of the NC500. I would however recommend that you plan for at least a week to take everything in.
Clockwise or anti-clockwise? Either start at

Inverness Castle

travel anti-clockwise over 500 miles visiting beautiful Applecross, Gairloch and Durness to John o'Groats taking in some of Scotland's most spectacular coastal scenery. Alternatively, start your trip with a drive through Glencoe and visit the famous

Eilean Donan Castle

before joining the route clockwise on the west coast at Strathcarron. Or do the trip both ways!

Do I need to pre-book accommodation on the NC500 before setting off? – It depends if you are camping or booking pubs and hotels. We found we could easily find camping spots – and change nights dependent on the weather. For some of the more remote places, such as staying at Applecross Campsite, I would recommend booking in advance. For hotels and B&B, the route is so popular, many places are booked up a year in advance – so get planning!
Can I do the NC500 in a campervan? yes – although you will need to be prepared for single track roads. The Bealach Na Ba is the only section not recommended for anything larger than a 16 – 18 ft camper.
Are there petrol stations on the North Coast 500? There are plenty of petrol stations on the route. They are all marked in green on my map above.
Any driving tips for the North Coast 500? – Know the speed limits, road signs and general driving advice – in Scotland, understand how to drive on a single track road

! I recommend that your stops are no more than 1-1.5 hours apart unless much of the journey is on a motorway or you know the rules of the road. 2 hours on mountain roads and single will exhaust even the most patient of drivers.
Where to stay on the North Coast 500
---
Looking for somewhere to stay on the North Coast 500? Here are my recommended North Coast 500 hotels and North Coast 500 campsites.
North Coast 500 Accommodation & Hotels
North Coast 500 Campsites

Things to do on the North Coast 500
---
Don't just drive the route, there are lots of things to do on the North Coast 500 along the way:
stage 1 – Inverness-shire and Easter Ross
---
Things to do Inverness-shire

Things to do in Easter Ross & Dornoch
stage 2 – caithness
---
Things to do John O'Groats
Things to do Tongue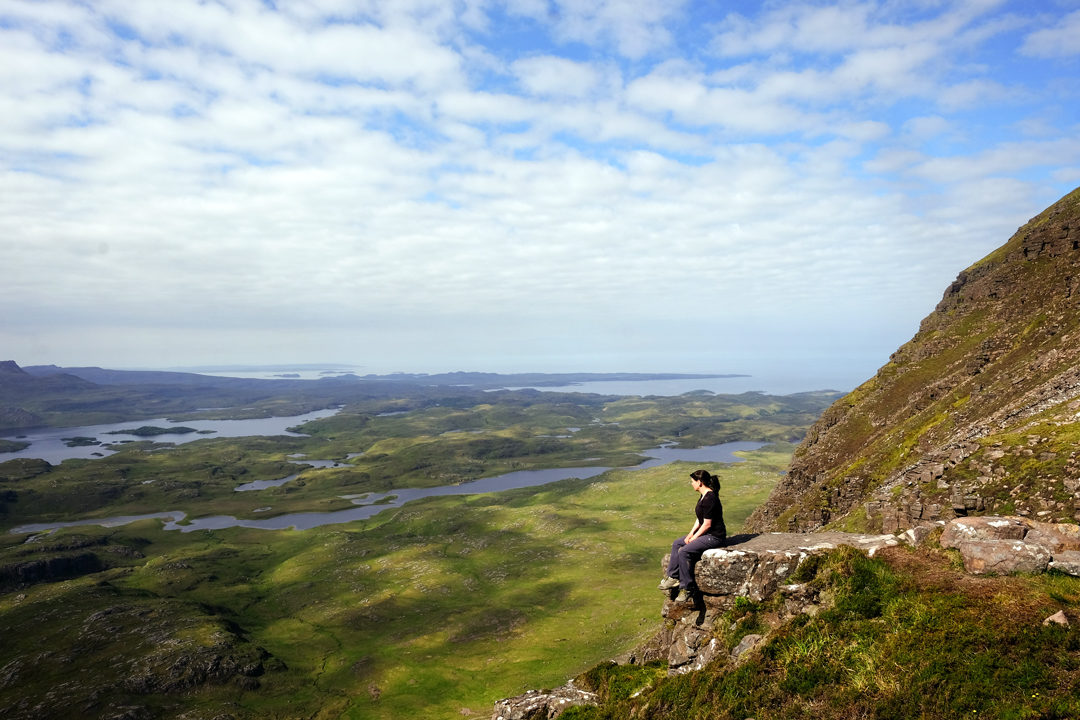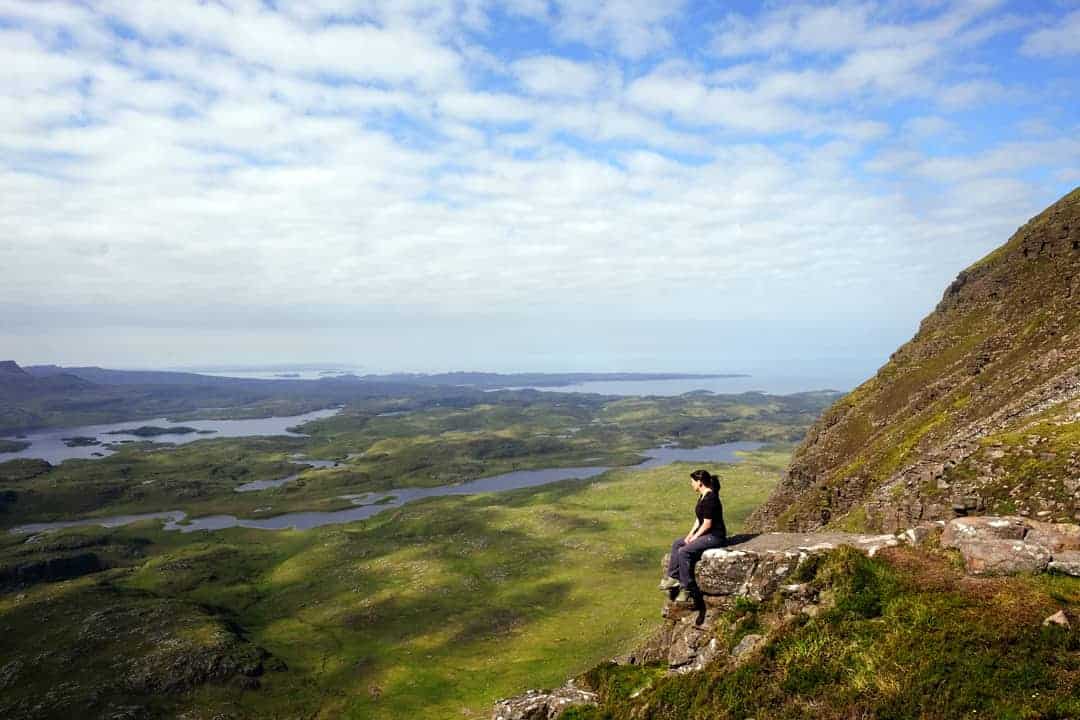 stage 3 – Sutherland & Assynt
---
Things to do Kylesku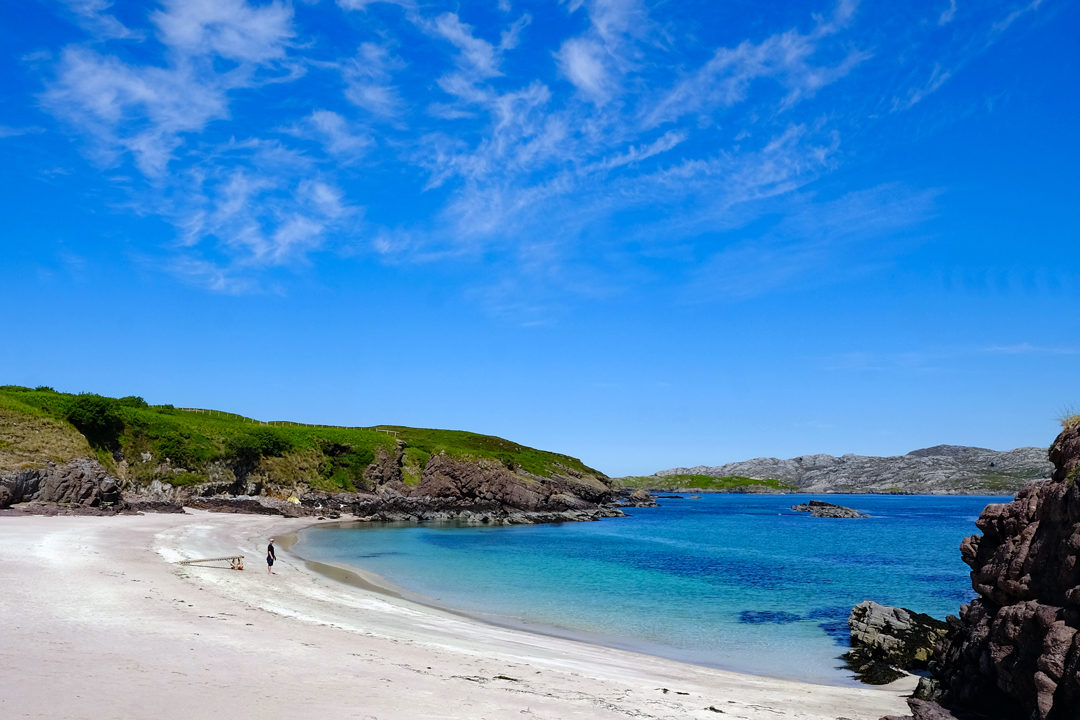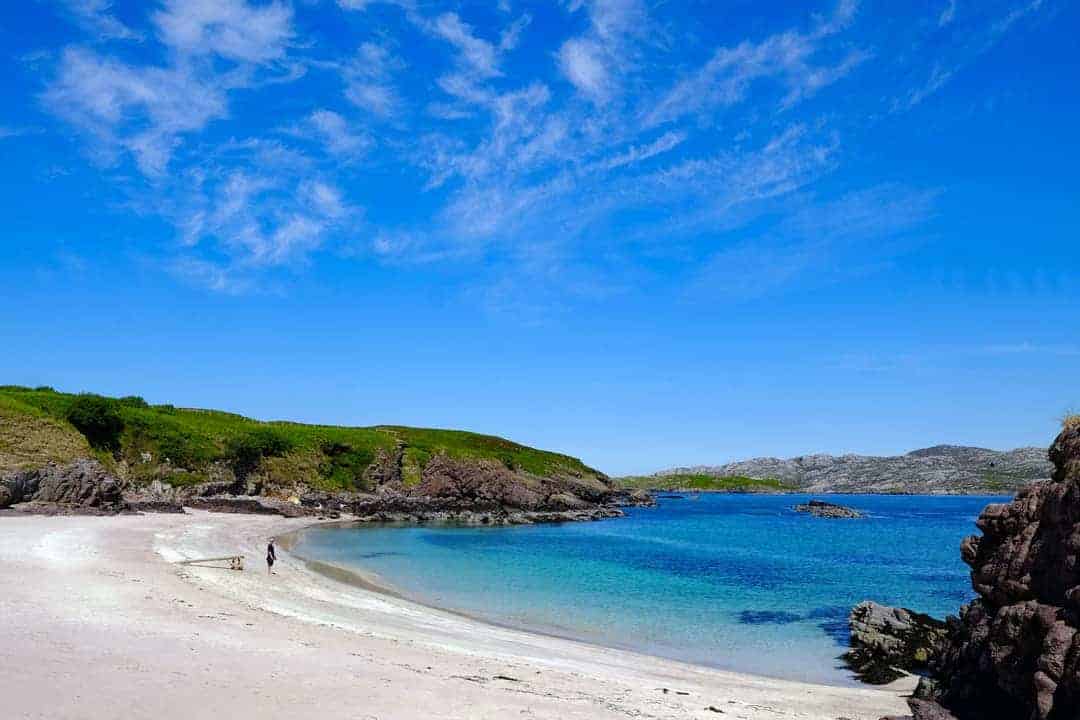 Things to do Gairloch
stage 4 – Wester Ross
---
Things to do Applecross
Love, from Scotland x