The Applecross Inns selling point is that it really is at the end of the world. To get here, you either need to brave the famous Bealach Na Ba pass or the winding coast road from the neighbouring village of Shieldaig – both of which require nerves of steal from those not used to Scotland's dramatic west coast roads. For those who do make it, staying at the Inn on the peninsula is as blissful as it gets – the view across the Inner Sound to Raasay and Skye is mesmerising.
To top the view, dining at the Applecross Inn is talked about across the West Highlands in hushed awe inspired tones. The Inn is a fish food foodie heaven, with an extensive menu all chalked up on extensive blackboards. Turn up, hope for a table and dig in to a perfect plate of Scottish Langoustines. If you are a resident of the hotel then you get your own prime spot in the bar.
The North Coast 500 might pass past the Inn, but don't just get back in your car, instead wind your way from the Applecross to Sand's Bay along the coastal path for a picnic, stag spotting all along the way. Pick up a picnic up from The Potting Shed – which is set in the most beautiful walled garden – the care of which are such an obvious labour of love, that well you can't help falling in love with it too – and make sure you return for an evening meal.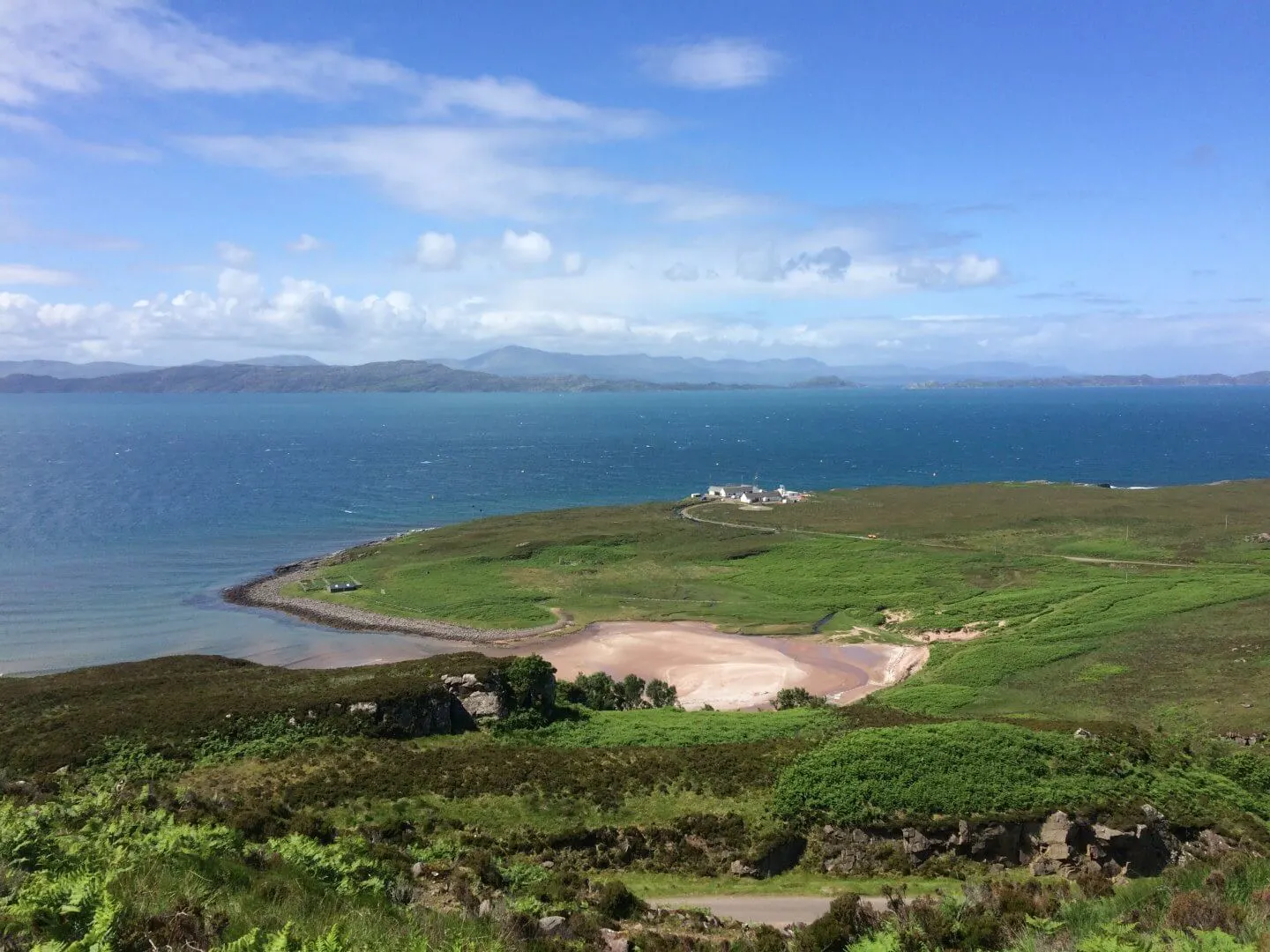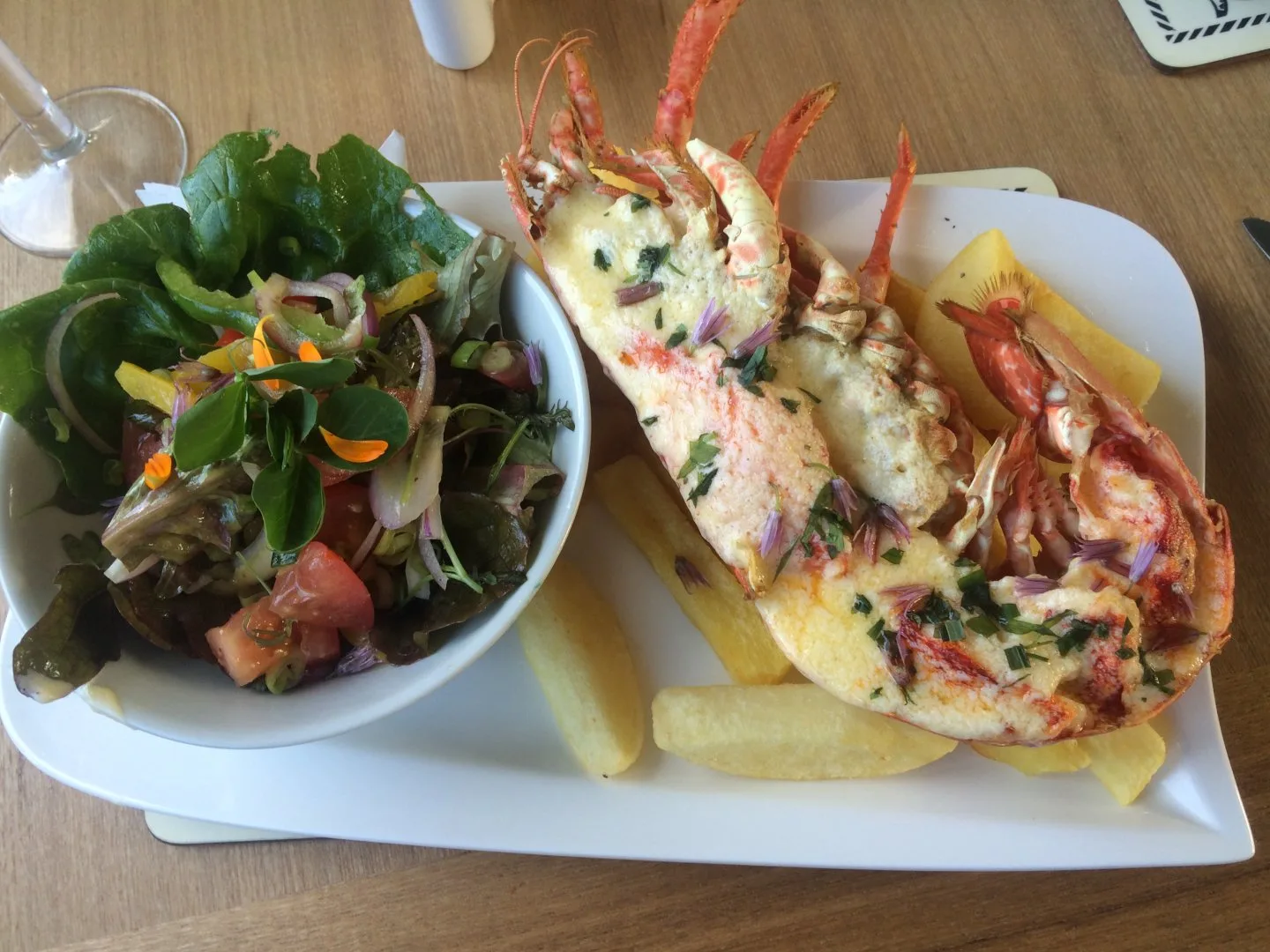 Facing west, the sunsets from outside the Applecross Inn are legendary, but the view across the sound is spectacular whatever the weather throws at you – the word weather is used extensively in the highlands. The 'weather' is back. The 'weather' is coming in. When the 'weather' stays away, the Applecross Inn is one of Scotland's best places to be.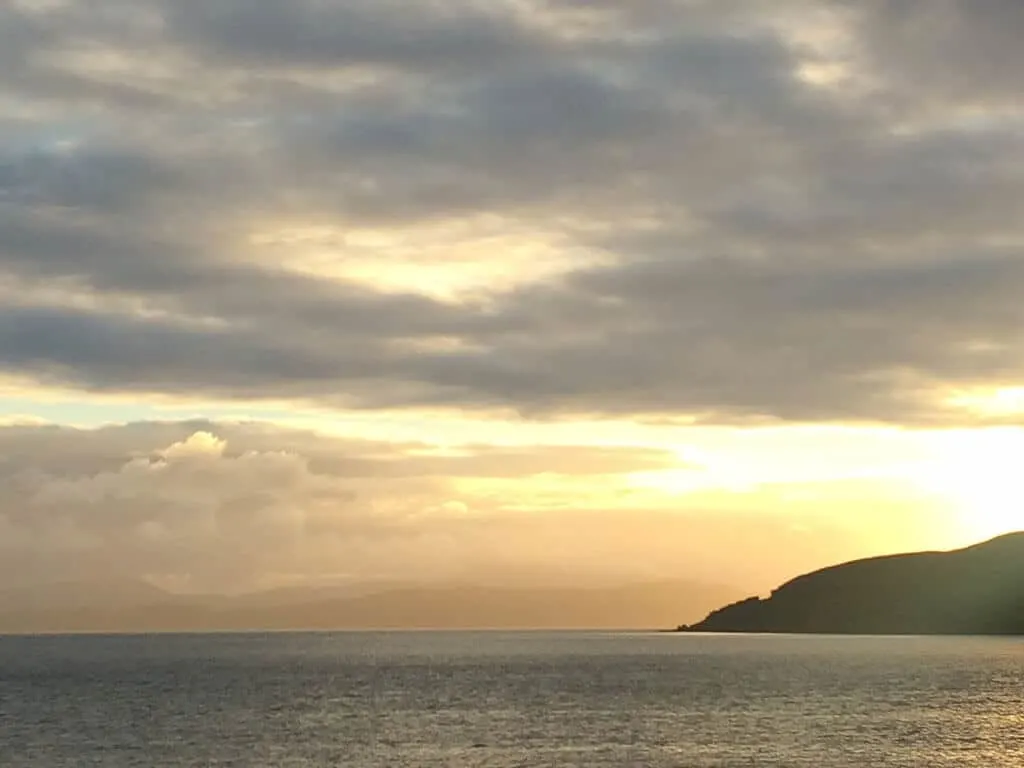 People really do fall in love with Applecross for a reason. It might be years before I'll be back, but I will be. Make sure you make a stop at the Applecross Inn if you are doing your own North Coast 500.
Love, from Scotland x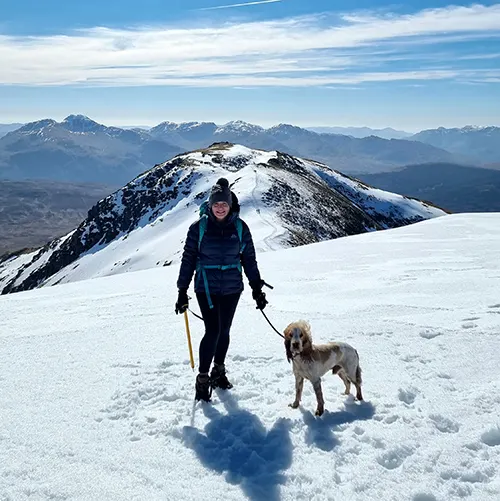 I'm Kate – a travel writer and photographer living in Scotland. Love, From Scotland is the Scotland travel guide that shows you where to stay and how to get outside in Scotland.