Scotland itineraries
The North Coast 500 is Scotland's most famous road trip, but there are so many more great drives to discover! Here are my favourite Scotland road trips and itineraries.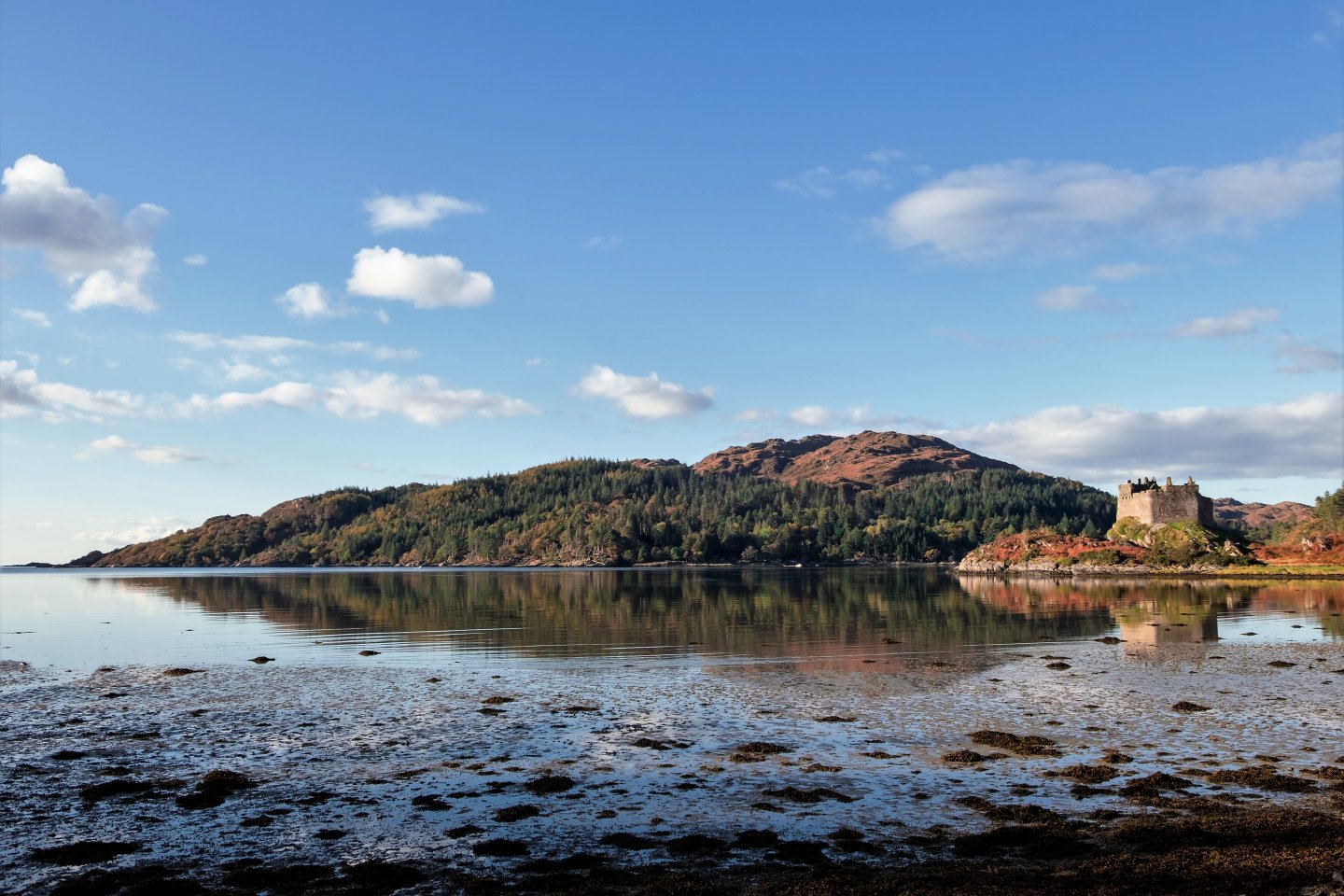 Scotland's west coast should be top of your list when planning a trip to Scotland. Visit Skye, Mull, and Oban on this west coast of Scotland road trip – an extension to the NC500.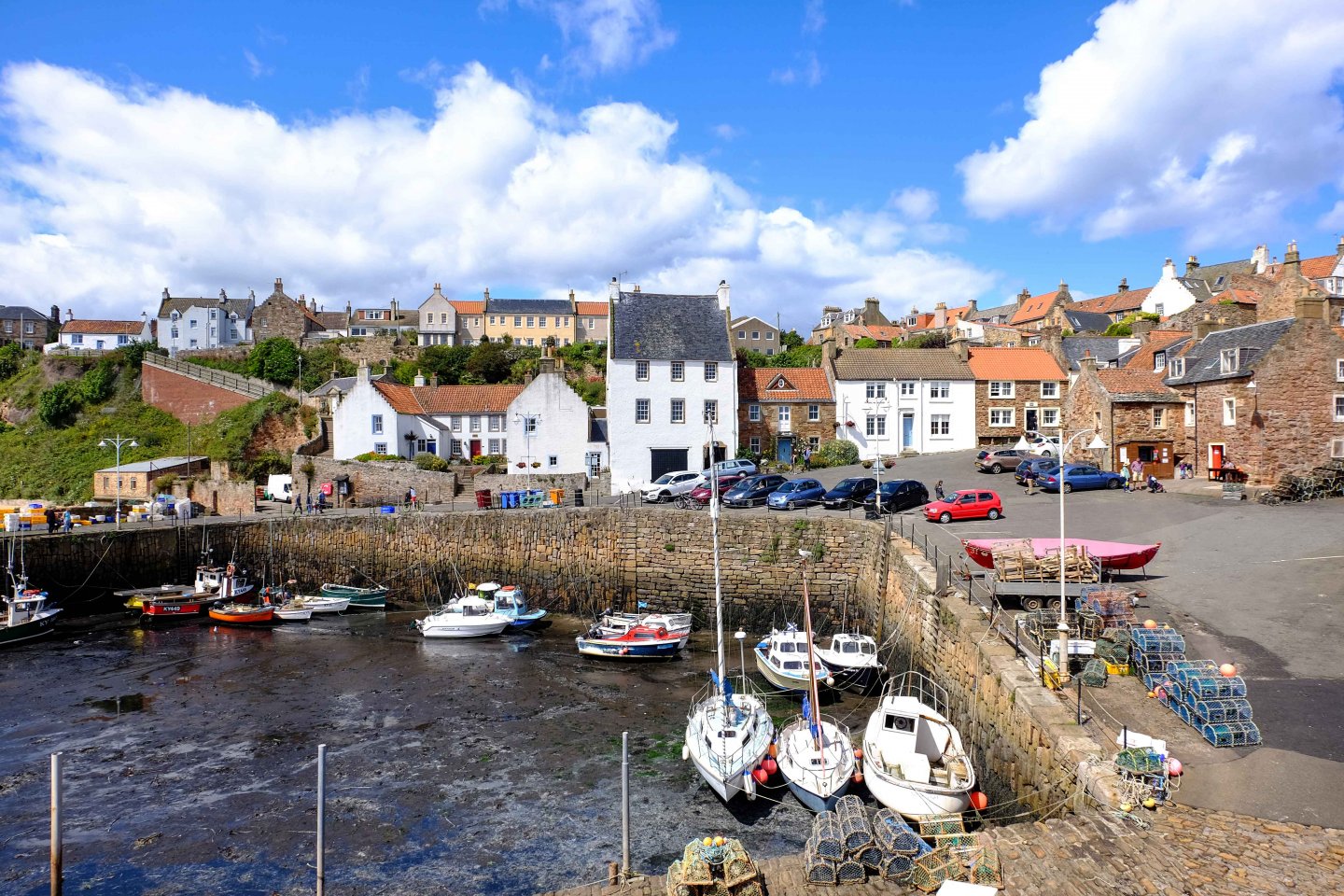 Fancy a lobster roll, spotting some puffins and a stroll along a beautiful beach? Here is why you should visit the East Neuk of Fife.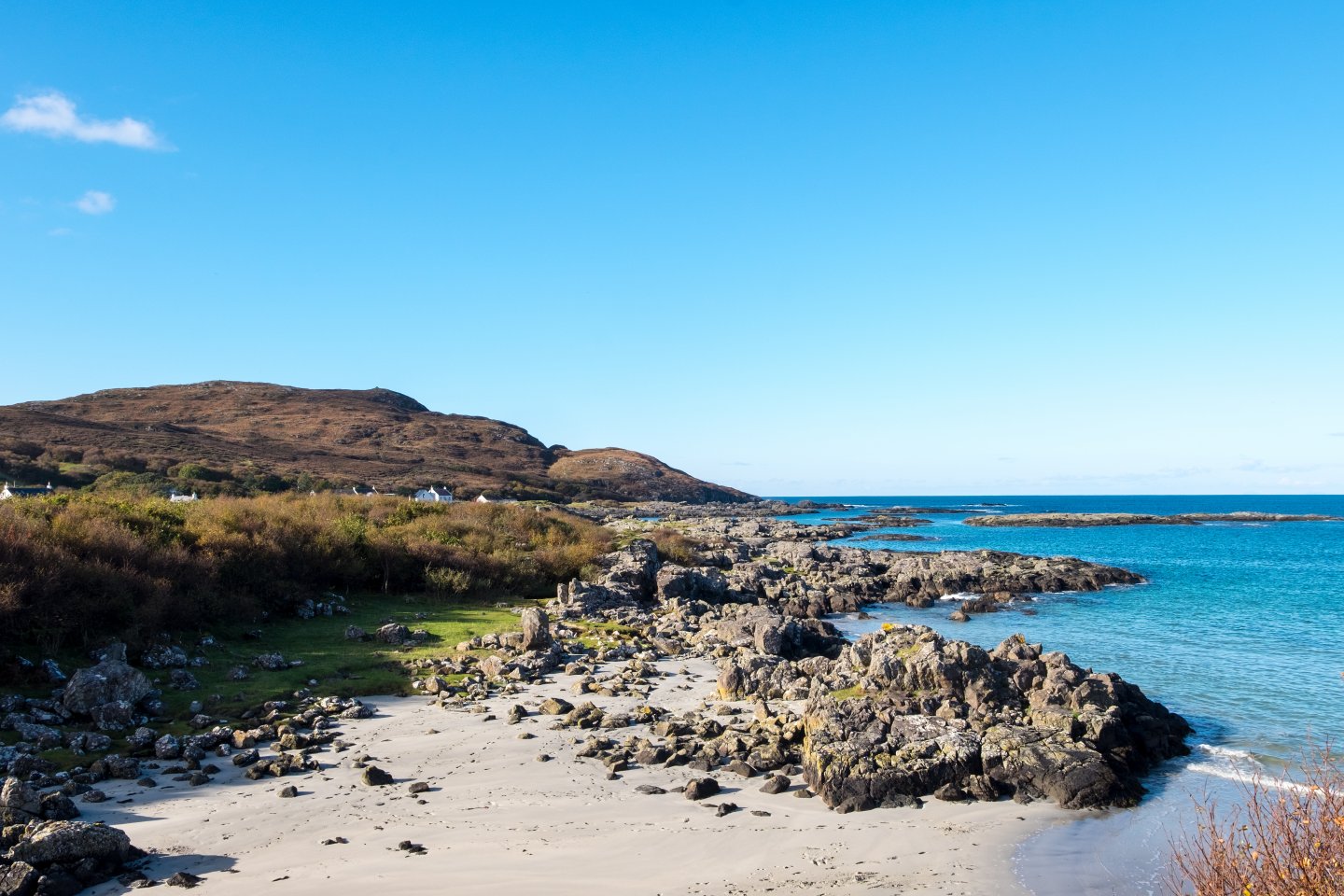 Road tripping in Scotland is not just about the North Coast 500. As part of BBC Scotland's This is Life series, here is a video guide to three stunning alternative Scotland road trips you could do instead.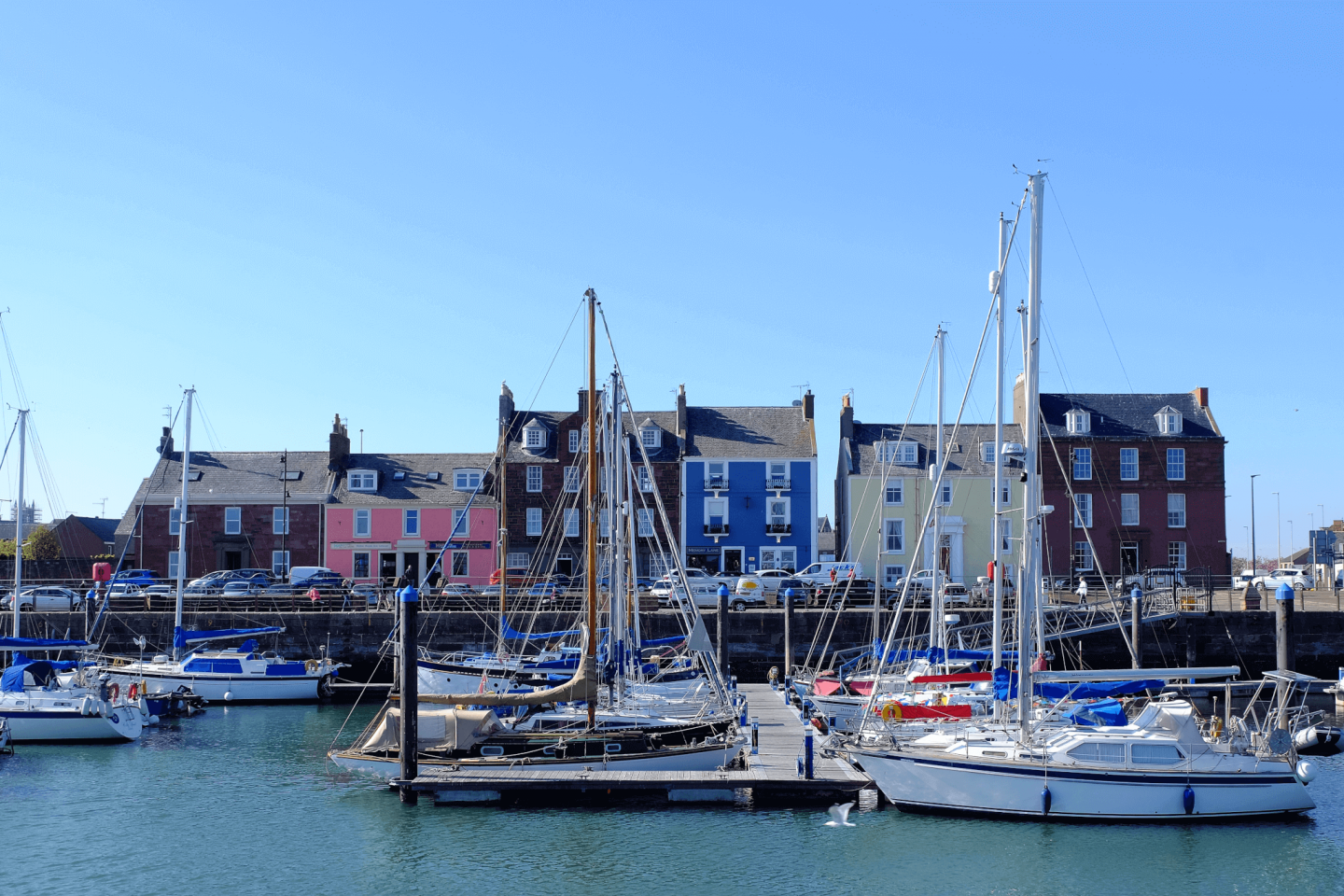 Like so much of Scotland missing from the 'things to see in Scotland before you die' lists, Angus, in my opinion, is underrated and crying out for you to visit. This is what you should get up to…
Scotland is one of the world's best countries for road tripping. If you want to get a taste of the 'best bits' then this central Scotland road trip is for you.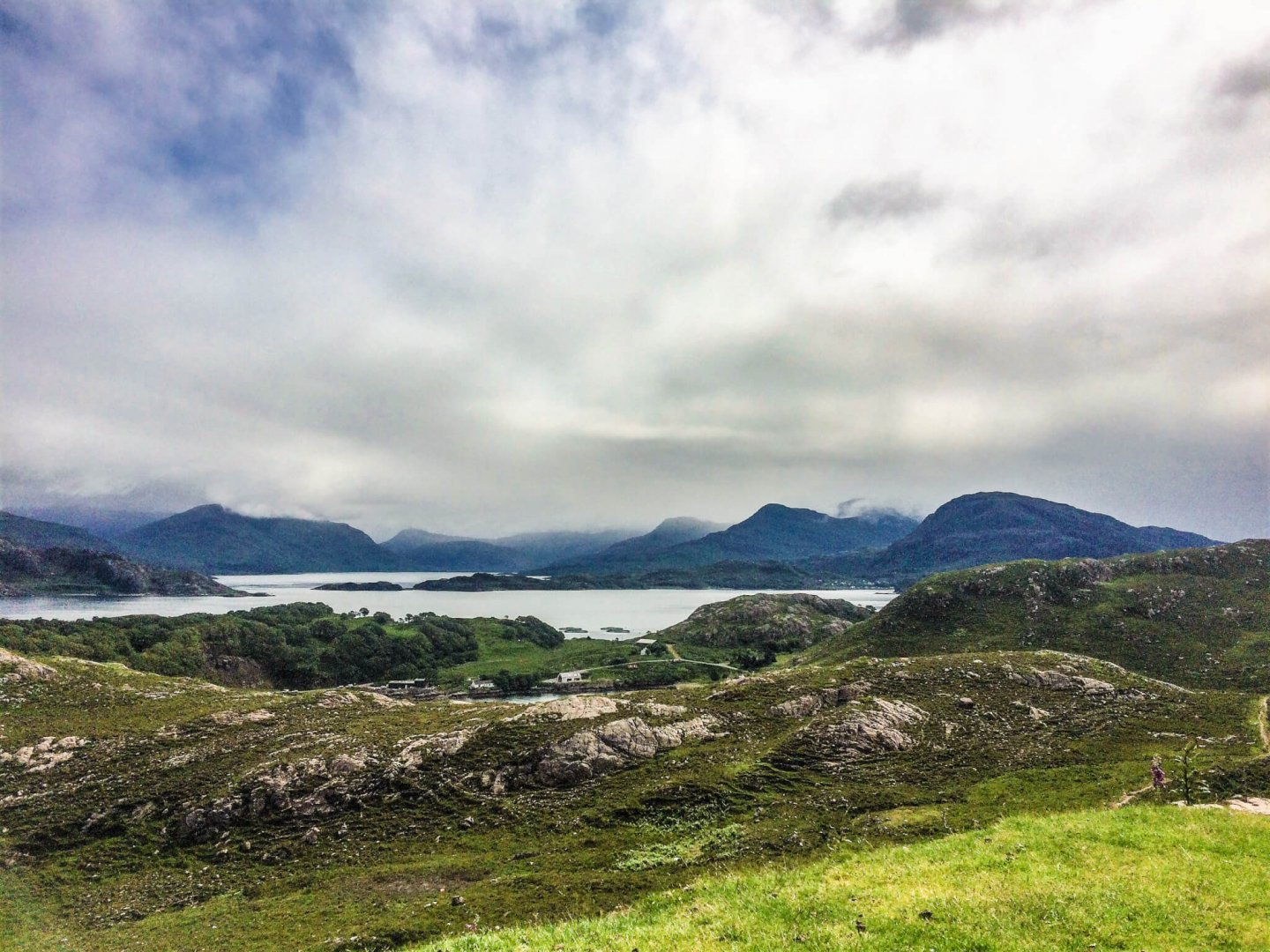 A guide to visiting Wester Ross, one of the world's most spectacular regions.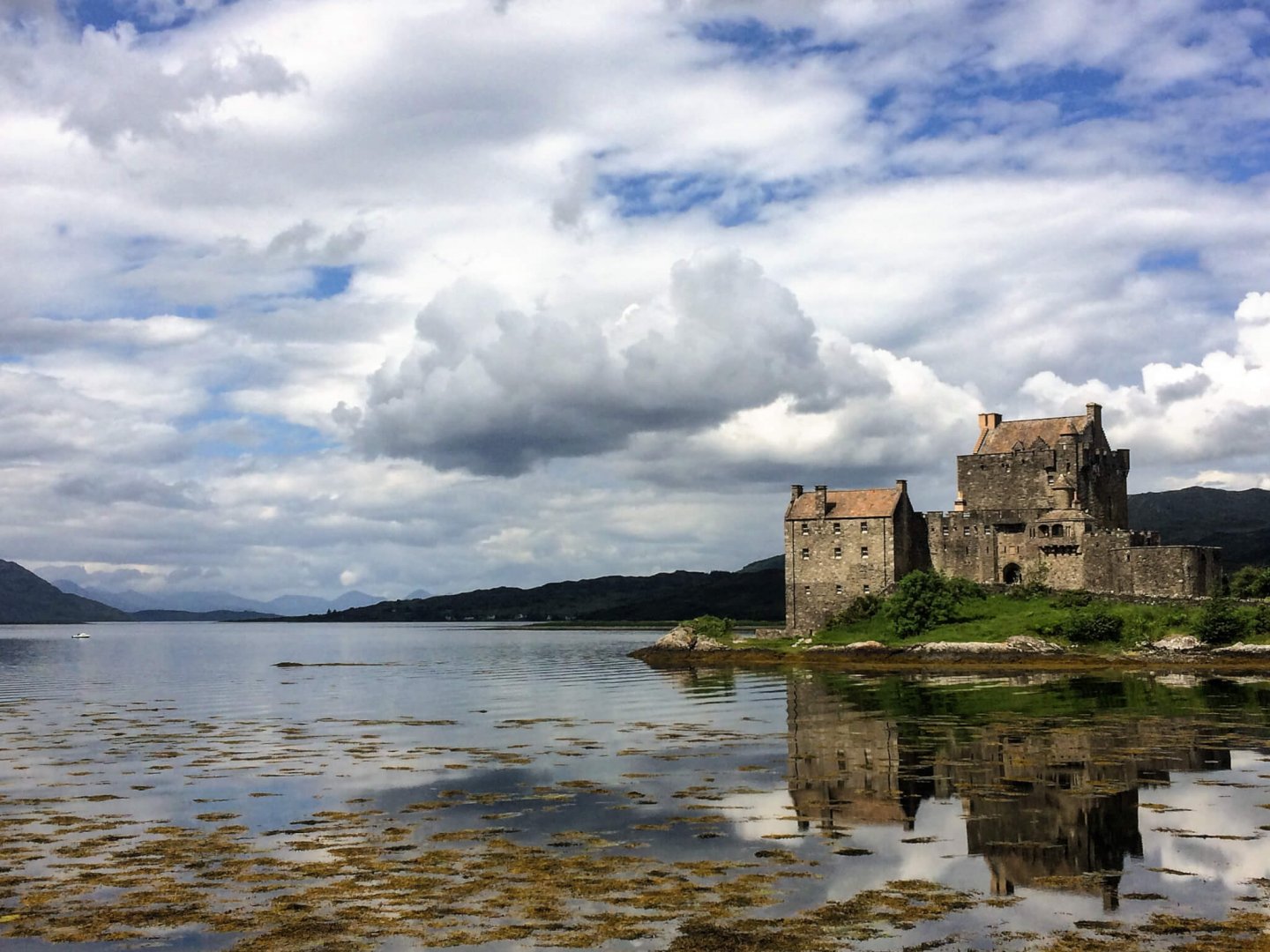 Love from, Scotland's guide to planning a road trip in Scotland.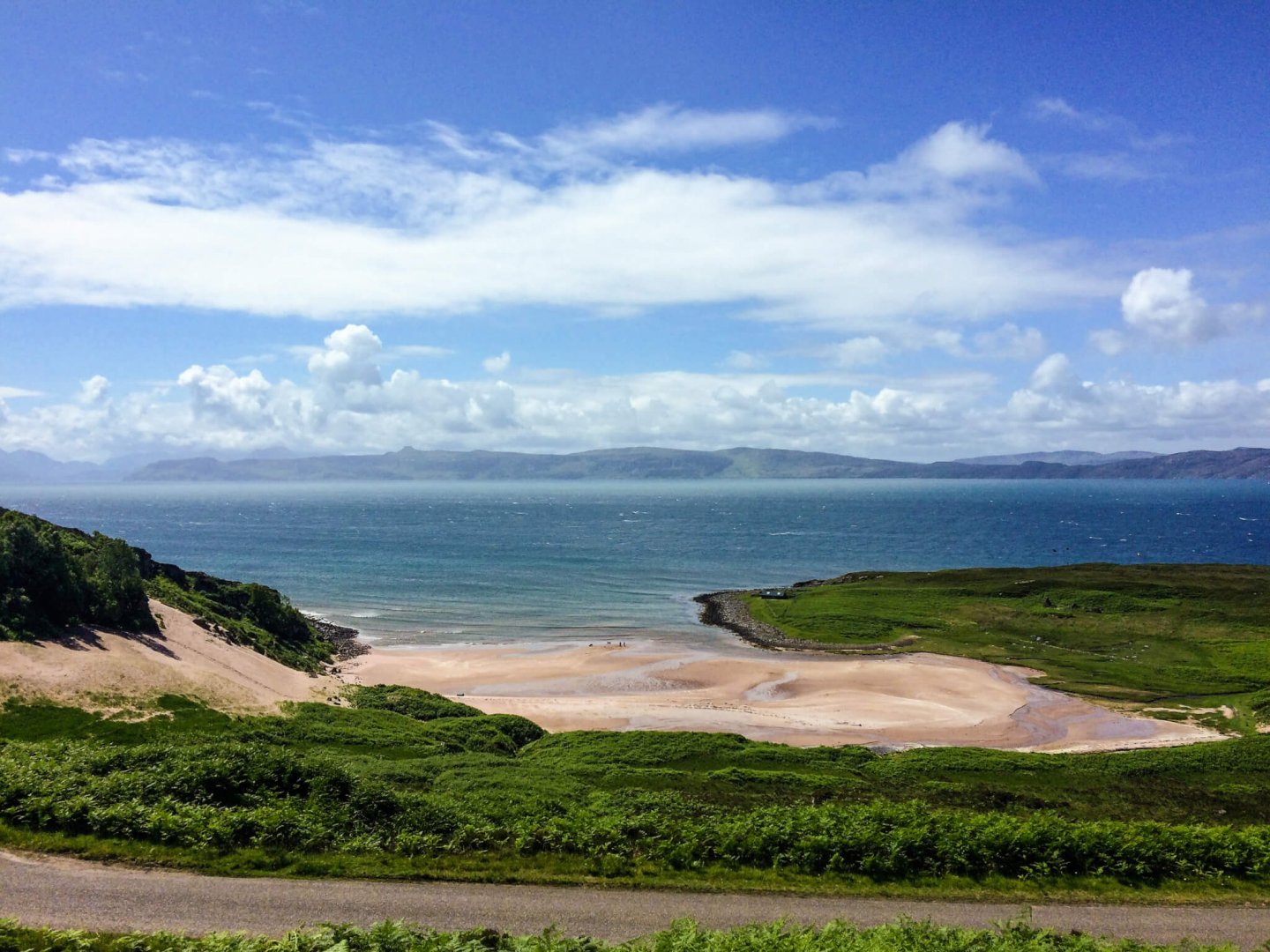 Love from, Scotland's guide to driving the North Coast 500.