here is where to visit in Scotland instead…
From influencers climbing over the fence at Kilt Rock on Skye to people being rescued from their Outlander fantasies in the Devil's Pulpit, sadly over-tourism has reached Scotland. It is time to do something about it, so next time you plan a trip, instead of googling the 'top ten things to do in Scotland' – here is where to visit in Scotland instead.
1/ It is time to let Glencoe go…
Glen Coe is one of the most beautiful places to visit in Scotland – no debate there. However, Glencoe has become a sea of selfie sticks in front of the Three Sisters, dangerous parking for the shot of the wee white hoose, the drone of drones over Rannoch Moor, queues of tripods in front of a puddle beneath Buachaille Etive Mor, and most depressingly, red deer leaving their herds behind for a diet of polos and chocolate biscuits in exchange for selfies. It's all rather depressing. Instead, let me introduce you to my (other) favourite glens in Scotland.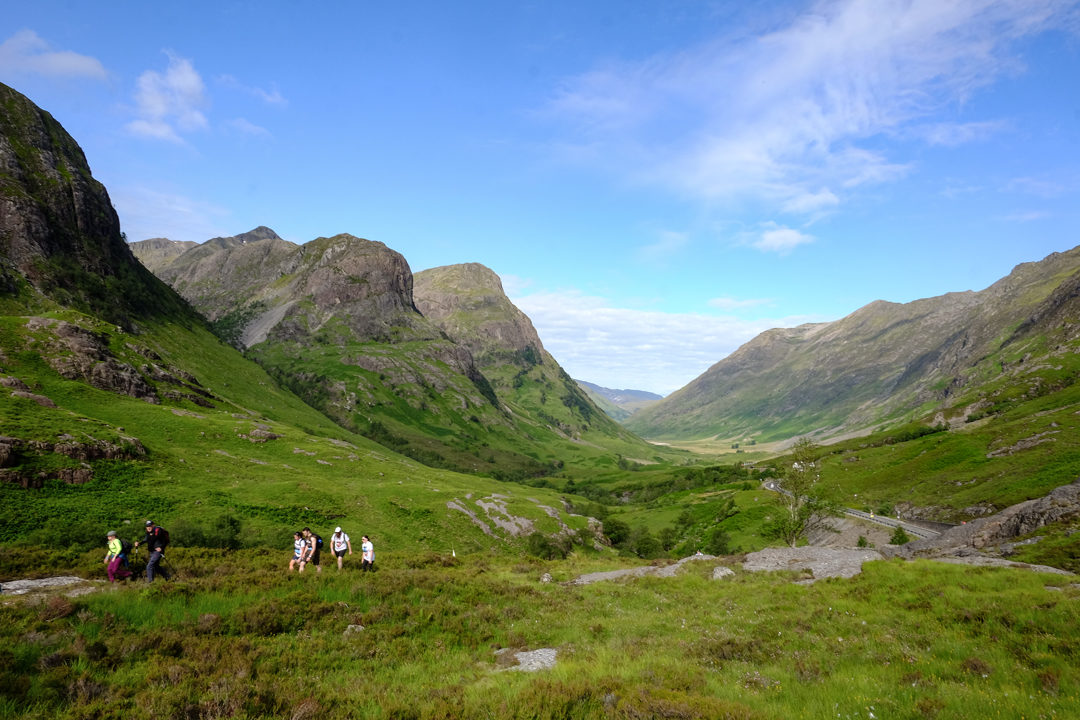 Visit one of these glens instead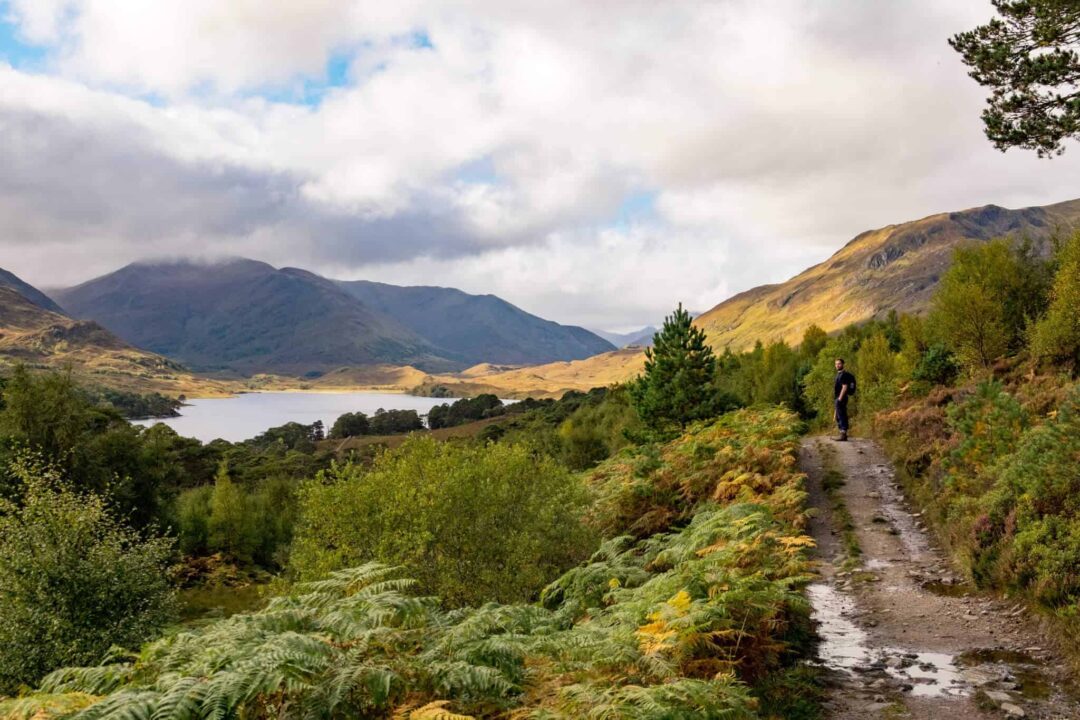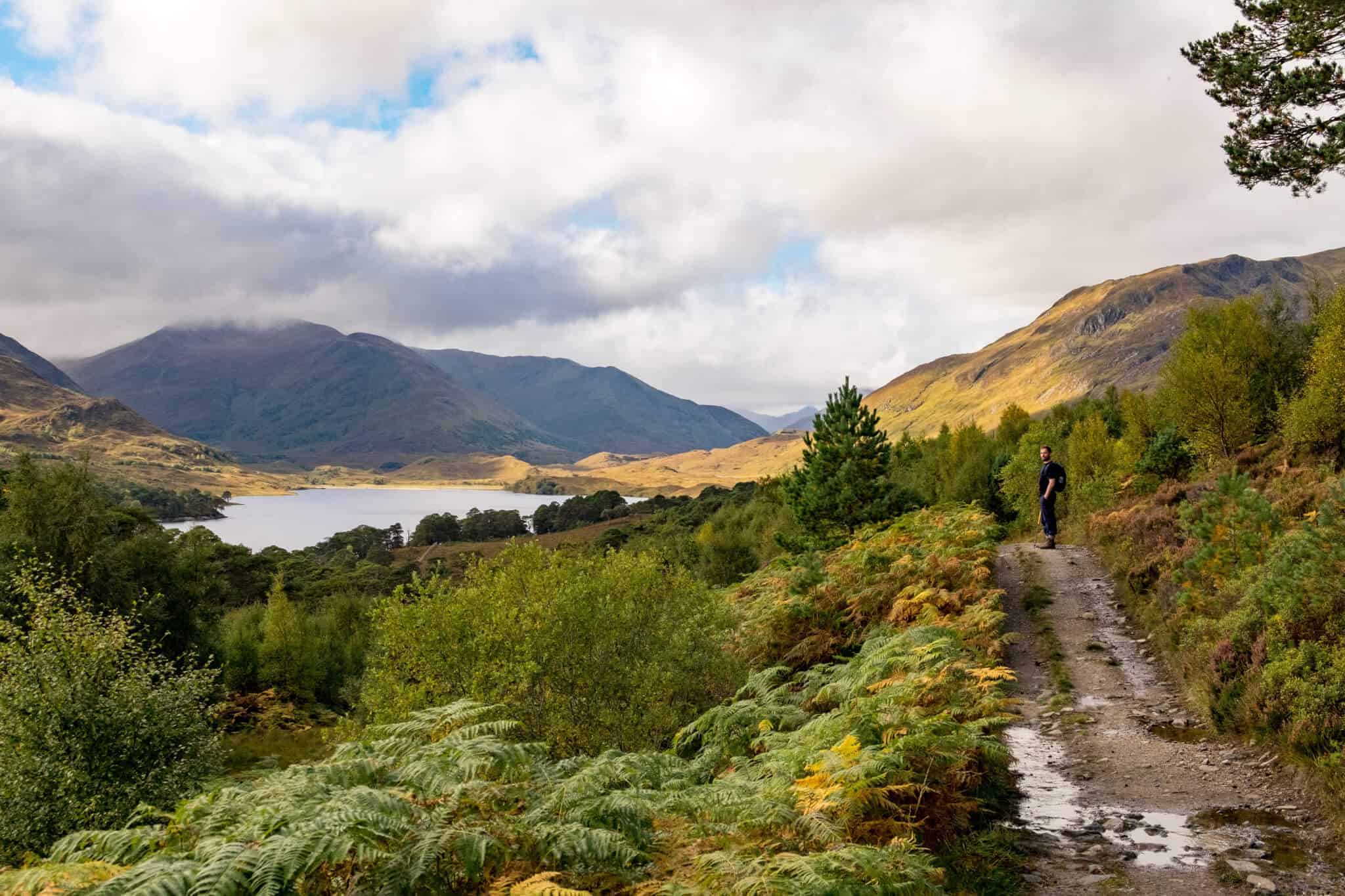 2/ Turn off the North Coast 500
There's a growing furore around the popularity of the North Coast 500, the road trip driving route which has successfully brought tourists to some of the remotest parts of Scotland, but without the infrastructure to deal with them.
With frustrations including, but not limited to, campervans clogging up single track roads, frustrated locals stuck behind queues of traffic going 20mph, horrendous displays of reversing (seriously, you don't wildly swing your wheel around driving normally do you?) and waste dumped at the side of the road, or in the rivers… here's my favourite road trips to do instead.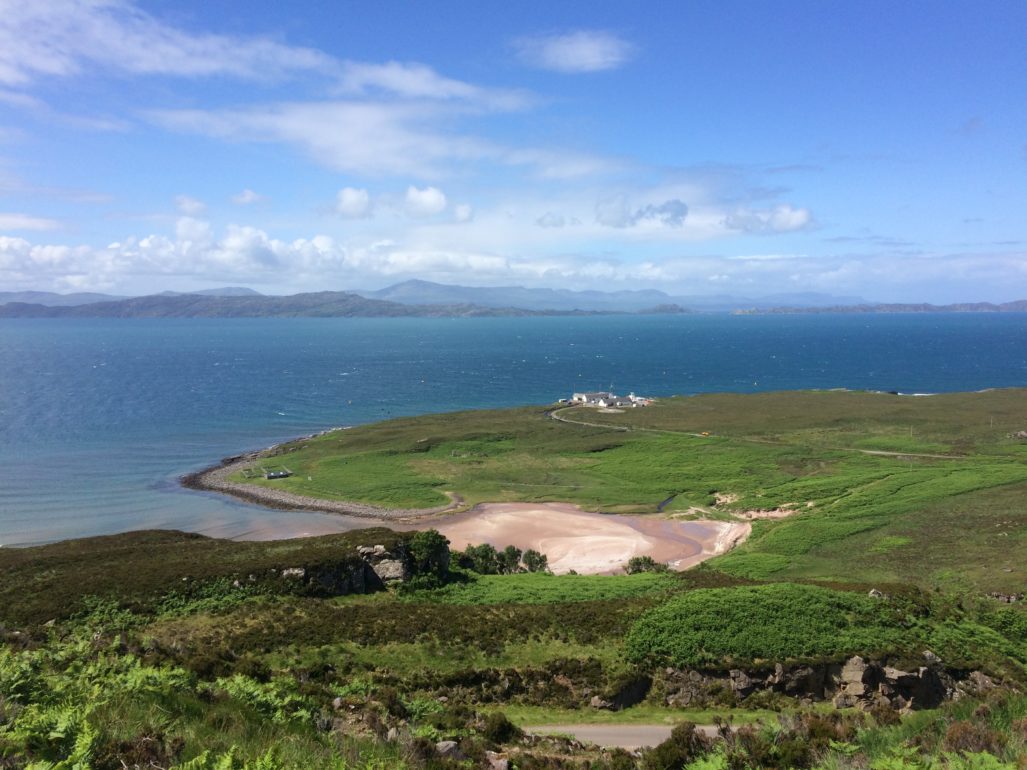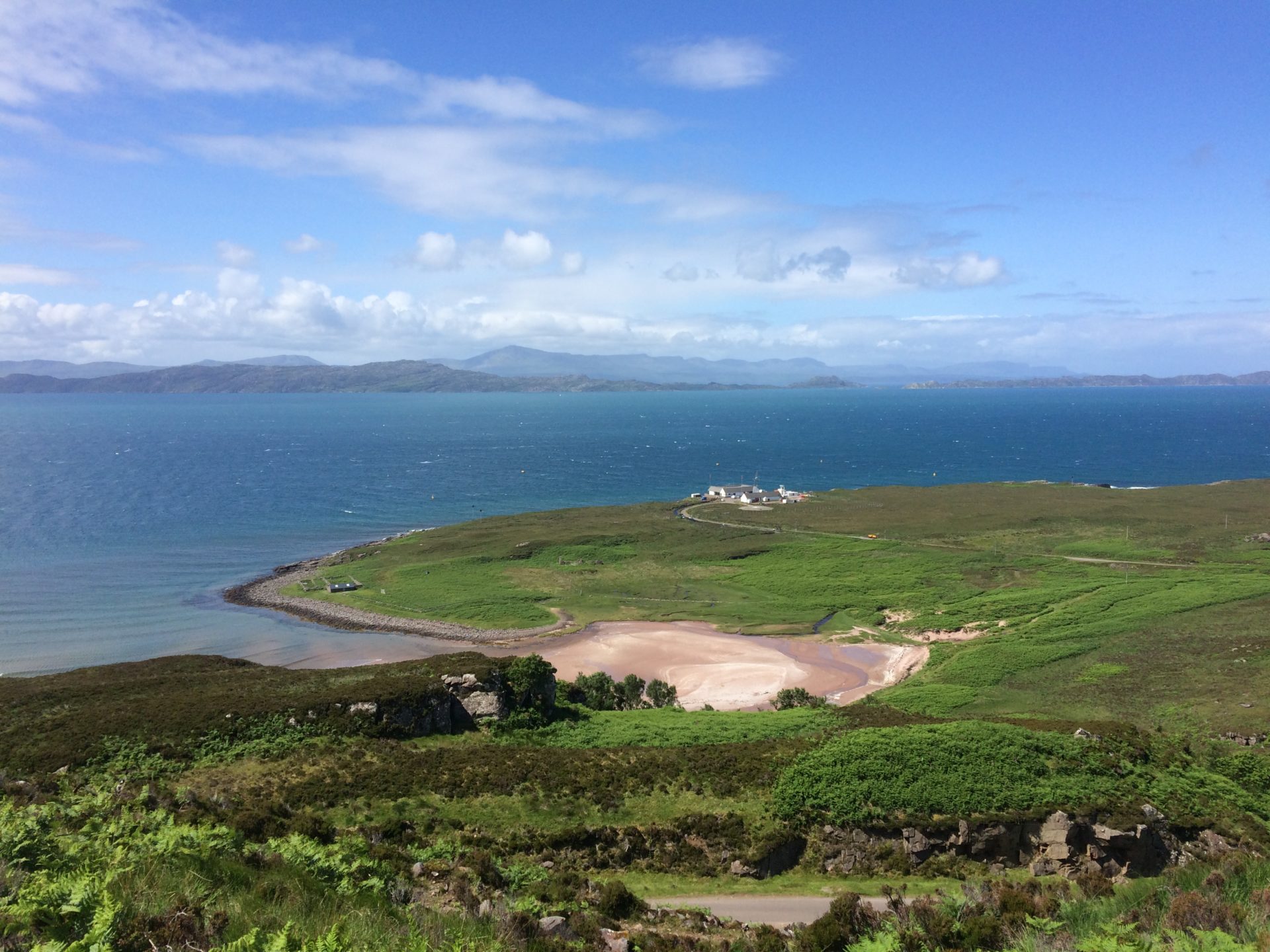 Why not drive one of these road trips instead?
Read more: Epic Road Trips in Scotland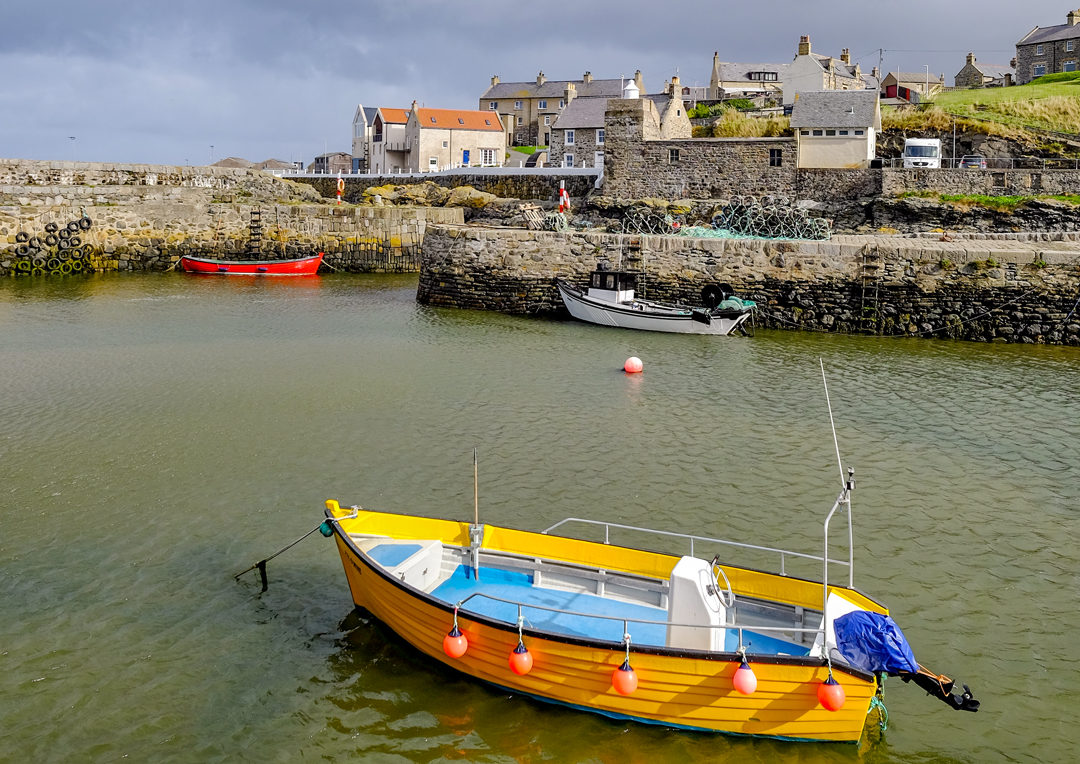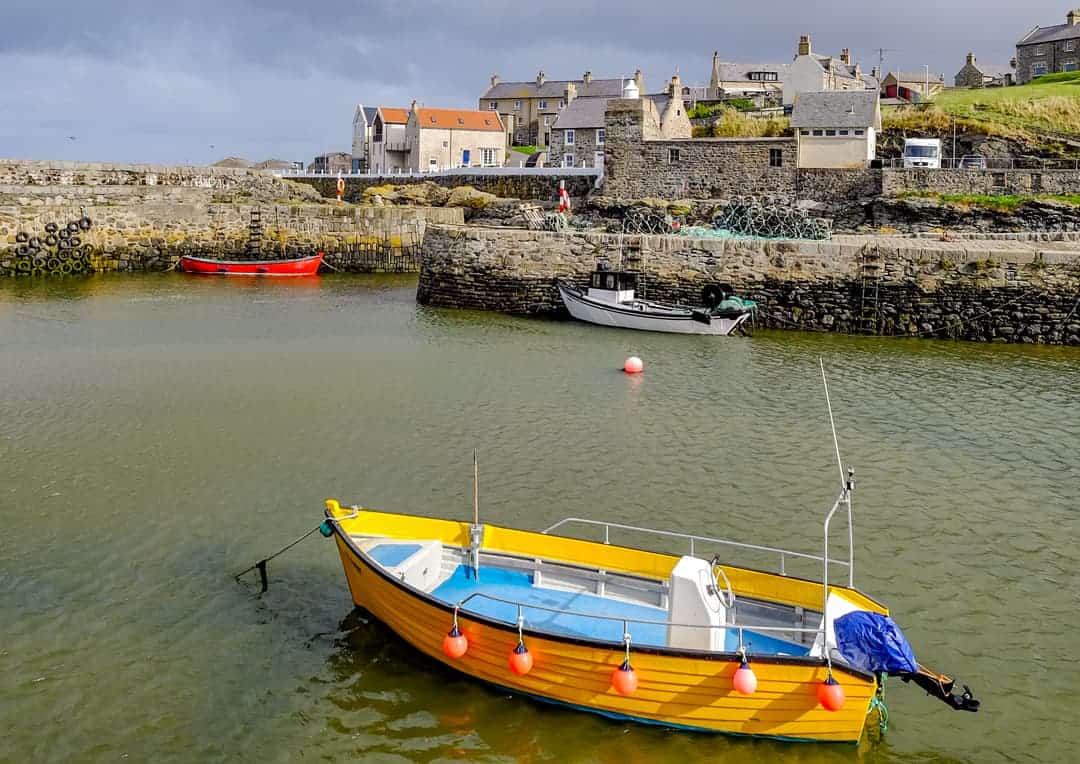 3/ Say goodbye to Jamie & Claire
There is no debating that Outlander has become a cultural phenomenon, leaving Braveheart and the Outlaw King in the dust. However, from flowers being left for a fictional Fraser at Culloden (not to mention the war grave selfies) parking problems at the Devil's Pulpit, overwhelmed residents of little Culross and Falkland, and trampled ground around the Callanish Stones on Lewis – just in case you get transported back to 1743 – it could be said that our obsession with Outlander has got a little out of control.
As an Outlander fan, I understand the desire to visit the main Outlander filming locations, but here are 3 of the lesser-known filming places to visit in Scotland you could visit instead.
Little known Outlander spots
Outlander Fan? Take a look at Visit Scotland's Outlander Map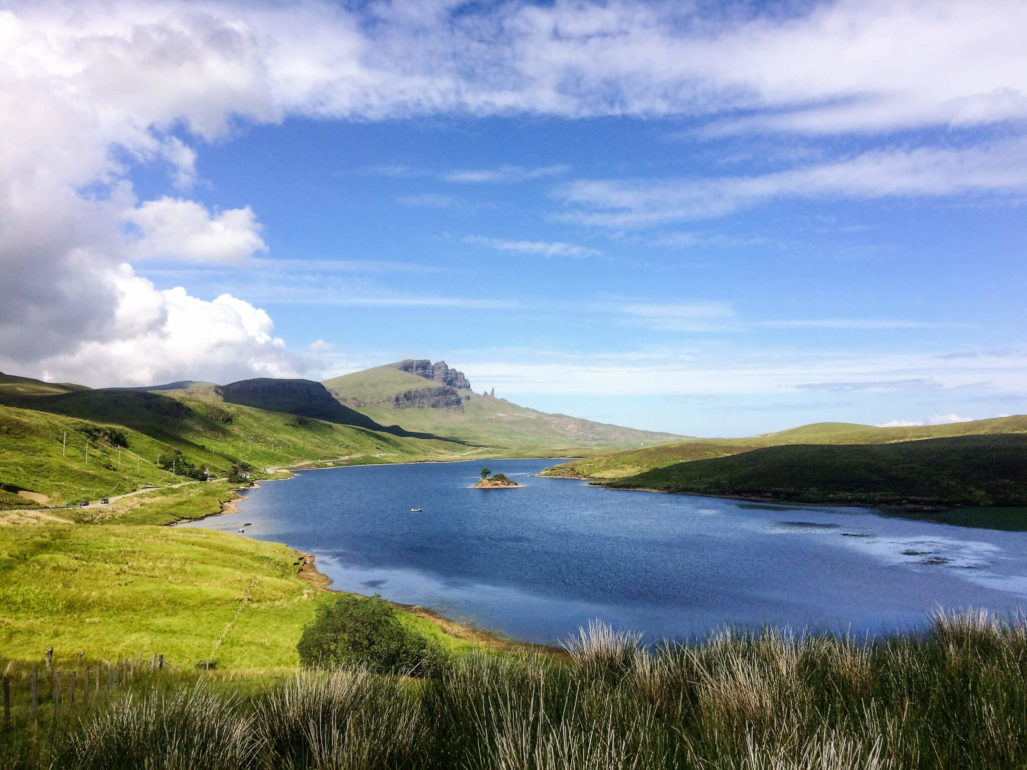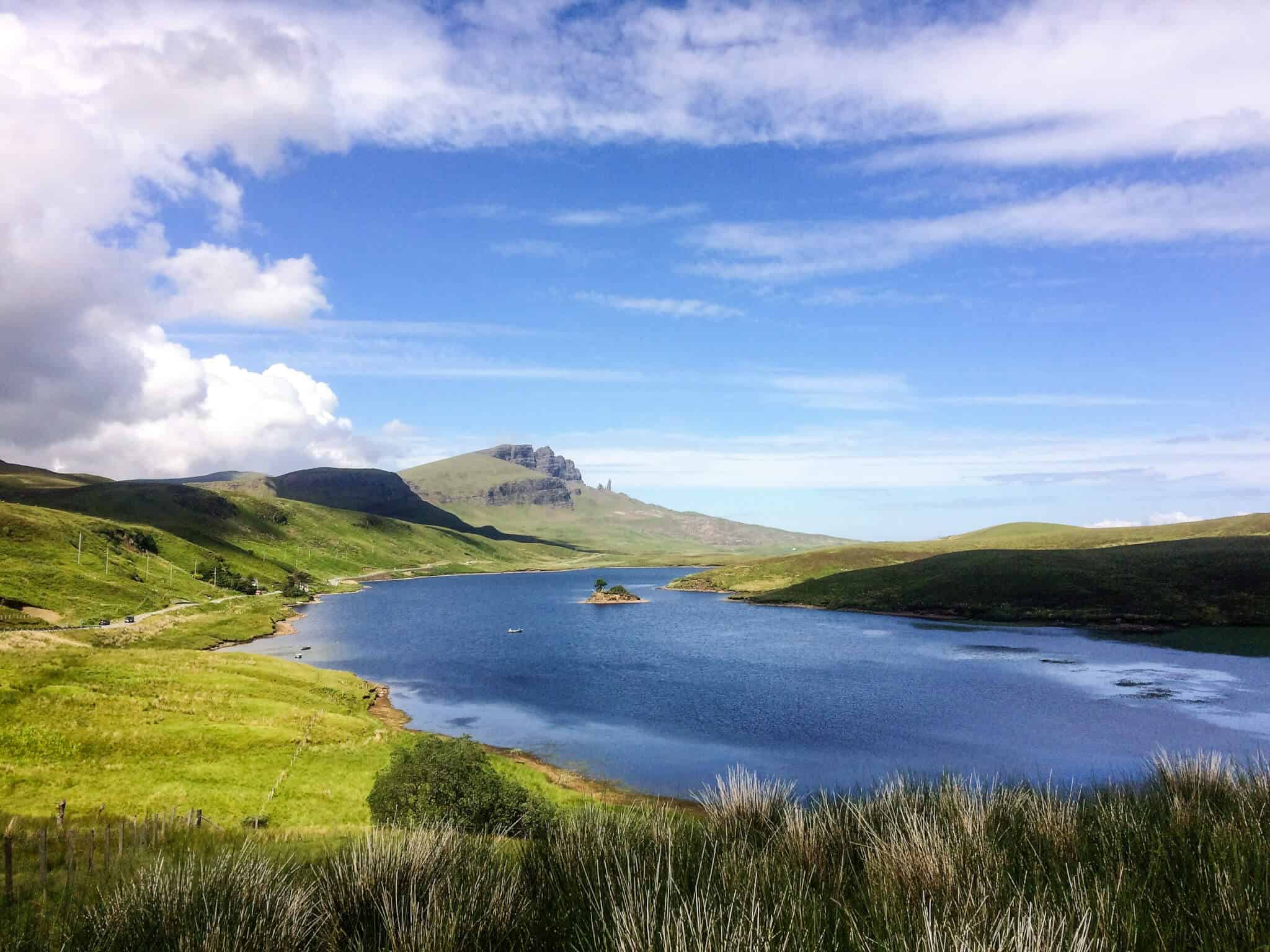 4/ Don't go to the Isle of Skye
The Isle of Skye is on most people's lists of Scottish islands to visit – and it is no wonder. With the Fairy Pools, the Quiraing and Old Man of Storr, Neist Point Lighthouse, and Kilt Rock, the Isle of Skye's outdoor attractions are legendary. However, they are also overrun! From traffic jams in the Fairy Glen to campervans literally driving off the roads to queues of people waiting to take the same selfie, it could be said in summer Skye is over-done.
If you have to visit the Isle of Skye do it out of season – hike out to the Elgol Peninsula to get away from the crowds.
Why not visit one of these spectacular islands instead?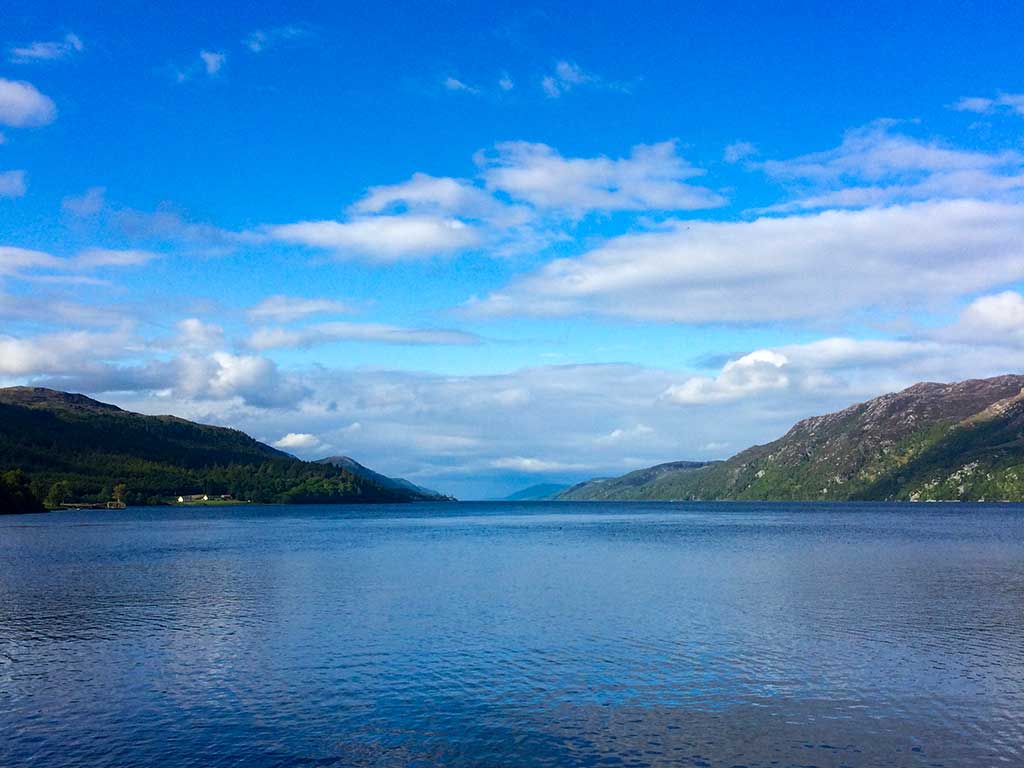 5/ Avoid Loch Ness
Ahhh Nessie, one of Scotland's best-known myths (we also have the Haggis, the Selkie, the Kelpie, the Waterhorse, and the sober Glaswegian) and constant tourist attraction – drawing huge numbers of coach visitors to the boat trips out on Loch Ness. The problem is that Loch Ness isn't actually Scotland's most beautiful loch – there isn't much to see in its 25 miles. Here are my favourite lochs to visit instead.
Lochs to visit in Scotland (instead of Loch Ness)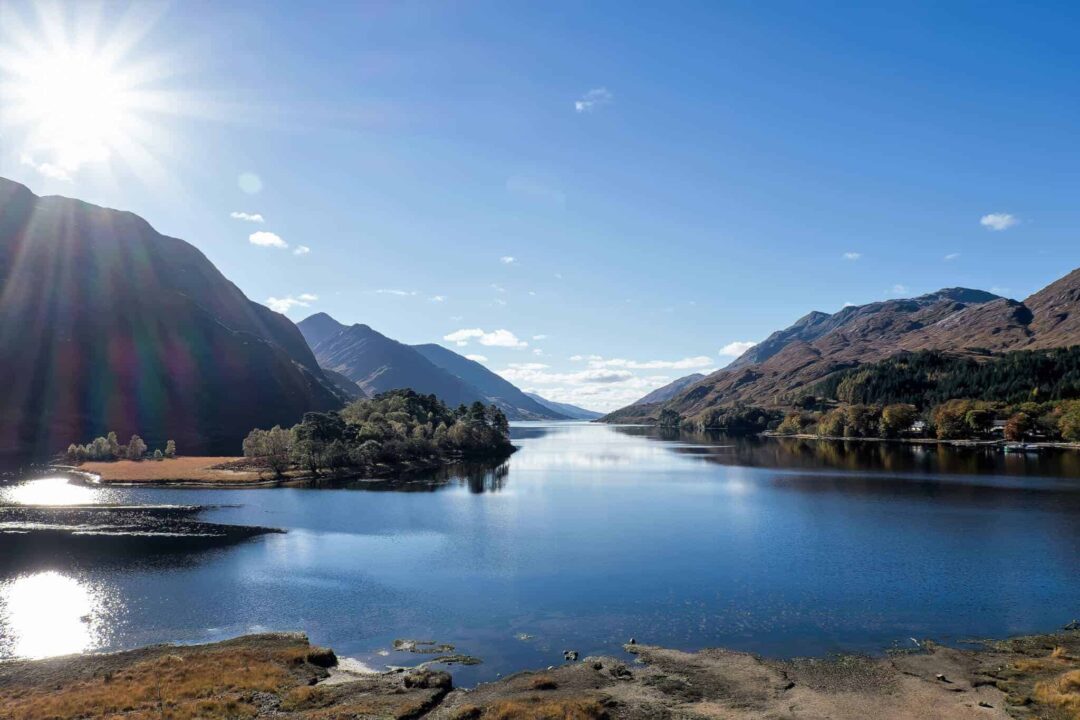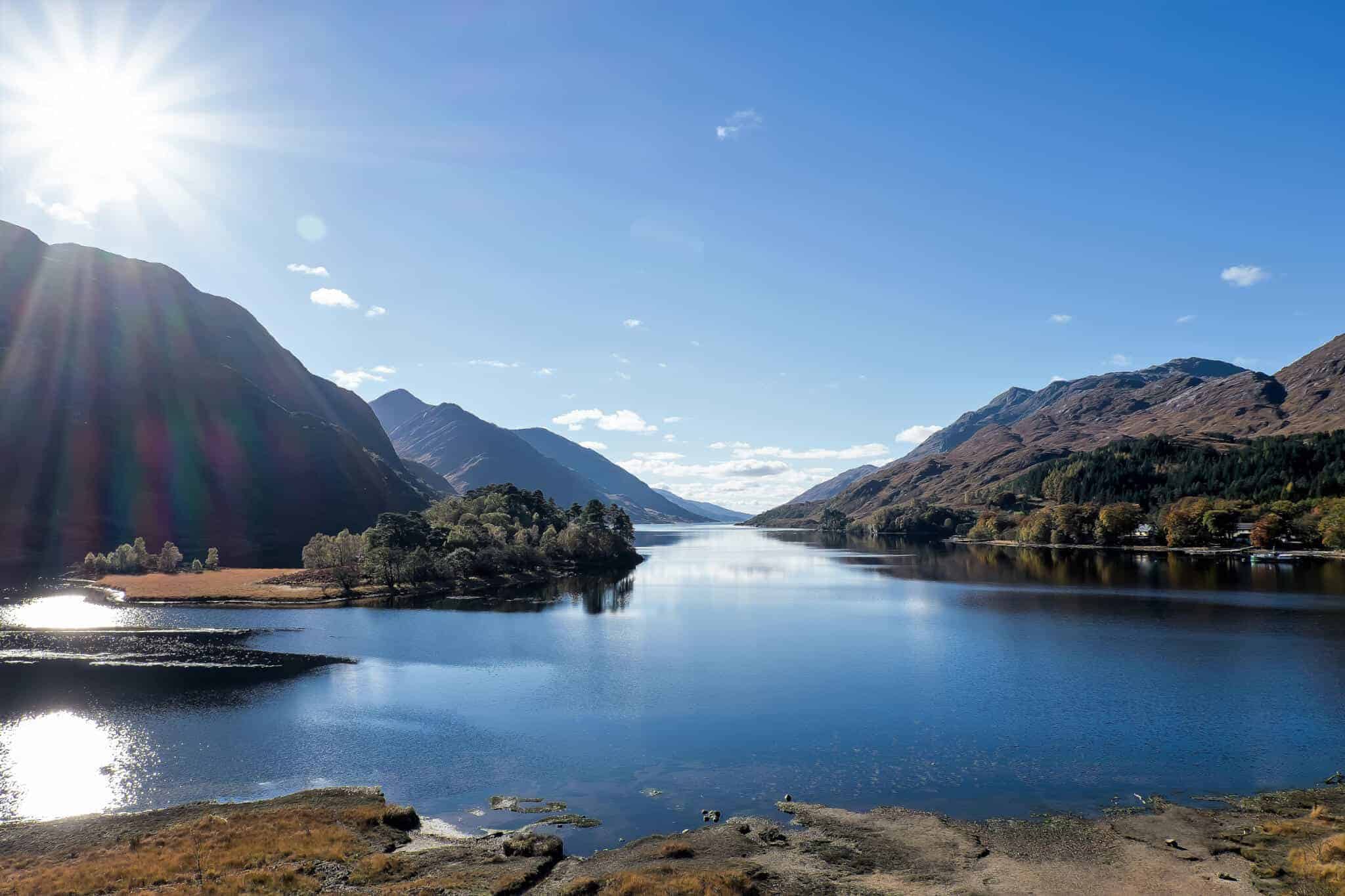 6/ Don't climb Ben Nevis
The UK's biggest hill is actually one of the most popular tourist attractions in Scotland with 150,000 people attempting to climb to the summit each year. The main route up Ben Nevis is the 'Mountain Path' – also known as the 'the Ben Nevis tourist slog' – which makes it sound easy – it is not. Don't expect to get a view from Scotland's highest mountain, the top of Ben Nevis is clear on average just 14 days a year! Unless you really want to climb Ben Nevis, here are a few much better hills instead…
If you have to climb Ben Nevis – here is my guide to bagging the Big Ben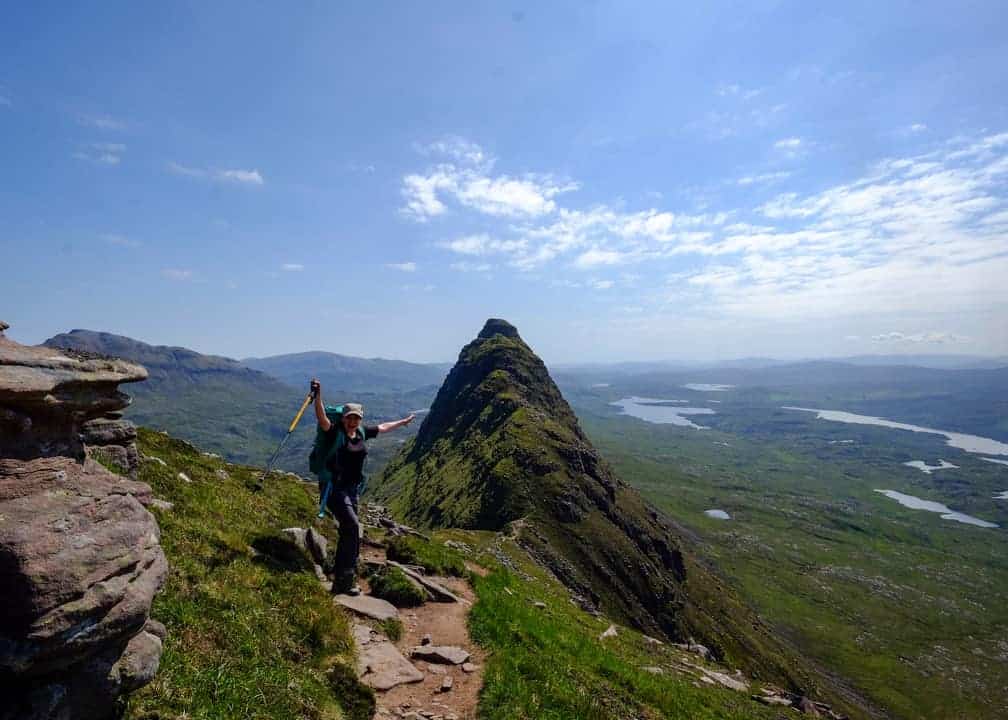 Want more off the beaten track places to visit in Scotland?
Love, from Scotland x