Where to Stay in Scotland
A selection of my favourite hotels, cottages and campsites in Scotland.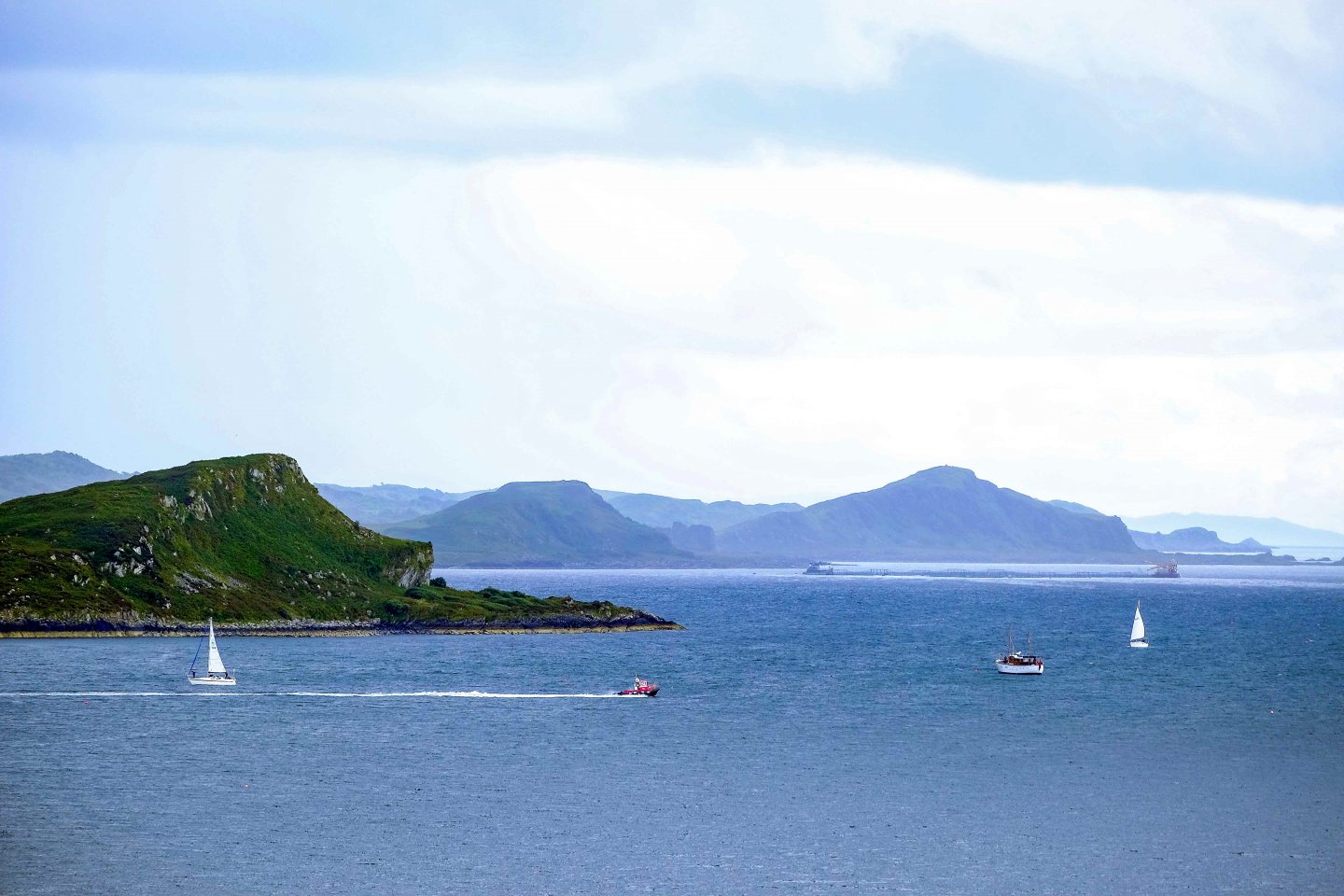 There can't be many hotels in Scotland with a better view than the Loch Melfort Hotel on the west coast of Scotland. With fine food, this is a country house by the sea well worth seeking out.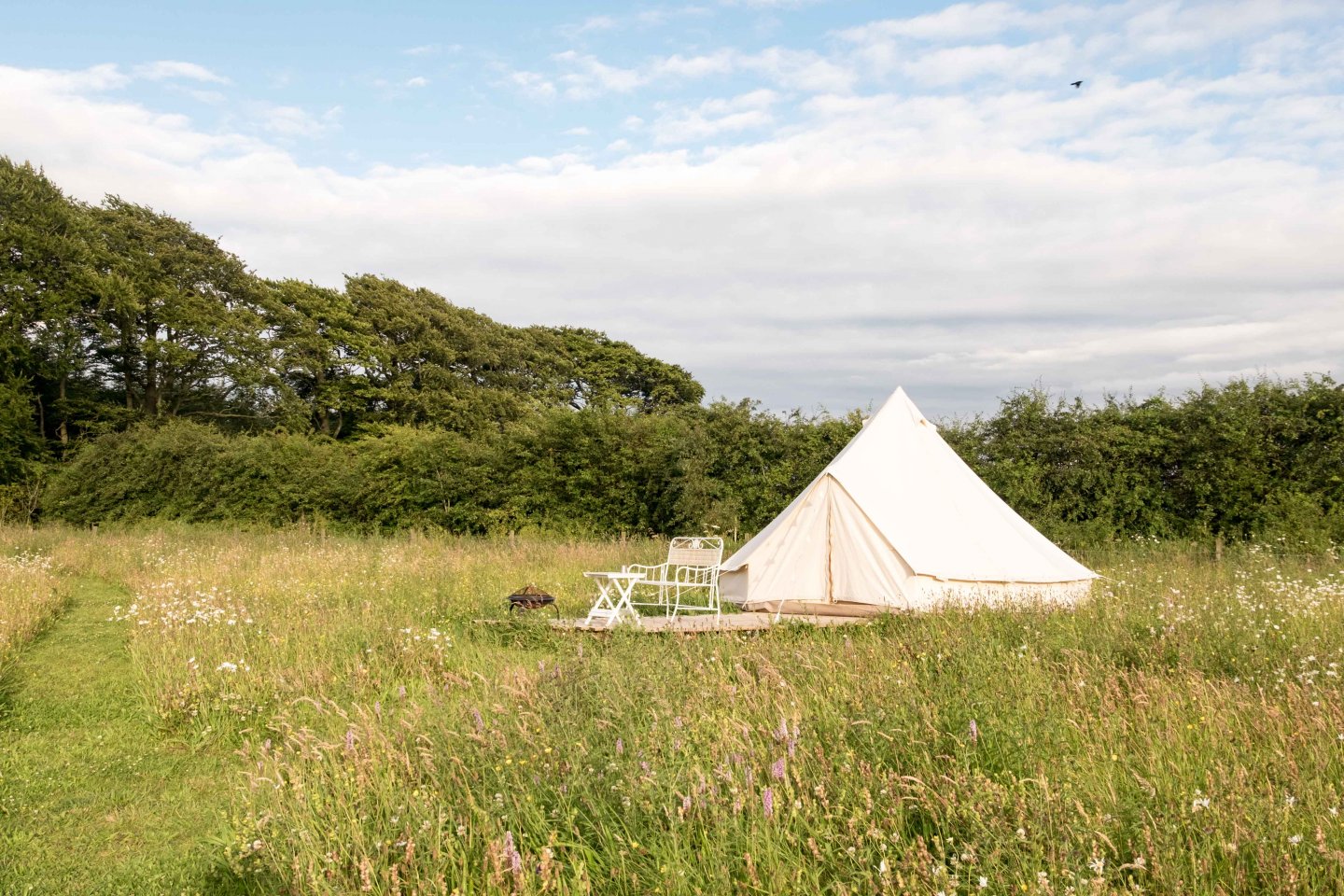 What makes the best campsite in Scotland? Is it a wild and beautiful location? Clean facilities? Plenty of things to do around the site? A campsite that allows fires? Well in Greenhillock Glamping near Forfar in Angus, I may have a contender for you.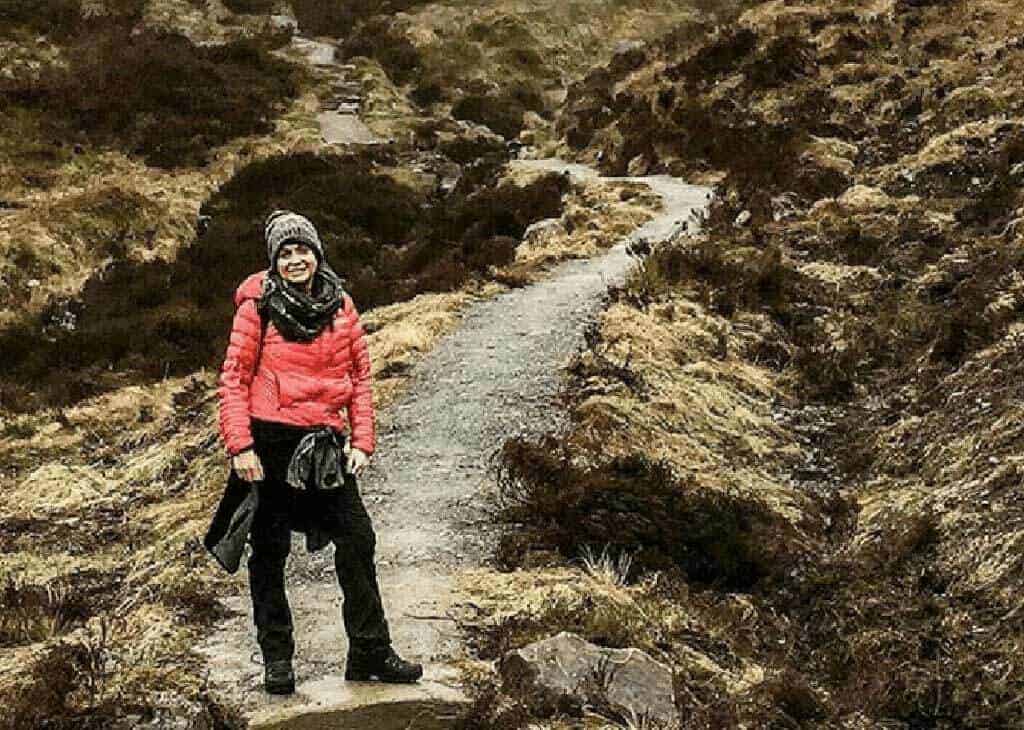 Welcome to Love from Scotland!
From visiting Edinburgh, bagging a Munro, to road tripping Scotland's remotest corners, Love from Scotland is the Scottish travel blog that takes you on a journey through Scotland.
Find out more about me.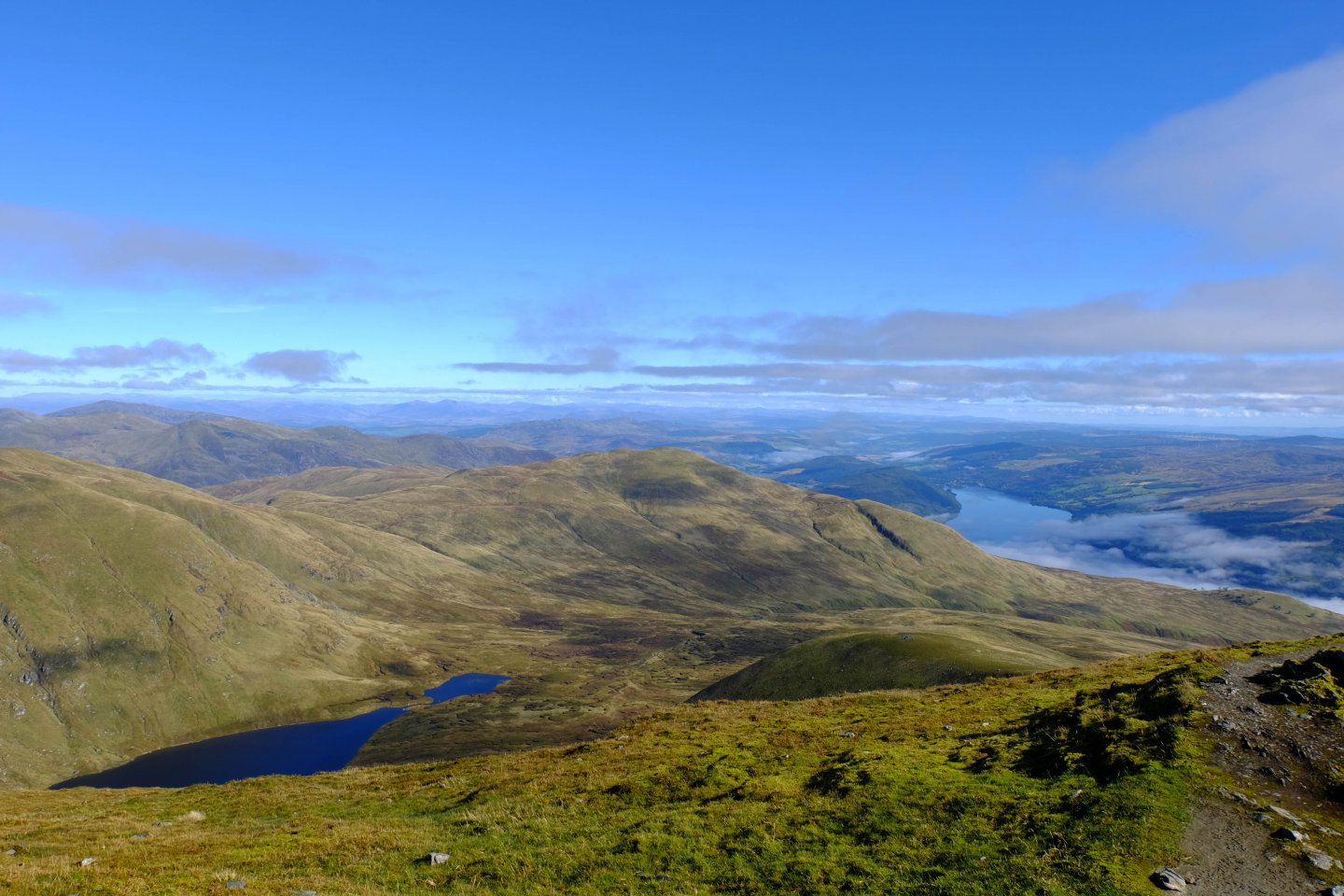 Have you been to Loch Tay in Highland Perthshire? We were recently invited by Mains of Taymouth for the weekend to discover what you can get up to, on and around the loch. Let's go on a Loch Tay adventure!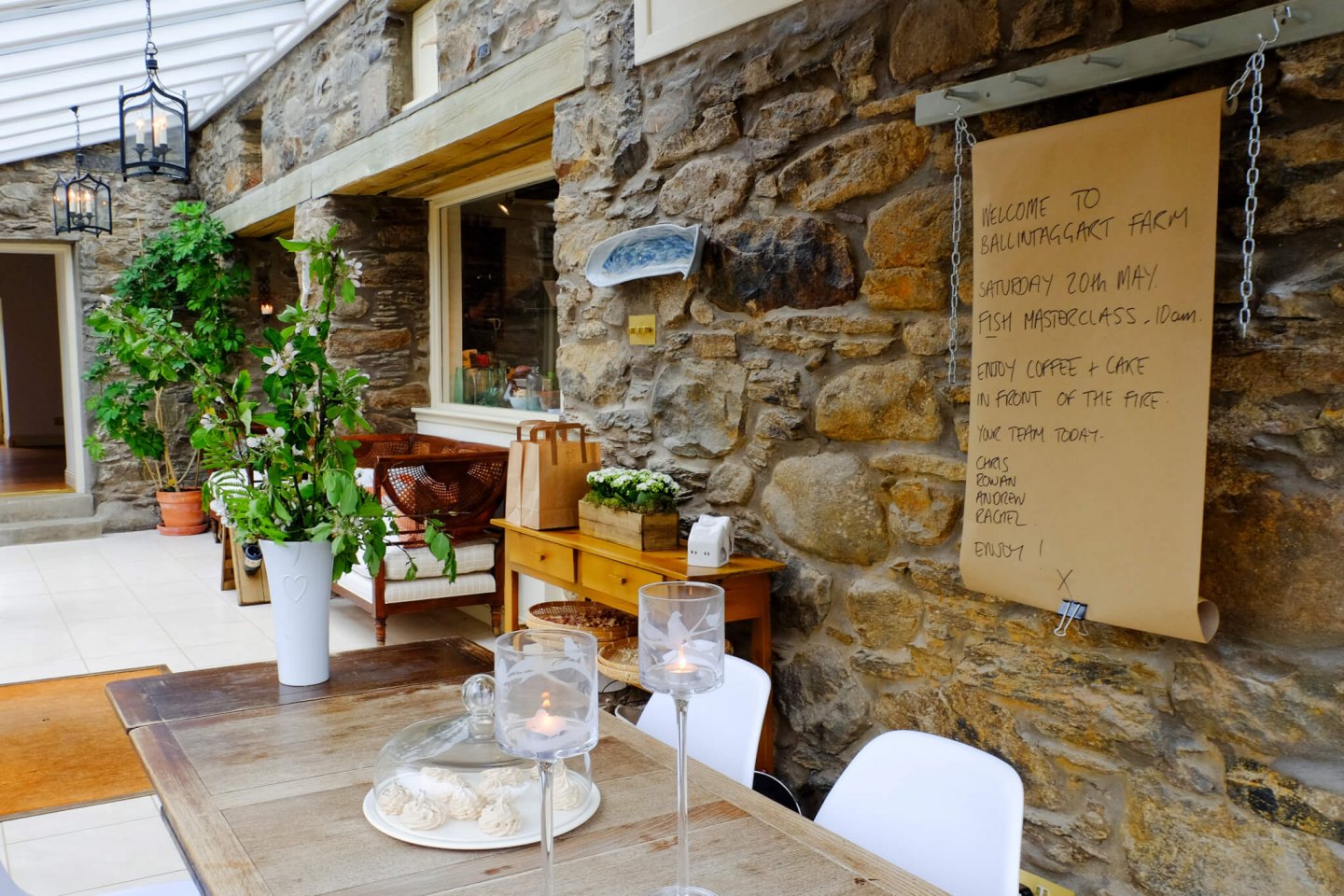 Fancy learning to cook? Why not escape to the Scottish countryside for a cookery class at the luxurious Ballintaggart Farm in Highland Perthshire.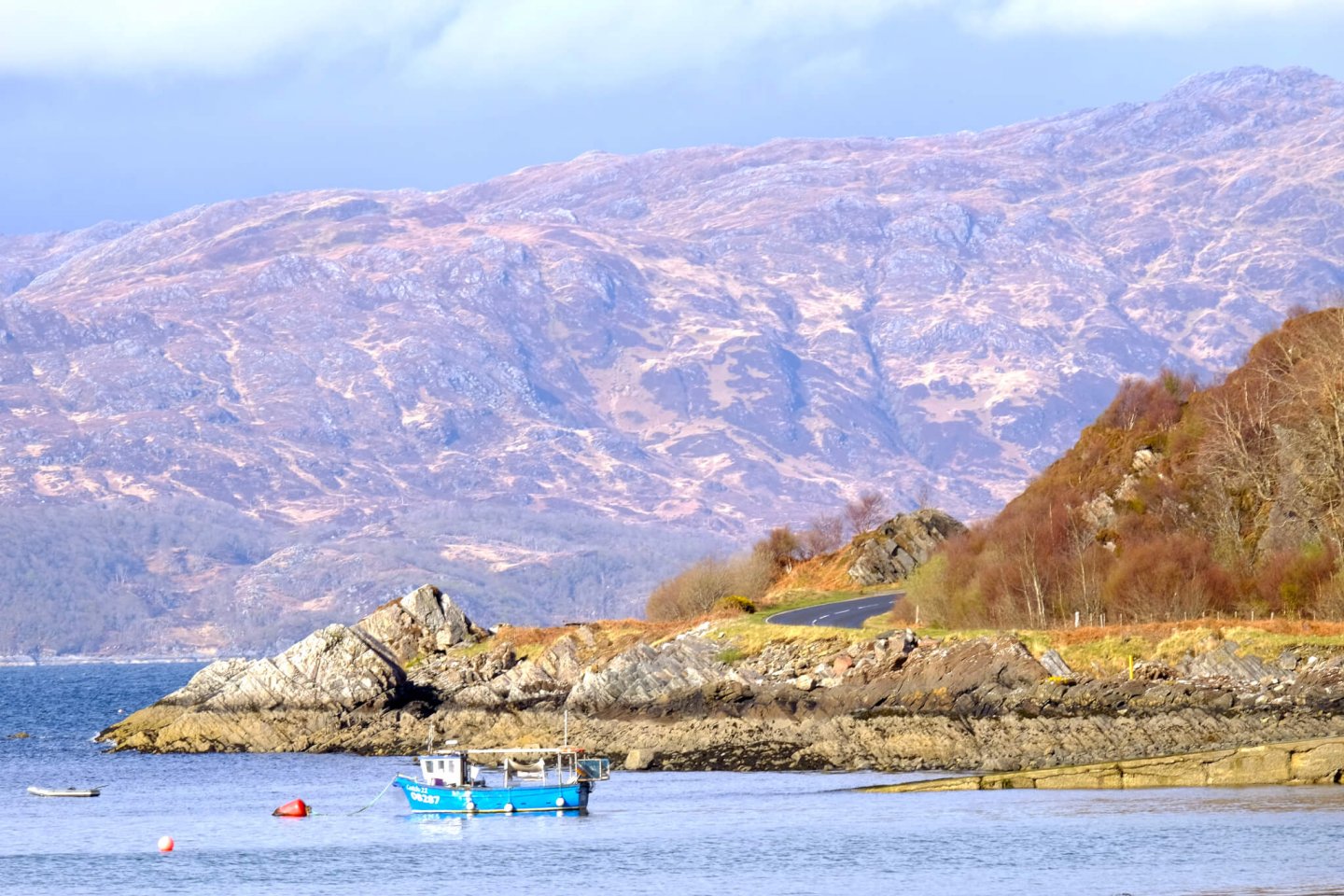 Celebrating the best of Scotland at the lovely Glenuig Inn on the Sound of Arisaig on the west coast of Scotland. An exemplar green inn with fantastic food.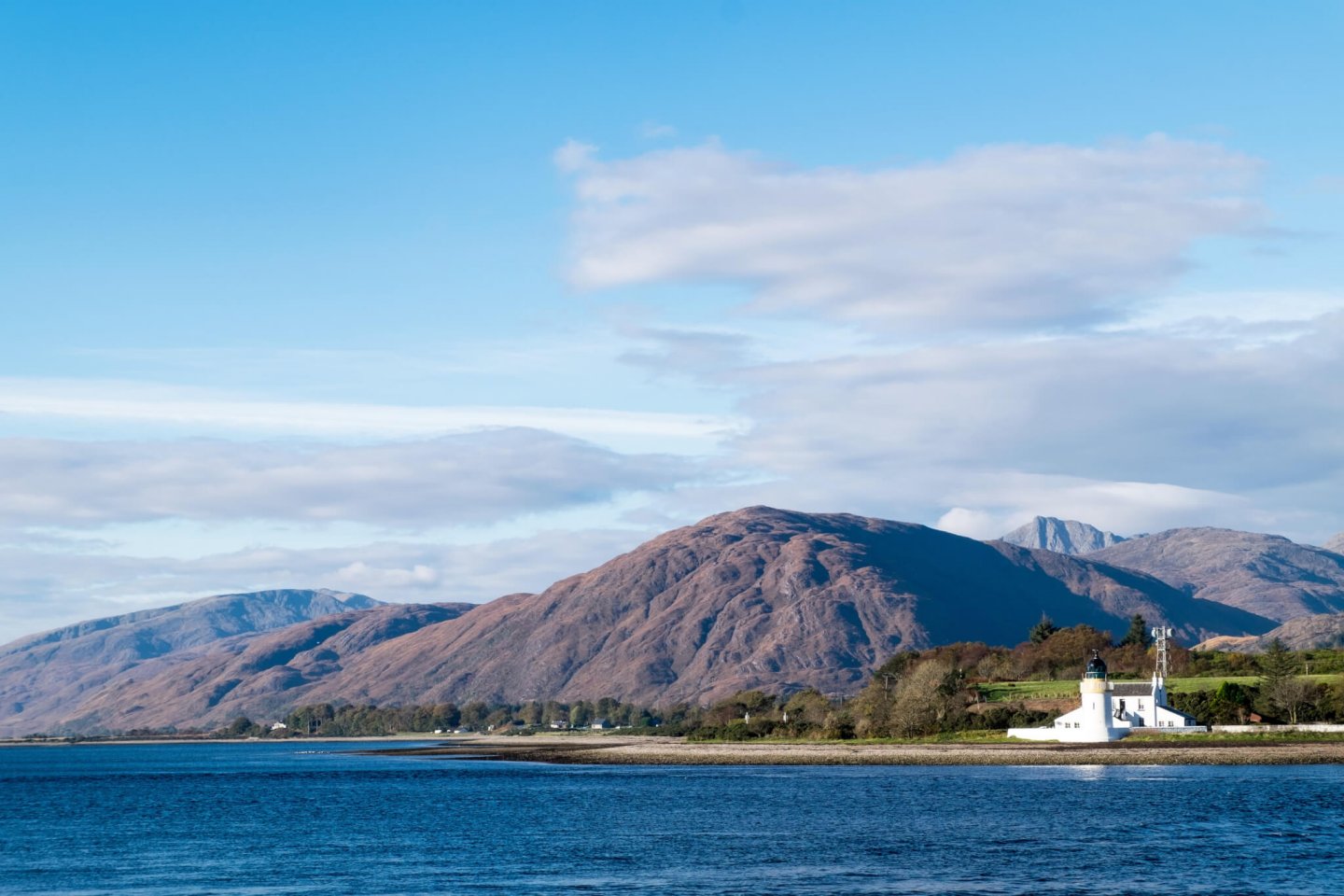 Explore Ardgour with a stay at the gorgeous Cuil Moss Cottage on a Scottish highland estate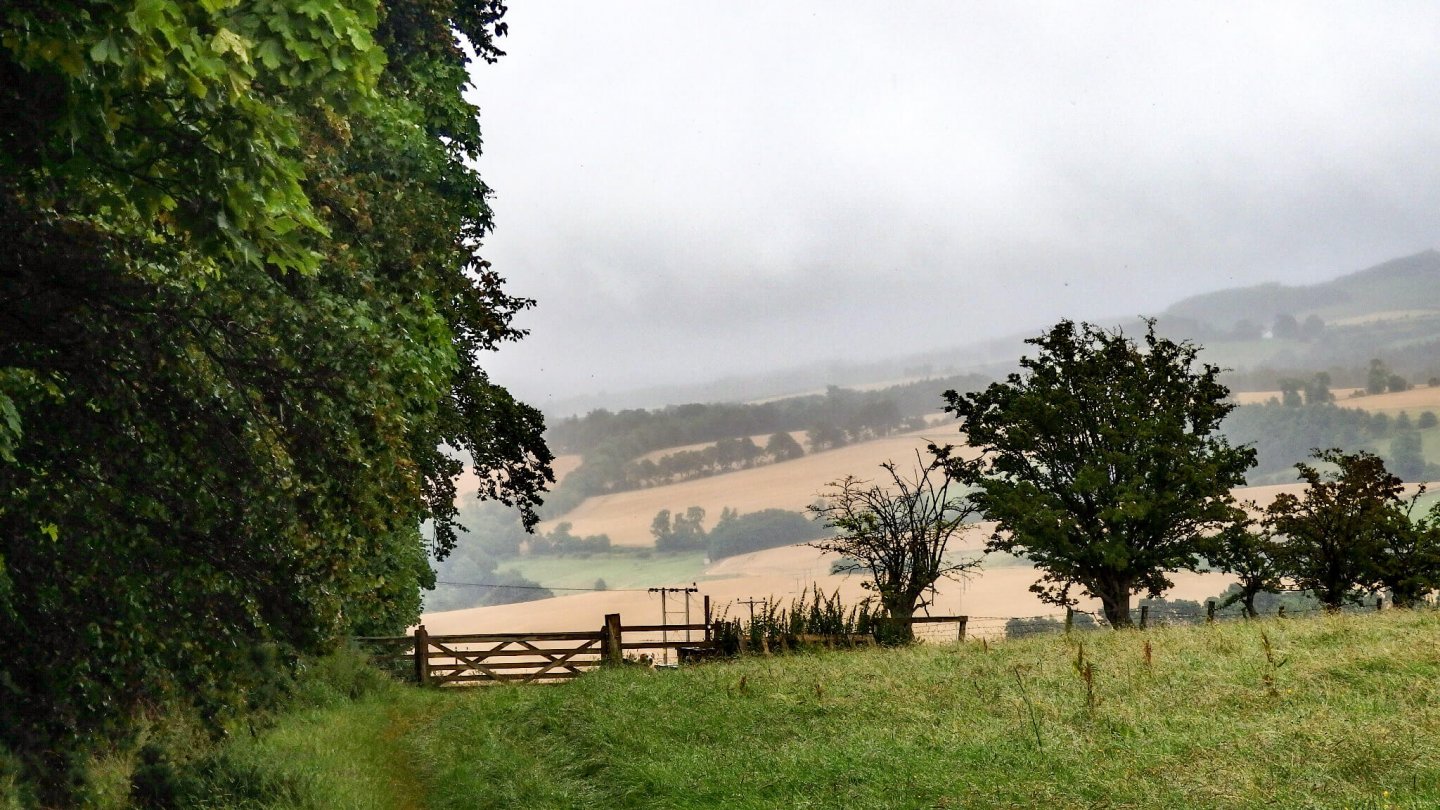 A visit to Ruberslaw Wild Woods, a Scottish Borders campsite.
The lovely Comrie Croft campsite is located in beautiful Perthshire countryside. Explore the area with my 5 favourite things to do in the Breadlebane.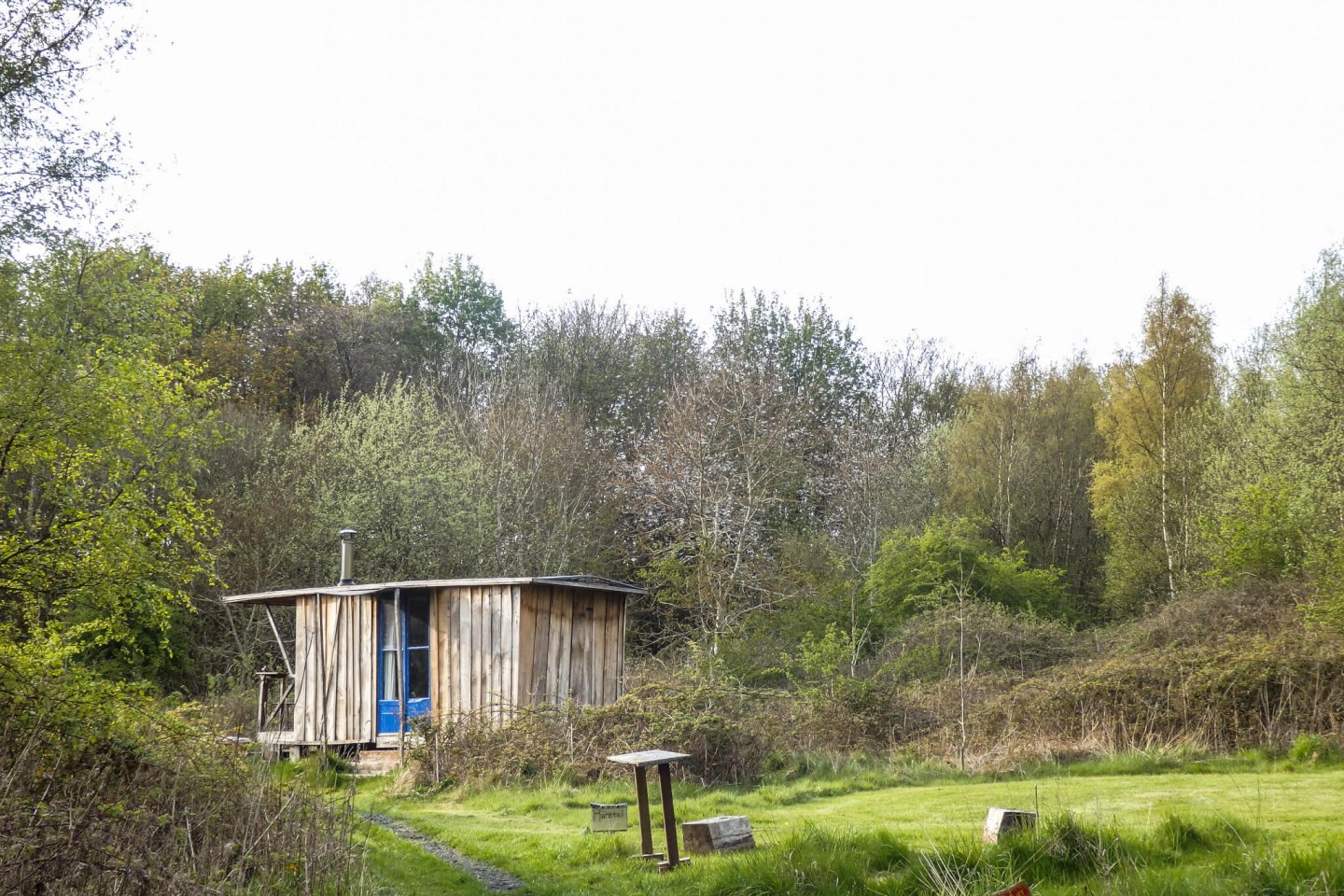 Gimme Shelter may only be 20 minutes from Edinburgh but pitch your tent and you will feel a million miles away from the city.