Get the best of Scotland in your inbox
Subscribe to the Love, from Scotland newsletter
scotland travel guides
Some of my favourite Scotland travel guides, to help you plan your adventures
Welcome to Love, from Scotland
The travel blog that shows you where to stay and how to get outside in Scotland.

We are K&B and you'll find us living on the Fife Coastal Path, bagging a Munro with our dog, road-tripping to Scotland's remotest corners, and cosying up in a luxury log cabin.

You can follow us on Instagram, Twitter and Facebook.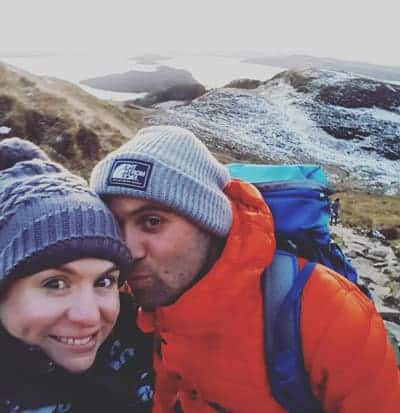 latest places to stay in Scotland
All tested by us!
Get the best of Scotland in your inbox