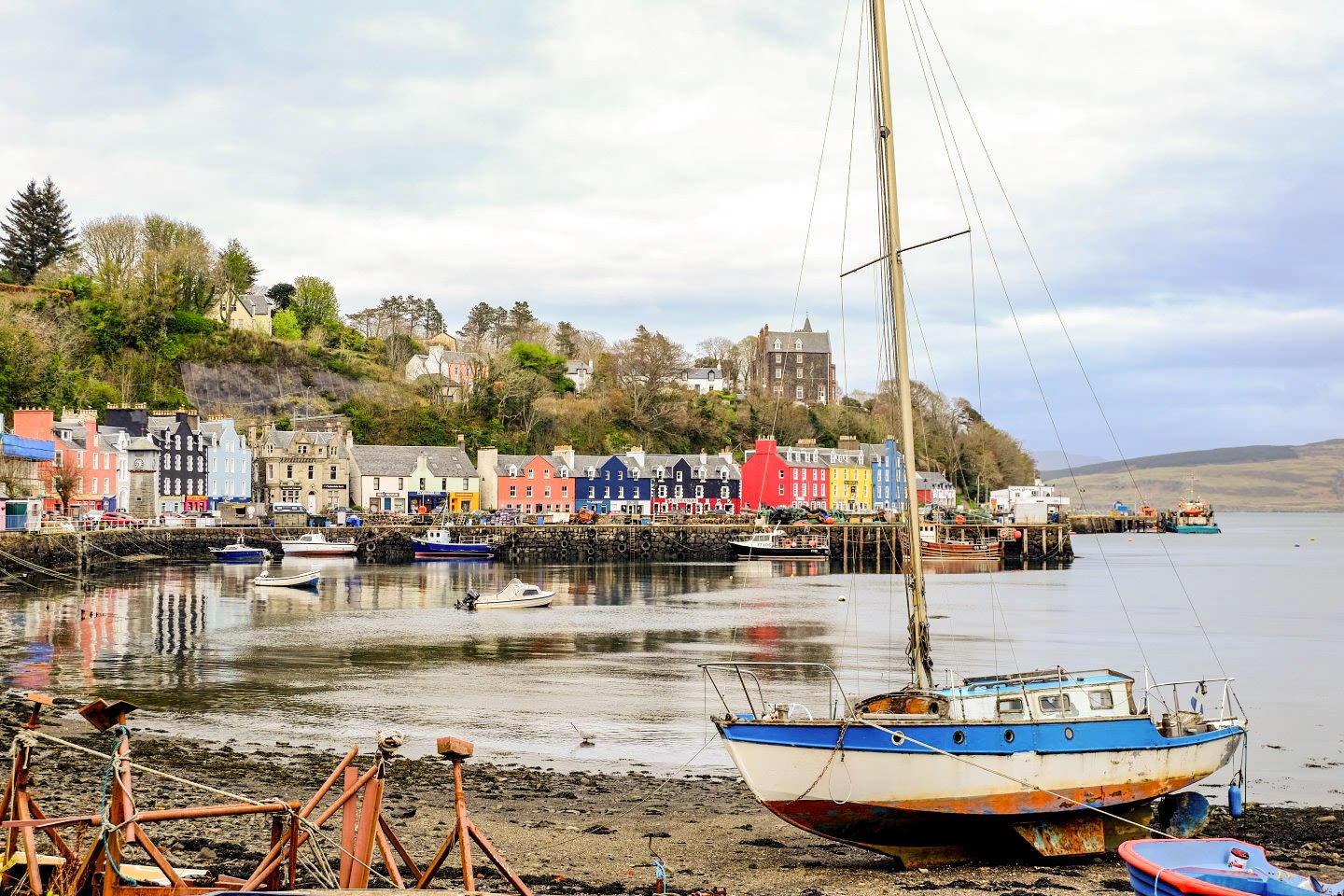 From climbing a Munro, staying in the pretty town of Tobermory, to one of Scotland's best beaches here are my favourite things to do on the Isle of Mull, Scotland.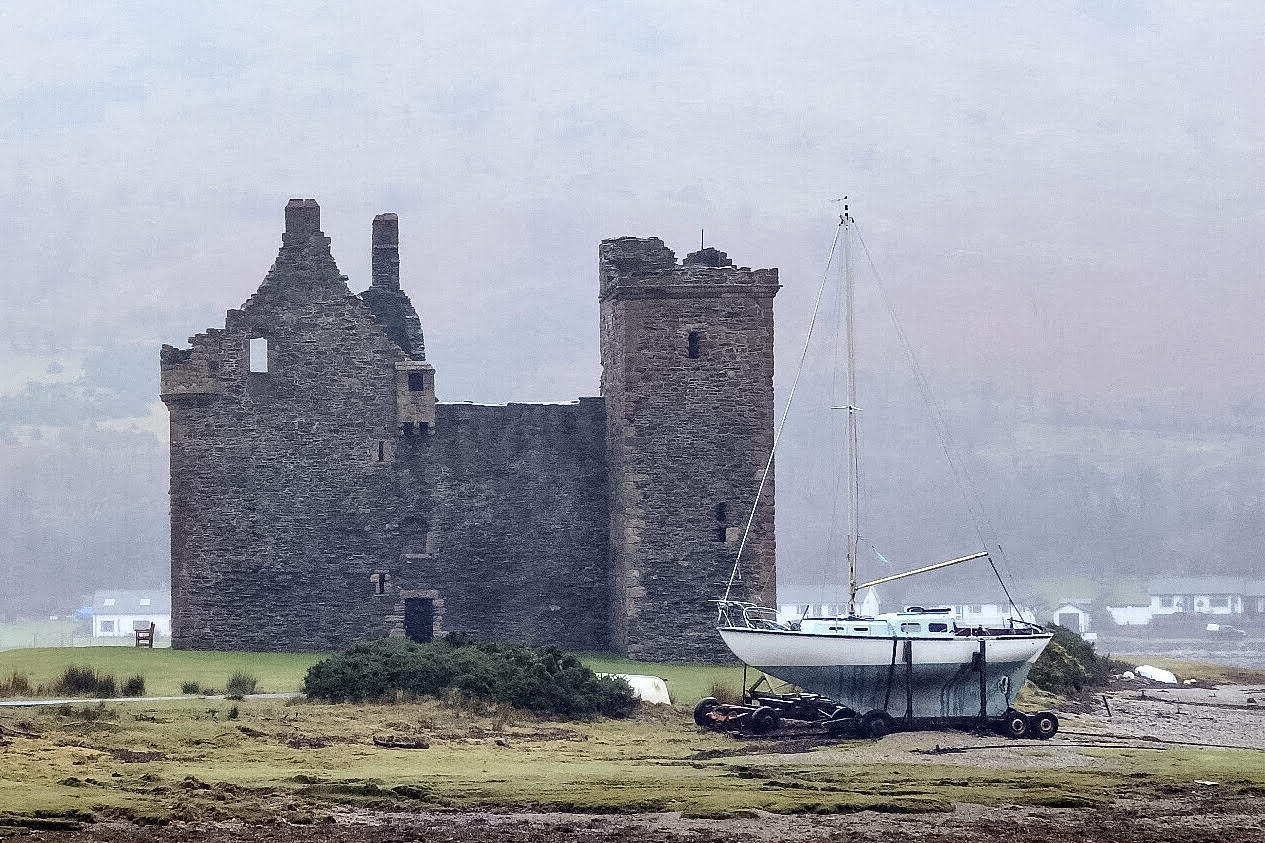 Located in the Firth of Clyde, the Isle of Arran is one of Scotland's most accessible islands which makes it perfect for a weekend away. Here is my guide to things to do on Arran.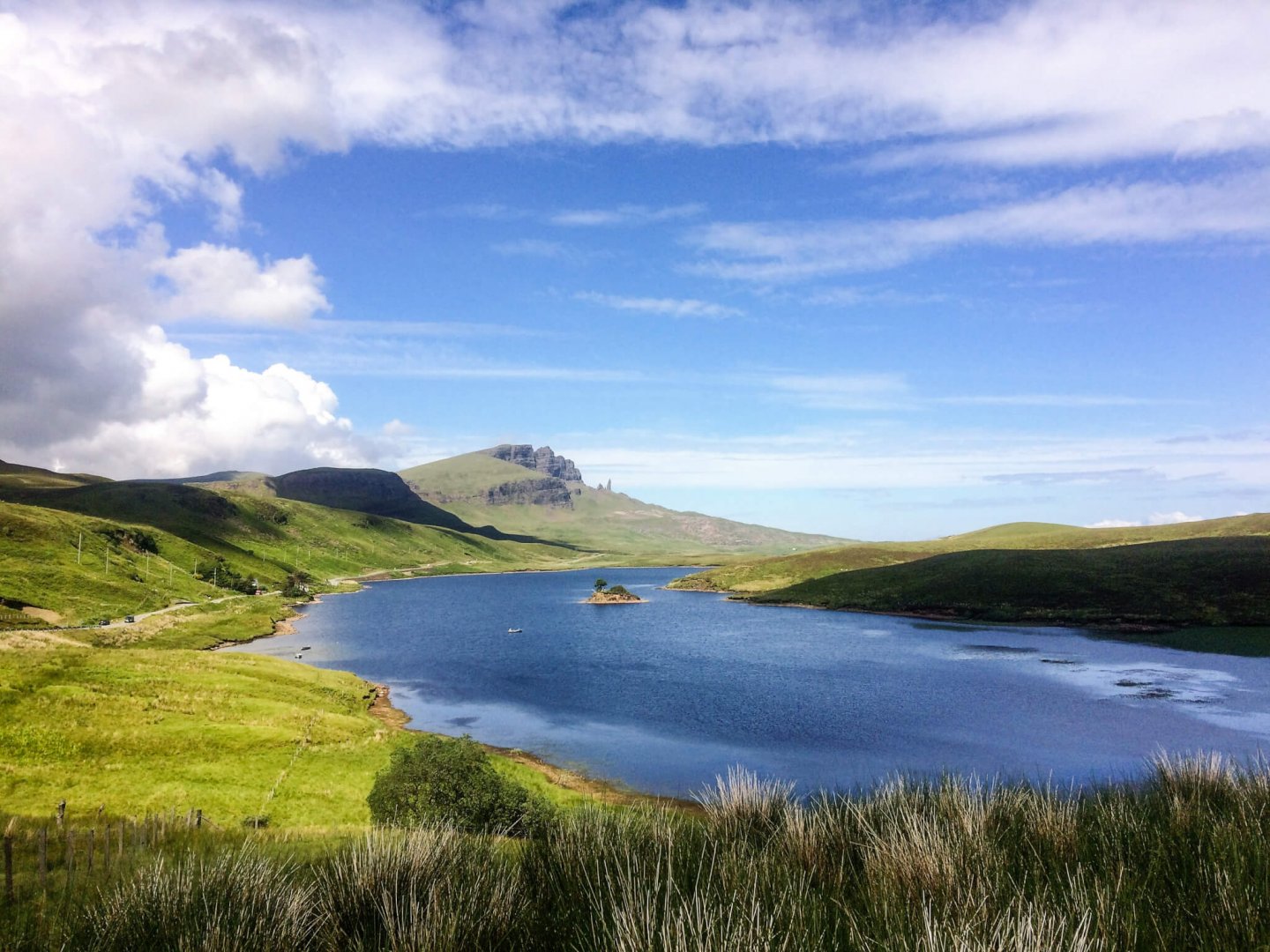 Billow and breeze, islands and seas, mountains of rain and sun… Take a grand tour – The old man of Storr! Portree! That waterfall that goes over the cliff! Let's go! Here is my guide to the Isle of Skye.