Whether you are looking for a family friendly circular walk, a long walk with the pup, or are looking for a circular walk in the mountains, here are the best circular walks in Scotland.
Circular walks in the Scottish Highlands
The Knockan Crag trail, Assynt – a site of special scientific interest famous for the Highland's Controversy – a long-running argument between geologists about the age of the rocks here – otherwise known as the Moine Thrust – when two continents slammed together upending the landscape of Assynt. Explore on the 1.25 mile walking trail around Knockan Crag, one of the most interesting circular walks in Scotland!
Reelig Glen, Beauly – visit some of Scotland's tallest trees on this pretty 1 mile woodland circuit of a steepside gorge close to Beauly. Visit Reelig Glen.
Pucks Glen, Dunoon – the stroll through Puck's Glen is one of the best wee walks in Scotland following a path laid down by the Victorians in the 1800s (they loved a gothic walk!) through a waterfall-filled spectacularly-deep gorge filled with tropical plants and an otherworldly atmosphere. Explore Pucks Glen on this 1.5 mile circular walk in Scotland.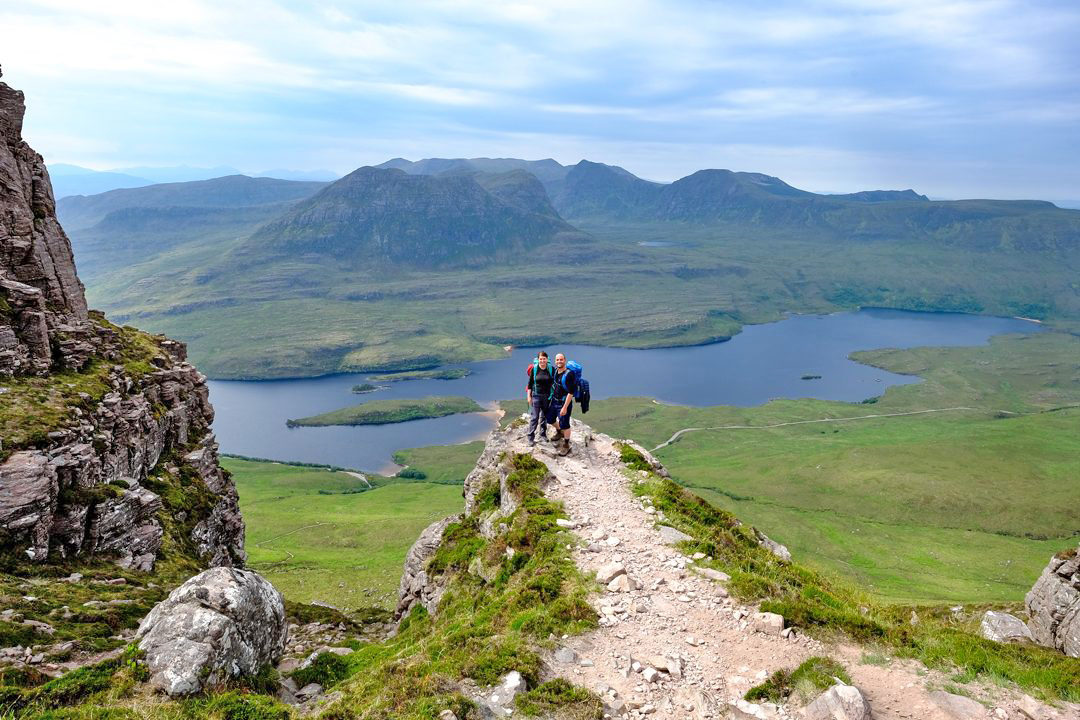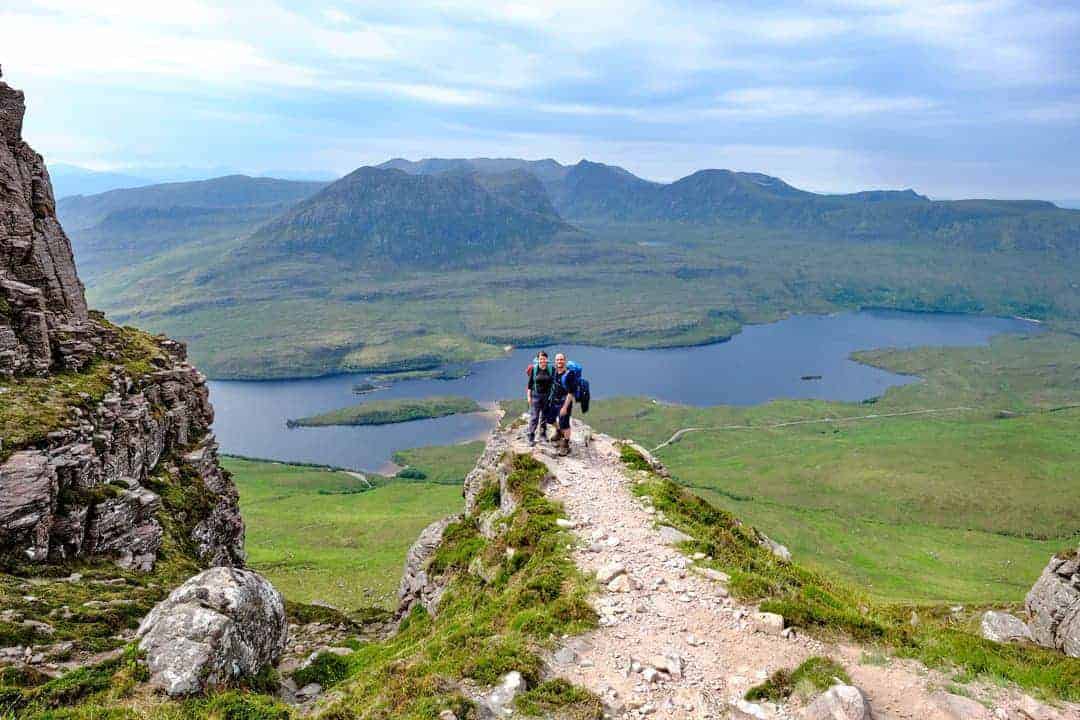 Big Burn Golspie – visit the beautiful waterfalls at the Big Burn on this lovely 2 mile circuit from Golspie, or if you are feeling energetic there are mountain bike trails on Ben Bhraggie – or you could climb to the top for a view! The Glenfinnan Viaduct walk.
Stac Pollaidh ridge and circuit – Despite rising to just under 2000ft, Stac Pollaidh (pronounced Stac Polly) is one of Scotland's best hill walks. With a 2.75 mile circuit on a well-made path to the summit, easy and fun scrambling over its pinnacles and ridges and incredible views of the mountains of the Inverpolly Nature Reserve, down to Loch Lurgainn and across to the mighty Cul More and Suilven, this mini-mountain punches well above its weight. Climb Stac Pollaidh for one of the best circular walks in Scotland.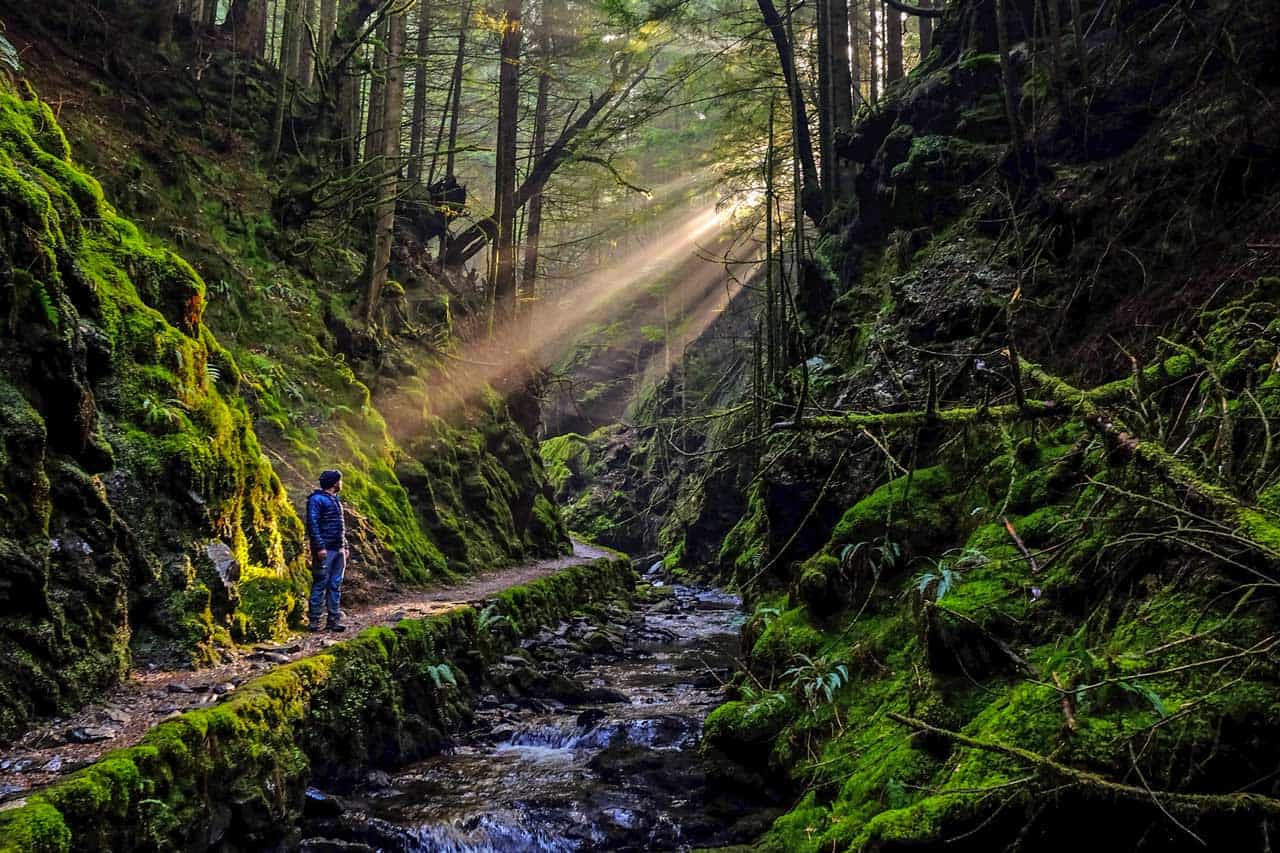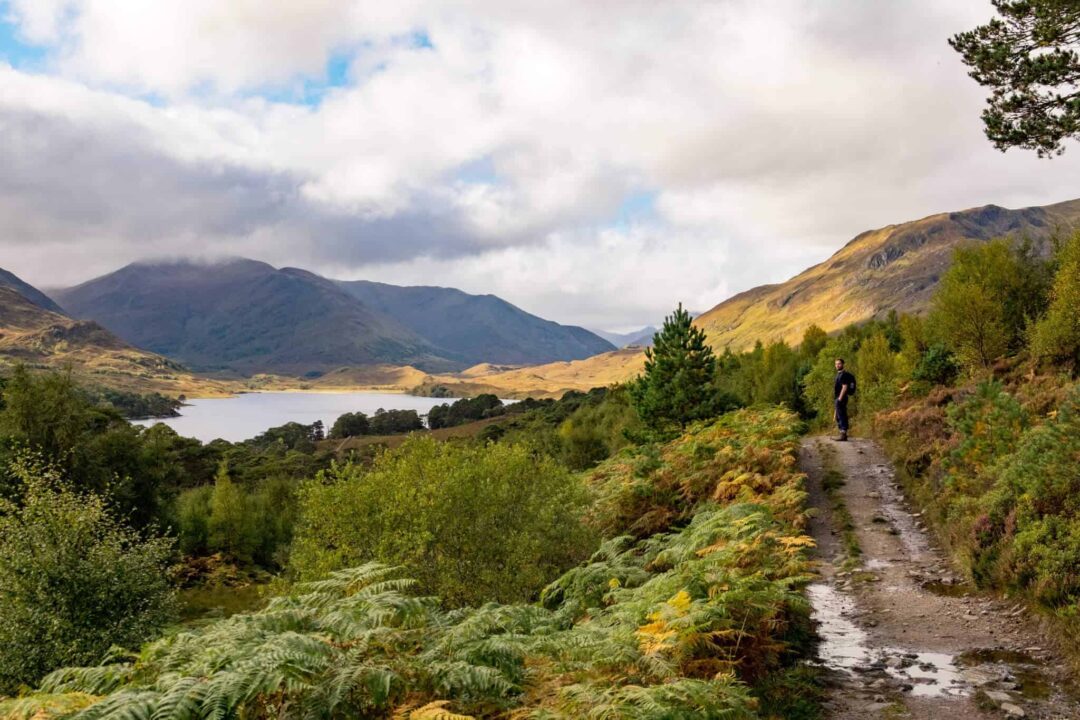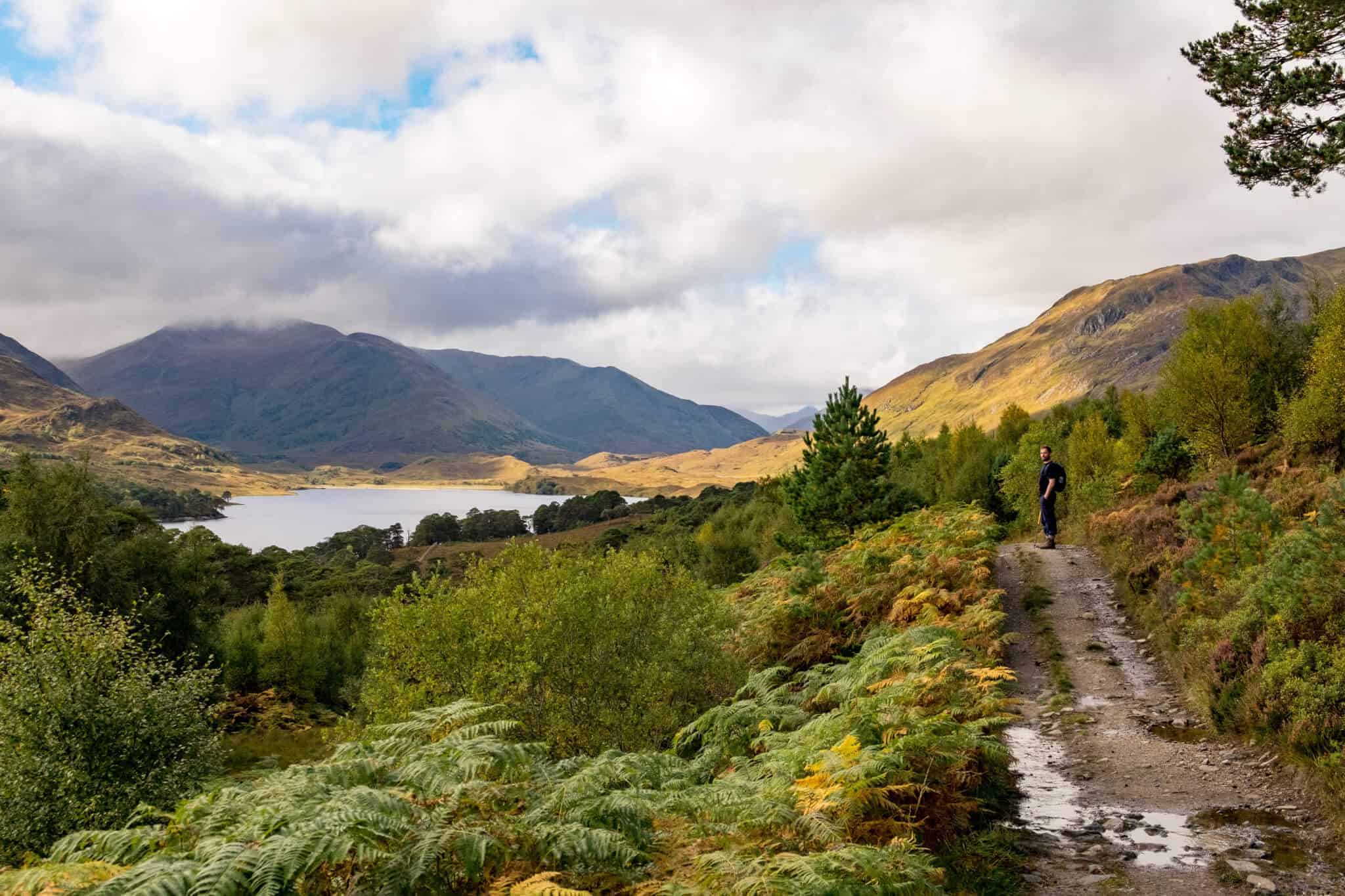 Circular walks in central Scotland
Explore Scotland's central belt on these circular walks in Glasgow and Edinburgh, Lanarkshire and the Lothians: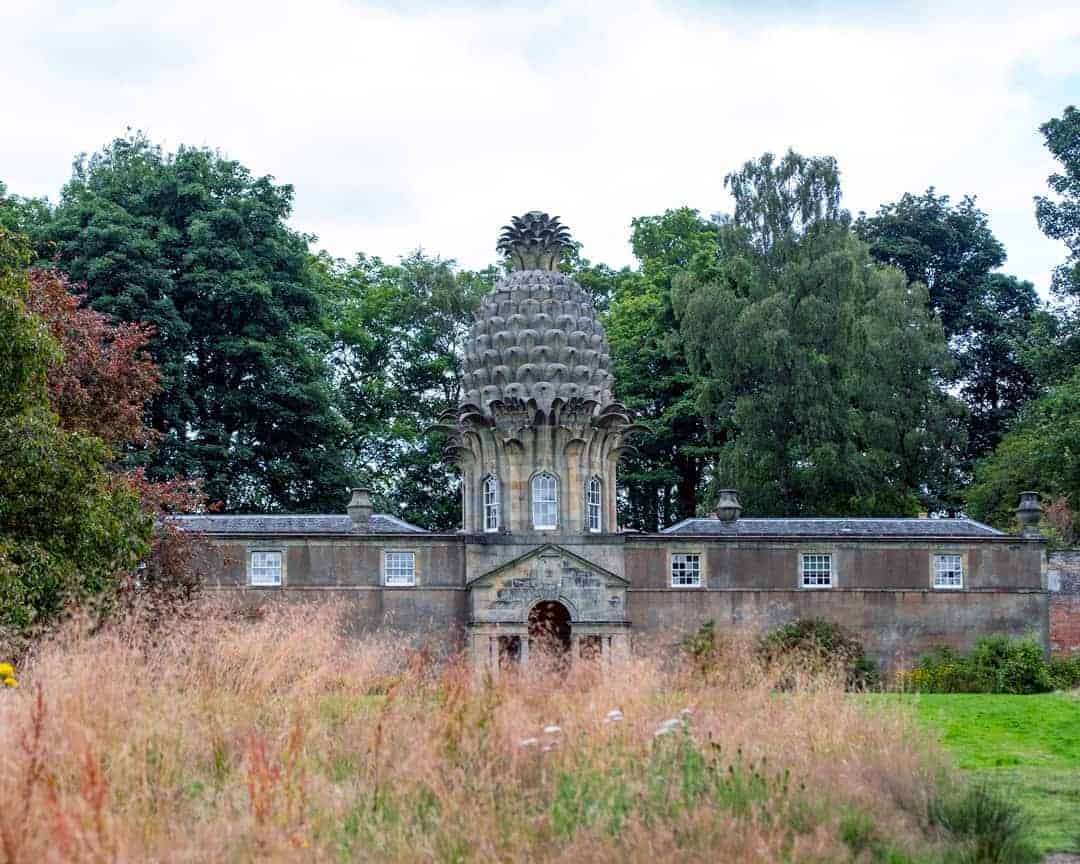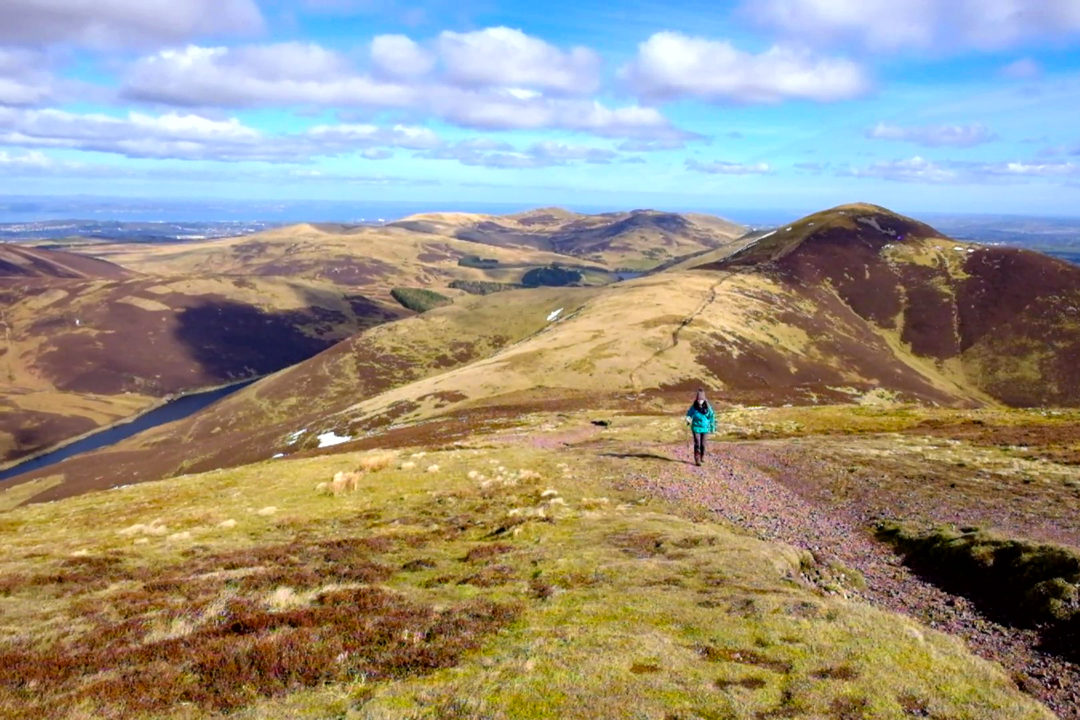 Circular walks in the Cairngorms National Park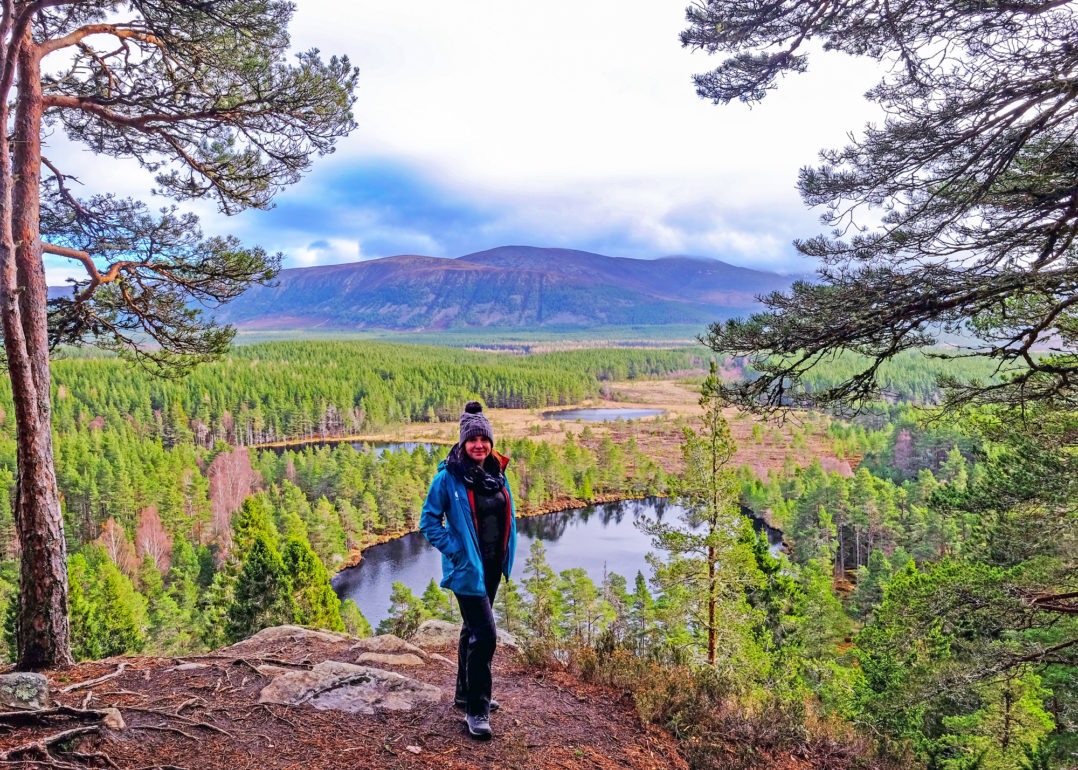 Circular walks at Loch Lomond and in the Trossachs and Perthshire
Circular walks in Fife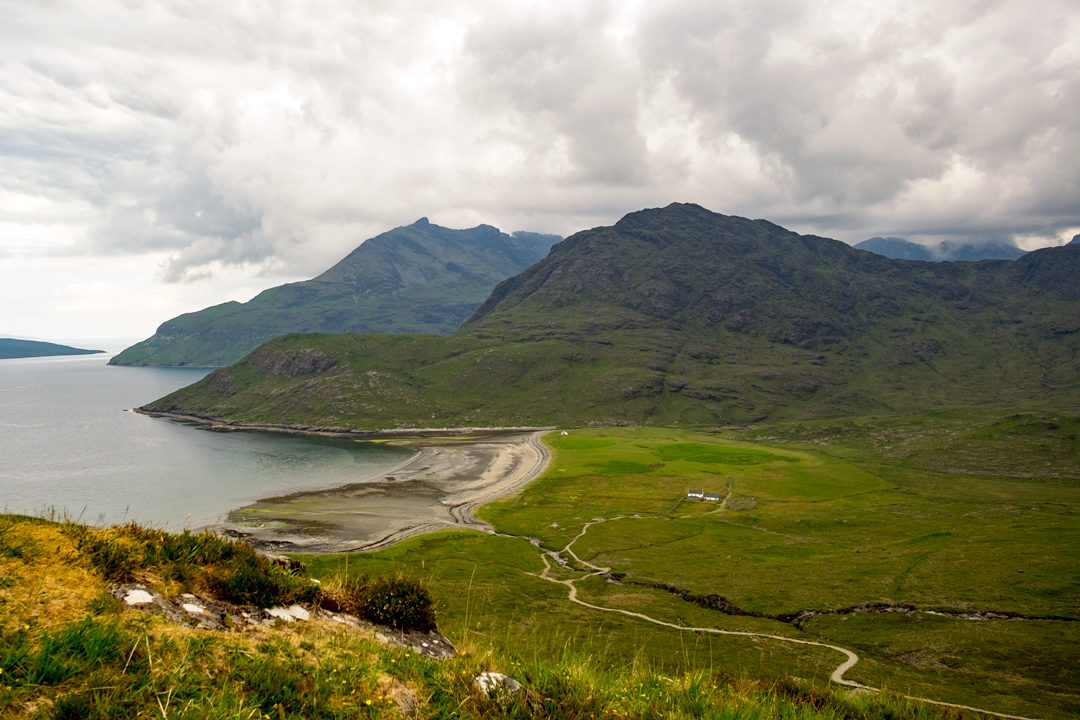 Circular walks on Scottish Islands
Love from, Scotland x