When the sun is shining there few places that bring a smile to my face in quite the same way as Tyninghame Beach. Otherwise known as Ravensheugh Sands, Tyninghame might not have the drama of Seacliff with its brooding castle or Yellowcraigs with Fidra Lighthouse, but instead, it has a quiet wild charm all of its own – and that is fine with me. Walk through the woods along one of the many paths which wind their way through the links, finally emerging out onto the huge sandy bay with dramatic views of the Bass Rock.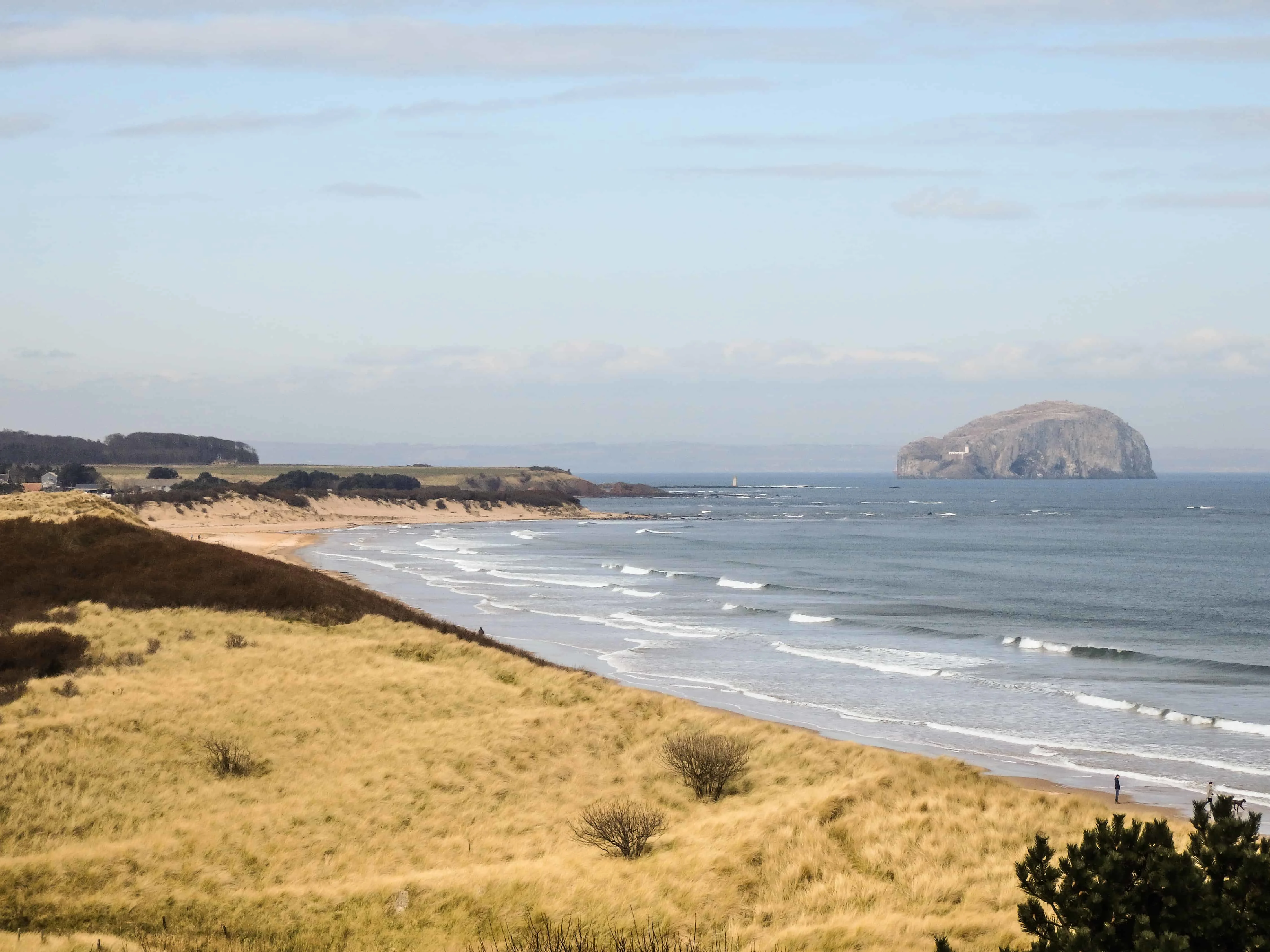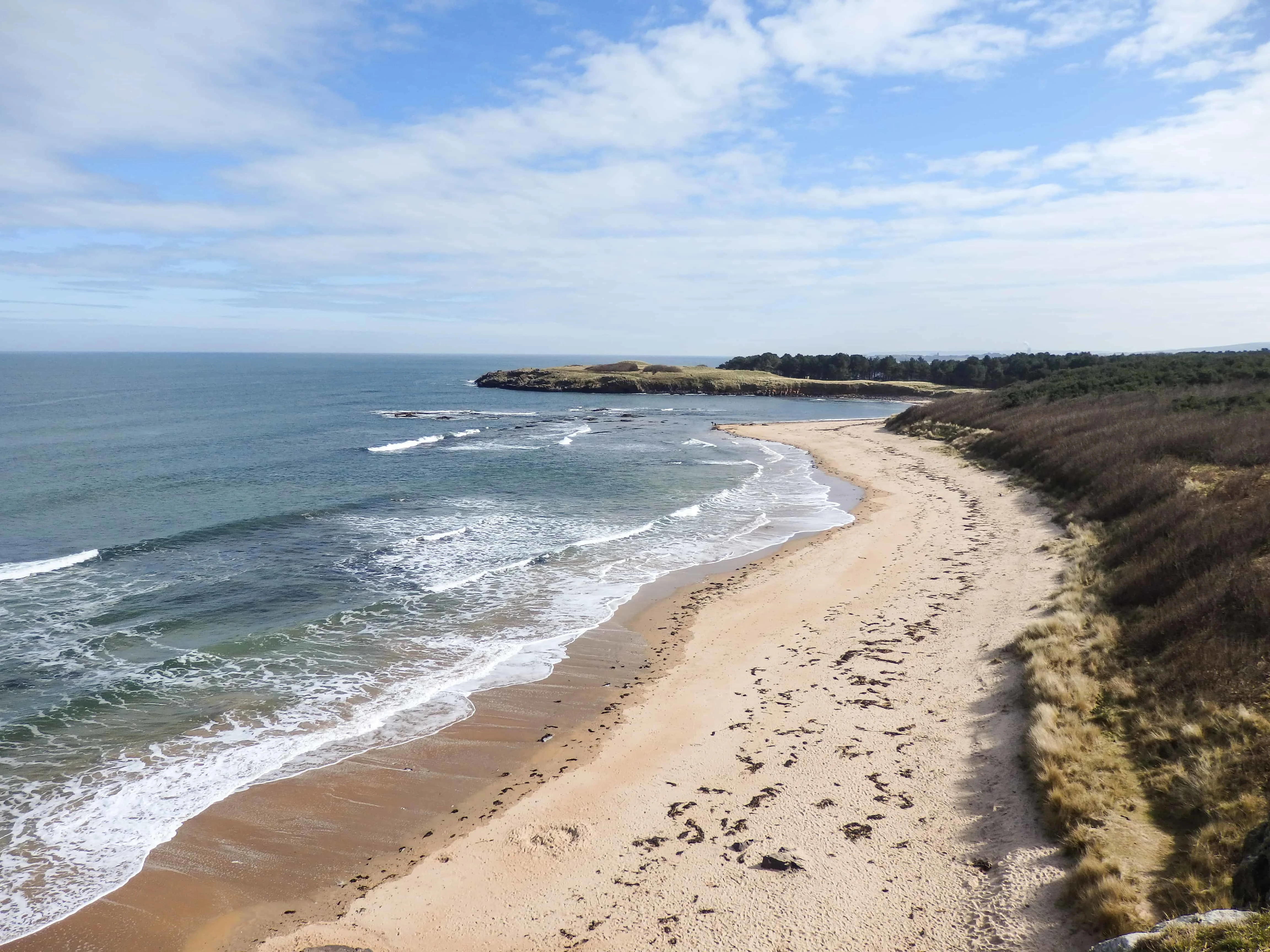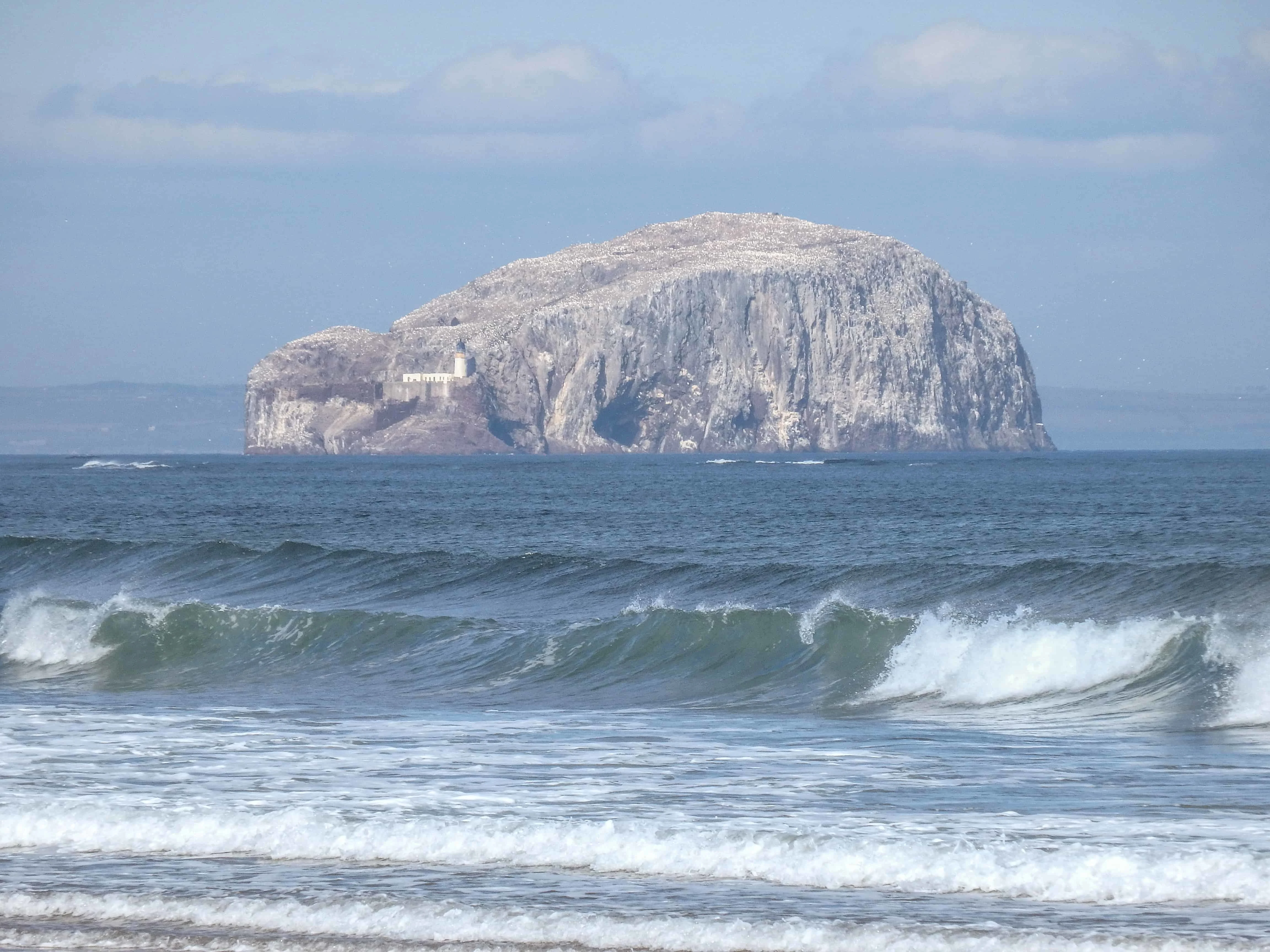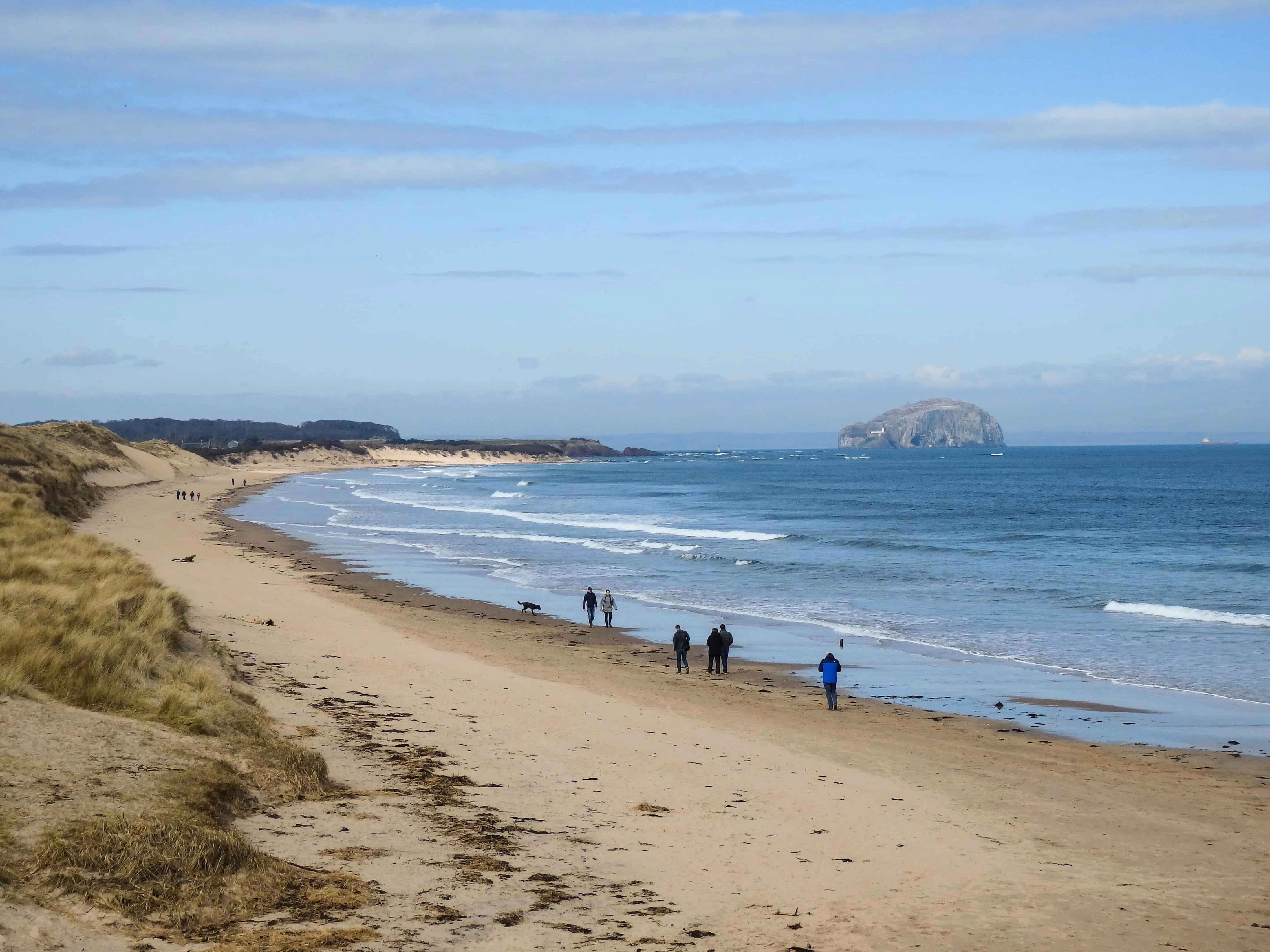 How to visit Tyninghame Beach
Like most of the East Lothian beaches, finding them is half the fun. For Tyninghame, search for Limetree Walk Dunbar. Drive to the end of the lane. You can park all day for £2. Nearly all the paths go to the beach. If you find the Harvest Moon glamping site turn back! Tyninghame Beach always feels a little isolated, that you are getting lost, for the beach is away from the car park and the road. Keep going, you will find it. Even when it's full of happy families and dogs and kites and surfers, you feel like you've made it somewhere special. Don't believe me? Then go.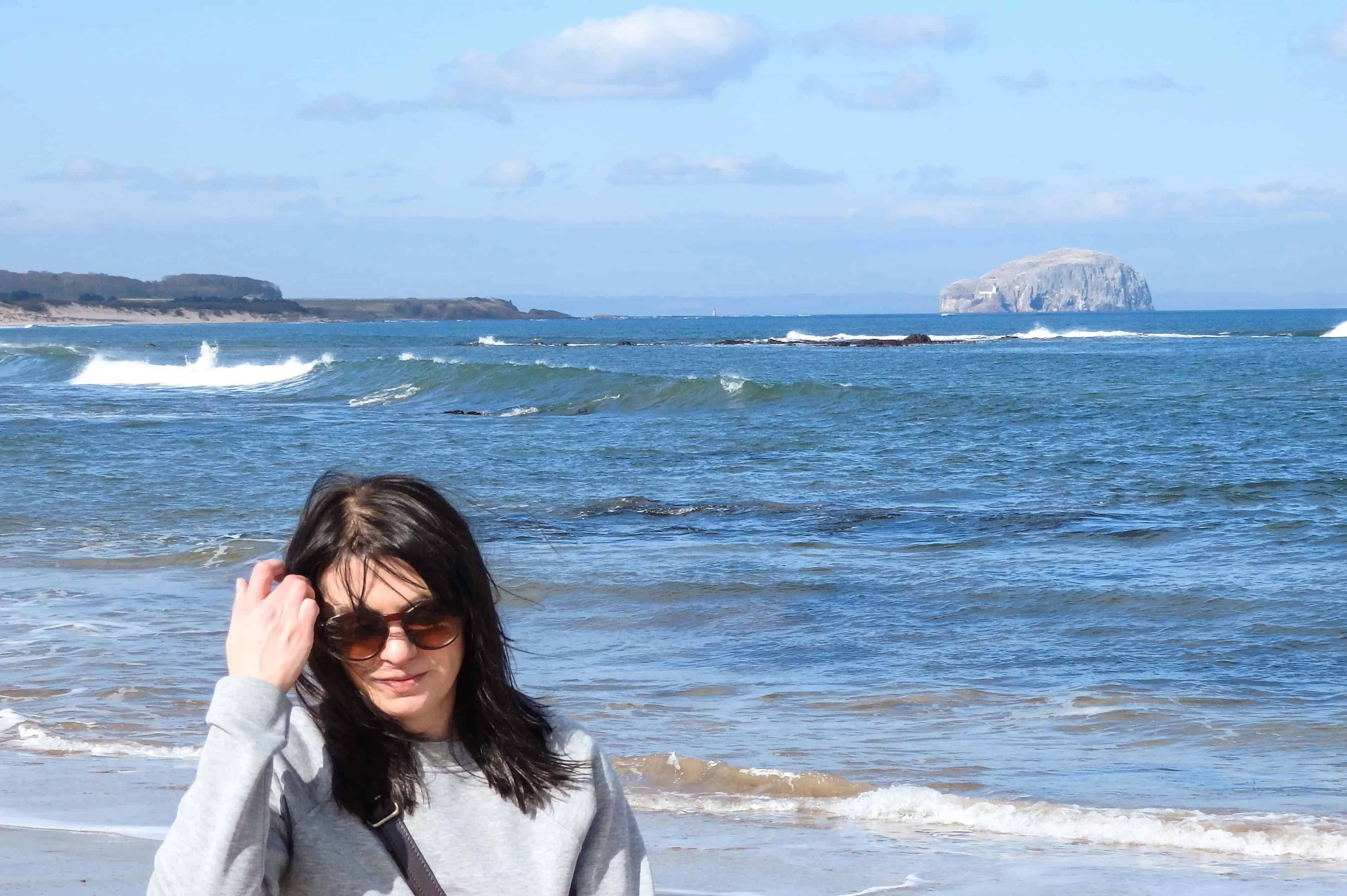 Look no hat!
Where to eat near Tyninghame Beach
I have many places on my 'dream future home' list and the cute conservation village of Tyninghame, where even the new homes look like they have been there for over a hundred years, is one of them. The Tyninghame Smithy does a roaring trade in coffee & scones served outside in its courtyard.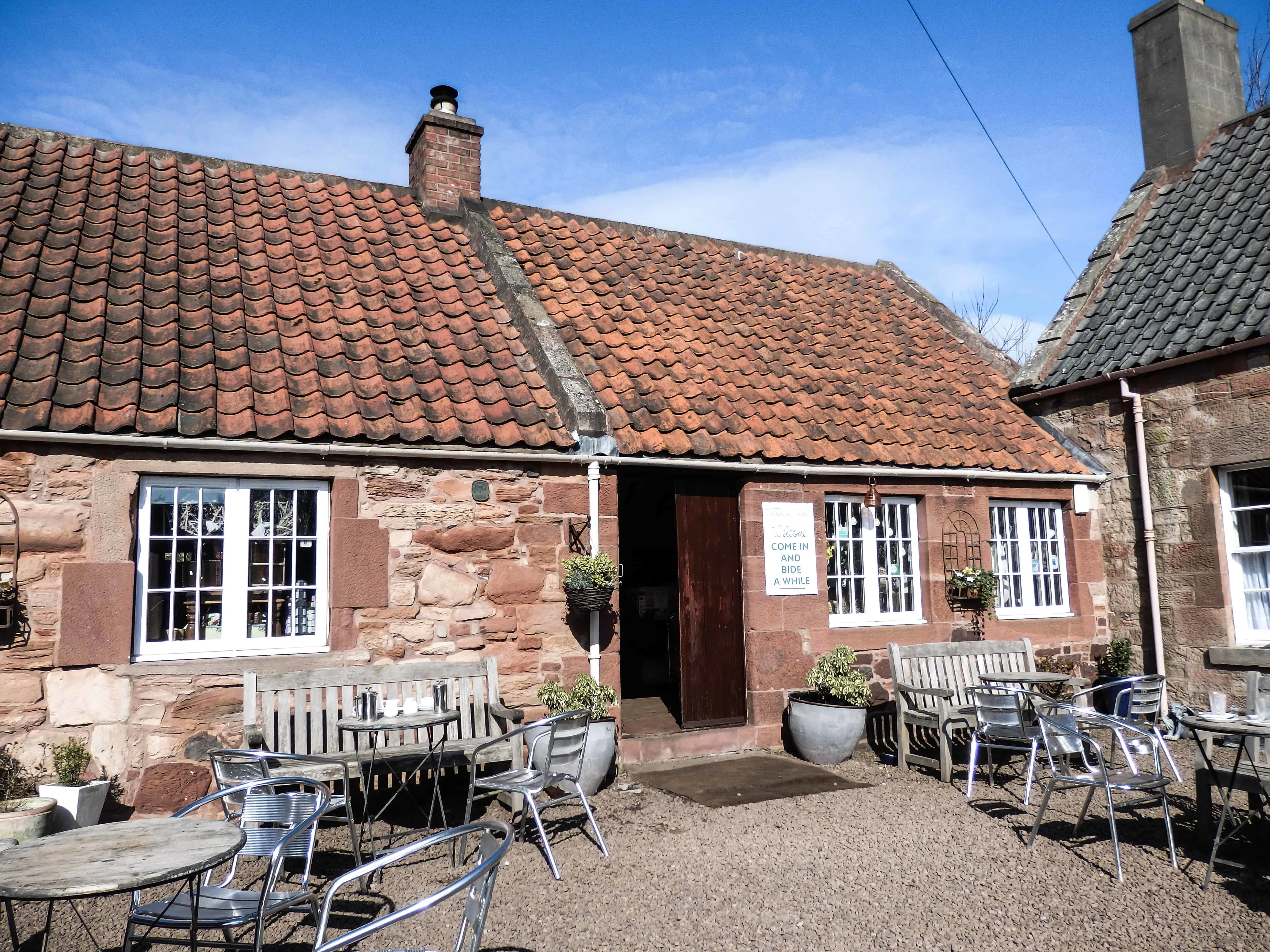 We'd popped in before our walk for takeaway sandwiches to eat on the beach.
I HATE to say this, but my future house has serious #doorgoals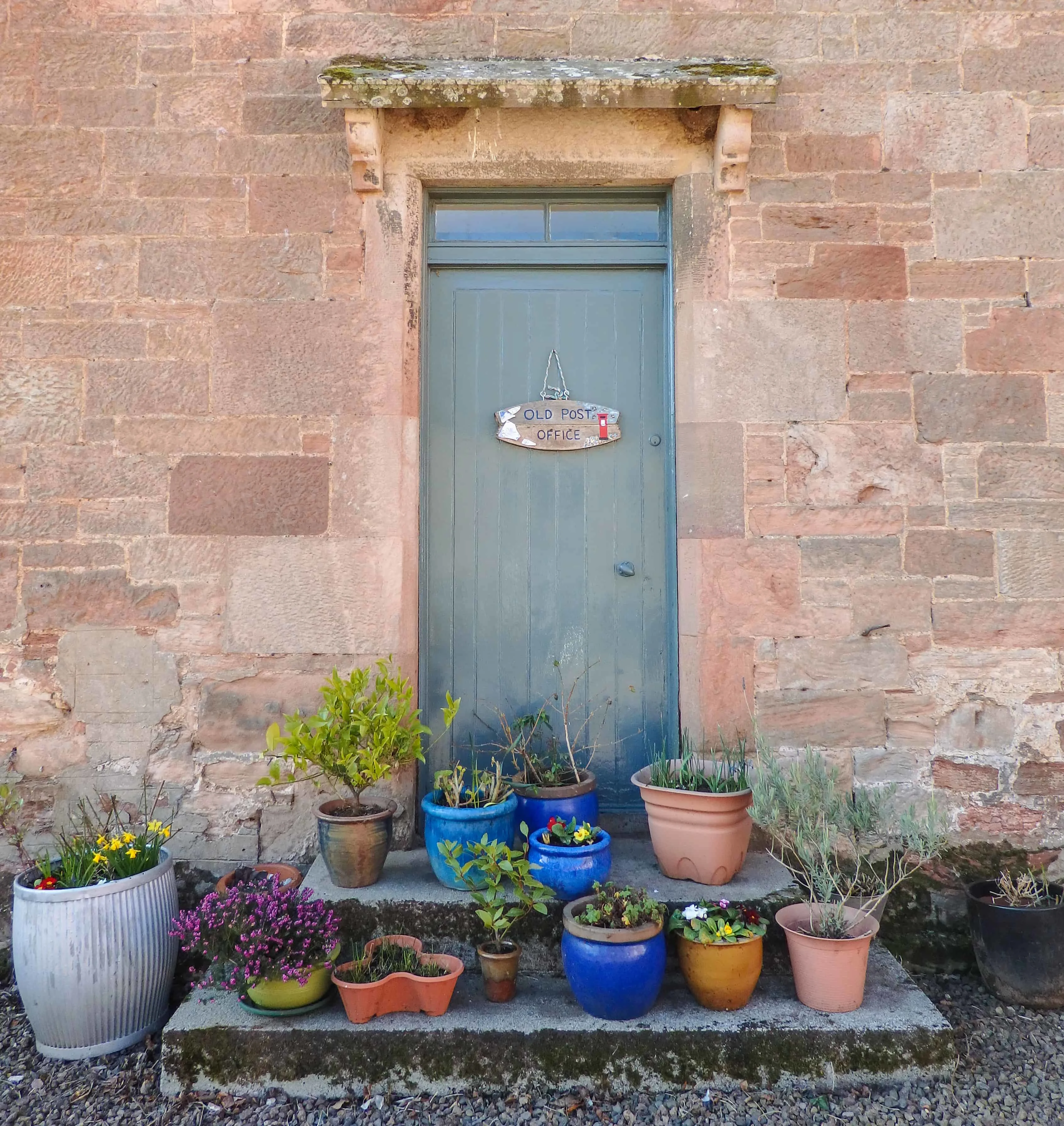 Love from Scotland x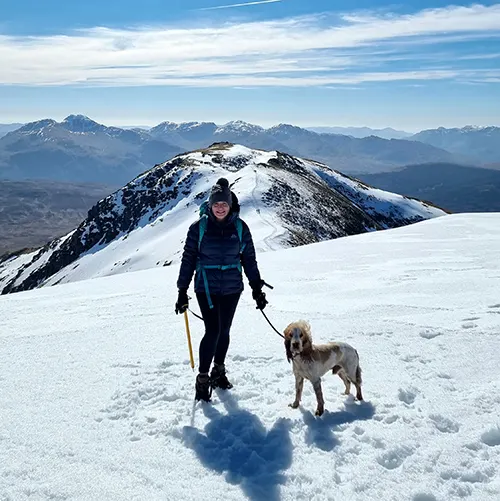 I'm Kate – a travel writer and photographer living in Scotland. Love, From Scotland is the Scotland travel guide that shows you where to stay and how to get outside in Scotland.