Just 30 minutes after leaving Edinburgh you can be driving along the East Lothian coast, the sun glinting off a series of beautiful beaches and bays. We've fallen in love with the area so much that we've been looking for somewhere to live there; so when we were recently invited to spend the weekend in by the sea, we decided to try it on for size.
One of the reasons we love East Lothian is that it is one of the driest and sunniest parts of Scotland, with over 1500 hours of sunshine a year. This means that we get to spend a lot of our time outside in the spectacular countryside. We are often to be found on Tyninghame Beach or at Seacliff, but we hadn't explored the area around Aberlady before – we decided to walk from Aberlady Bay to Gullane Point for some fresh air.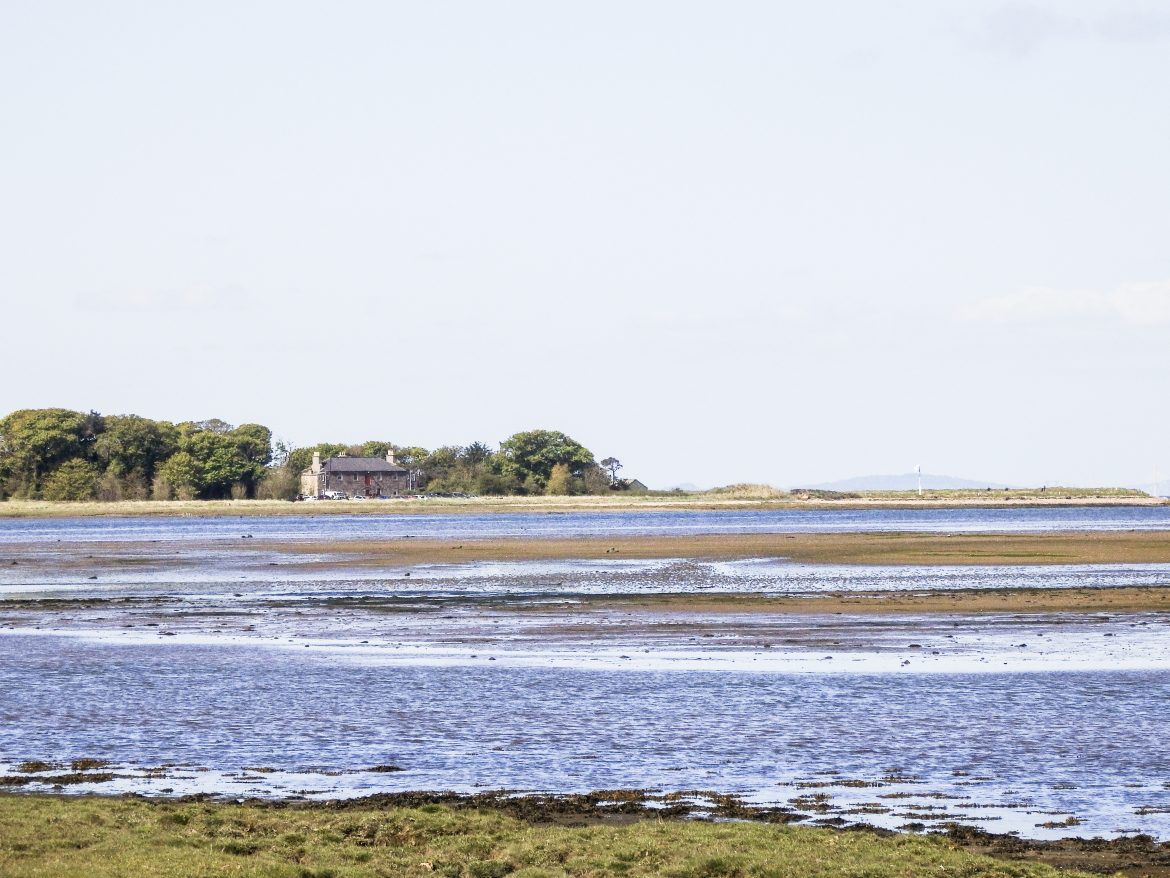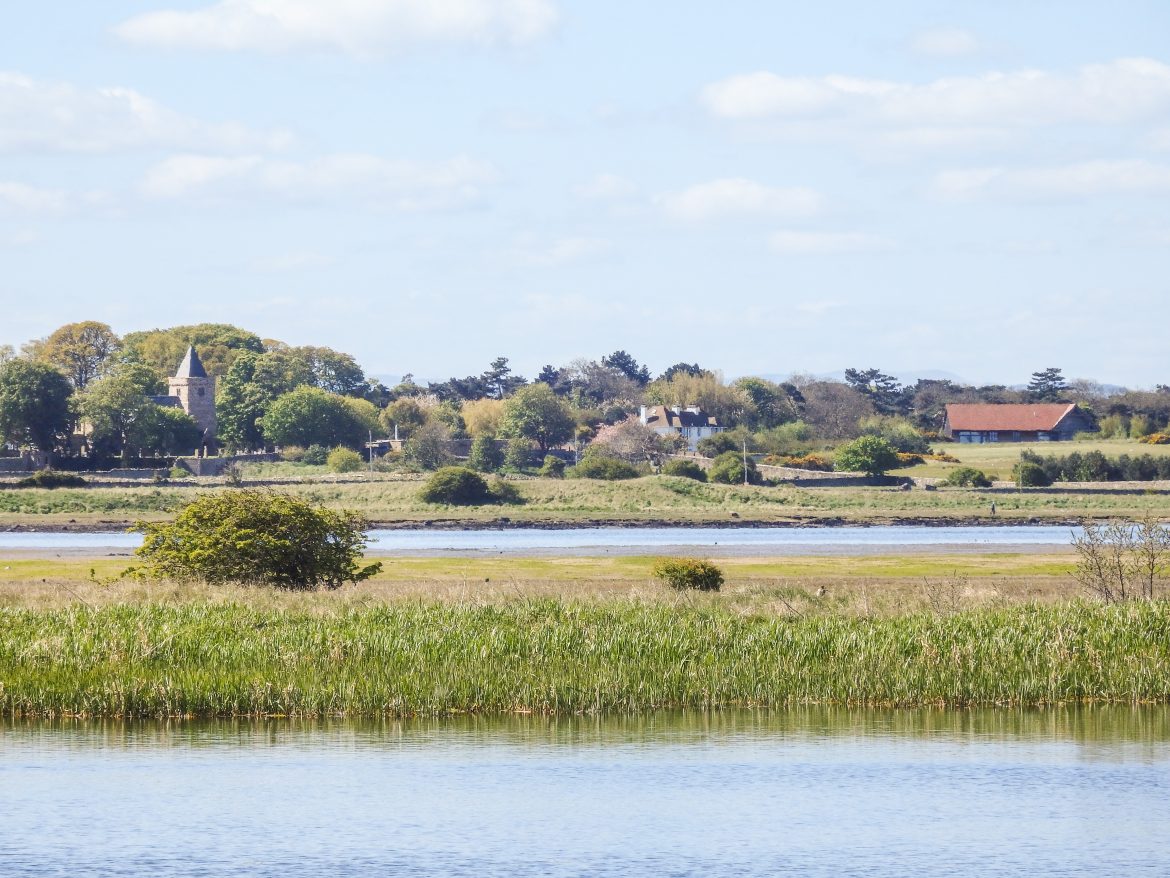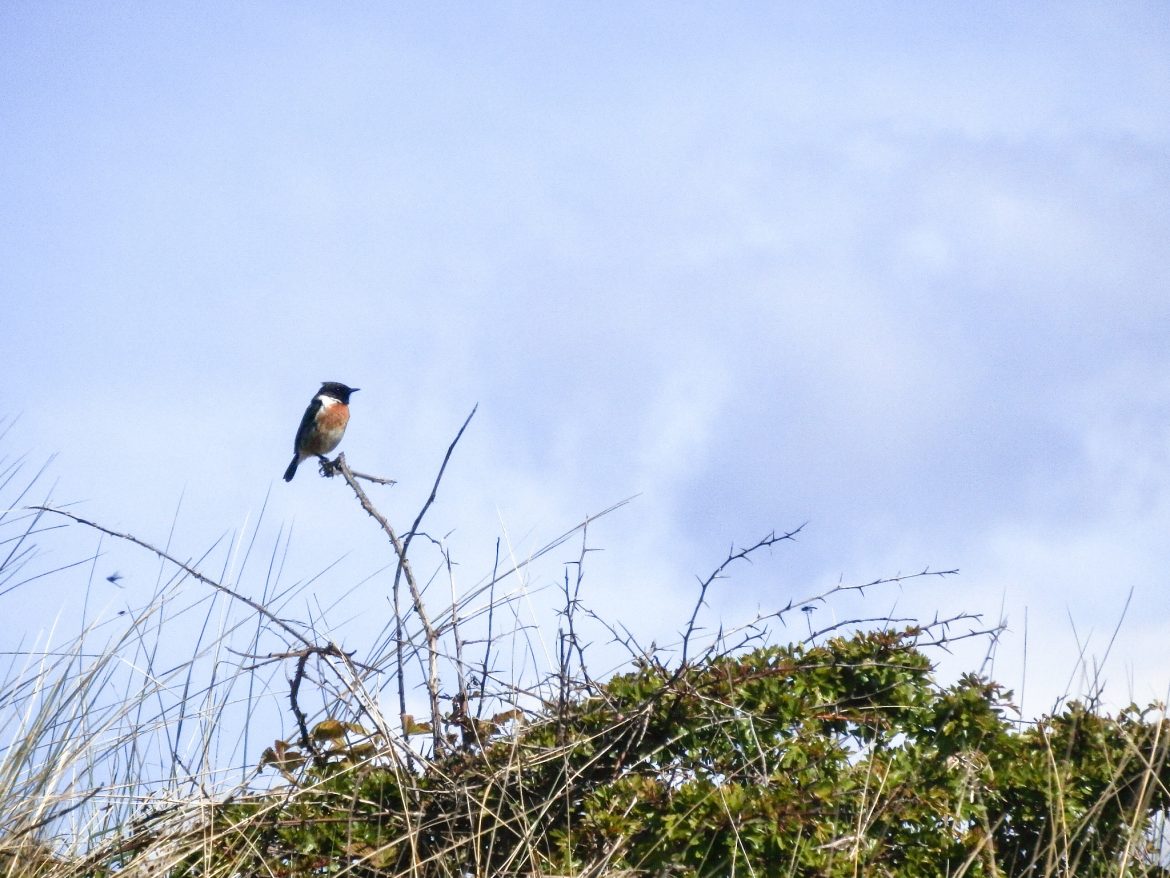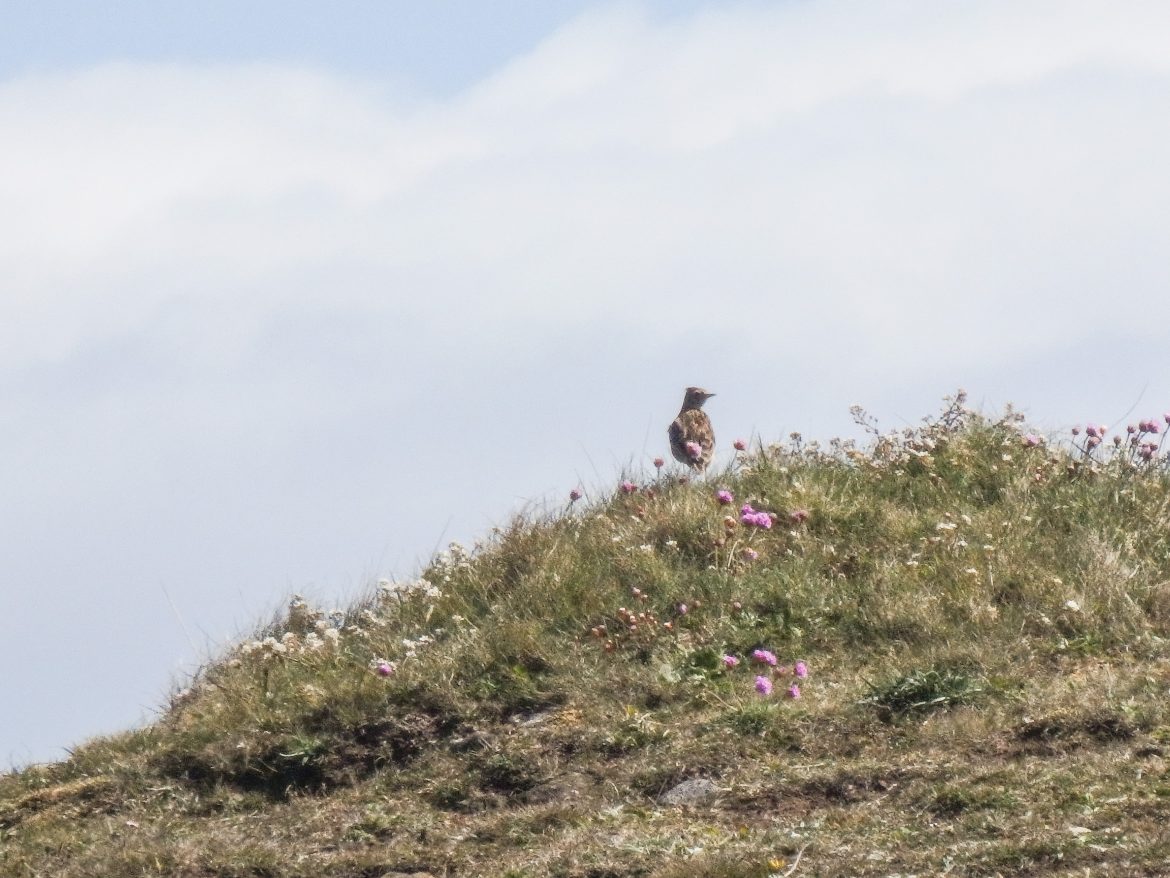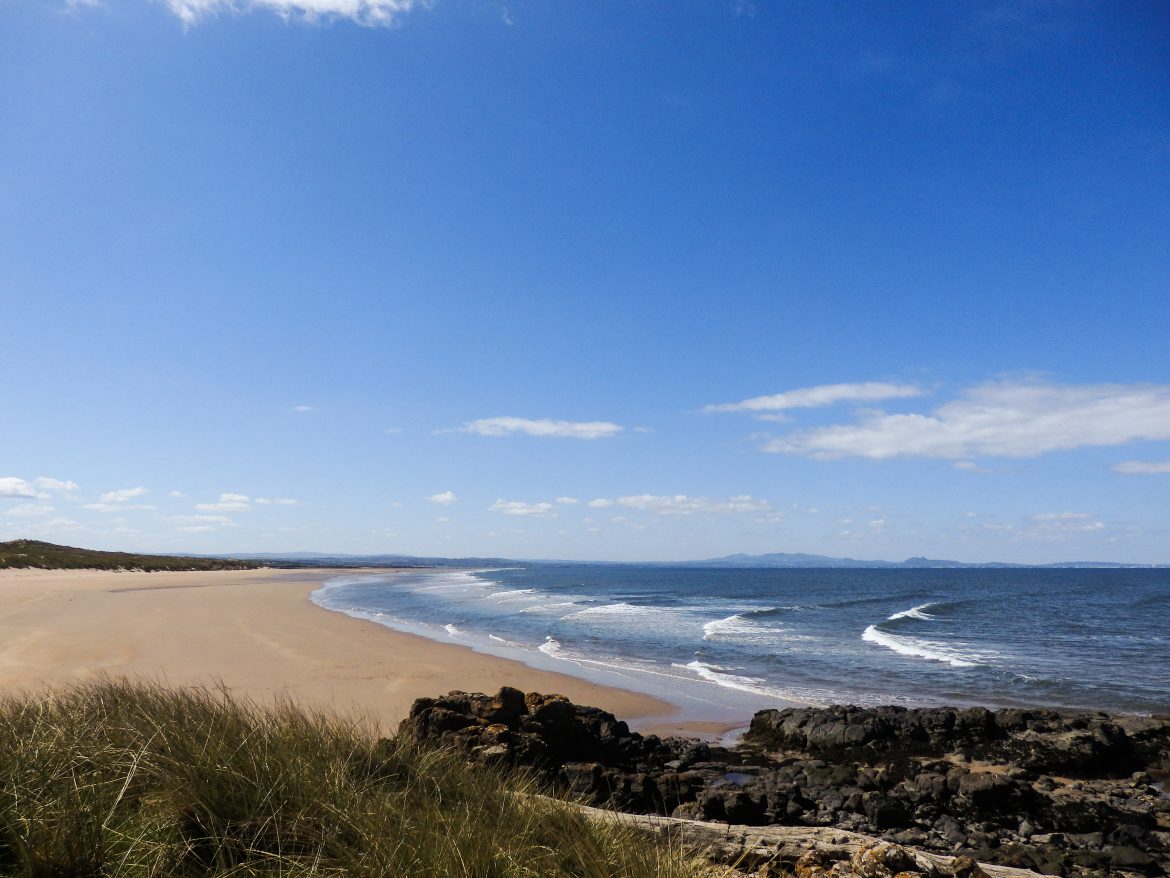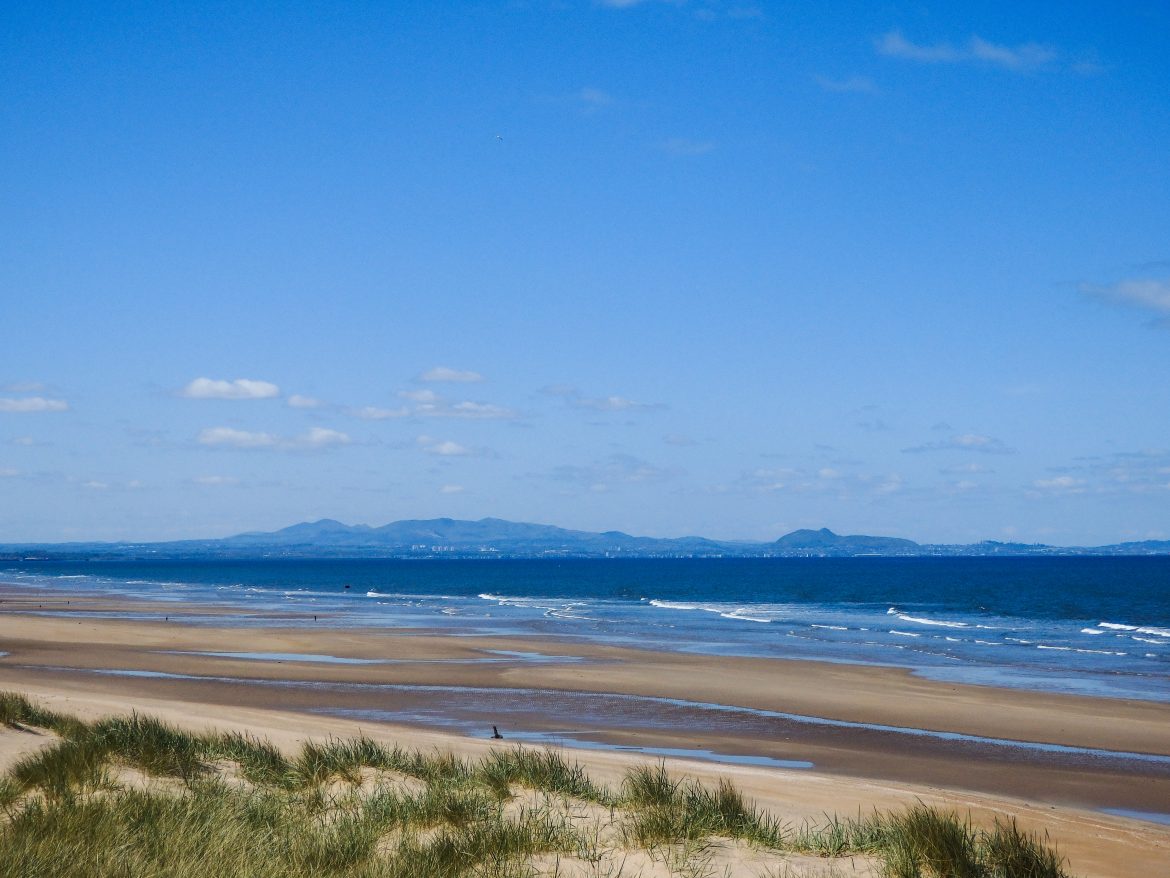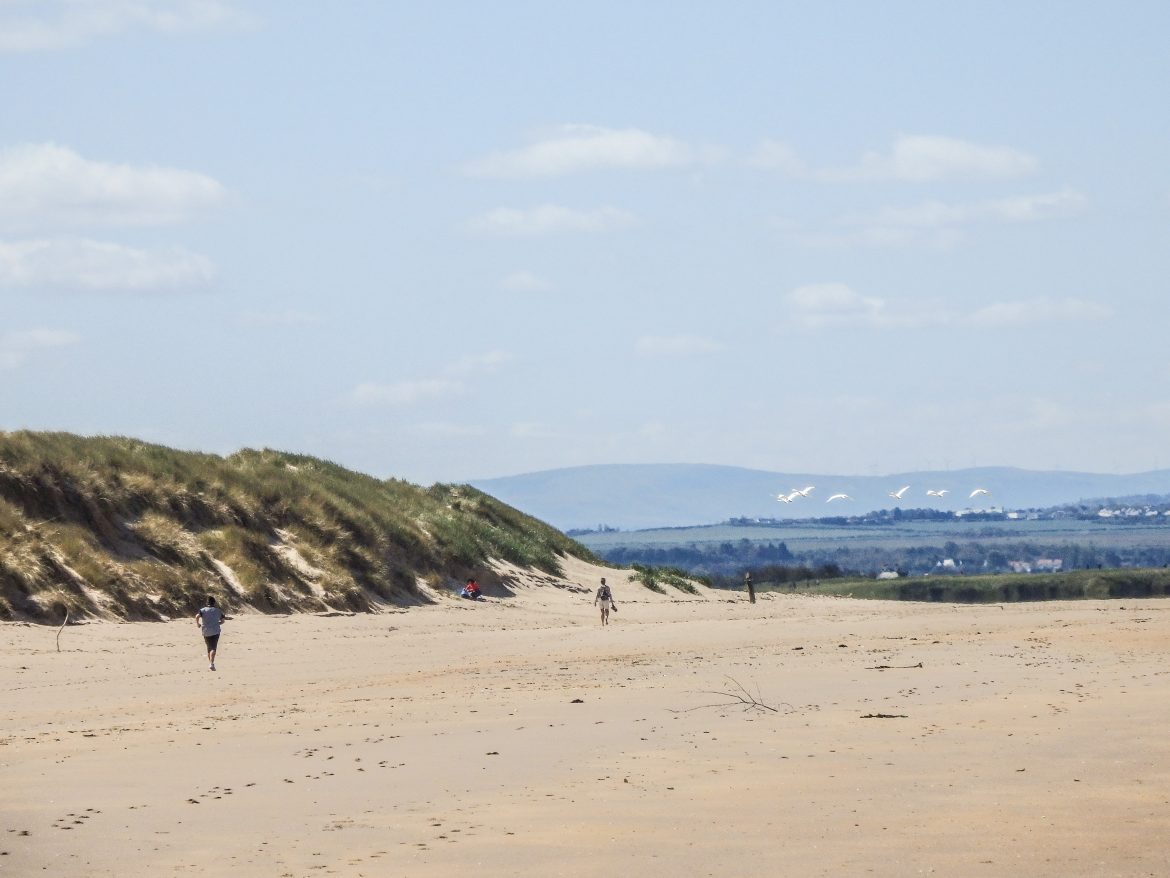 Aberlady Bay is Britain's oldest nature reserve and the sand dunes, mudflats and salt marshes are home to over 550 plants, wading birds and in summer, 30,000 pink-footed geese, sadly they had yet to arrive, instead, we were serenaded by the skylarks and stonechats along the way. In my opinion, the sweeping sands of East Lothian's beaches can compete with any of those in the world, and Aberlady's beach is stunning. Just imagine your morning run along this beach…
Where to stay in Aberlady
---
We stayed at Ducks Inn, a restaurant with rooms in the pretty village of Aberlady.
Before we arrived I'd heard rather good things about new head chef Michal Mozdzen and his move to bring in a fine dining menu to Ducks. We chose to eat from the short a la carte menu – I went for a starter of sea bream with crab pannacotta, sharp daikon radish, and asparagus, and, B for foie gras with rhubarb and white truffle. My sea bream was perfectly cooked, and B's foie gras was one of the best adaptations I've tasted of this indulgent dish, being rolled in almonds and served, unusually, with sweet Turkish Delight.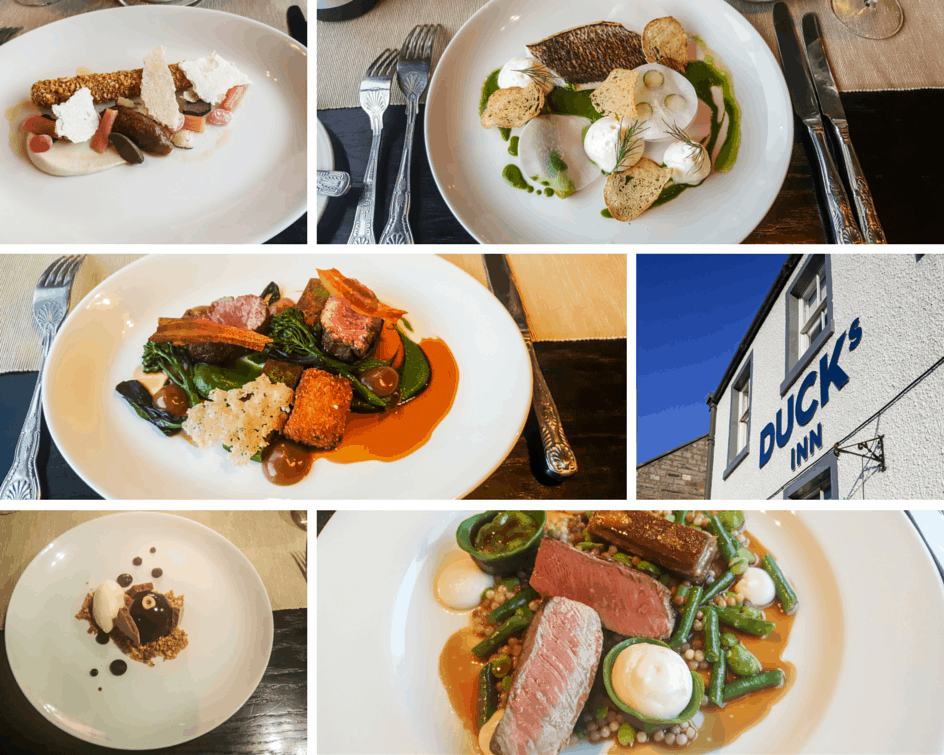 For our mains, best-end of Scottish lamb (a rack of lamb) came with tortellini filled with lamb shoulder, and my rare beef fillet was served with a rather green but very tasty wild garlic polenta. Last but definitely not least, my dessert of a Valrhona gianduja bombe didn't disappoint. Rich dark chocolate, a coffee and hazelnut centre and ice cream that even made me appreciate banana. All three courses were gorgeously presented and inventive – this is clever cooking – the plaudits Ducks Inn are receiving are well deserved. The Aberlady locals are very lucky indeed.
After dinner, we pulled up bar stools to sample local North Berwick gin and the two real ale hand pumps whilst enjoying the Friday night chatter of both locals and hotel guests. The hotel is slowly undergoing a long-awaited refurbishment, however, I do hope that as part of the makeover that the bar retains its traditional village charm. We are pub people and love a good atmosphere and it turns out that Ducks Inn in Aberlady is an East Lothian gem.
We had a fantastic weekend in Aberlady, not least because the sun shone the whole time. From drinks on Duck's Inn outdoor terrace to amazing food and a great night in a local pub to exploring Aberlady Bay it made us fall in love with East Lothian even more. Thanks to the Ducks Inn for having us to stay – we might be seeing you in East Lothian very soon!
Love from, Scotland x