Blackness Castle on the Firth of Forth is no pretty palace built for kings and queens, but a fortress, the defender of the Royal port of Linlithgow. Built in 1440 and fortified in the 1500s, the Castle has been the scene of a great battle with Cromwell's New Model Army, loyal to Mary Queen of Scots and more recently the scene of the cruel treating of Jamie Outlander. It is also often called 'the ship that never sailed' due to its boat-like appearance from the sea, its location also makes for some stunning views of the river and across to Fife…
VISIT BLACKNESS CASTLE
(Watch this go-pro video to see that boat like shape)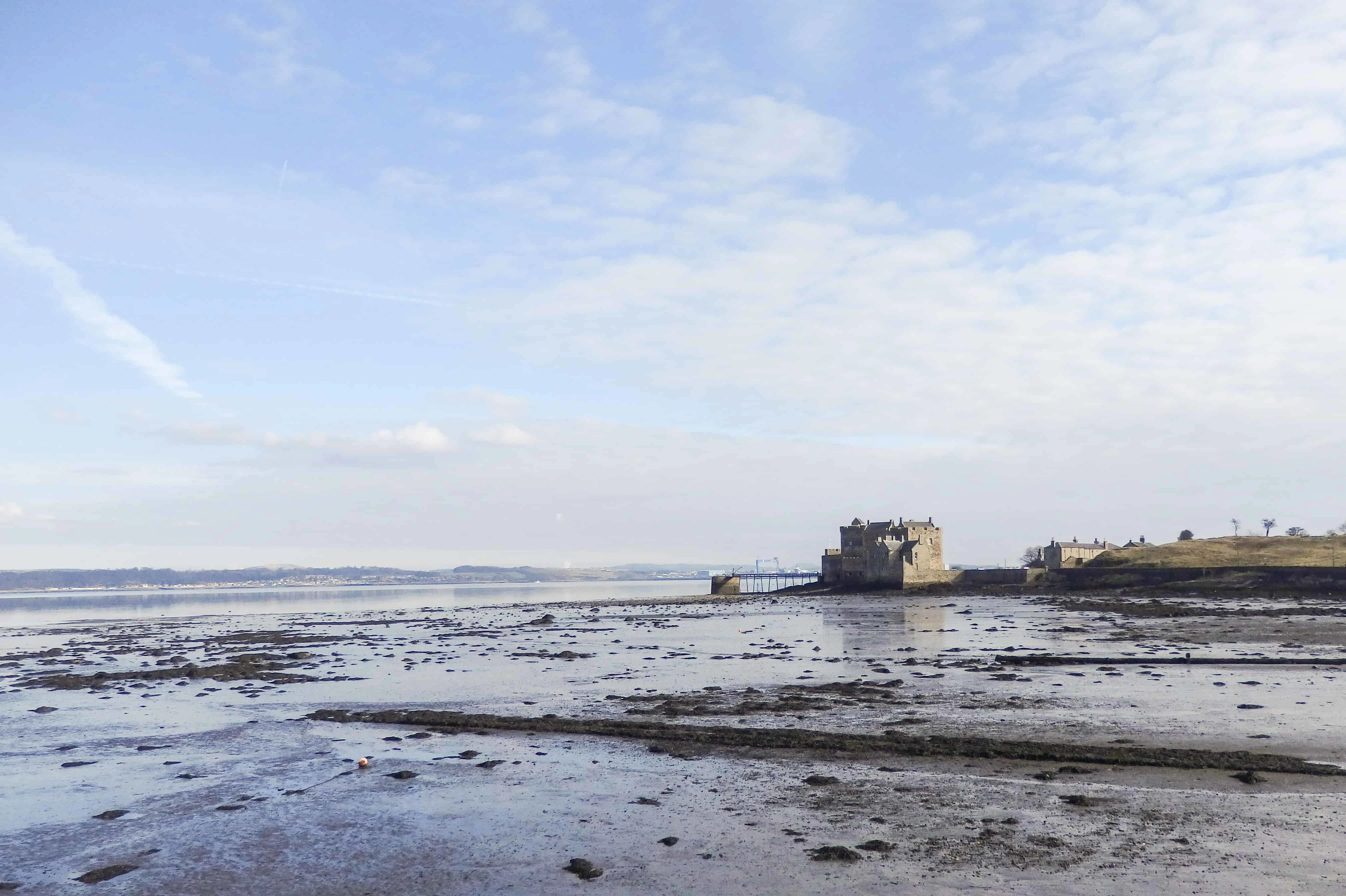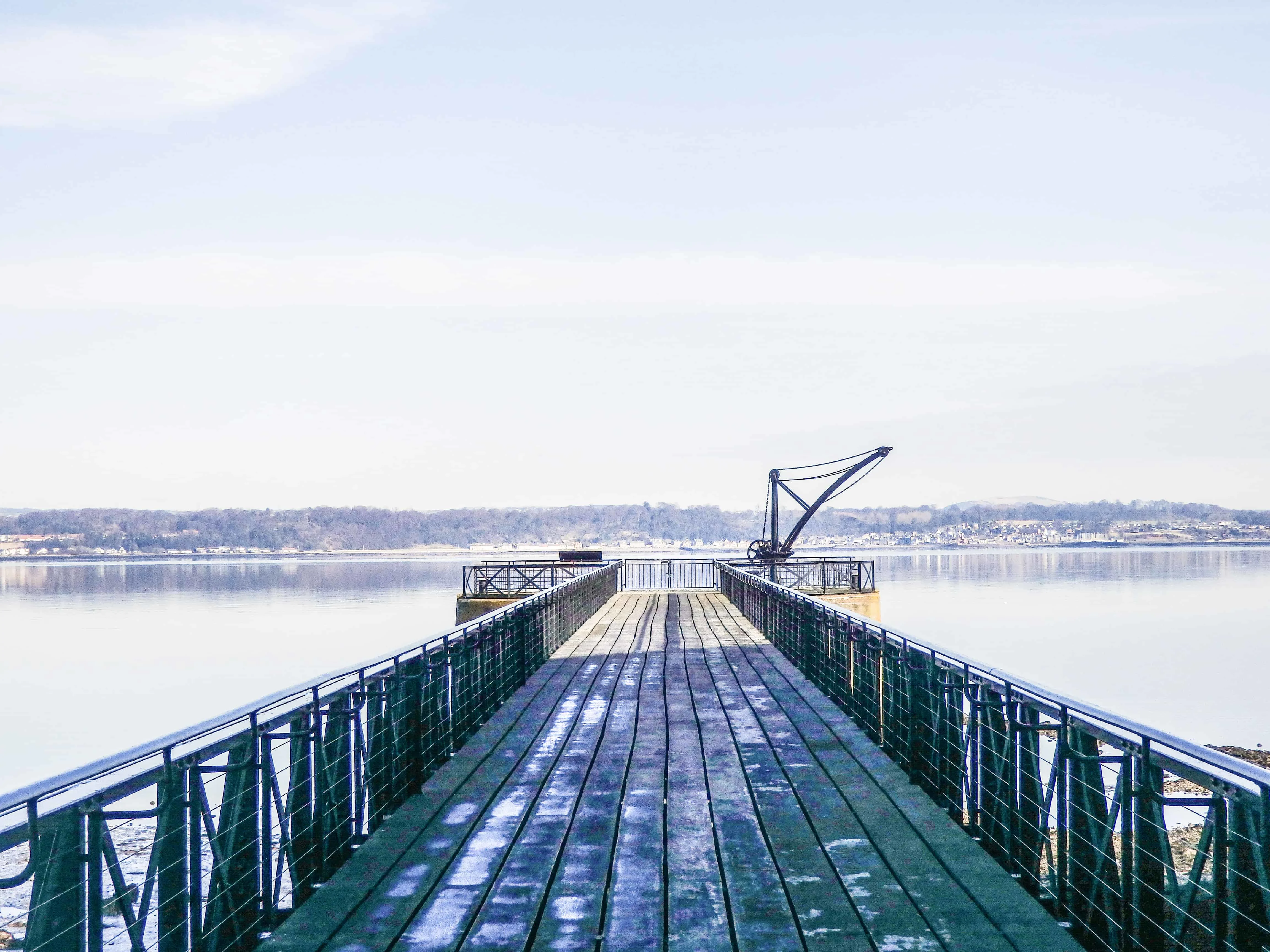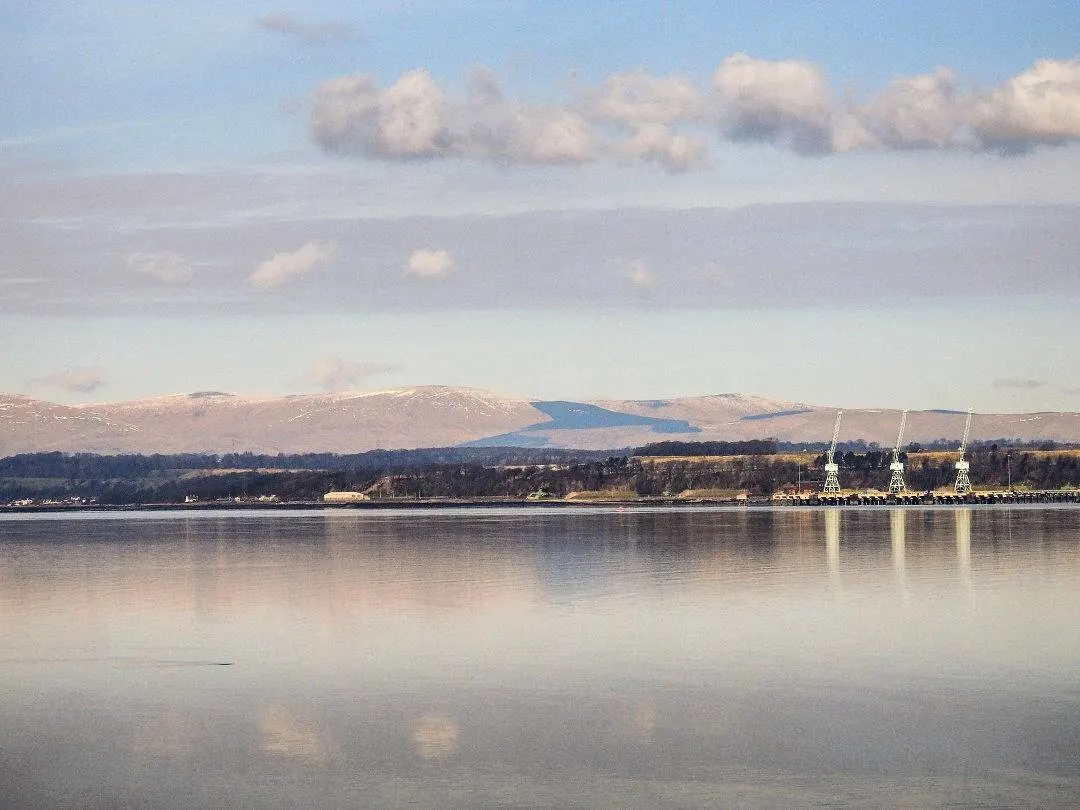 See? Even Fife's industrial heritage is pretty. Oh and can you spot the seal? Sadly he'd just popped his head back down as I took the shot. I was too busy taking shots of the cranes across the Forth in Ironmill Bay – I thought they were rather beautiful. Maybe that's just me?
Looking east, in a year when the Queensferry Crossing is finished this view will look very different.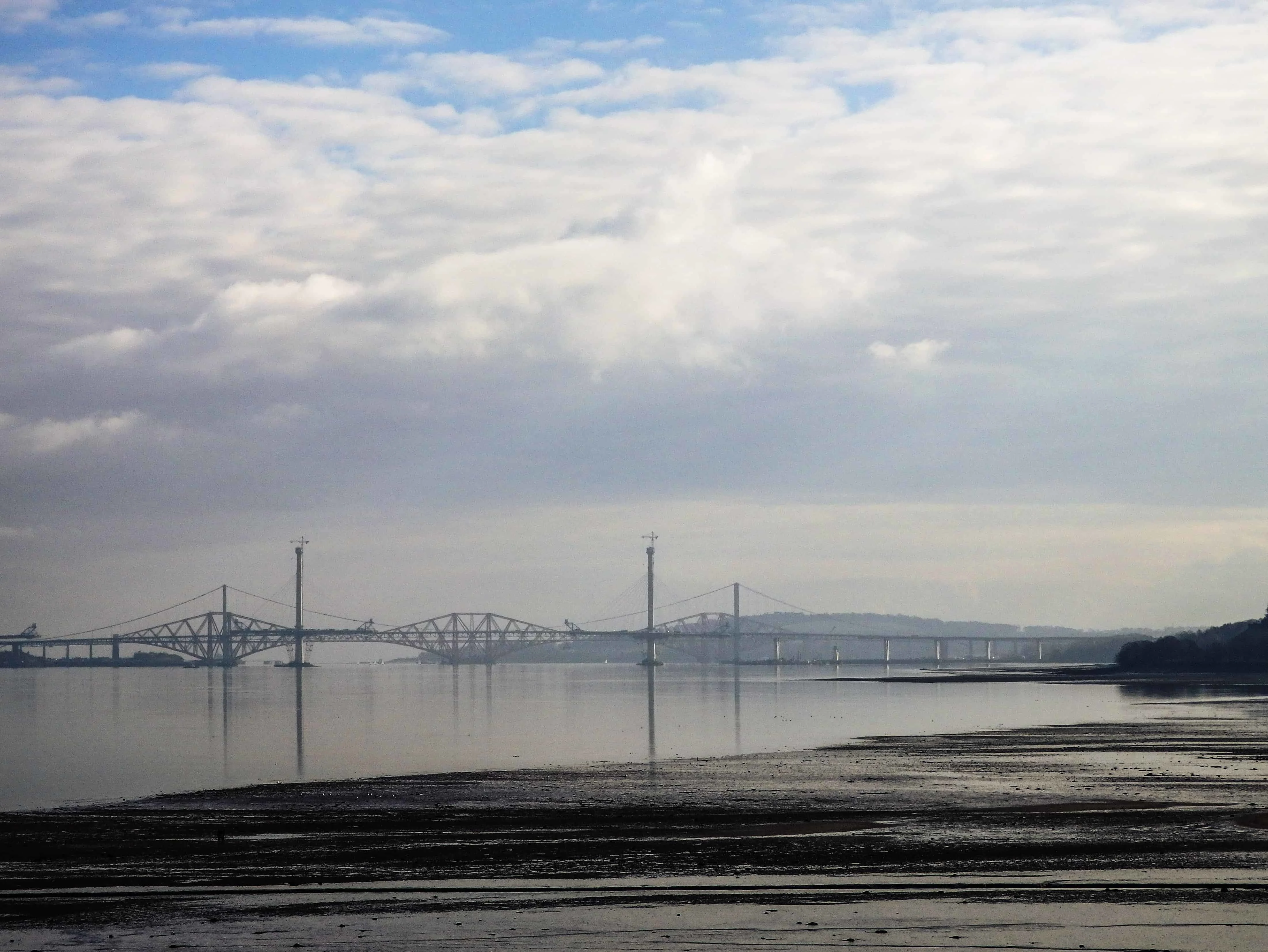 BLACKNESS CASTLE AND OUTLANDER
I can't seem to write a post recently without mentioning Outlander, but as Blackness Castle is one of the TV show's most famous filming locations, you kinda have to show this view!
Blackness stood in for Fort William (which no actually longer stands) the headquarters of evil Black Jack Randall and Jamie Fraser's incarceration. Spoiler alert, you will come to remember this scene rather vividly…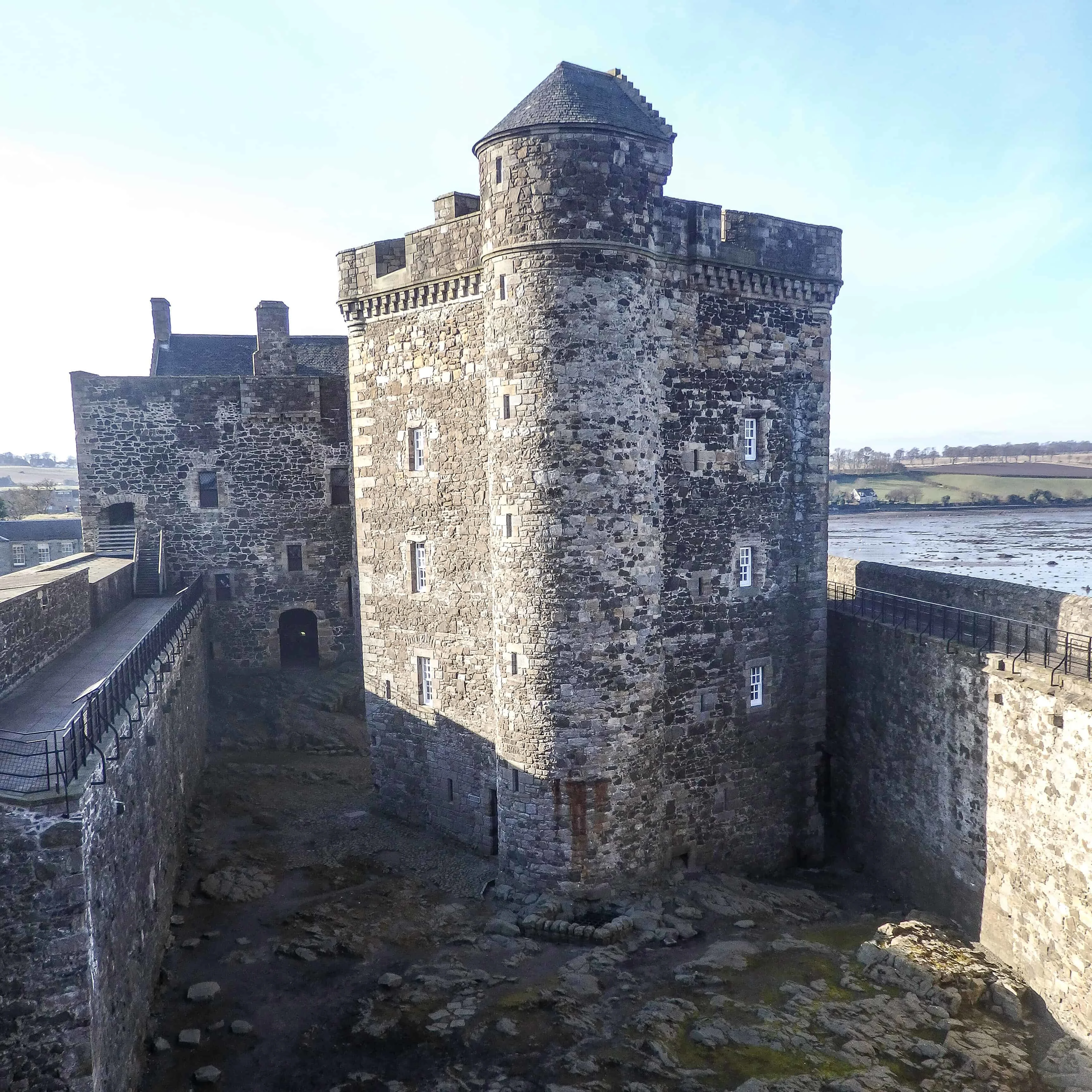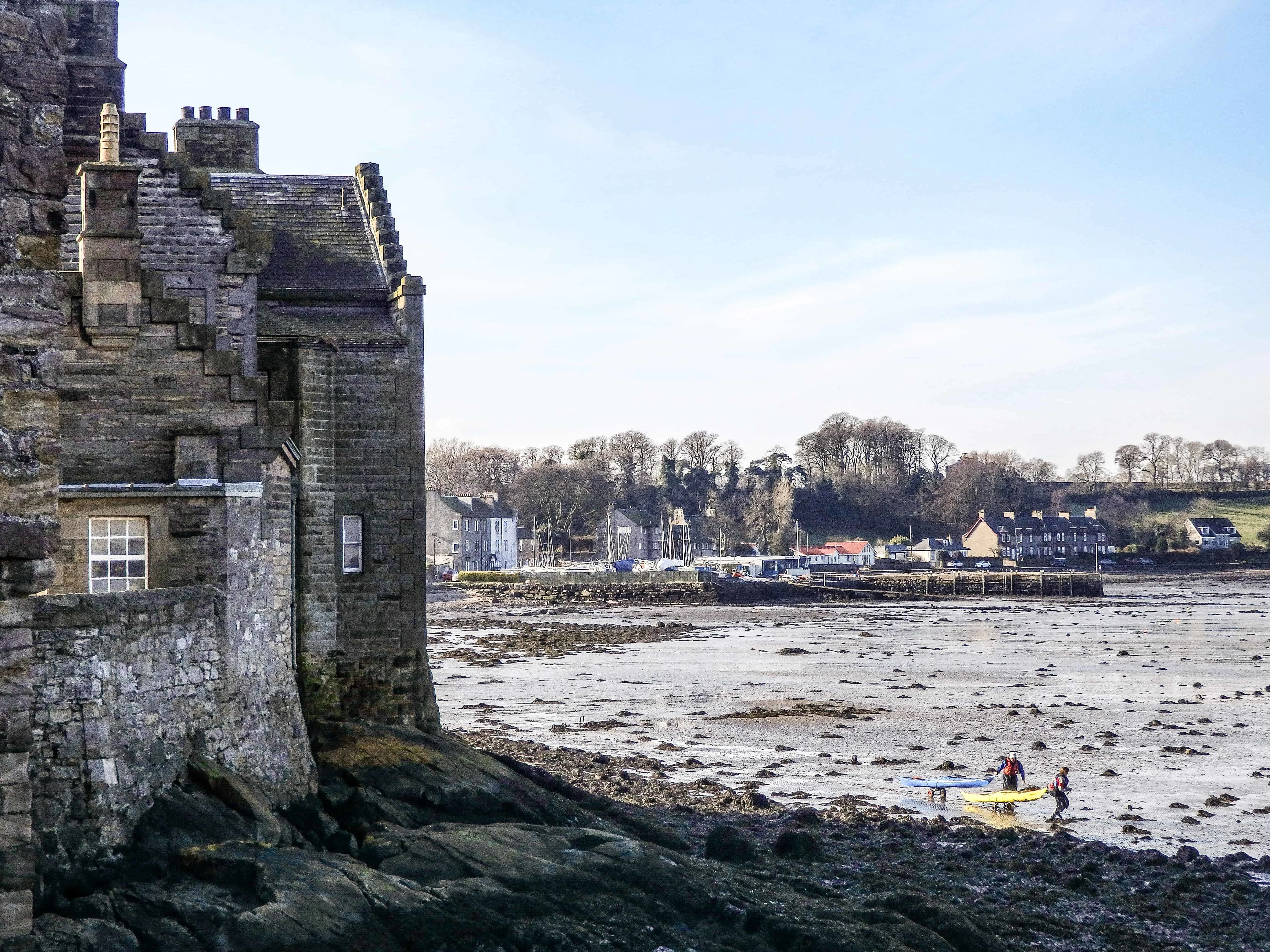 These brave souls were heading out into seal infested waters. Fancy a kayak trip? I do!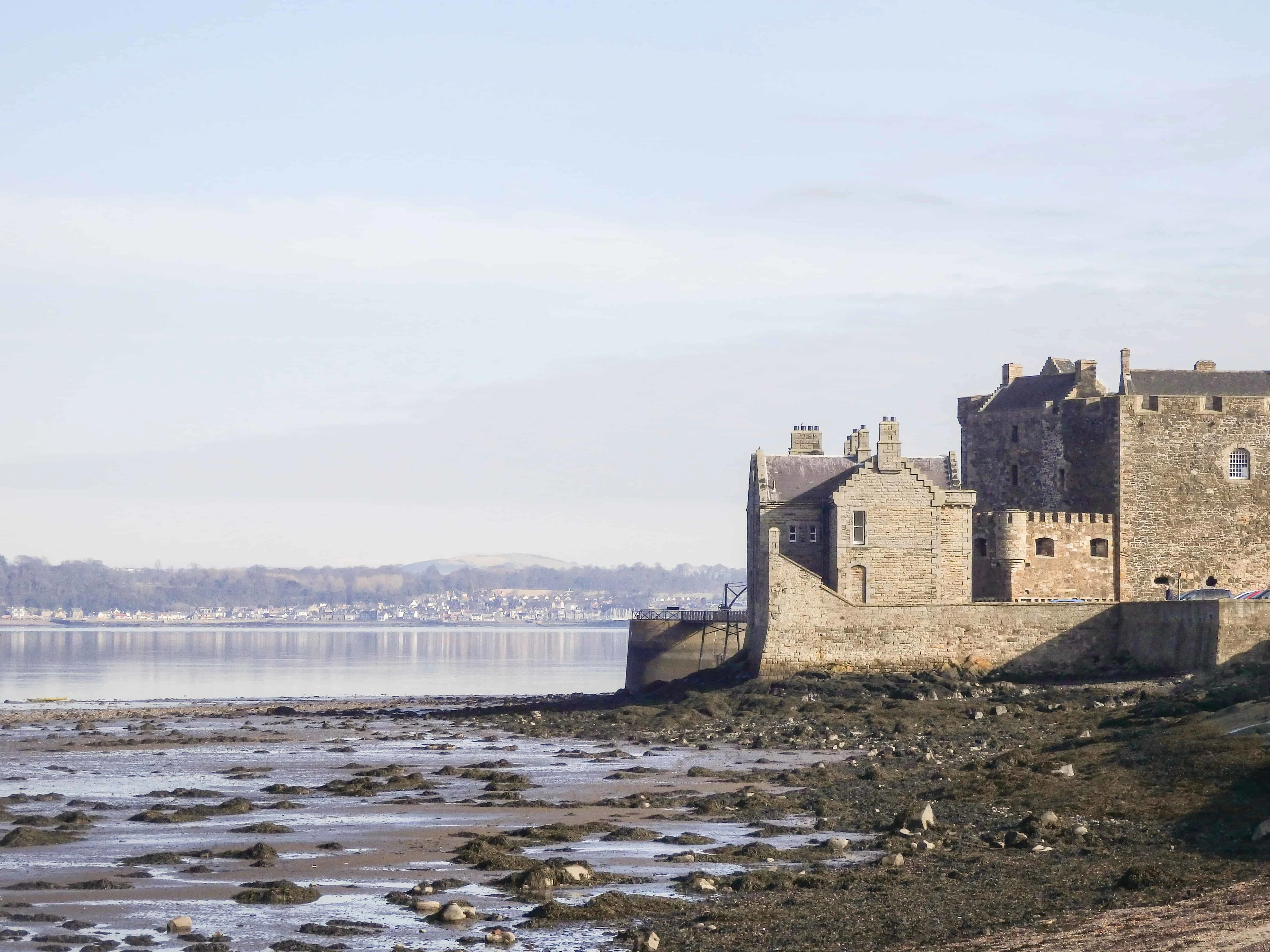 Blackness Castle is located on the Firth of Forth, north-west of the pretty town of Linlithgow. The castle is managed by Historic Scotland and costs £5.50 / £3.30 to get in. The castle is open all year round, weather dependent obviously! There is car parking on site, or you can catch the train from Glasgow or Edinburgh to Linlithgow Station and then catch the no.49 First Bus. We took a picnic and ate it on the benches provided next to the Forth, although there is a small shop on site selling drinks and ice creams.
Love from, Scotland x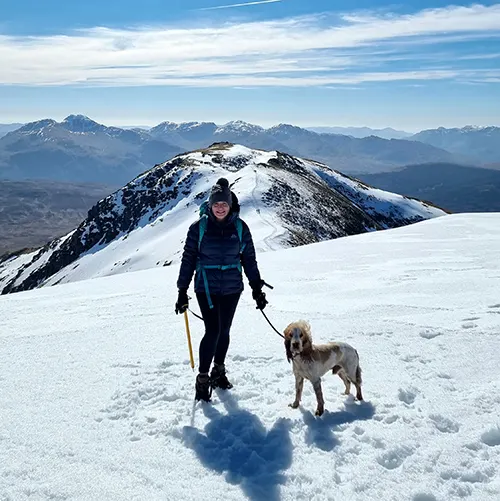 I'm Kate – a travel writer and photographer living in Scotland. Love, From Scotland is the Scotland travel guide that shows you where to stay and how to get outside in Scotland.