Right at the top of the 'things to do in Edinburgh' list is a visit to the Royal Yacht Britannia in Leith. Getting the guide book stuff out of the way first, the Royal Yacht Britannia has been berthed in Leith Docks since 1998 when she was decommissioned after serving the Royal Family for 40 years. Step on to Britannia and you are instantly transported back 50 years to a more sedate time…
It's all rather gorgeous and shiny! We wandered the decks for an hour & a half wandering with our audio guide – I actually found the 'below decks' the most interesting; who knew there were so many bars on the royal yacht? Yotties obviously like a wee dram! Above decks, well here's a big spoiler, there is a lot of chintz!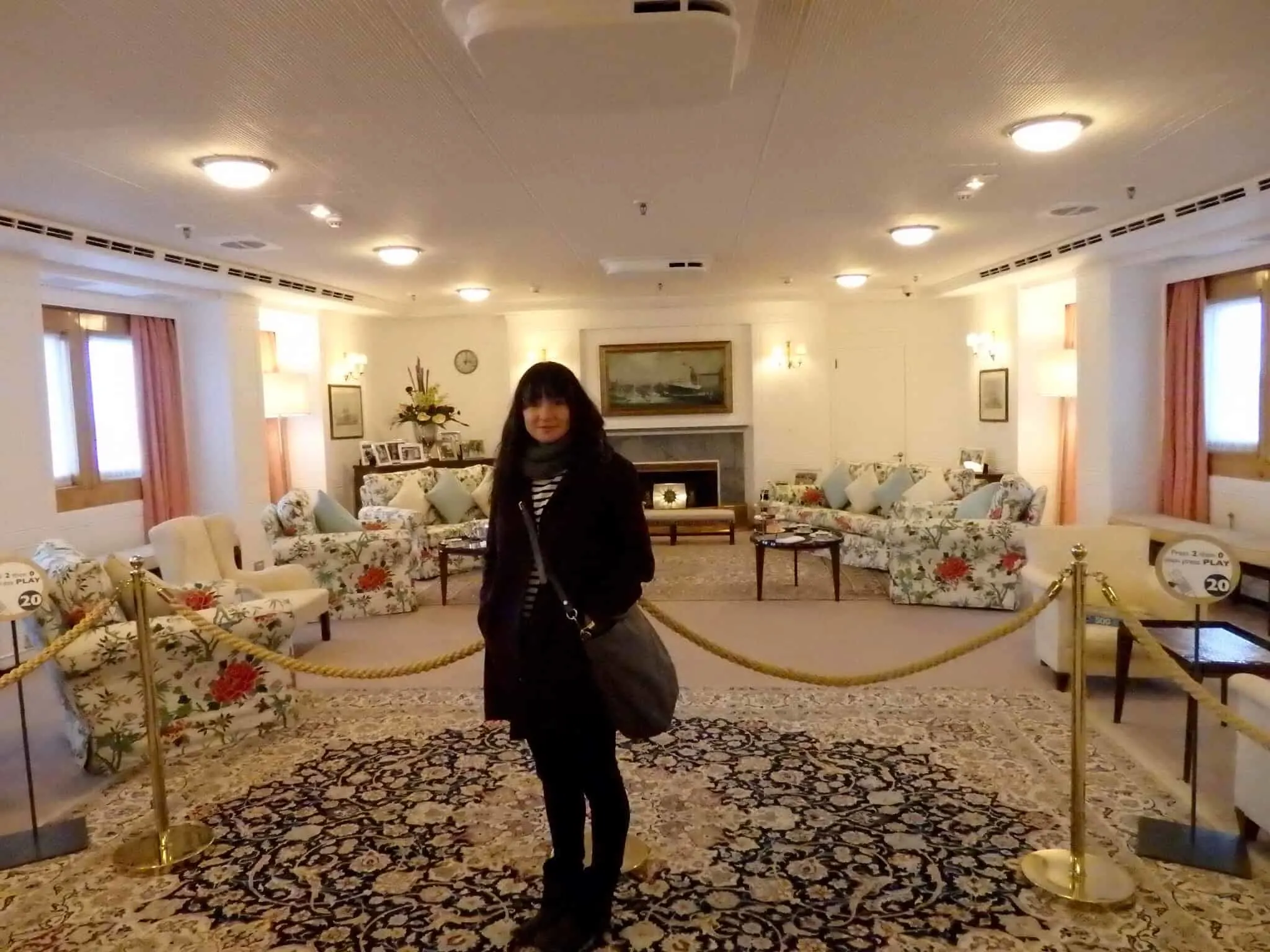 Now I won't give you the full photographic guided tour, instead let's take a look out to sea to Leith. It was my favourite part…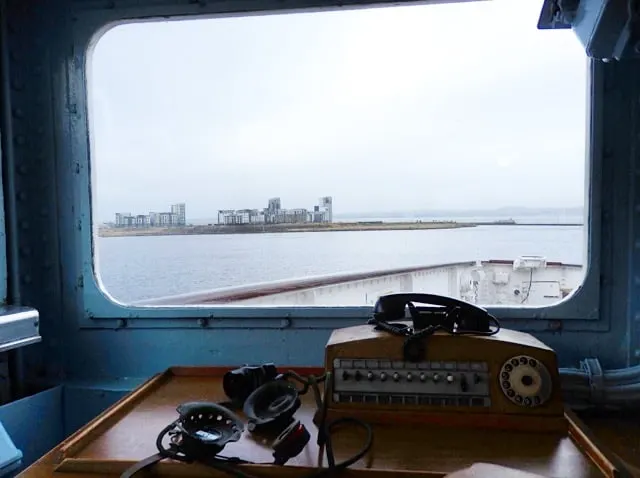 No, not that way! Walk to the very back of the ship and look out over the docks.
Can you spot him?
That is 6 TIMES by Anthony Gormley.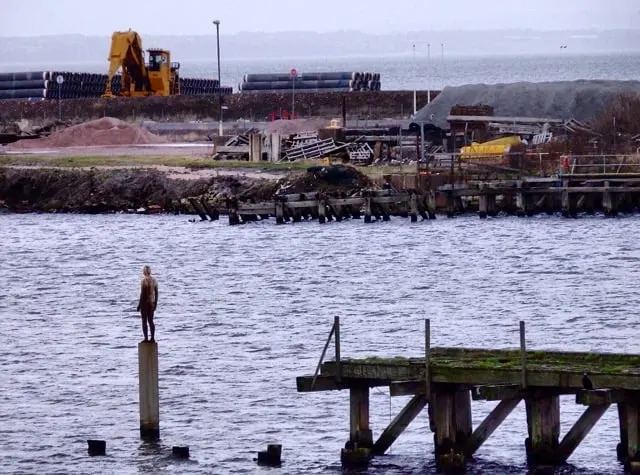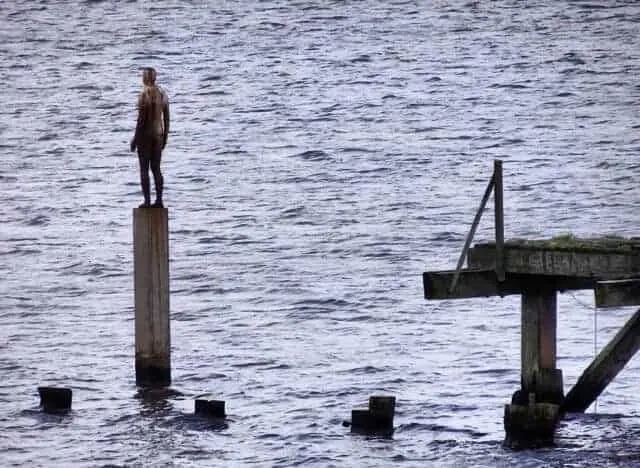 "For me, it's about using the Water of Leith as a living bloodstream"
Gormley 2010
6 Times was a series of figures by Antony Gormley (yes that one) installed in the Water of Leith. The first sculpture is at the Gallery of Modern Art and the other 5 figures were placed along the river within Edinburgh communities where access to public art was most limited. Sadly, the power of the Water of Leith made them unstable and they have currently been removed for repair, after they went missing a few times! The last remaining sculpture is in Leith Docks and standing alone I think it is particularly evocative especially when viewed from the glamour of The Royal Yacht. Isn't it funny what you'd miss if you had no idea it was there…
Visit the Royal Yacht Britannia at Ocean Terminal, Leith / To get there take the 22 bus from town for £1.50 or there is free parking / The Yacht is open all year round but closes earlier in winter / cost £15 adults / £8.50 for kids with a free audio tour/ good food is served at The Roseleaf at the shore if you are hungry after your visit.
Love from, Scotland x
More things to do in Edinburgh.
Linking up with Jo's Monday walk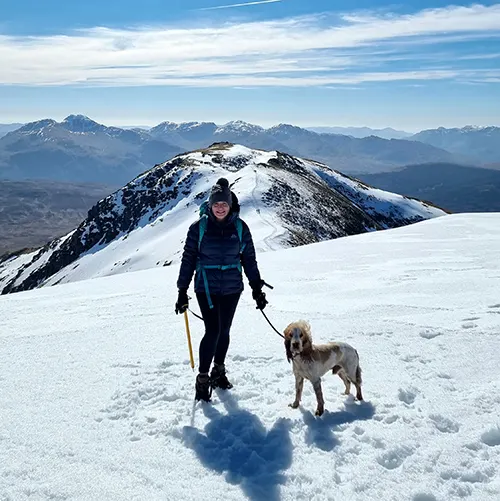 I'm Kate – a travel writer and photographer living in Scotland. Love, From Scotland is the Scotland travel guide that shows you where to stay and how to get outside in Scotland.