It often surprises me that after 20 years of living in Edinburgh that there are places I have yet to discover. Then suddenly, a place such as Inveresk Lodge Garden becomes popular with local 'grammers and it sometimes seems like everyone but me has visited!
As we are National Trust members we were able to pop in for free on our way to the beach at North Berwick a couple of weeks ago. It turns out this tiny walled garden is even more beautiful than I expected.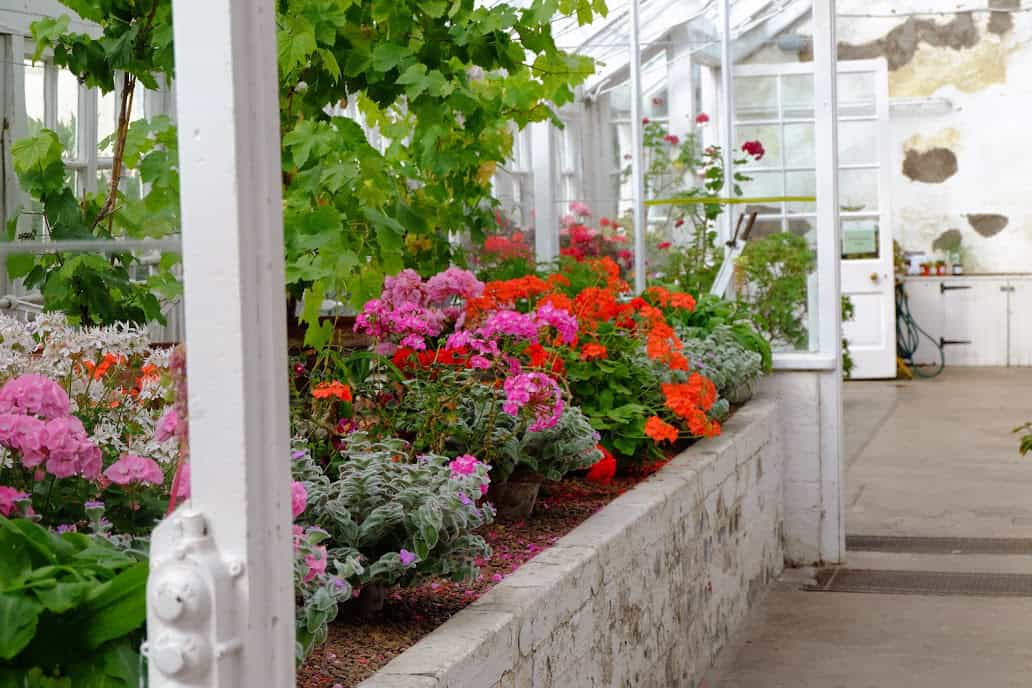 I must admit that I actually had an ulterior motive when visiting Inveresk Lodge Garden. I've recently upgraded my camera to a Fujifilm X-T10 compact system camera (otherwise known as my new baby) and after completing beginners photography course A Year With my Camera and before I headed off to the big skies and sunsets of Canada's Pacific northwest I wanted to get in some manual practise.
It turns out that whilst the garden's restored Edwardian glasshouse, colourful floral borders and cute birds in the aviary might be an instagrammer's dream, however, for a beginner manual photographer, a designed garden complete with vistas, garden rooms and constantly changing perspectives is the perfect shooting ground to practise your manual skills.
Aperture? Choose one of the Inveresk Lodge Gardens' long vistas and swing up and down those f-stops. Shutter speed? There is a whole aviary of pretty little canaries bouncing around in the Edwardian greenhouse. White balance? Try it out in the greenhouses with the late summer sun streaming through the windows…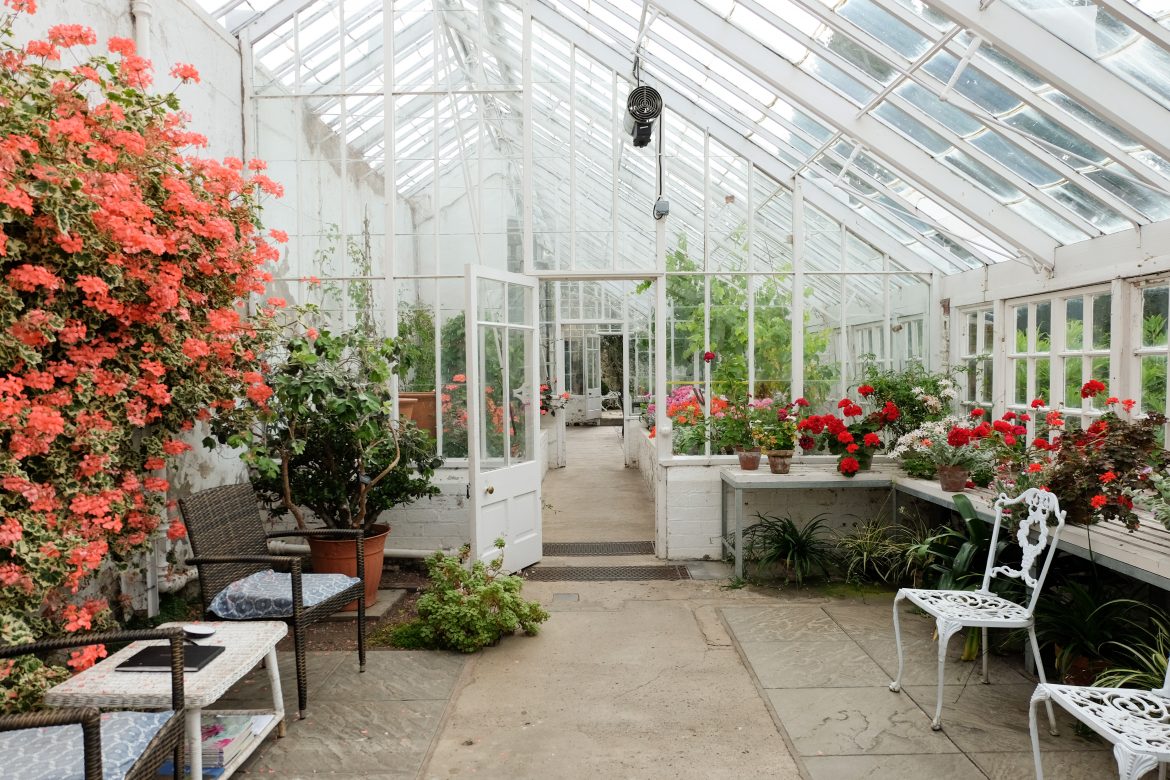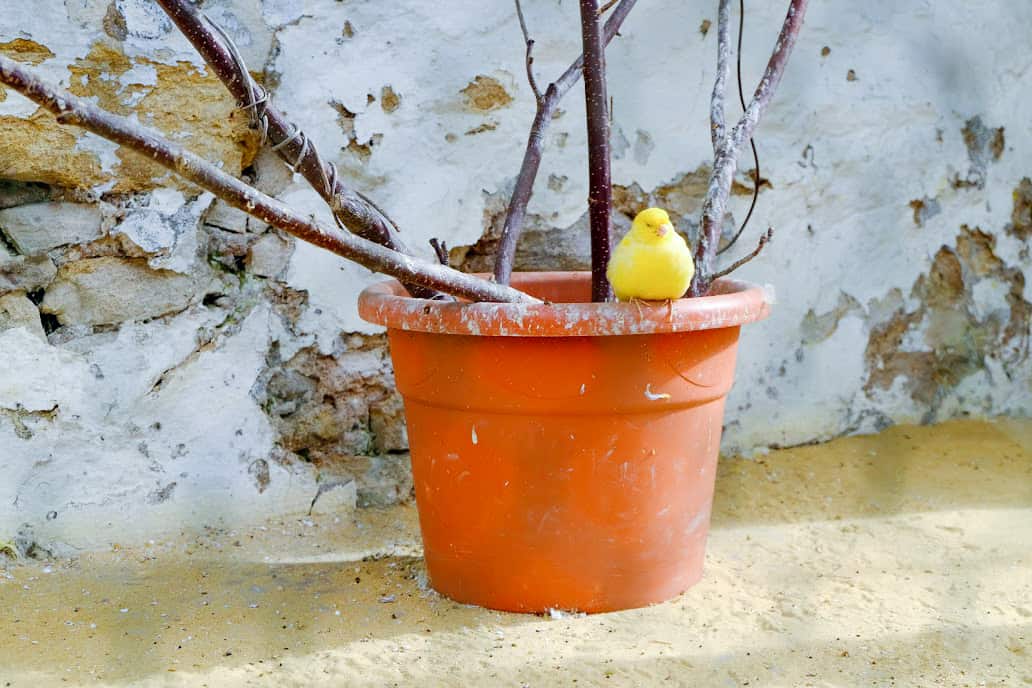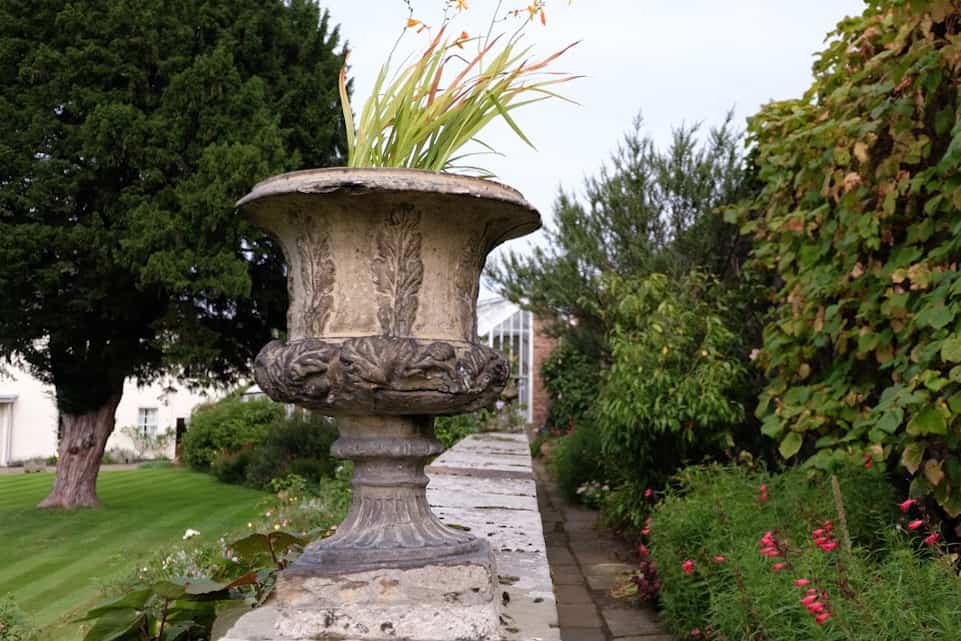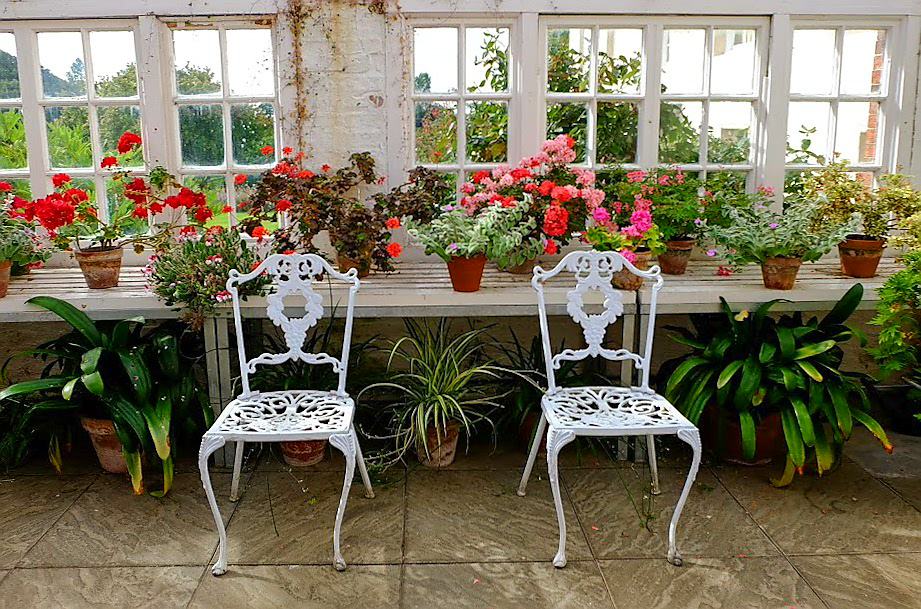 … or, if you are like me you really are a beginner, why not turn it into a game of spot the bored Barry!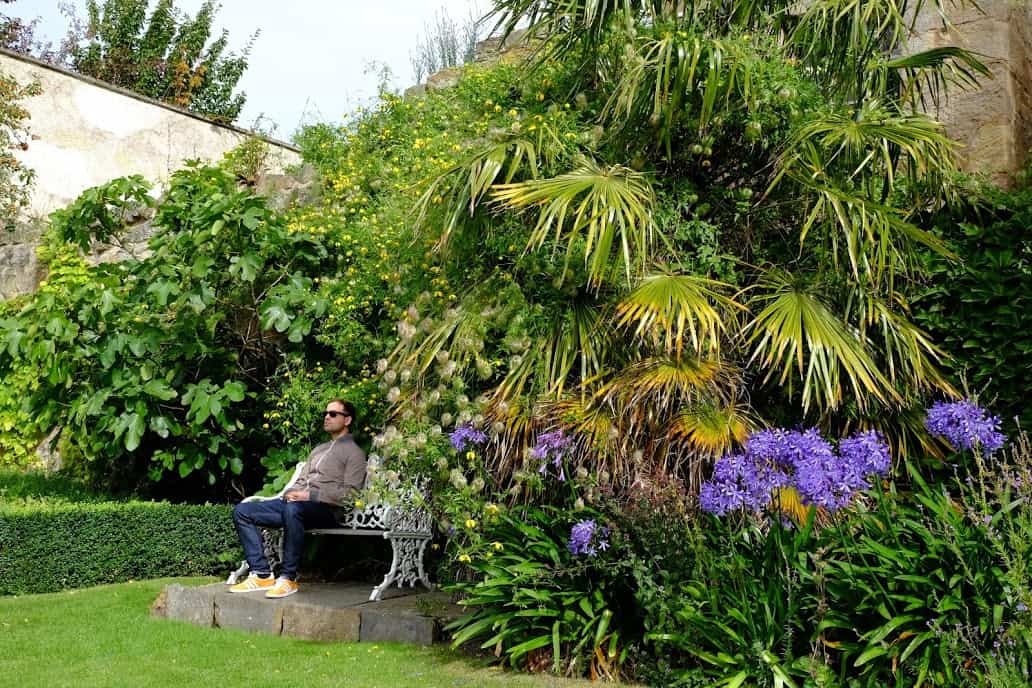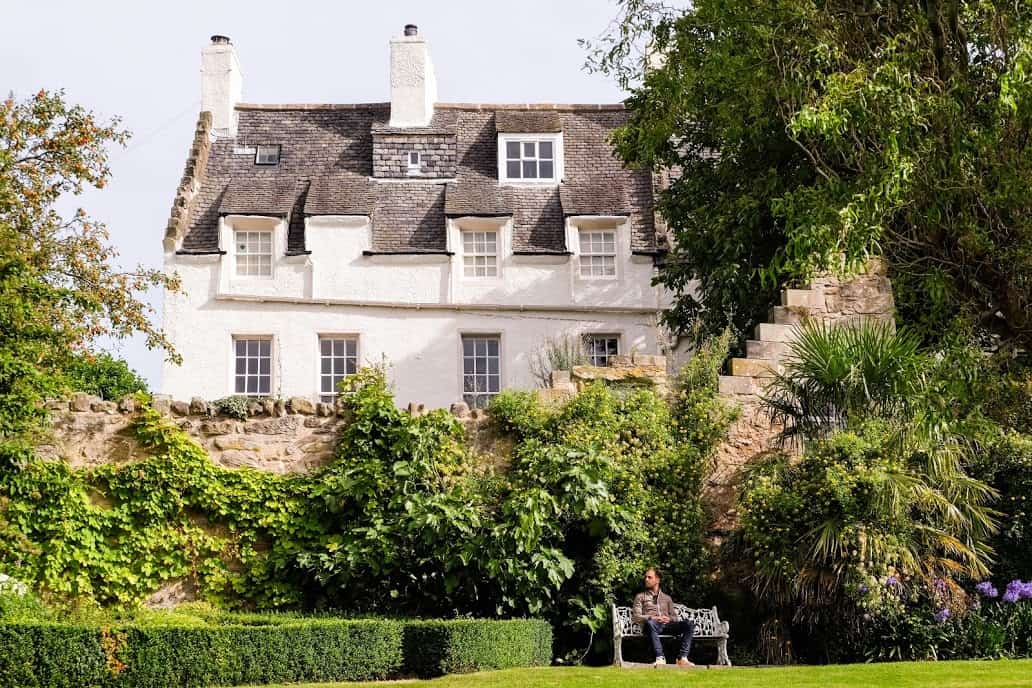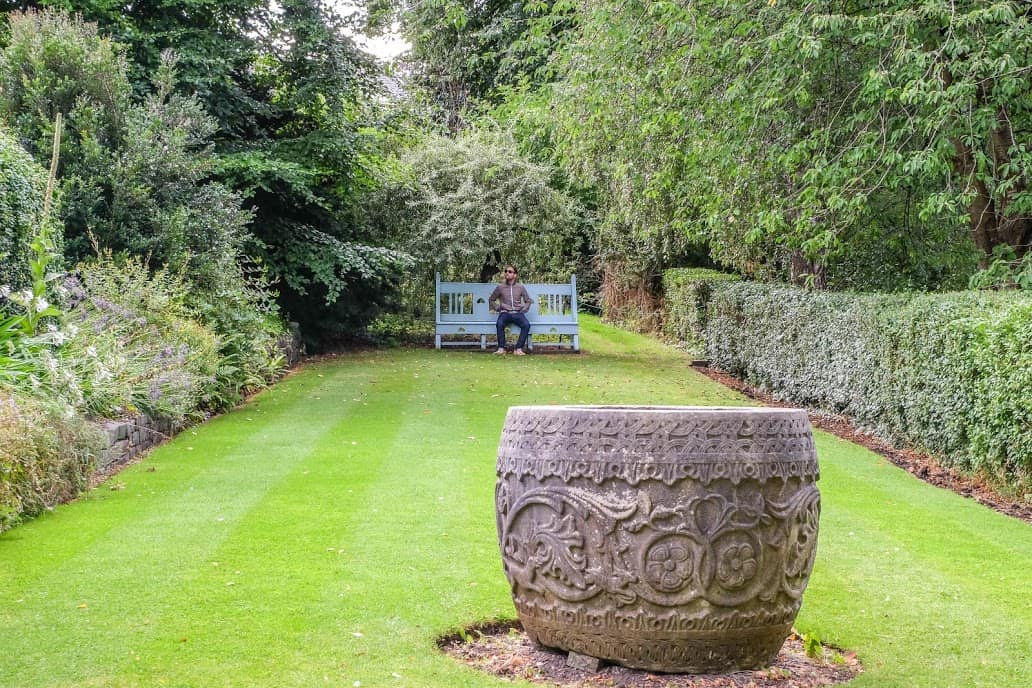 Sorry B, I still have a long way to go with this photography malarkey and lots more practise time ahead of me, but thankfully you do make an excellent photographers muse!
Love from, Scotland x
Visit Inveresk Lodge Garden in the tiny village of Inveresk, 30 minutes east of Edinburgh.
Entry is £3 or free for National Trust for Scotland Members.