Let me introduce you to Loch Tay boathouses and your new dream place to stay in Scotland, deep in the heart of Perthshire.
Welcome the Loch Tay Boathouses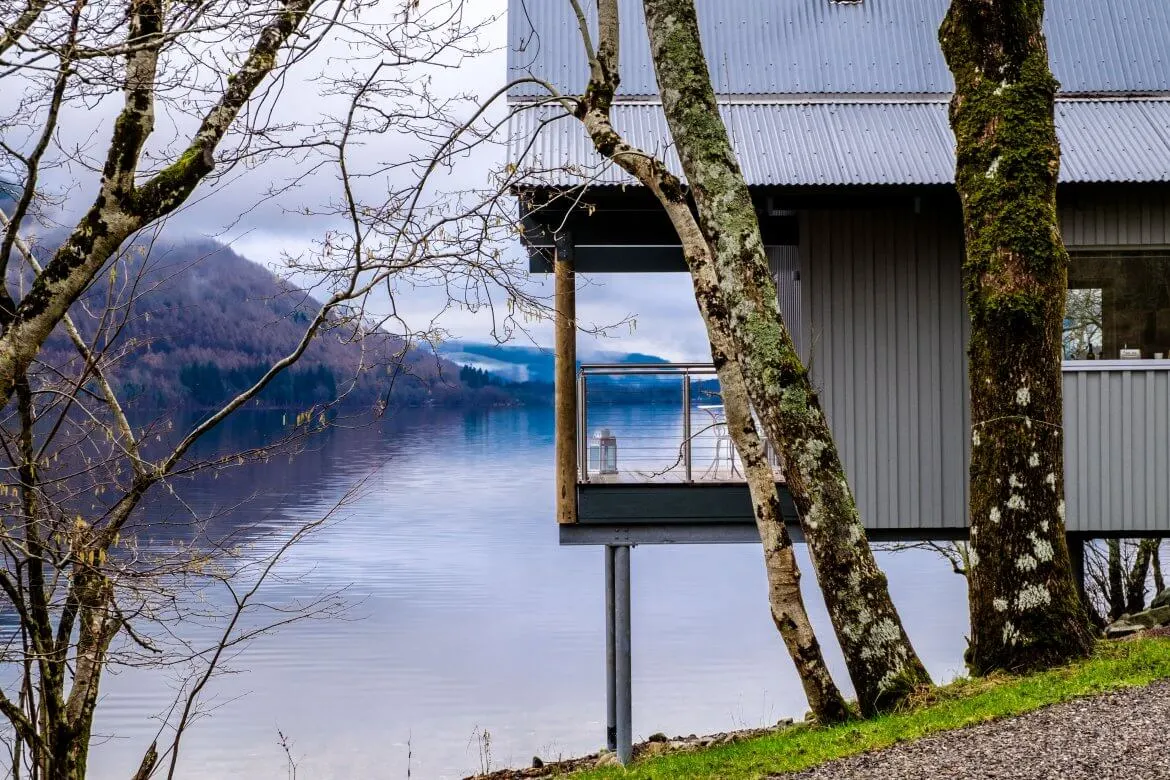 The boathouses from Kenmore (bottom left)
From the outside, Osprey, Otter, and Oyster are beautiful Scandinavian-style boat houses, perched on the edge of the loch. On the inside, they are luxury and contemporary studio apartments, complete with stunning eye-level views of the loch, vintage style and a cosy wood burning stove.
The Loch Tay boathouses are hidden down a steep road and due to the remote location there is no internet, but who needs Instagram when you have it for real in right in front of you?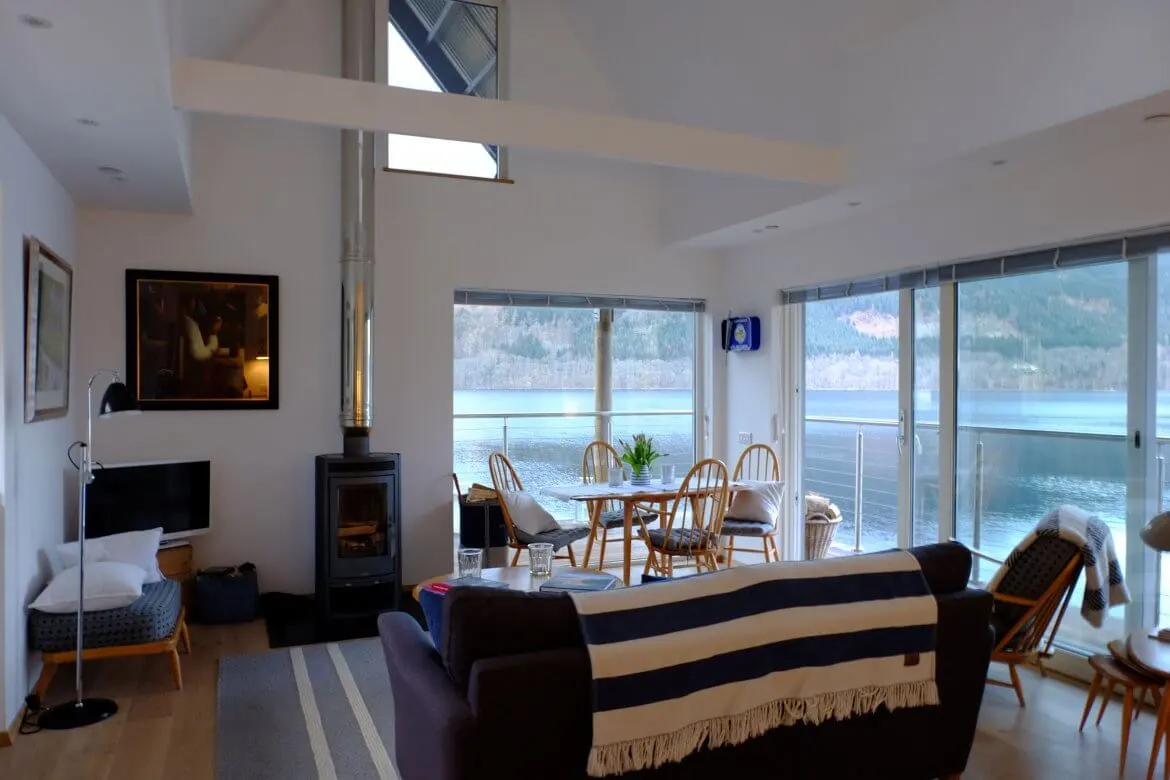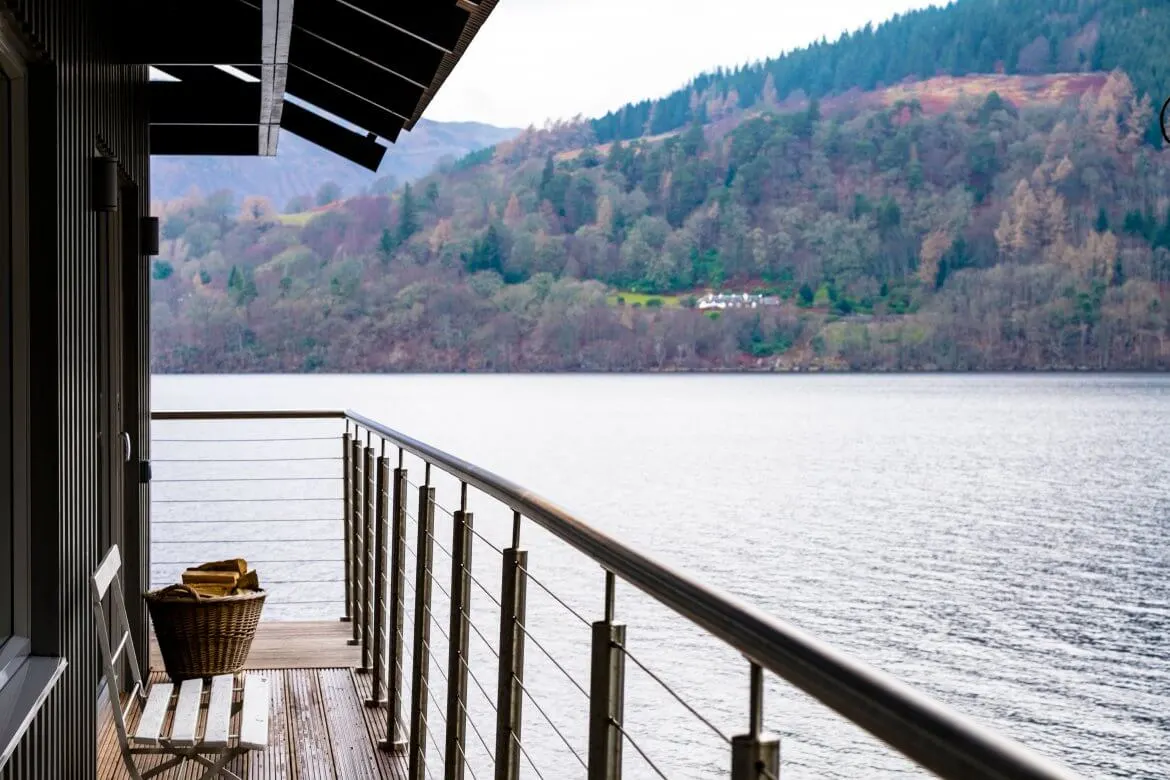 Despite the Loch Tay boathouses being next to each other, they are far enough apart to guarantee privacy, but don't be surprised if you have a few cute guests… each morning, over coffee we welcomed curious ducks, a greedy pheasant and my favourites, a pair of cheeky red squirrels who popped out from behind the trees to steal nuts from the bird feeder.
They are very friendly, I was even chittered at a few times, just for walking by. It seemed they weren't as happy with the rain as I was.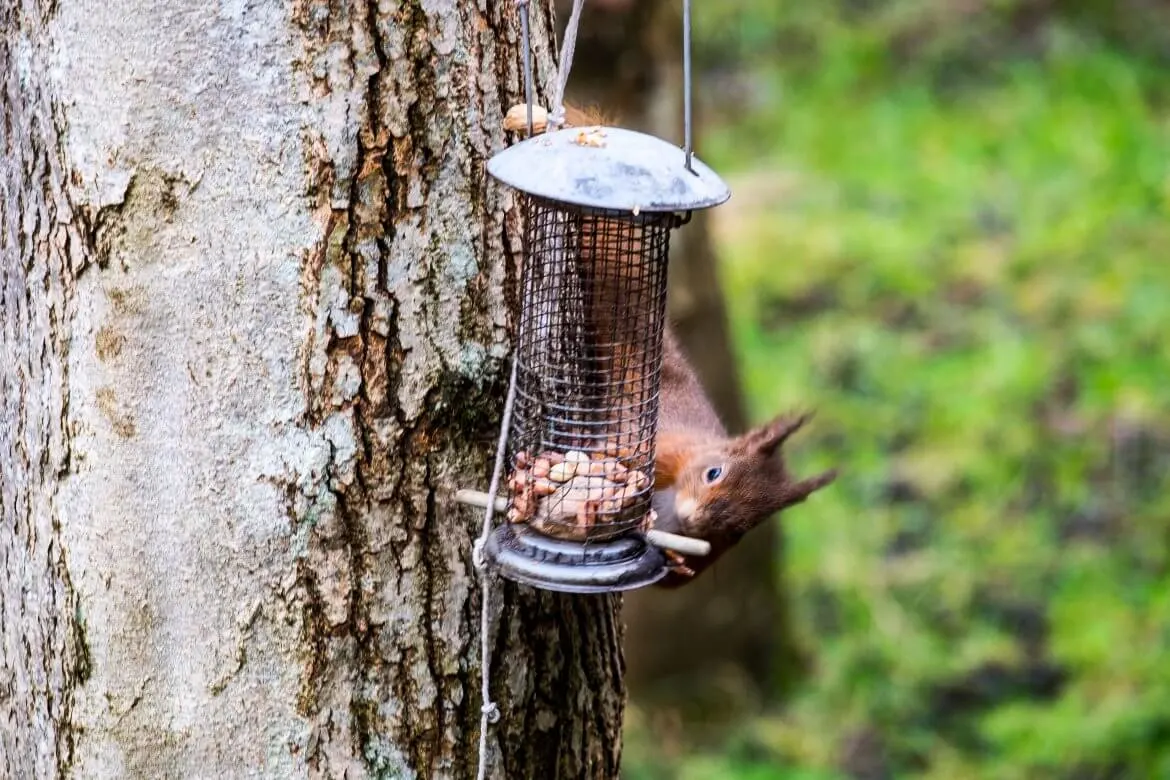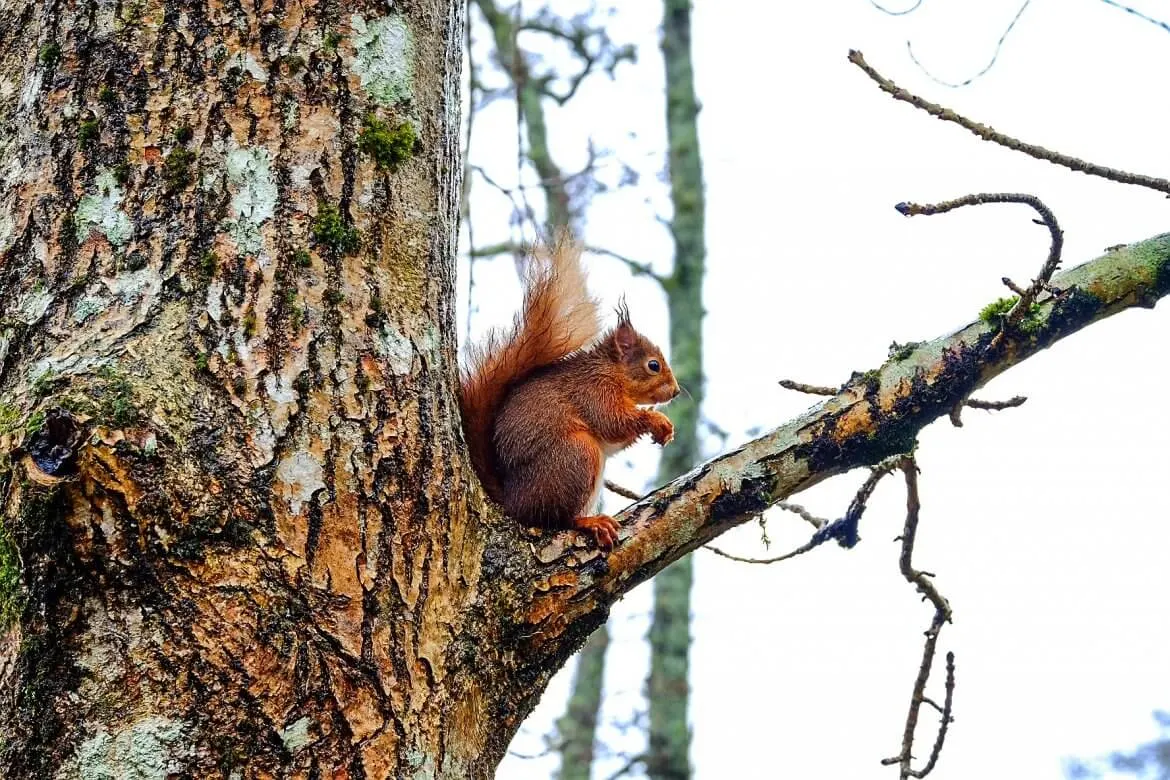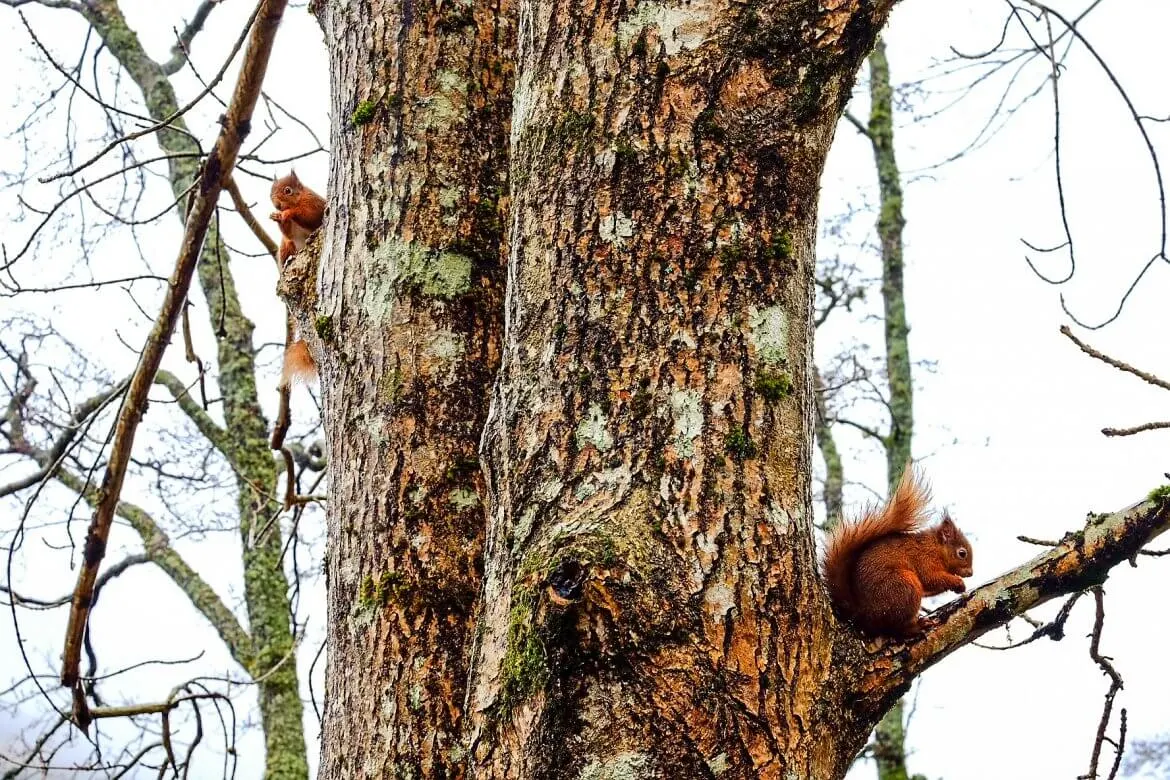 If the rain does stop and you can actually tear yourself away from the log burning stove in your boathouse, there are lots of things to get up to around Loch Tay: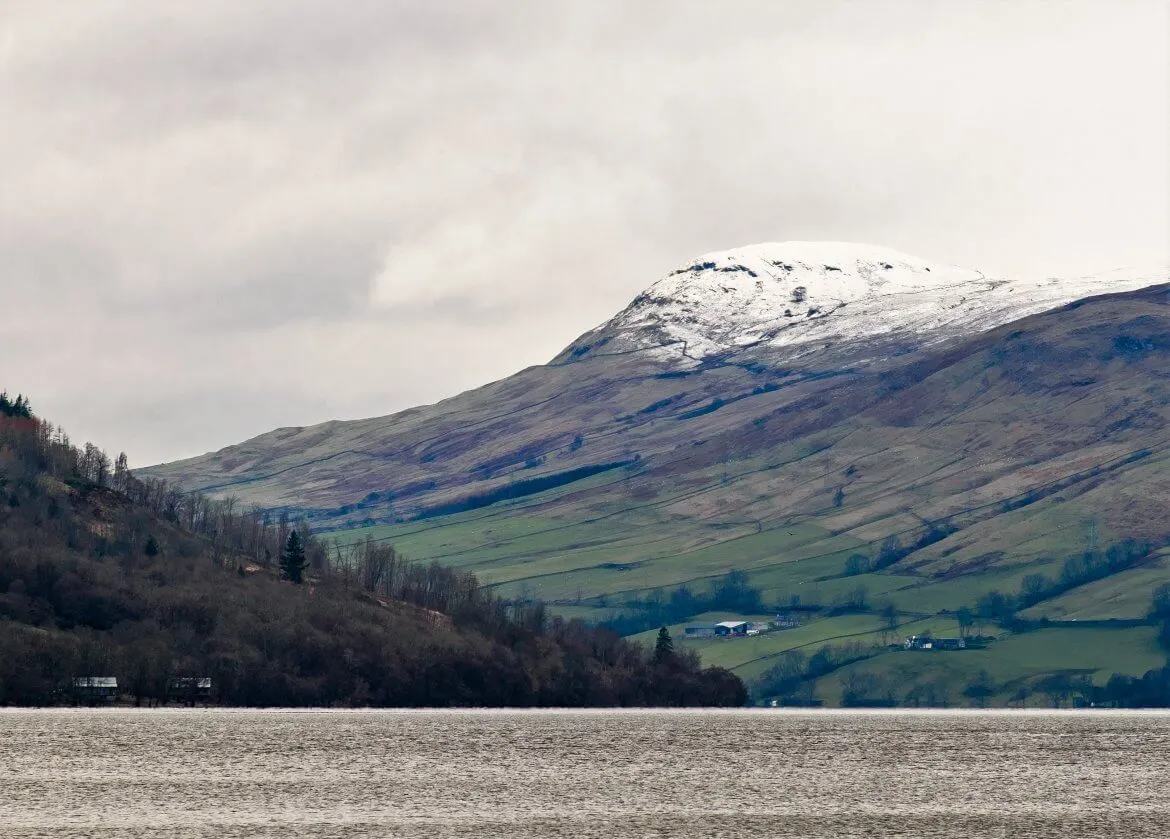 Things to do around the Loch Tay boathouses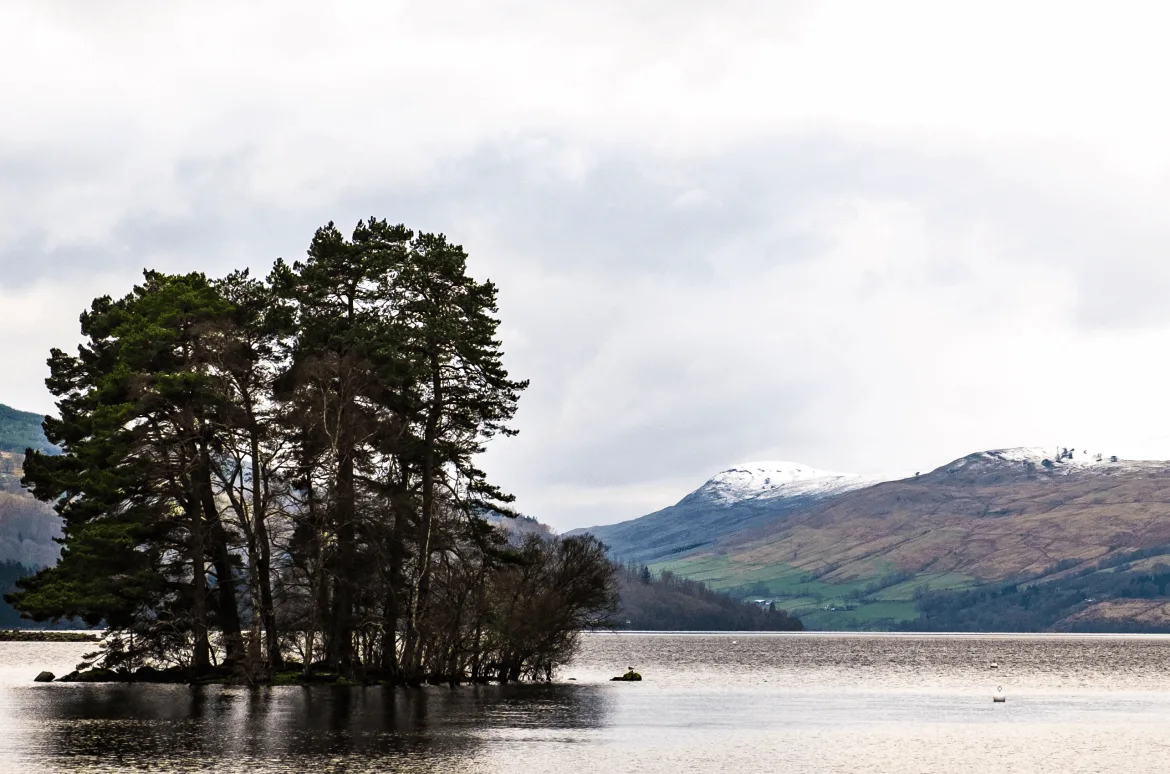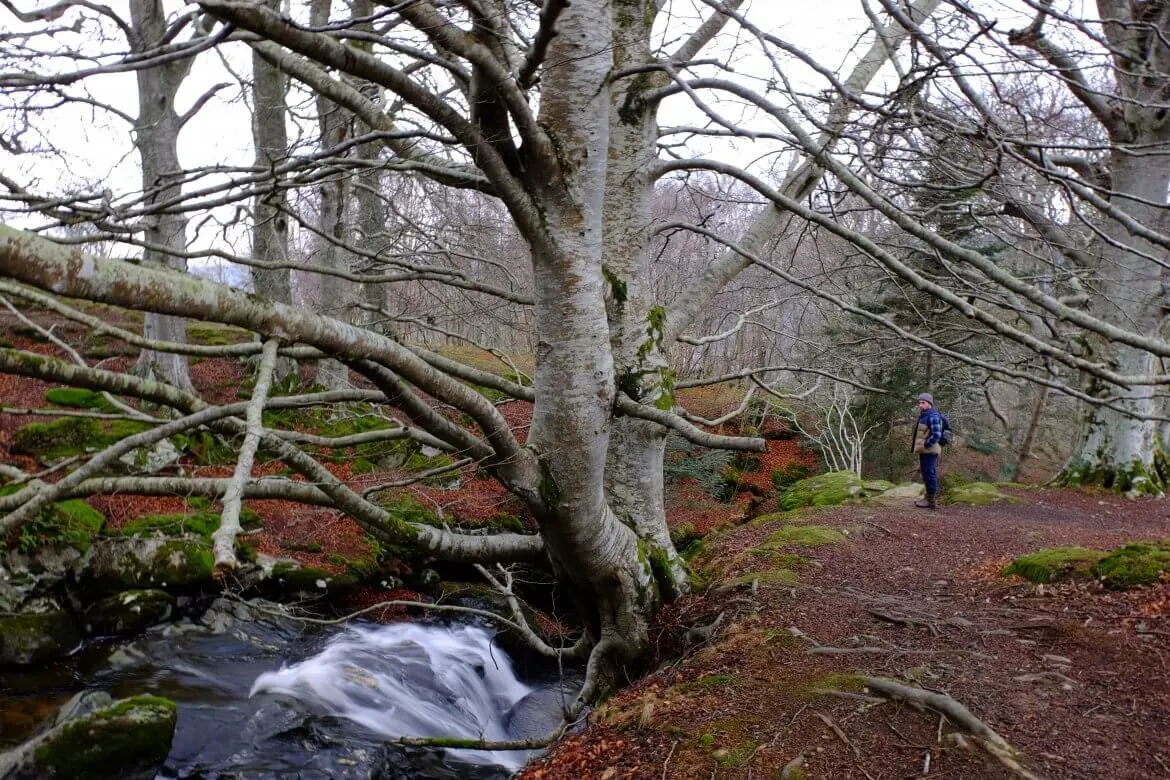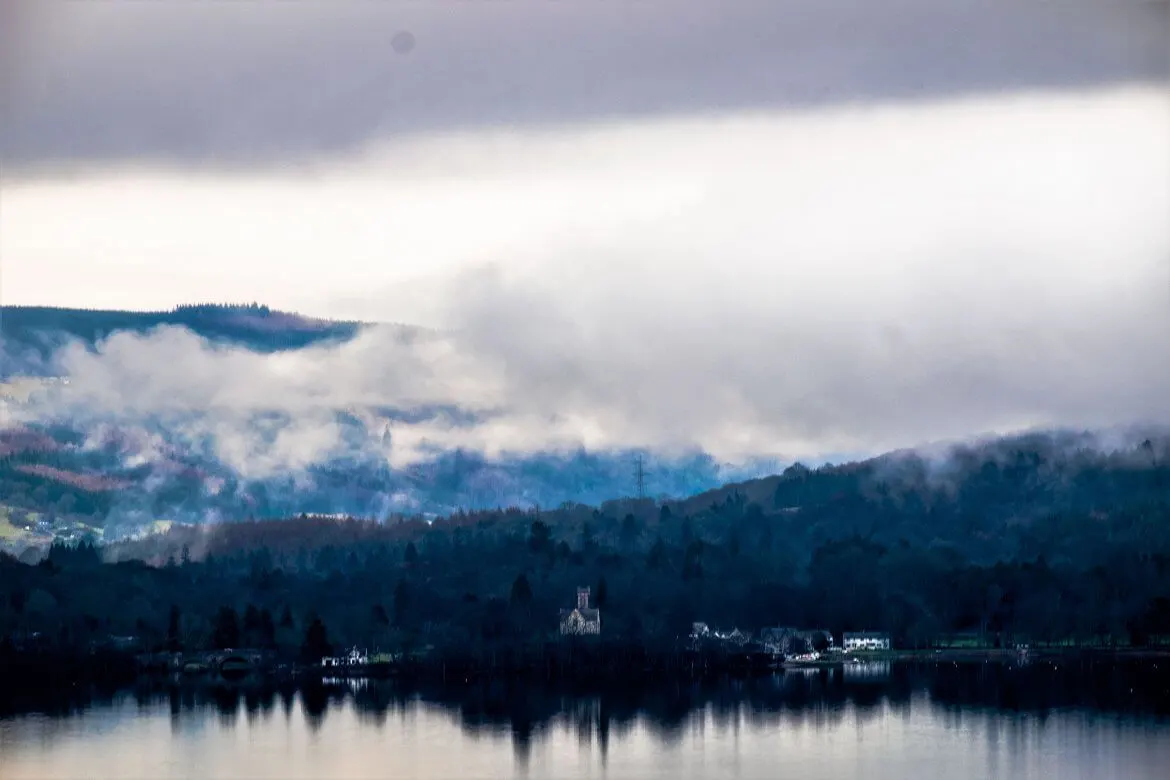 Thankfully the weather was really against us (it rained pretty much solid) so we really had no excuse not to spend our weekend in our boathouse, relaxing by the fire, cooking delicious meals (we picked up some great Aberdeen Angus steaks from a butcher in Aberfeldy), lighting all the candles, pouring lots of glasses of fizz and just staring at the ever changing views over the loch.
For hours and hours… ahh perfect.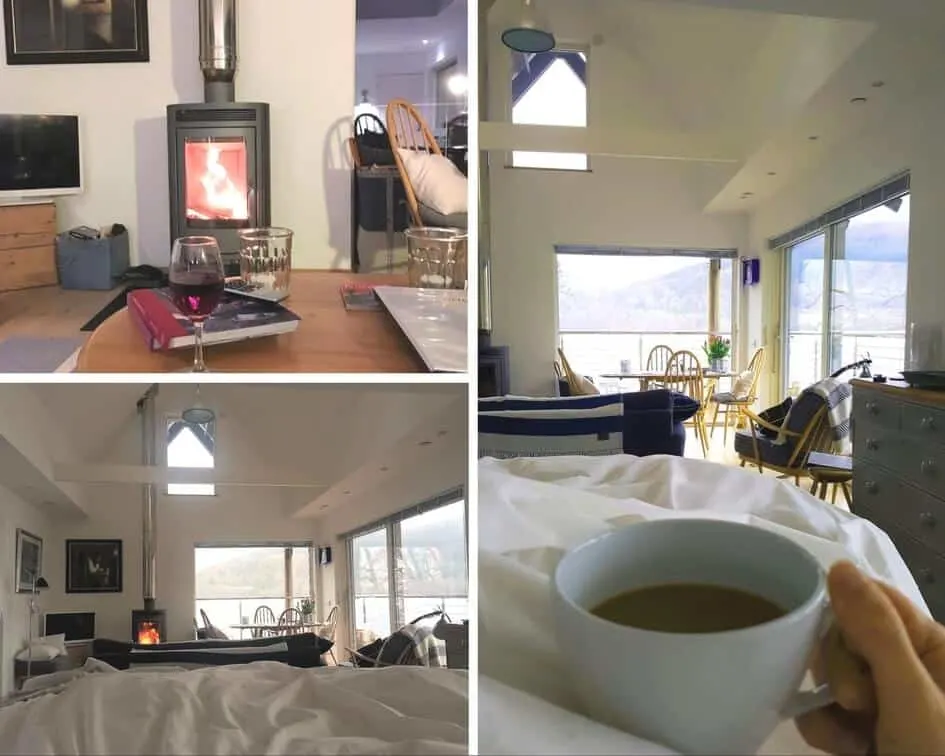 This was the view from our deck… stunning isn't it?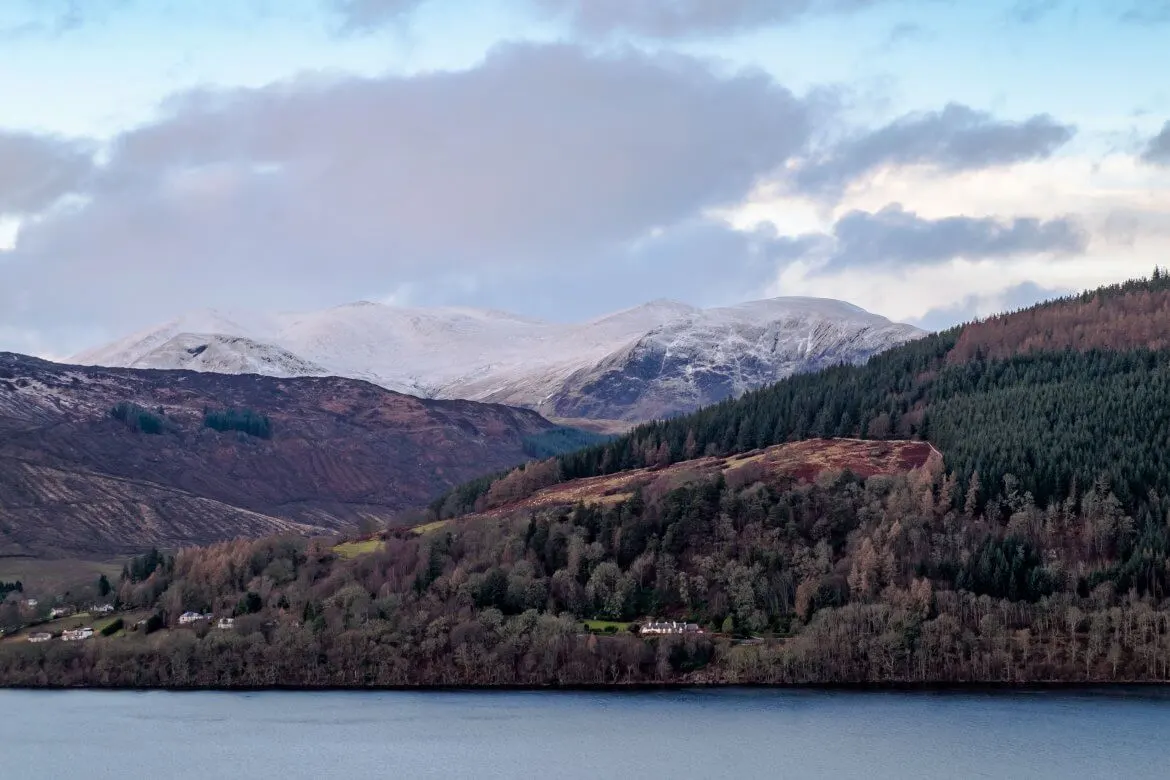 It was one of my favourite weekends ever, and we can't wait to go back in summer when we can have candlelit picnics on the beach!
Love from, Scotland x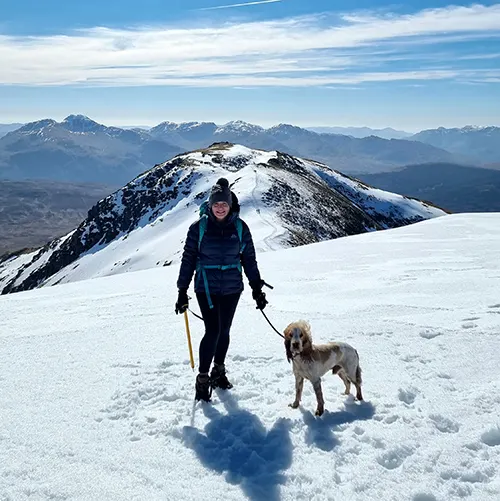 I'm Kate – a travel writer and photographer living in Scotland. Love, From Scotland is the Scotland travel guide that shows you where to stay and how to get outside in Scotland.