Get Outside!
A guide to discovering Scotland.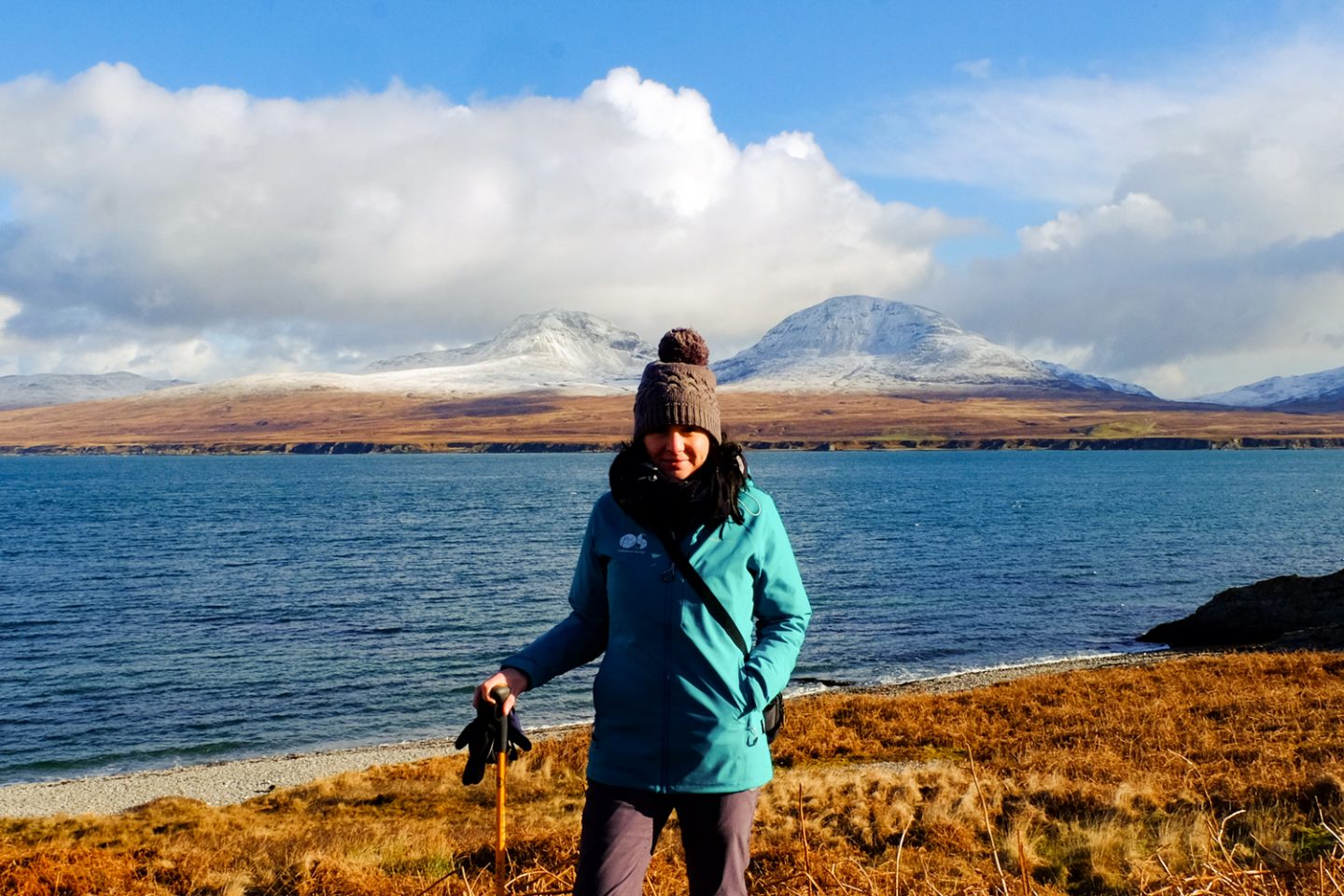 Thinking of starting hill walking? Here are 10 steps to go from a total hiking beginner to looking like you know what you are doing…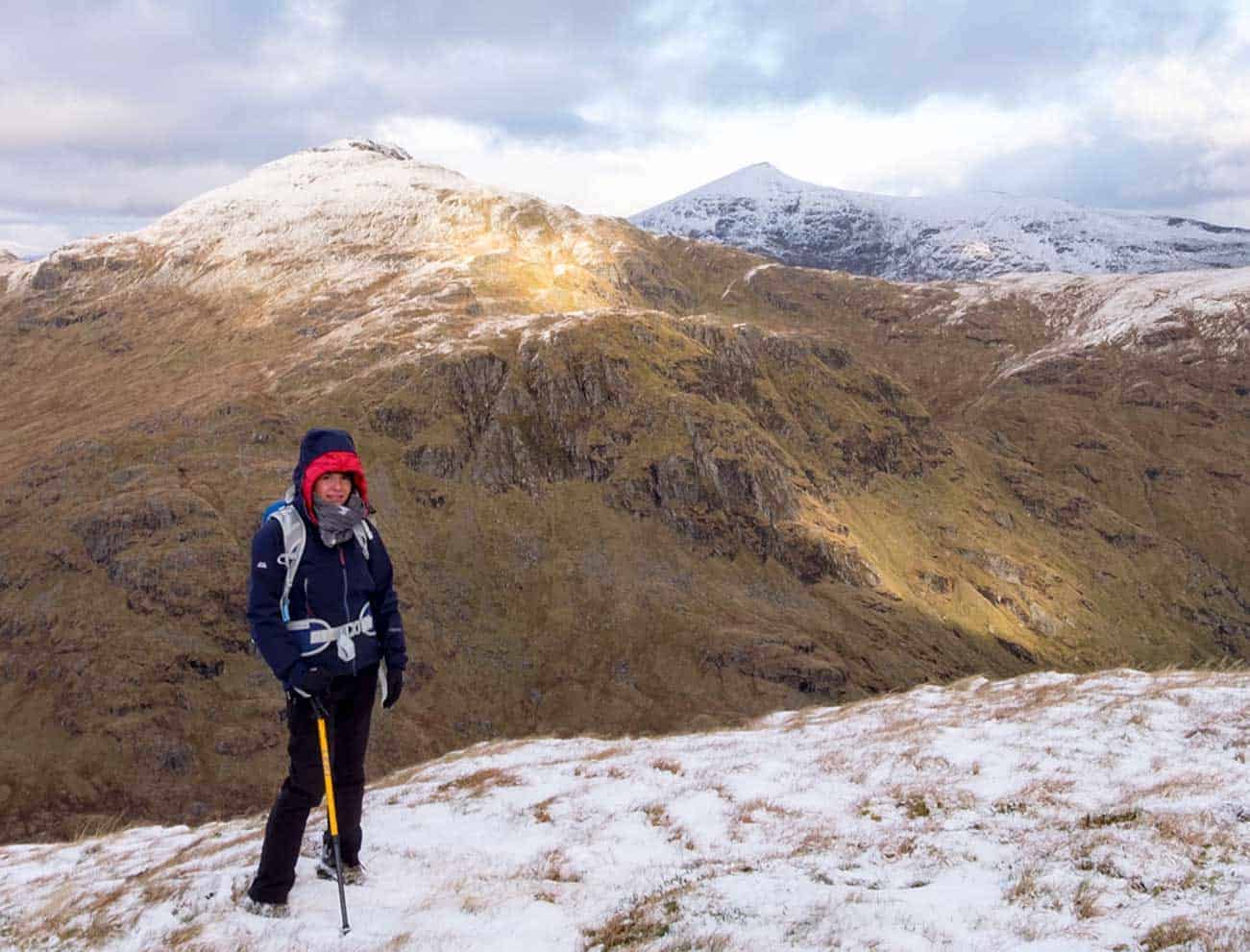 With 21 Munros in the bag and lots of other hills along the way, 2017 was the year I truly became addicted to hillwalking in Scotland. Here is my review of the year.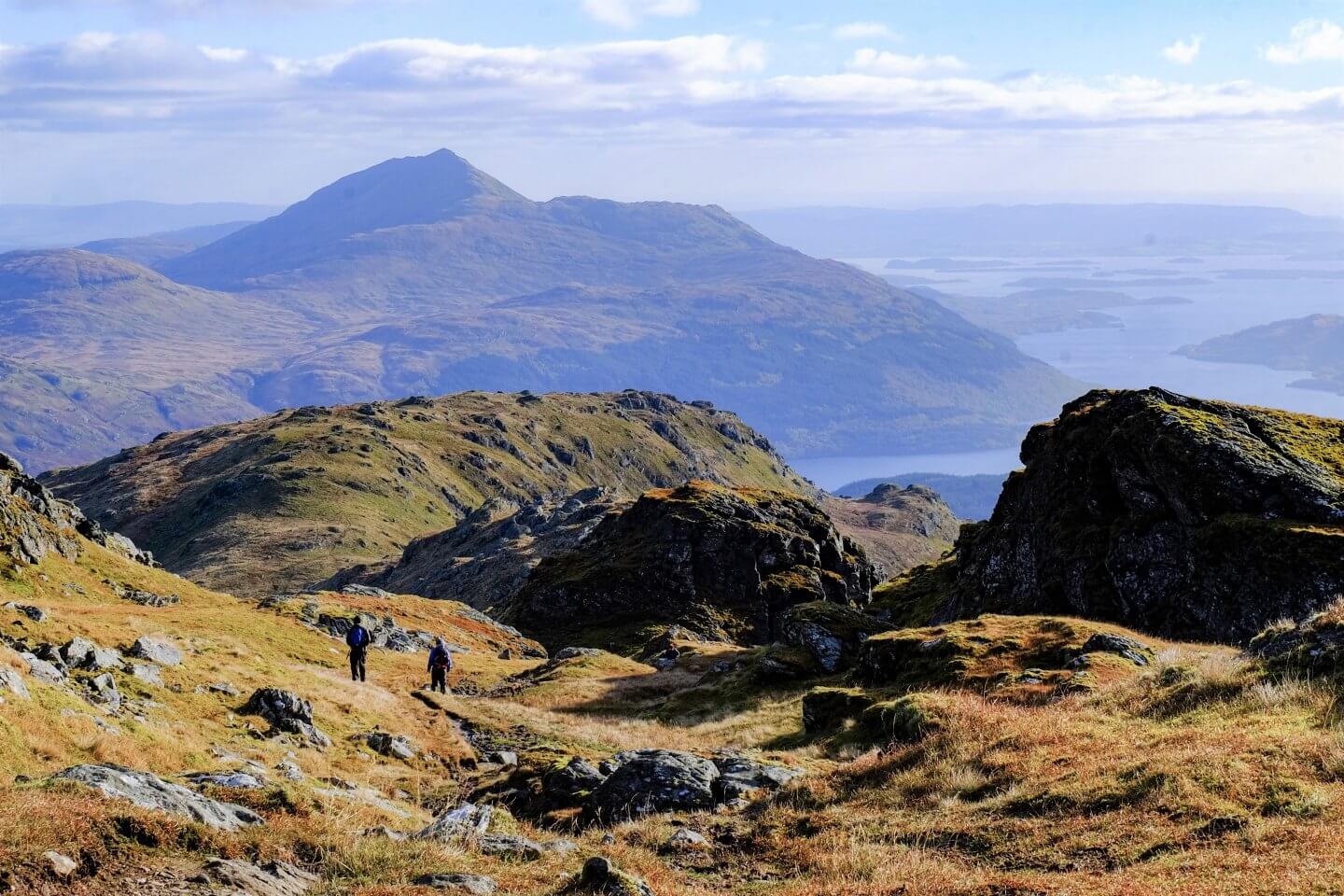 Loch Lomond's bonnie bonnie banks are best seen from above, so take a hike up a hill for my favourite Loch Lomond Walks.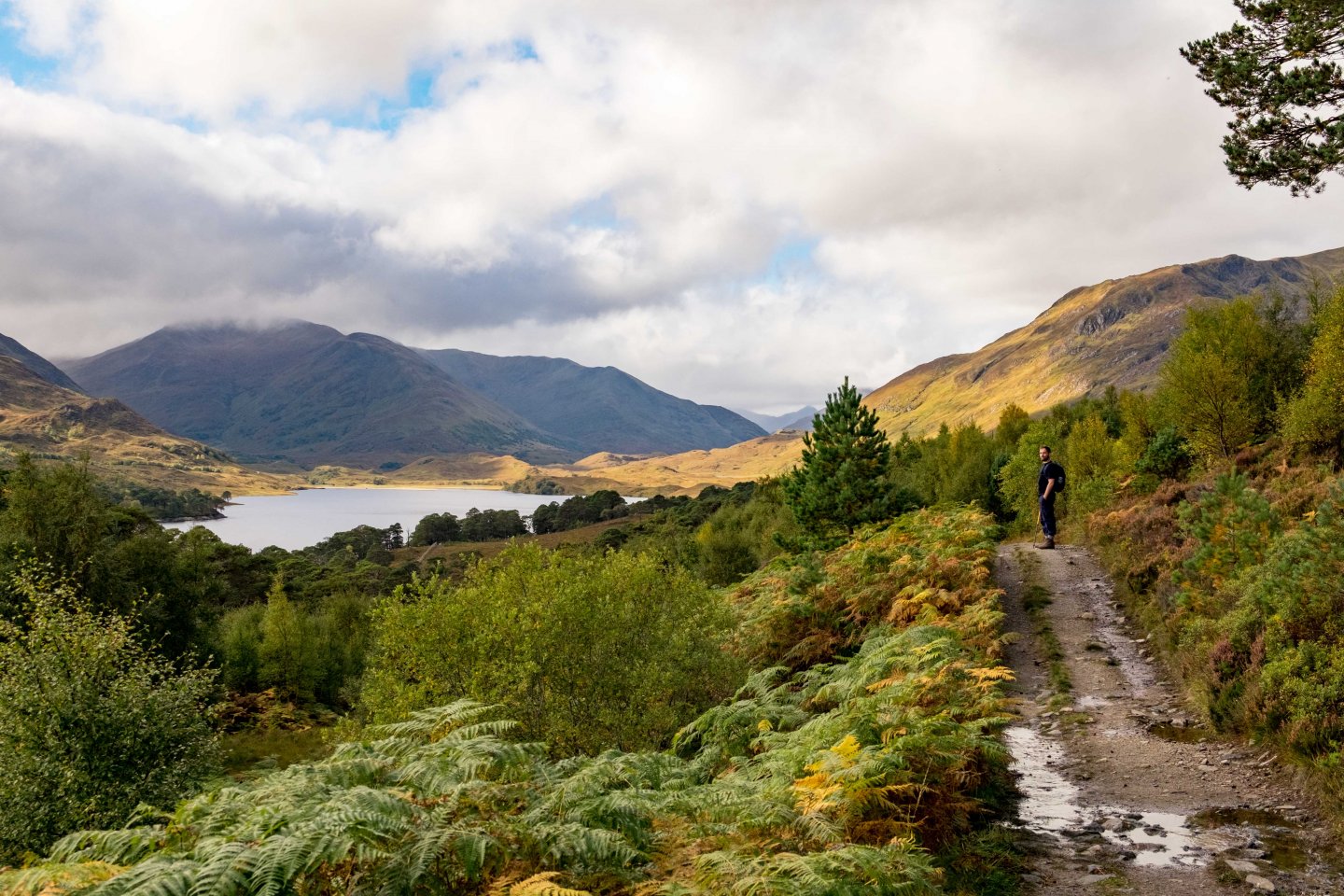 Glen Affric and Glen Strathfarrar are often pitted against each other for the title of 'Scotland's most beautiful glen'. Let's explore.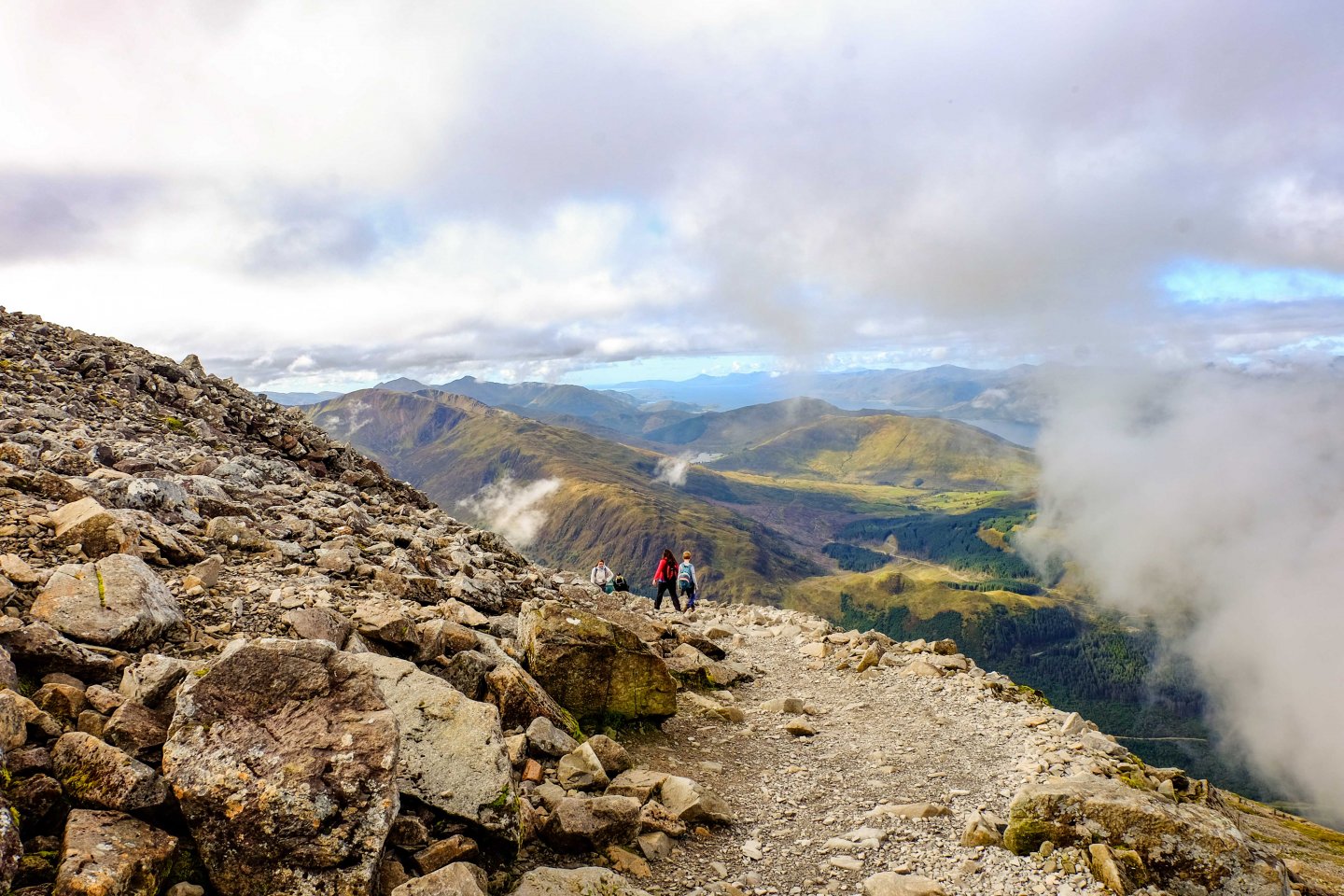 A spectacular (and breathless!) day climbing Ben Nevis, Scotland's highest mountain.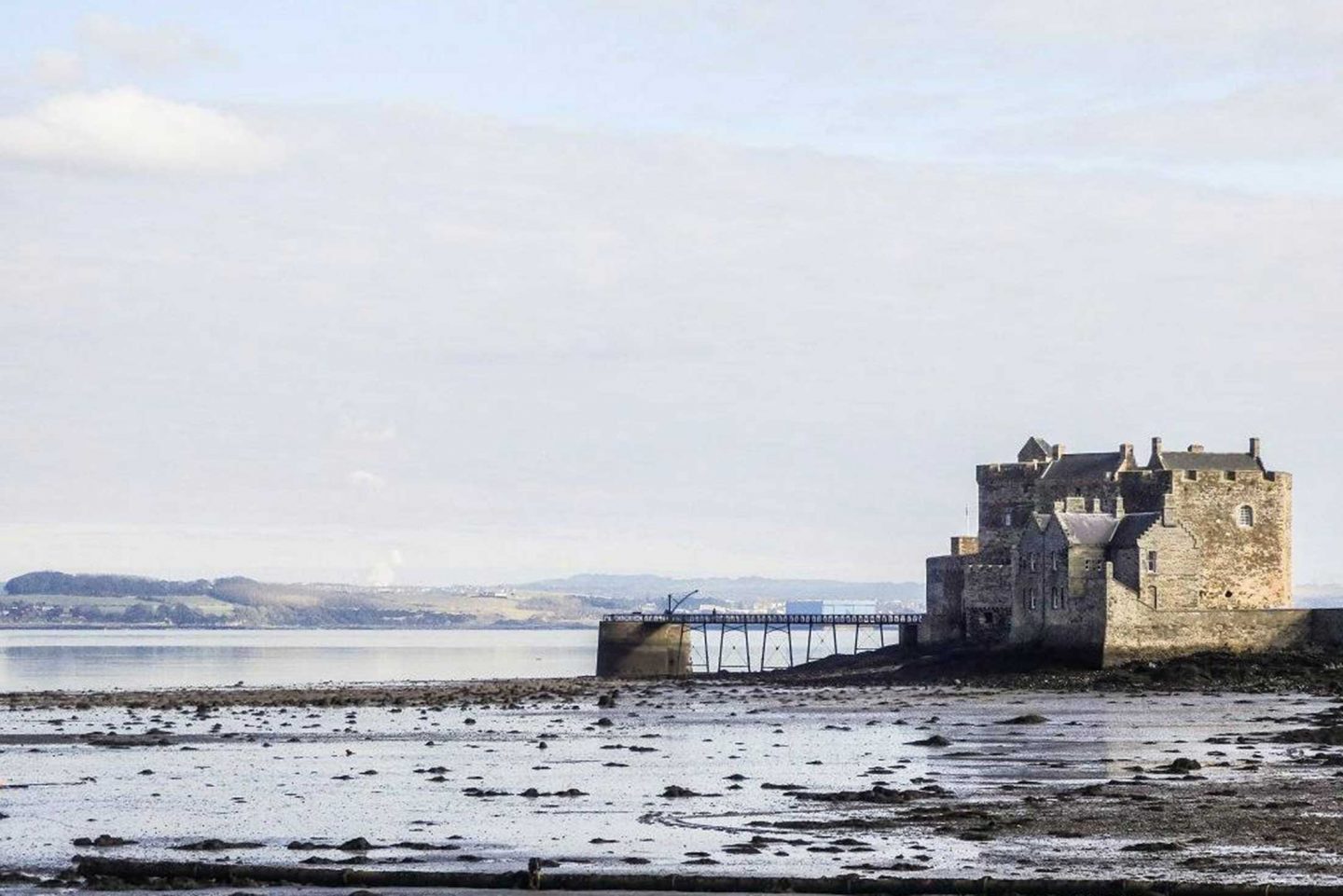 I love getting outside for a 'wee walk'. From loch side strolls to waterfall walks, here are my favourite wee walks in Scotland.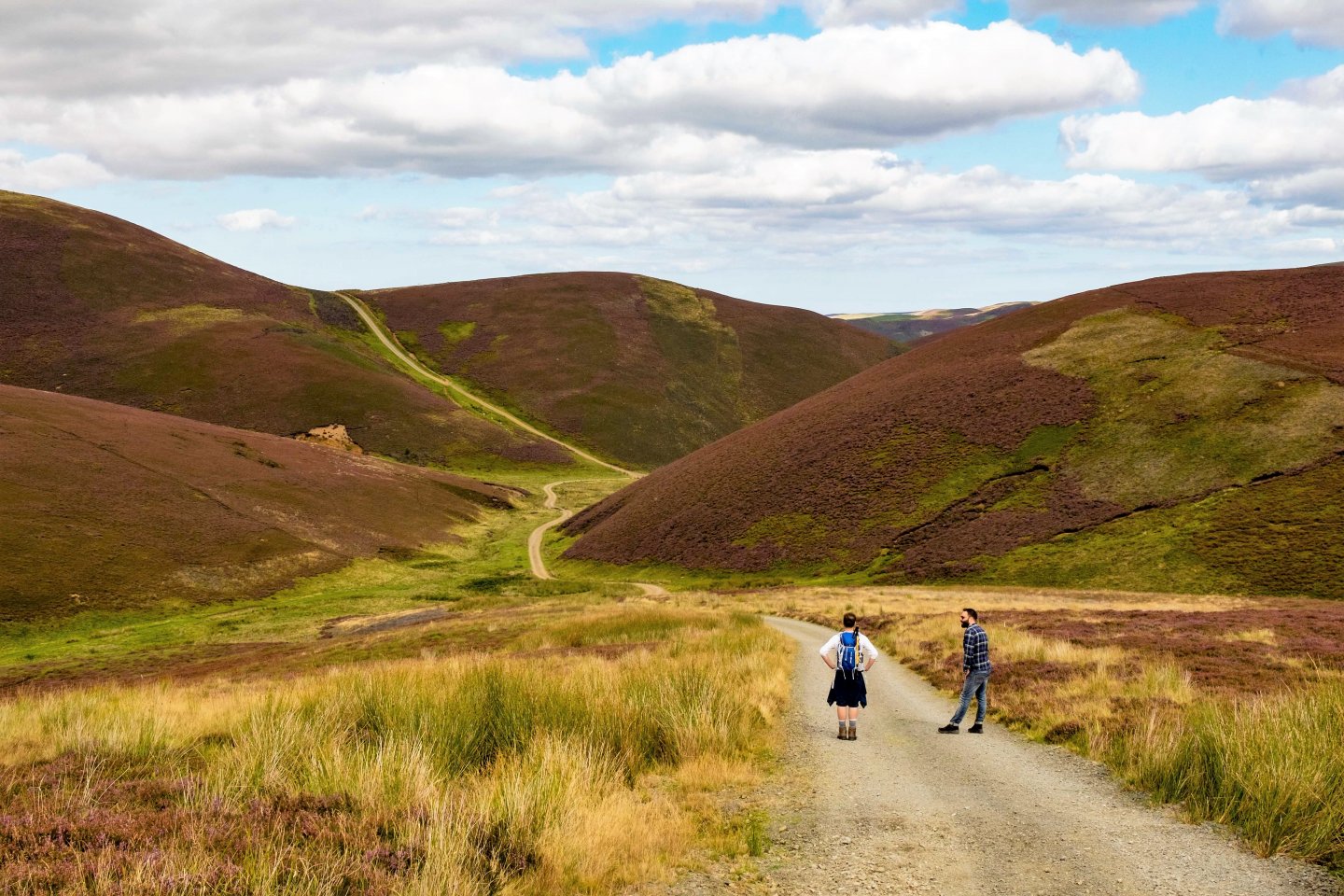 Located on the edge of the Lammermuir Hills in East Lothian, Blinkbonny Wood campsite might be no frills but it is as blissful as you can get.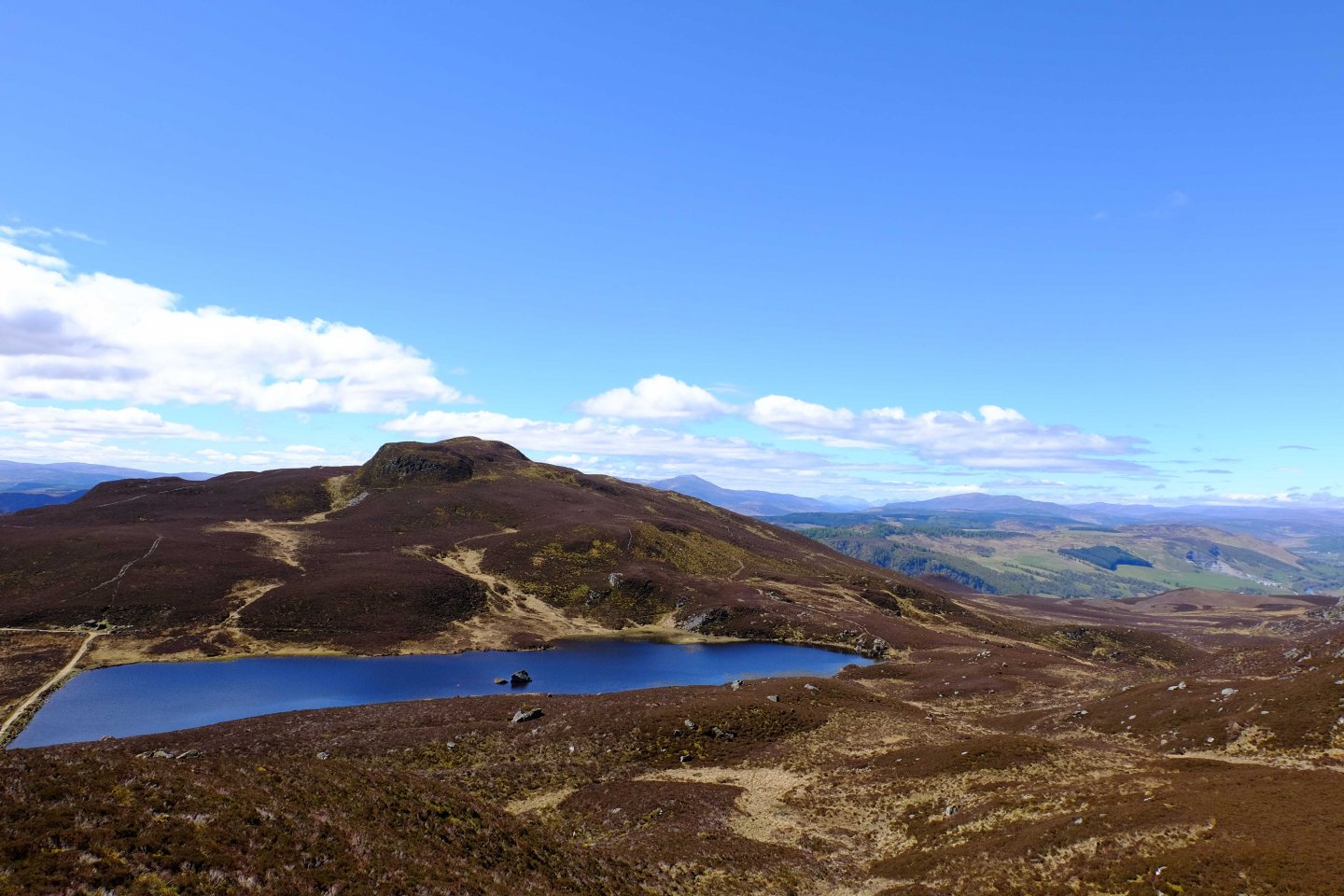 Are you thinking of starting hill walking in Scotland? Before rushing off to bag a Munro, here are my recommended hills for beginners in Scotland.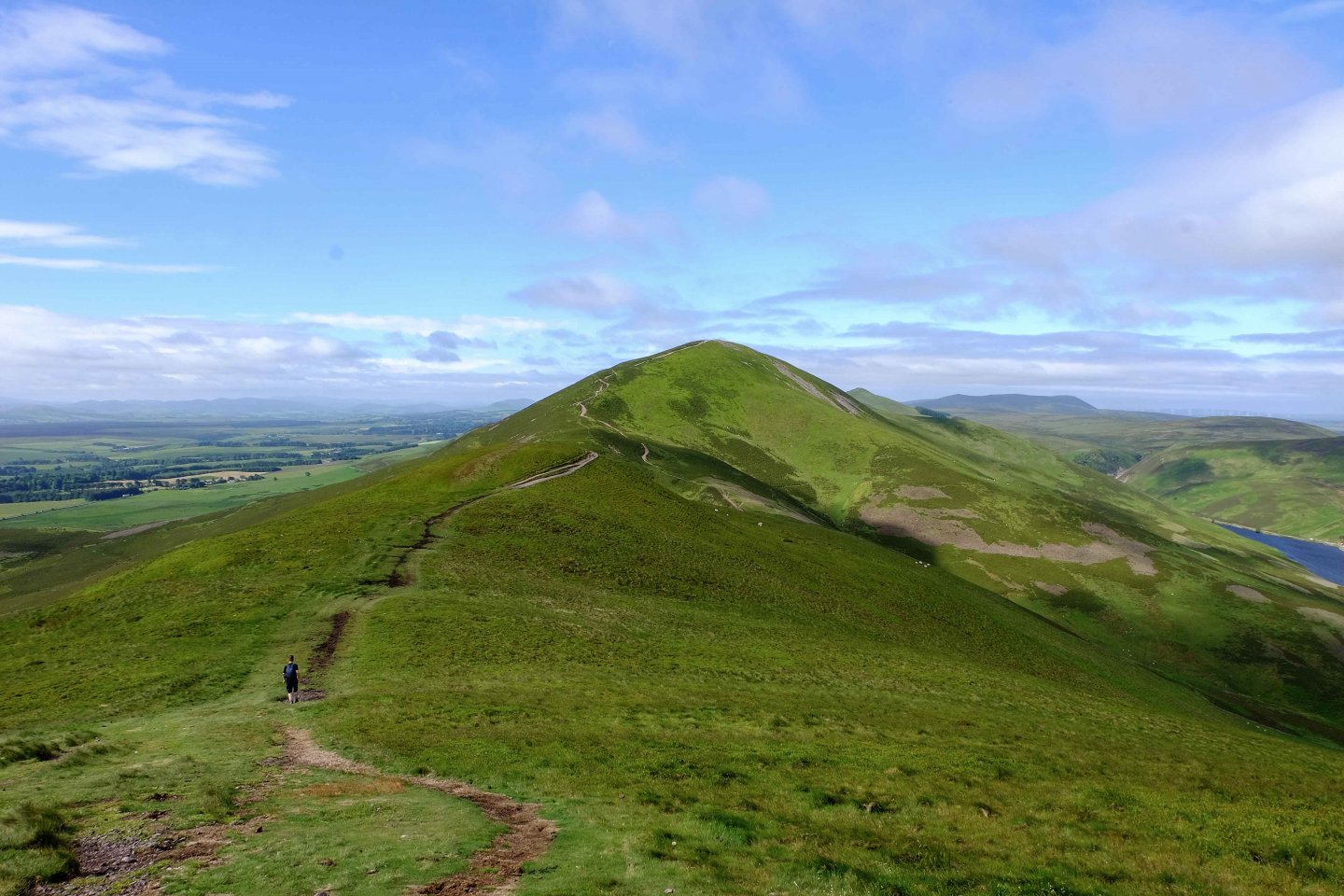 If you fancy getting out for a walk in Scotland, you don't have to head to the Highlands to get up into the hills – let's explore Edinburgh's Pentland Hills. Here is how to Scald Law on a 10-mile round trip Pentland Hills walk.