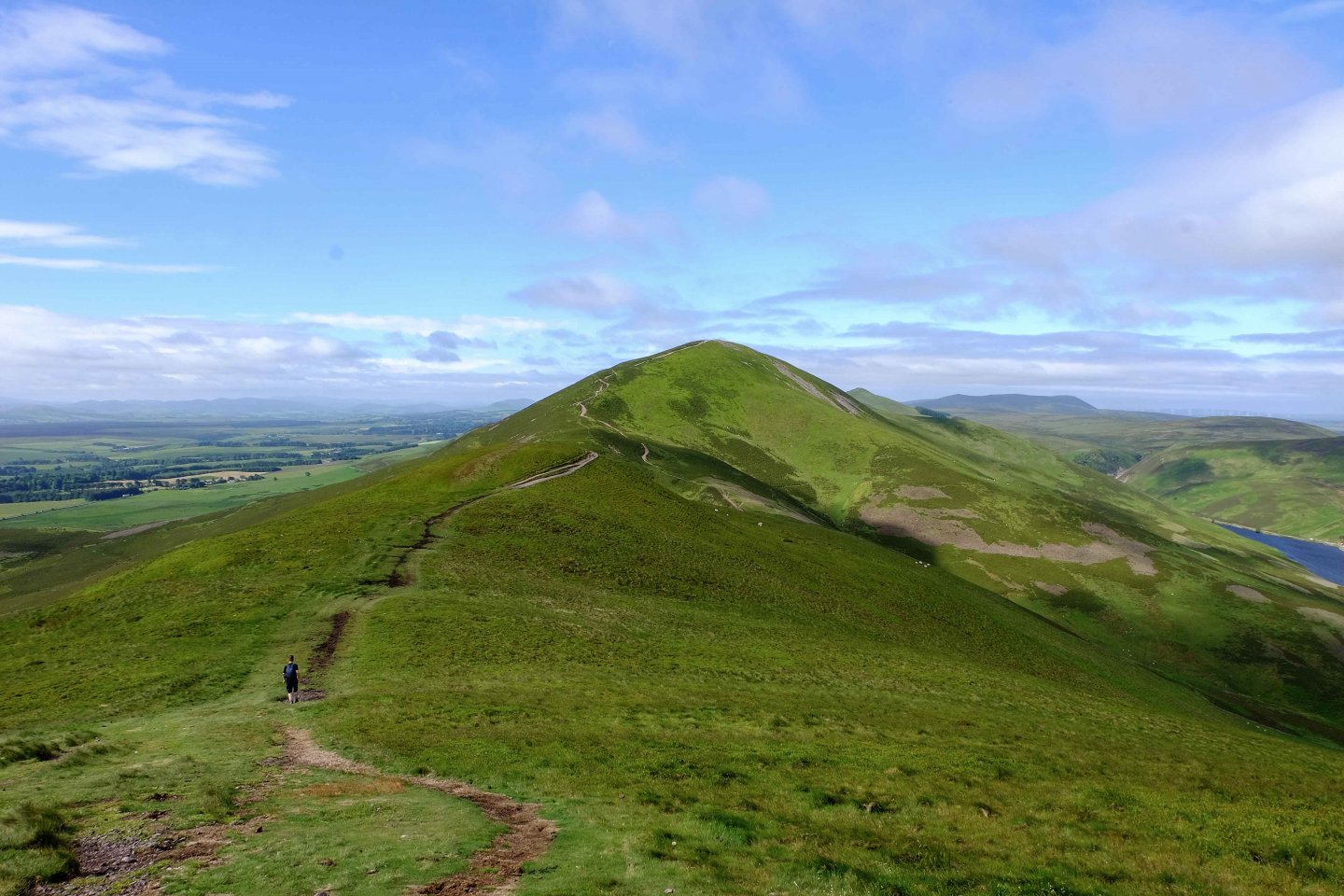 If you fancy getting out for a walk in Scotland, you don't have to head to the Highlands to get up into the hills – let's explore Edinburgh's Pentland Hills.
Ask an Edinburgh local where they head on a Sunday for a walk, and the Pentland Hills Regional Park will be high on the list. There are lots of low-level routes to explore, including reservoir rambles and moorland strolls which are great for a dog walk, or after Sunday lunch. My favourite walks are the Capital View Walk (and Swanston) and the Water Walk around Torduff Reservoir.
However, for something a little more strenuous, getting up into the Pentland Hills themselves is a brilliant day out – with wonderful views across to Edinburgh.  I hadn't been up in the Pentland Hills in a couple of years, and not since I'd learned to love hillwalking, so I'd had my eye on a 10.5-mile round trip stomp taking in five of the Pentland's best hills – Turnhouse Hill, Carnethy Hill, Scald Law and East and West Kip. 
We had a beautiful summer's day for our walk and we could see for absolutely miles – we'd hit the jackpot. We headed out at 8 am to beat the crowds and 5 hours later we returned to our car even a little sunburnt. What a fantastic day in the hills – and just outside Edinburgh…
How to bag Five Peaks in the Pentland Hills
Start: The Regional Park car park behind the Flotterstone Inn. You can get to the walk by bus from Edinburgh.
The full route of the Five Peaks is available via Viewranger

, or is a combination of 

this walk

, and 

this walk

 from Walkhighlands. 

C

limb up over Turnhouse Hill (506m) and then Carnethy Hill (573m) which give great views back over the reservoirs, Edinburgh, and Midlothian. The path then rises up to Scald Law, the highest hill in the Pentland range at 579m.

After you have taken a summit selfie it's time to tackle East and West Kip, the shapeliest and steepest hills in the range. West Kip is often described as the Pentland's best hill – and approaching it from the east you avoid the very steep west side ascent – honestly, even for an experienced Munro bagger it is a bit of a puff!
The walk returns alongside Loganlee and Glencourse reservoirs to complete the 10-mile loop.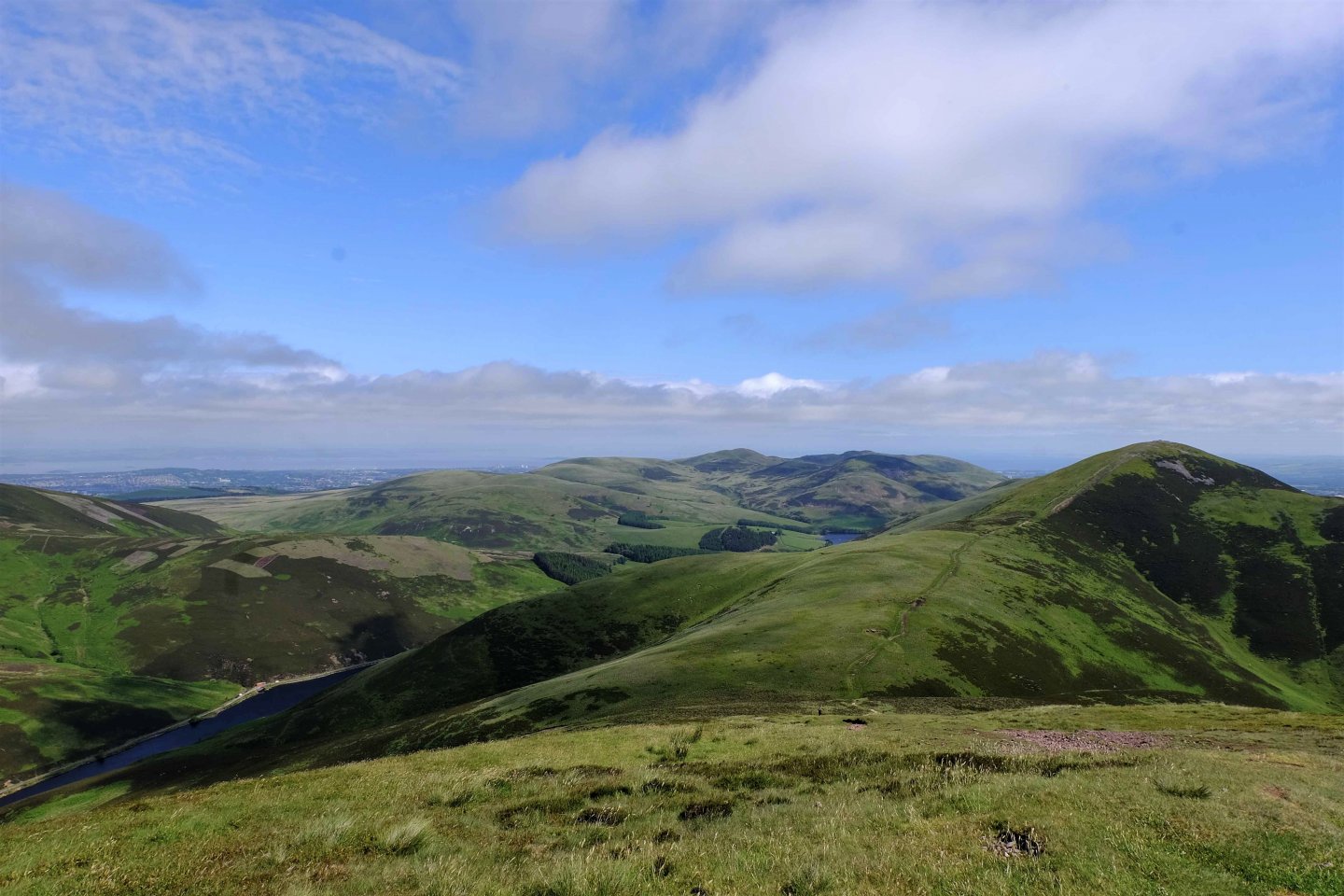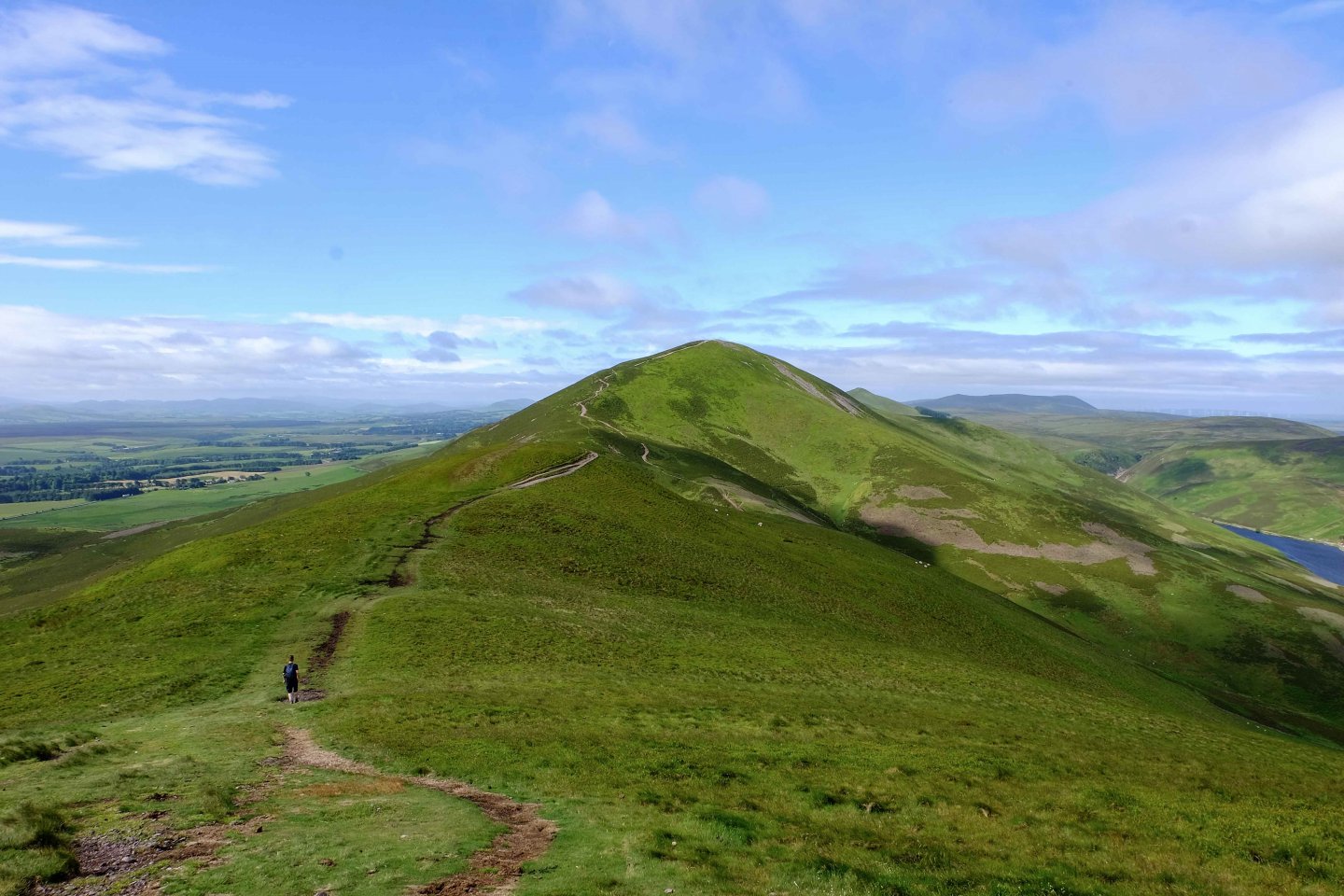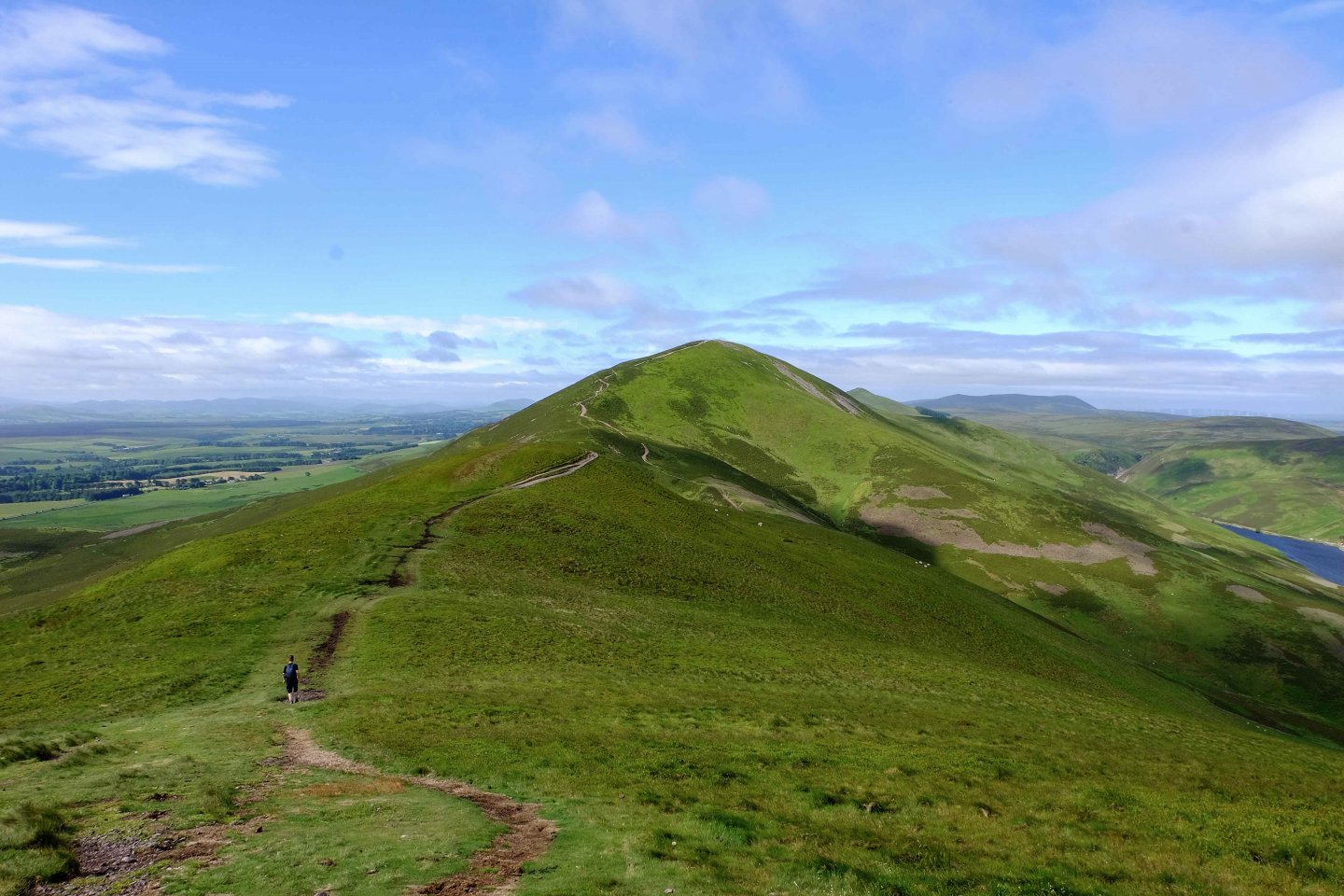 Scald Law – I can see the top from here!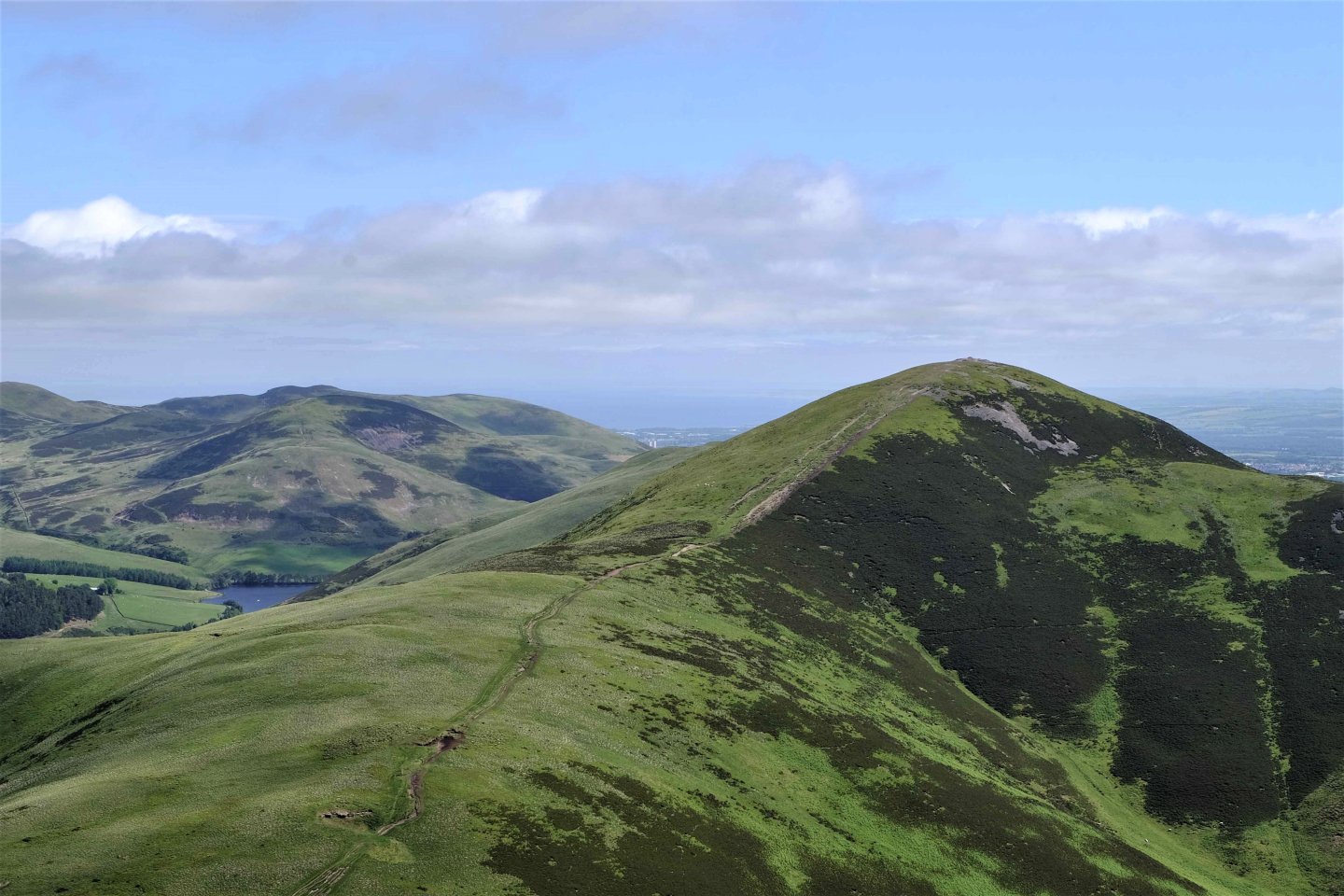 Yes you just climbed that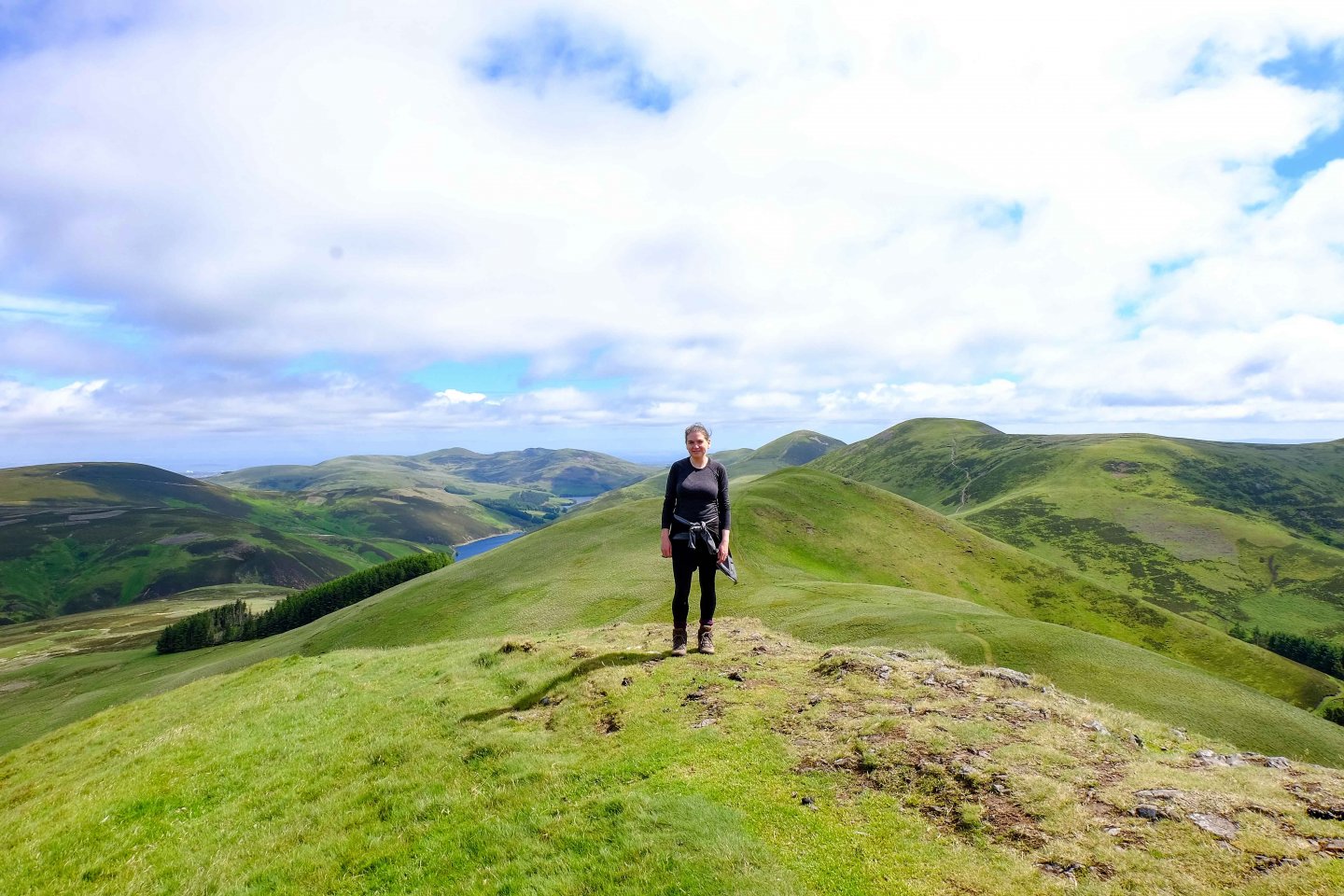 Made it to the top! Phew.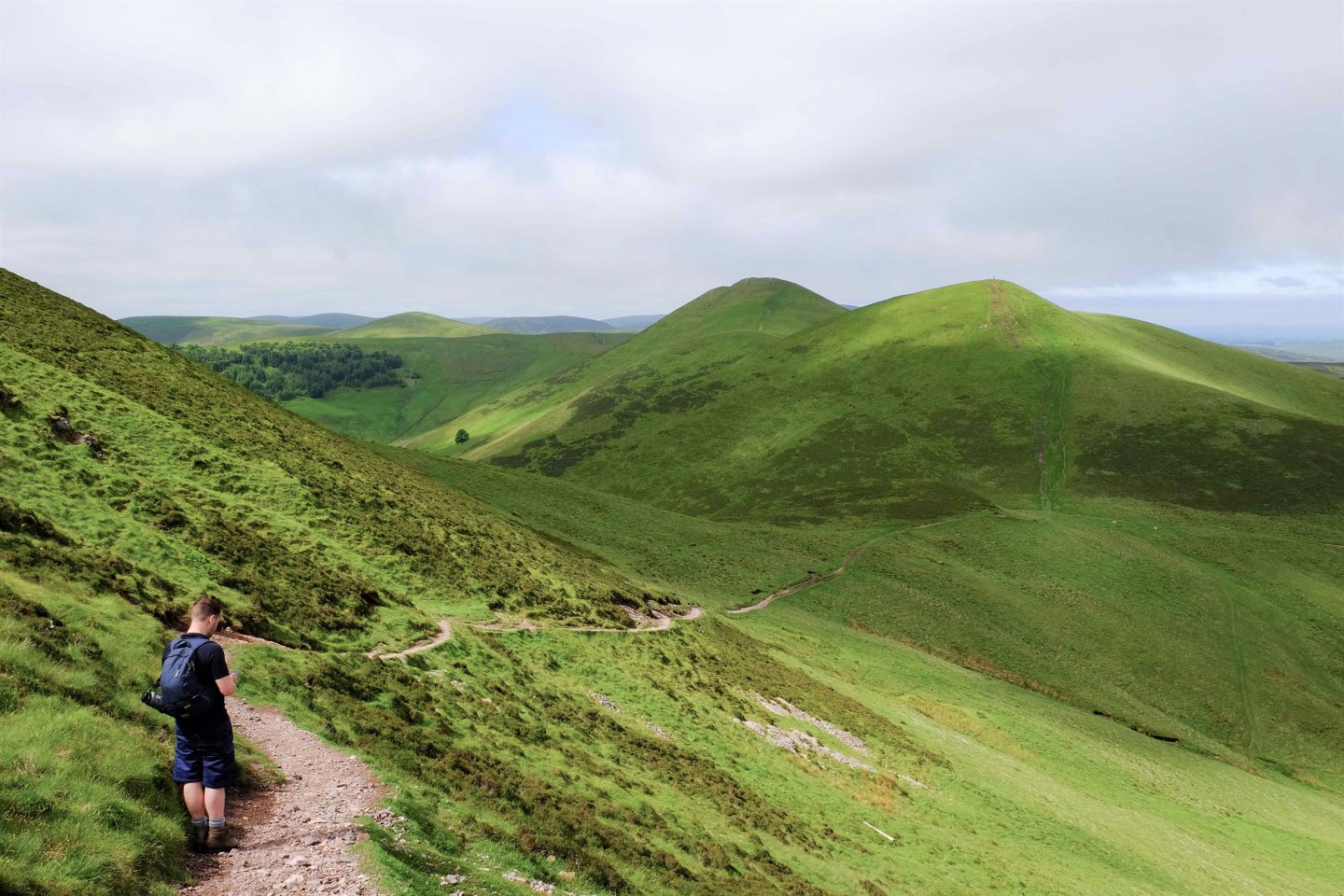 Just two more to go…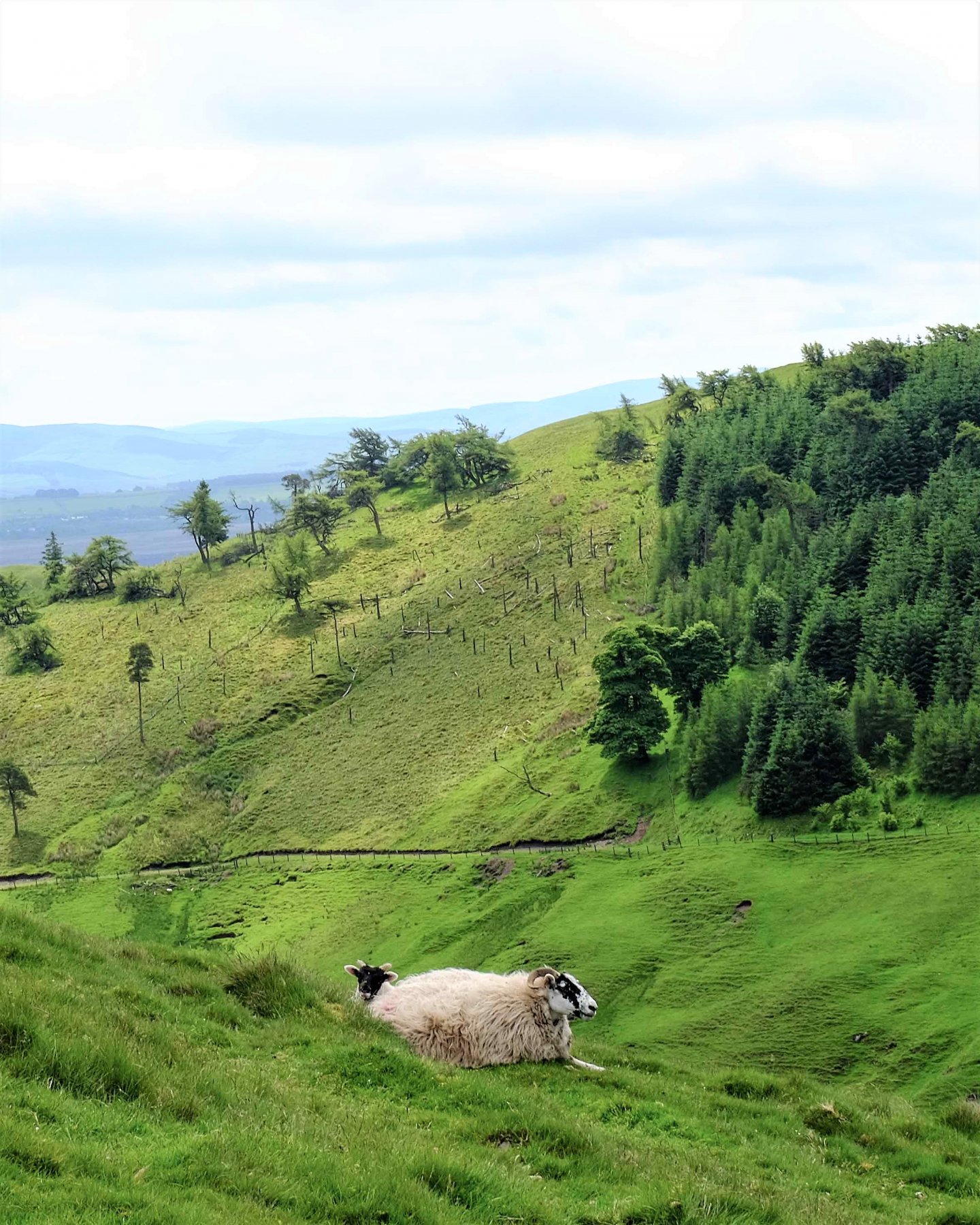 Hullo, friends!
Done!
Love, From Scotland x