From getting up into the hills, to poetry, and dogs and illustration, here are my favourite nature, Scotland and outdoor books.
The Munros, the complete collection of maps, Harvey Maps
As a Munro bagger (and a secret town planner) I love a map and this collection by Scotland's Harvey Maps is simply wonderful. Hardbound and beautifully printed, The Munros is a complete collection of topographical Harvey maps for each of the Munros / Munro groups – perfect for planning hillwalking days, or just a really lovely collection for anyone who loves Scotland or maps. Buy from Harvey Maps (PR copy).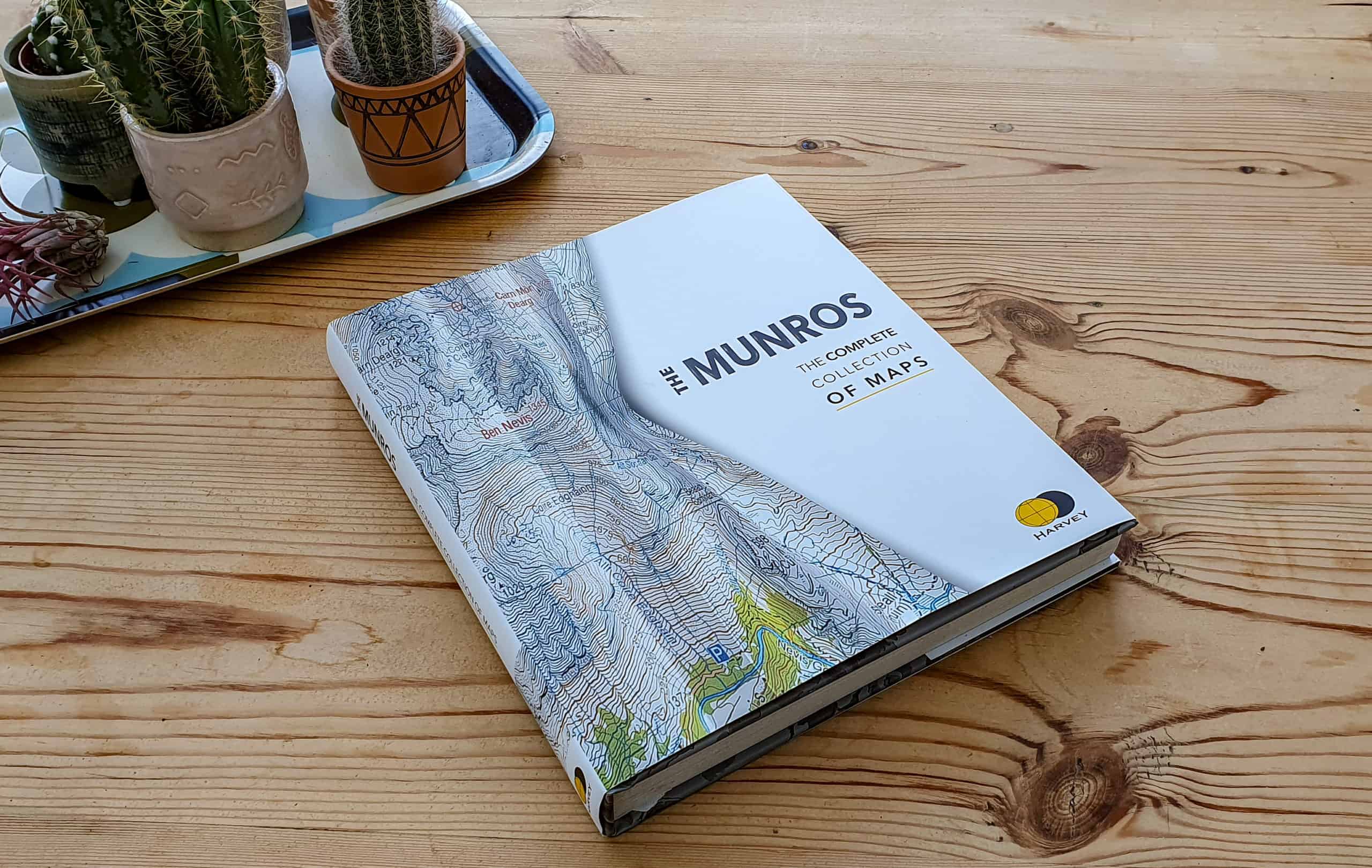 Big Trails, Great Britain and Ireland
I've long been dreaming of finding the time to hike Scotland's West Highland Way and this compendium of the best long distance trails in the UK is giving me all kinds of wanderlust. From the famous South West Coastal Path (I'm a huge fan of The Salt Path by Raynor Winn) to the Beara Peninsula in Ireland, the wild Cape Wrath Trail in Scotland, the well hiked Pennine Way and my favourite local route, the John Muir Way, this is a brilliant book for all those who love planning a really long walk. Buy from V Publishing (PR copy).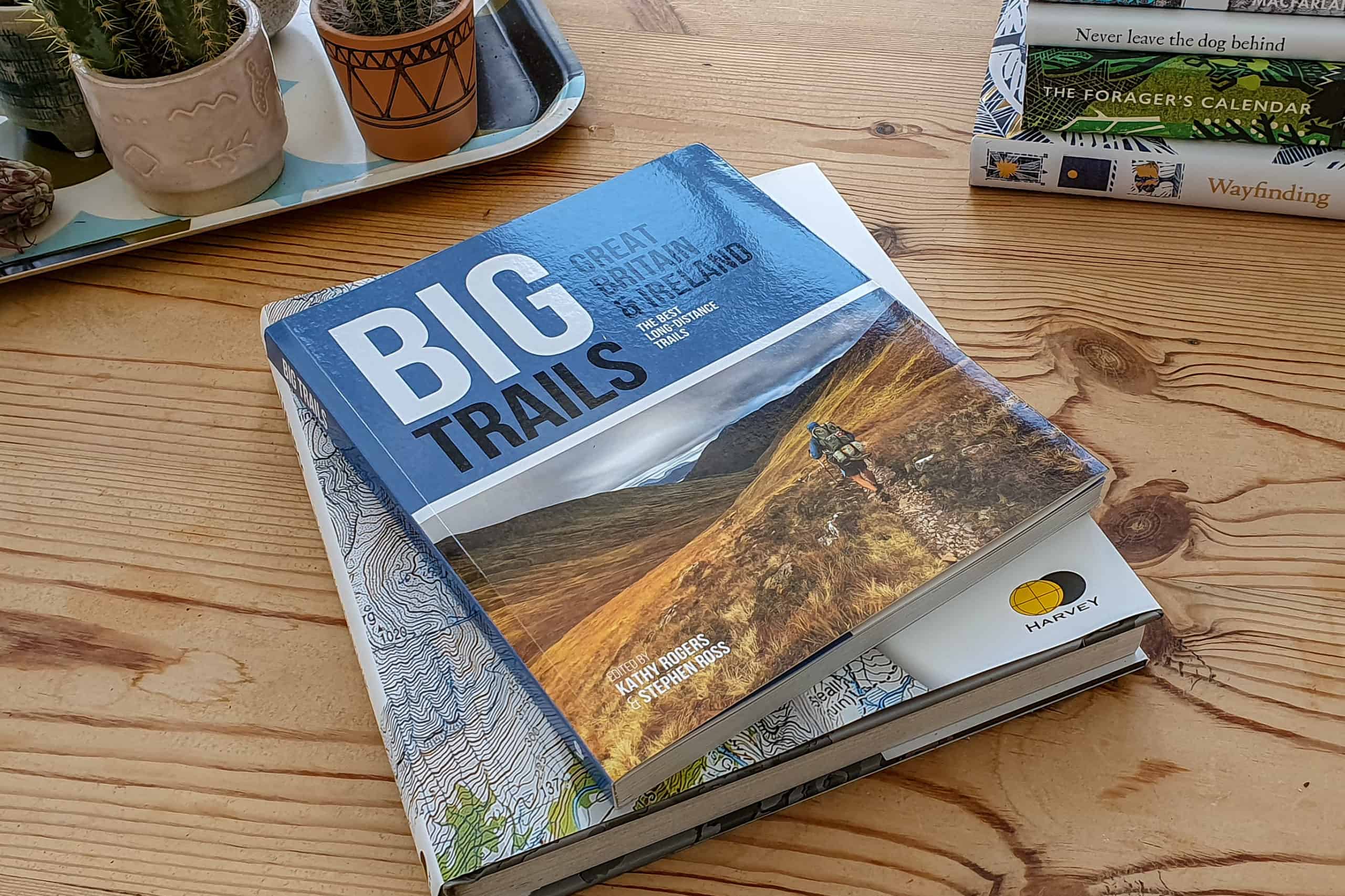 The Living Mountain, Nan Shepherd
A classic book, not truly understood until I started hillwalking, the Living Mountain is a love story about, and a travelogue of, Nan Shephard's walks in the Cairngorms. Poetic and descriptive of every step you take out hillwalking, the Living Mountain is a classic for any walker, aspiring writer or just because. The Living Mountain is a book everyone should have in their collection.
Where to buy books in Scotland
Books to me deserve love. They don't deserve to arrive in a box slapped with a prime label, parcelled up by a robot. They deserve to be chosen for sale by a bookseller, or placed on a shelf by a librarian. If you want to buy one of my favourite books of 2020 then please do it from one of my favourite bookshops, support small, support local, buy books.
The best book shops in Scotland
Want to buy one of my best books of 2020? Then head to one of my favourite bookshops…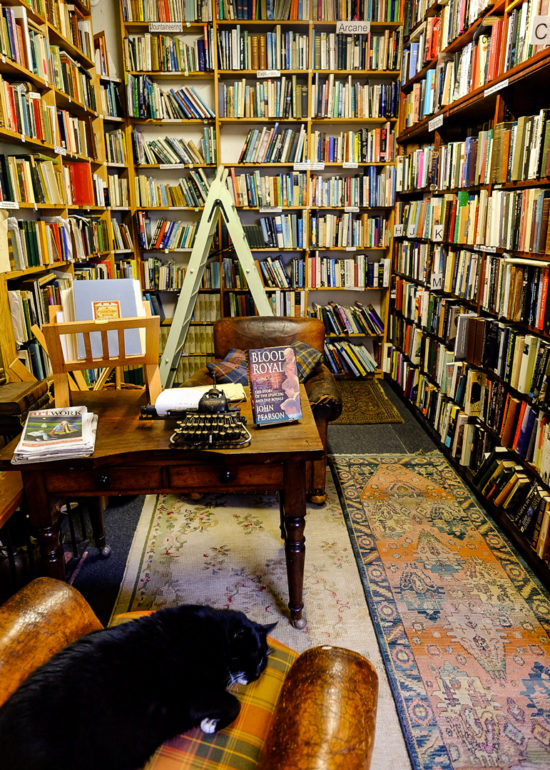 Let me know your favourite outdoor books… Love, from Scotland x