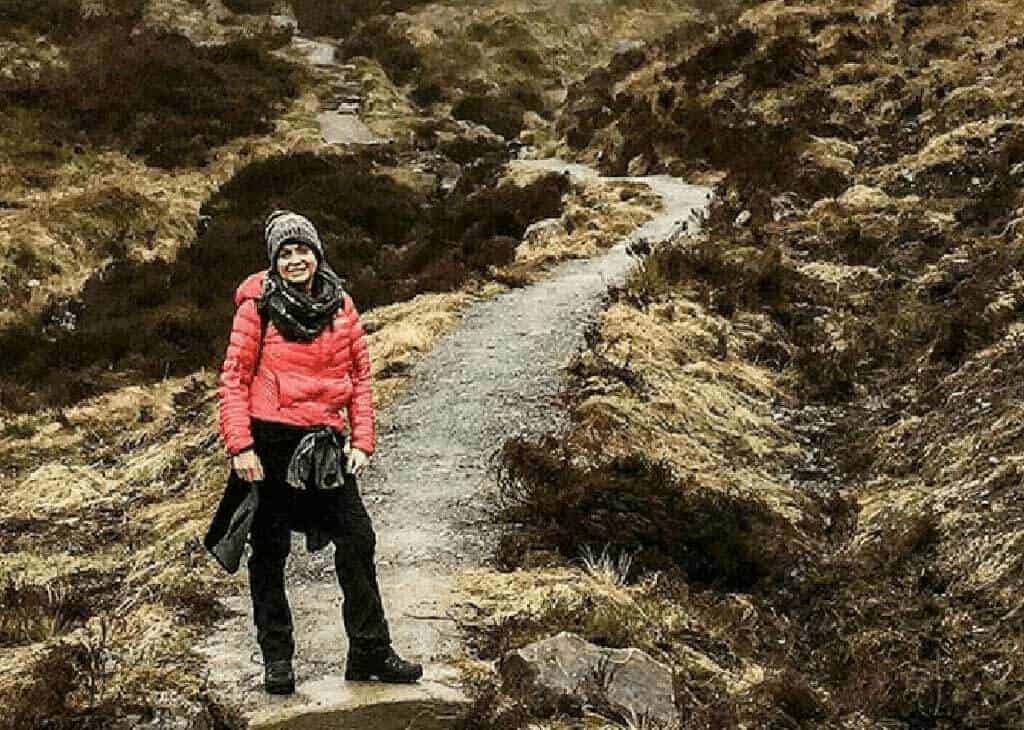 Thinking of visiting Scotland? 
Welcome to Love, from Scotland – the scotland travel blog that shows you how to get outside (mostly) in Scotland.
About me…
I'm Kate, an Edinburgh based blogger who moved to Scotland from the Peak District over 20 years ago, fell in love with this beautiful wee country and made it my home. Despite living in the city, I'm a country girl at heart, liking nothing more than planning a road trip to Scotland's remotest corners.
Whether you want to stay in a beautiful croft in the highlands or have a micro-adventure in Scotland's mountains, for those who love an outdoor adventure, Scotland is a dream trip –  visiting Scotland's Islands, driving the beautiful west coast – and a whole lot more in between!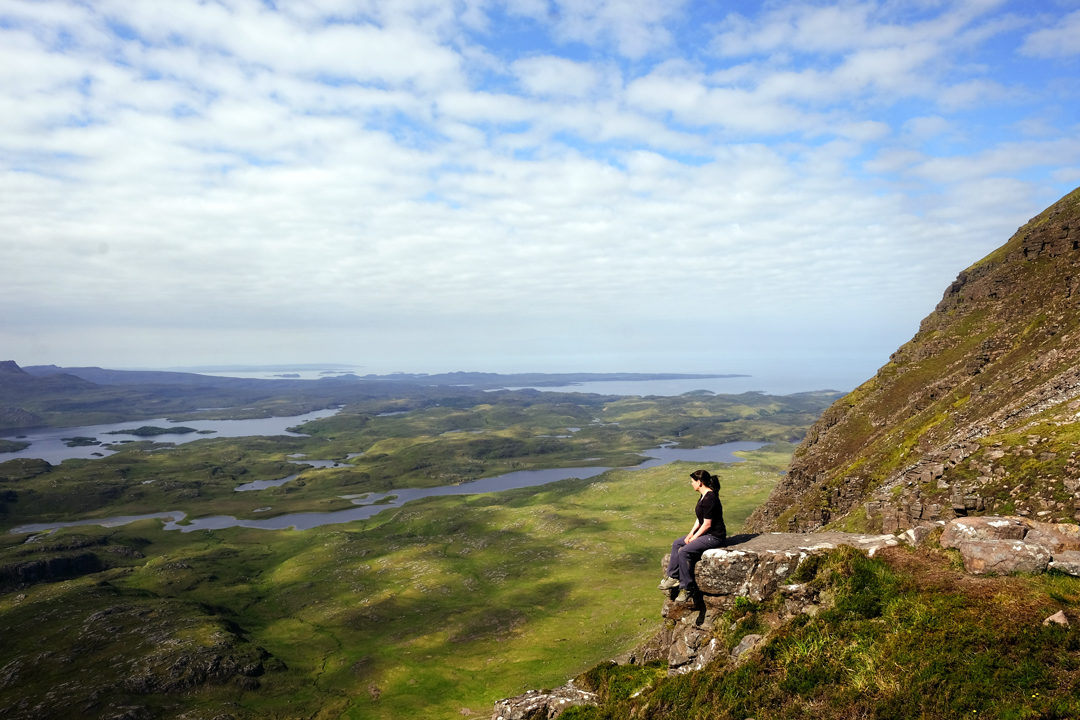 You can follow my Scotland adventures on Instagram and keep up to date via Twitter and Facebook. Fancy a chat? Receive my media kit? Let me know!
start here 

want more? subscribe to receive my newsletter