From the mind-blowing majesty of Buachaille Etive Mor, to the elegance of Queen Victoria's favourite over Loch Tummel, it's rather hard to pick out Scotland's best view. However, I'd like to introduce you to one of my favourites views of Loch Earn from The Four Seasons Hotel St Fillans.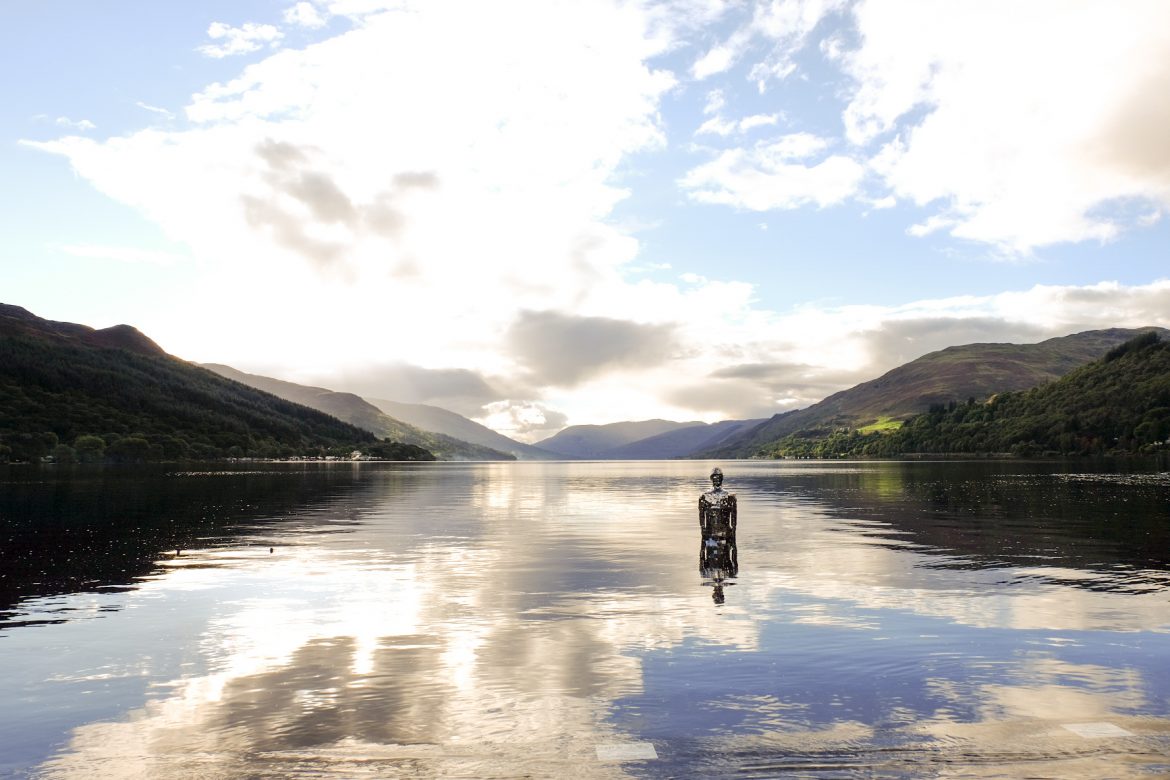 We were invited to stay at The Four Seasons and, as a hotel guest the view is yours for your stay. It is all encompassing, visible from nearly every part of the hotel. Even stepping inside you will find it is hard to put your camera away, and honestly, you really should for the hotel is more than just a view.
The Four Seasons Hotel St Fillans has many quirky selling points; it is a piece of Beatles memorabilia, and it is truly dog-friendly (the owner's two dogs are joint proprietors) but at its heart it is a warm and welcoming independent boutique hotel. The hotel's resident spaces are stylish and comfortable, the restaurant smart, and it has the sort of staff I wish you could bottle and sell across Scotland.
It's the kind of place, if I were to be a hotelier, I'd like to own.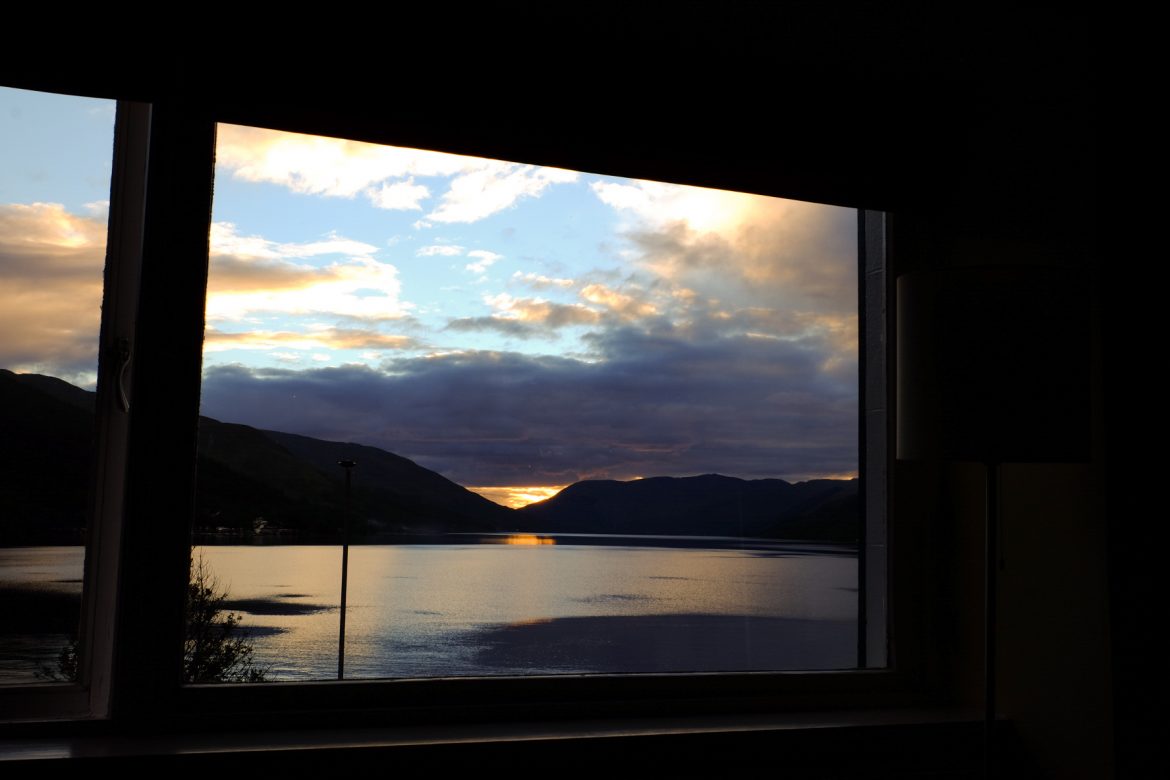 For those who are all about the food rather than just the view, The Four Seasons has two restaurants, the informal Tarken Bar and Meall Reamhar, a fine dining restaurant, both looking out over the loch. We settled down for the restaurant's four-course contemporary Scottish set menu, which turned out to be a complete treat.
The restaurant uses locally sourced produce, which is evident in the real quality of the cooking on offer. Meall Reamhar's two signature dishes, seared Shetland Scallops & Ayrshire pork belly served with pink lady apple puree and dried crackling, and minimum 28-day aged Scottish fillet of beef with foie gras, were the stand-out stars, but I was also pleased to see the chef knew how to make a proper scotch egg.
With added treats of a rather excellent coconut & chilli soup and amuse bouche of smoked salmon and duck, plus an all Scottish cheese board for pudding, you can see why Meall Reamhar deserves its two AA red rosettes.
As we were to climb two Munros the next day we retired for the night early. The next morning to make sure we were well prepared for our climb we indulged in a full breakfast; although sadly I could not treat myself further with the offered glass of claret, or champagne with my salmon.
Over breakfast, whilst studying one of The Four Season's many walking maps I discovered that Meall Reamhar is a nearby Graham which rises above St Fillans. Meall Reamhar is Gaelic for 'fat lump'… thankfully, after all that food we managed a good 11 miles on the hills!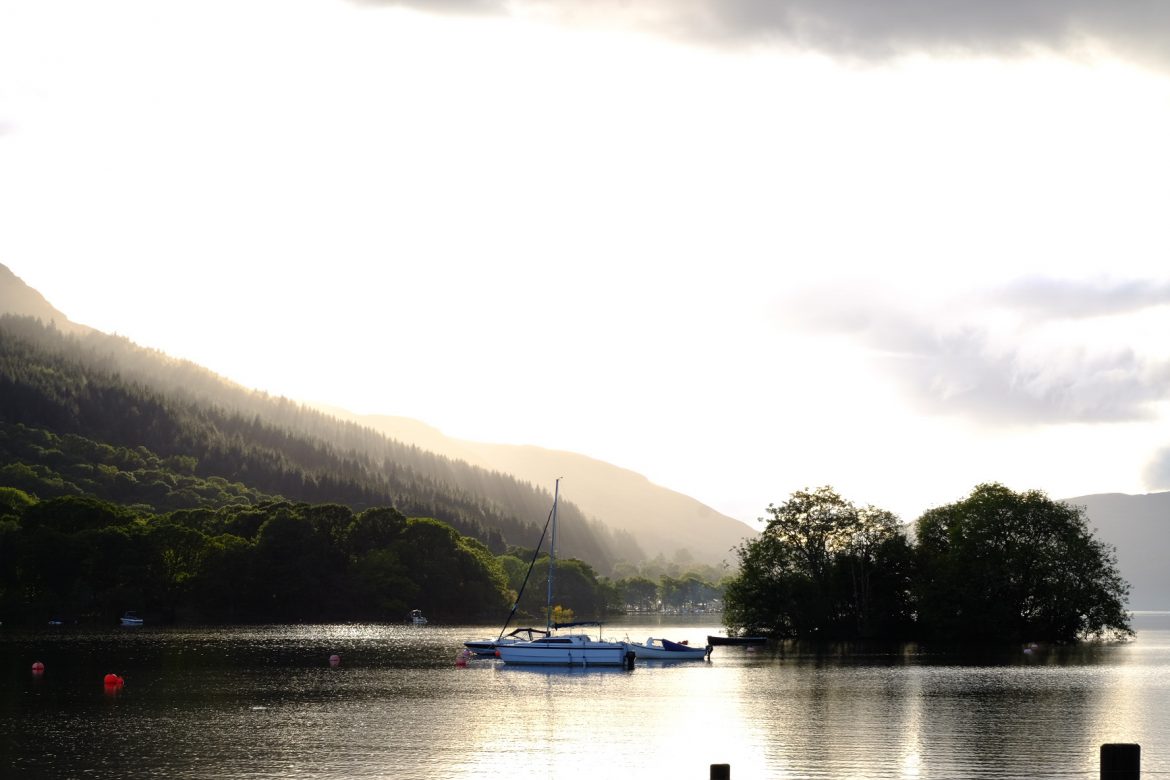 I've photographed Loch Earn many times and its resident, The Still, is one of my favourite sculptures. Sitting by the loch, a glass of wine in hand is a favourite pastime of mine; even if we aren't always rewarded with one of those Scotland sunsets which light up the big skies with fire.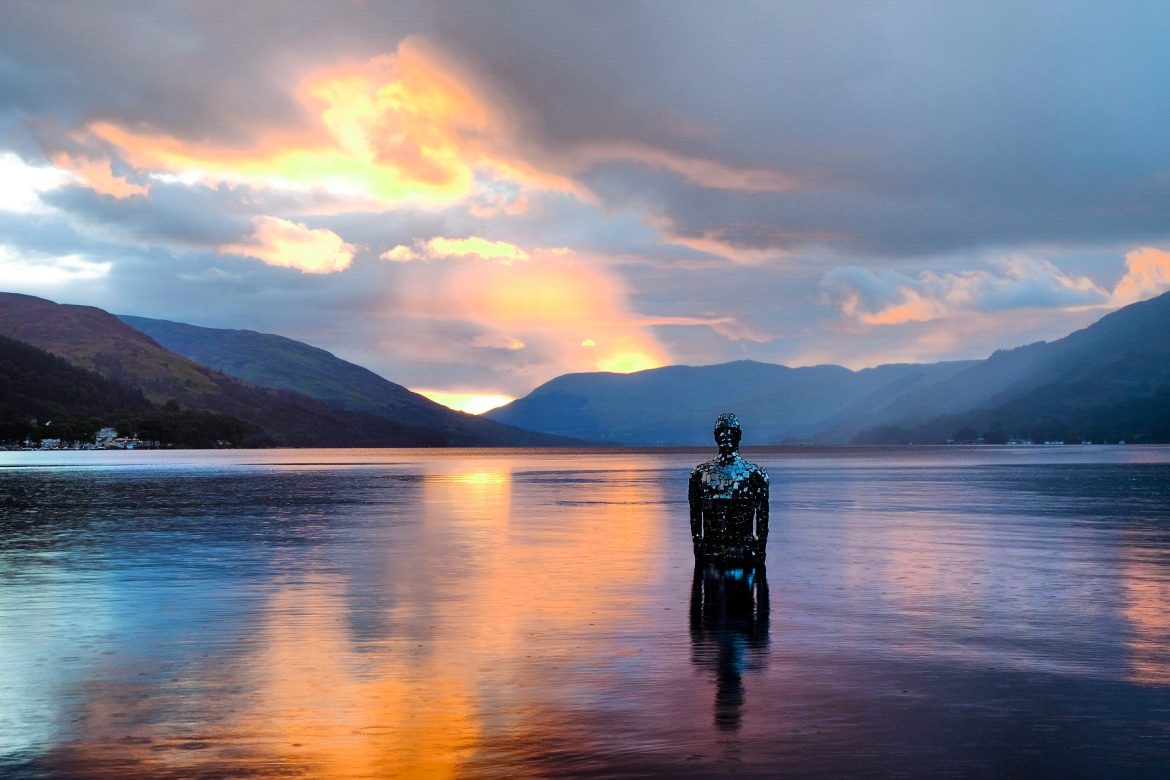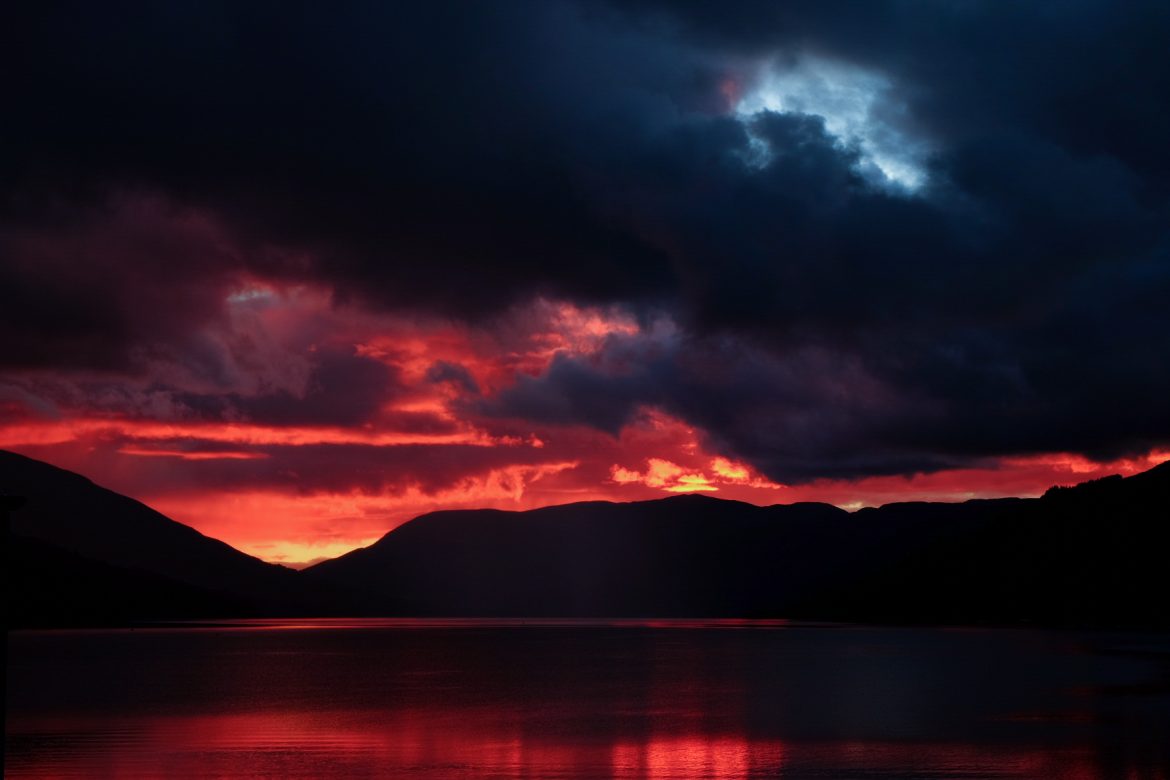 I've often wondered if the residents of St Fillans have got used to living on the edge of one of Scotland's most beautiful lochs. Do they, like those of us who see Edinburgh Castle every day, ever forget to look?
Occasionally, as a visitor you get really lucky.
Love from, Scotland x
More things to do around The Four Seasons Hotel St Fillans:
Explore the Breadlebane
Walk the Scree path for an amazing view of Loch Earn
Climb Ben Vorlich on the other side of the loch from the hotel.
Thanks to The Four Seasons for inviting us to stay, our visit was complimentary, however, the words are all my own.