I think we were all pretty thankful to see the weather finally lift in Edinburgh this weekend. Is it just me or does seeing blue skies again make you feel like you are finally coming back to life? We even had a little snow, even if it only stayed a little while here in the city. We were planning on heading out for a long walk in the wilds this weekend, but decided on staying close to home instead – our car does not like the snow. So, after brunch at the highly recommended Blue Bear Cafe at Canonmills (great baked eggs) we took a stroll in the Edinburgh Botanic Garden where I got the chance to try out my new Olympus SH2 camera for the first time.
I find the glasshouses at the Botanics beautiful, whatever time of year it is!
---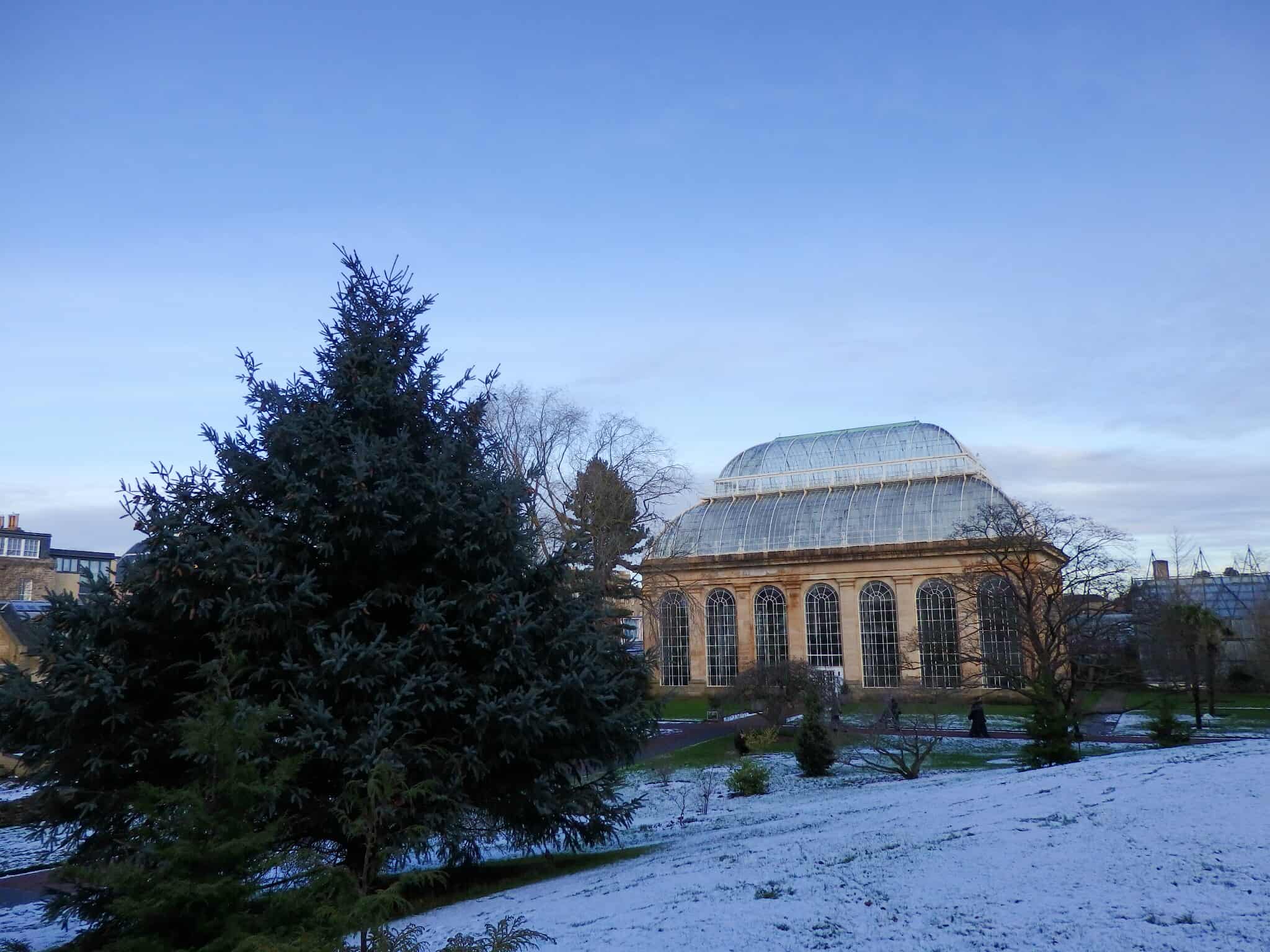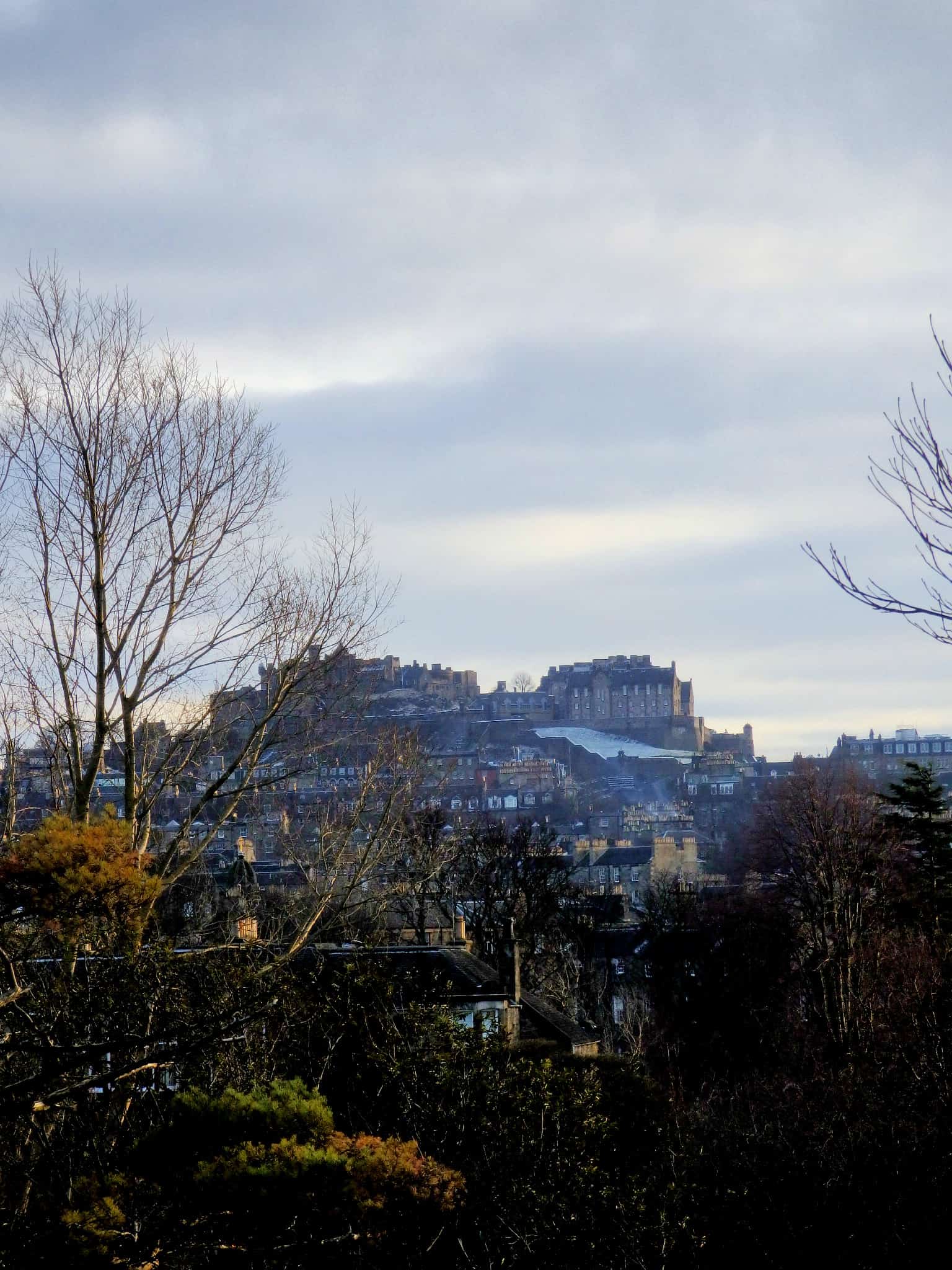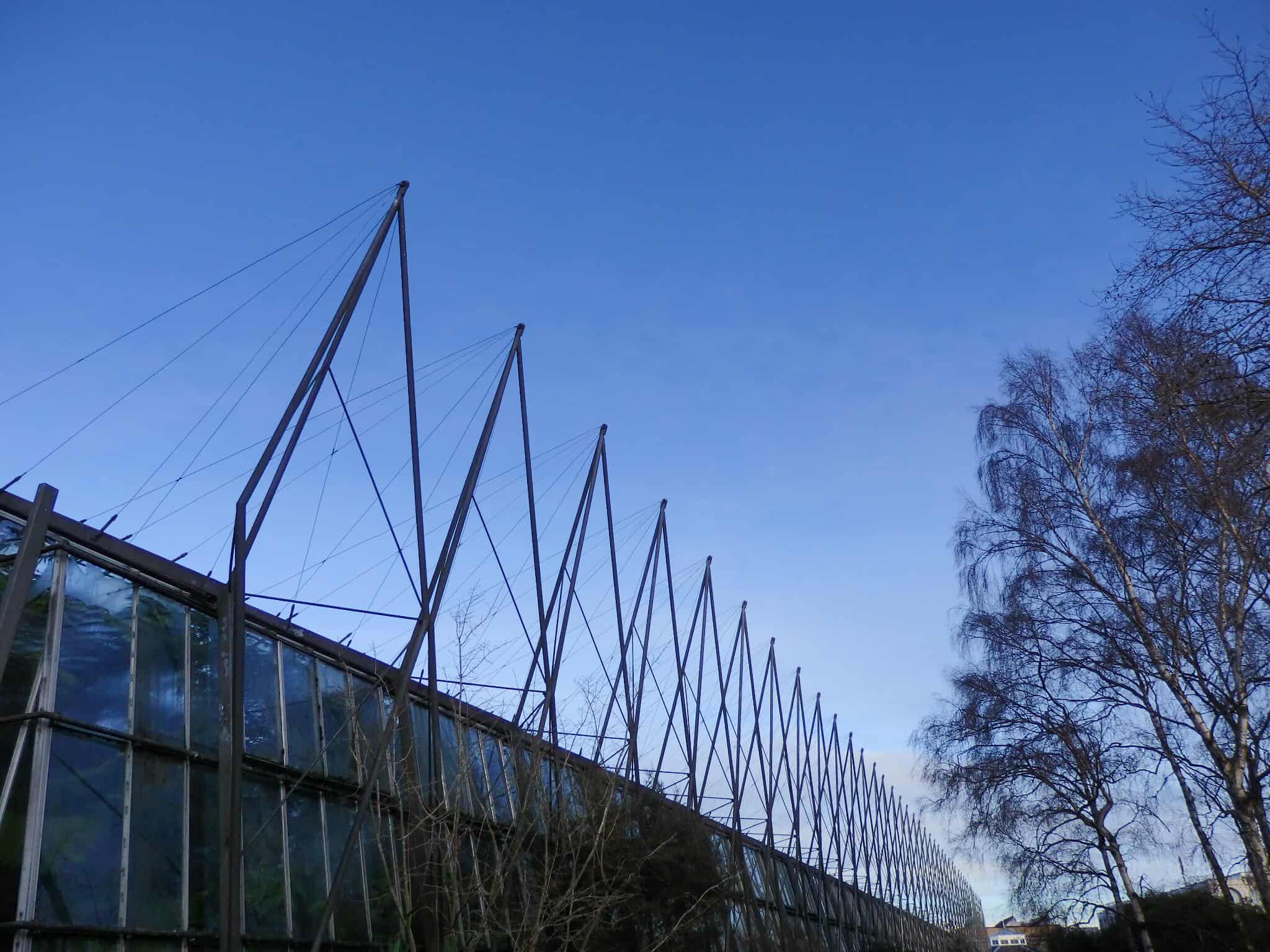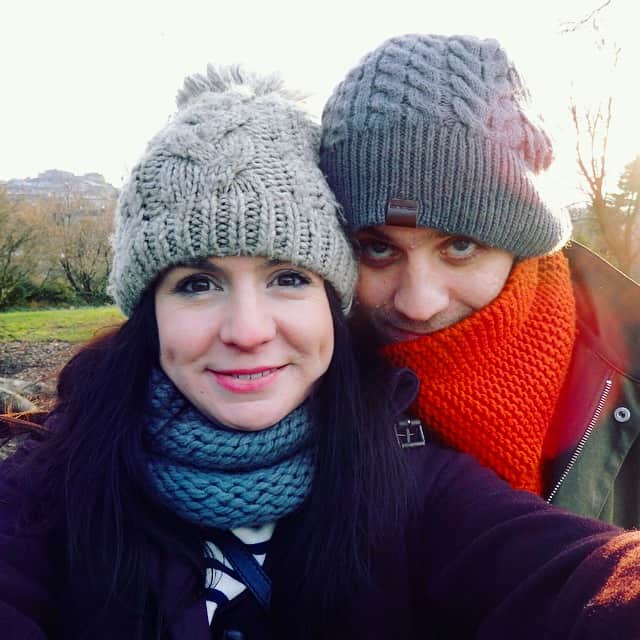 ---
It turns out it is much harder than it looks to master a proper digital camera! Who knew 😉 My first attempts just don't look how I'd hoped they would, plus editing in raw is a whole new world. Maybe it is the lack of an instagram filter that i'm not used to. Ahem.
So help! Do you know of an easy point and shoot digital camera tutorial or where I can find good value editing software (I can't afford photoshop!) or do you just have any beginners tips? I don't want to just look at its retro beauty, I want to be able to use it properly! Some advice would be really welcome. Or do I upgrade now to the Olympus Pen? So tempting.
Thankfully, despite my slightly dodgy beginners photography skills, the beauty of Edinburgh's Botanic Garden still manages to shine through. Probably why its one of my favourite places to go for a stroll on a sunny (but freezing!) Sunday afternoon.
Did you have a lovely weekend?
Love from, Scotland x
---
More Edinburgh Walks
Linking up with Jo's Monday Walk
---