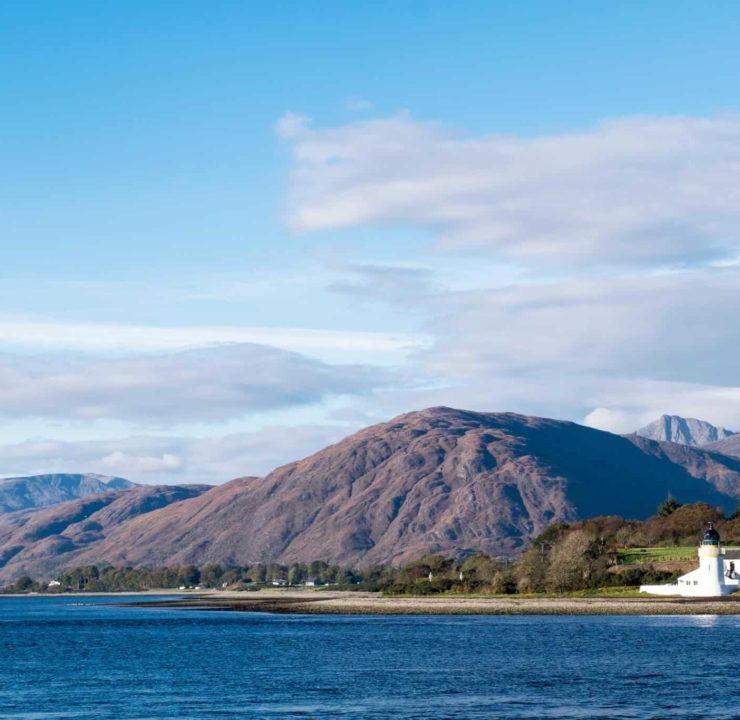 Explore Ardgour and remote Ardnamurchan with a stay at the gorgeous Cuil Moss Cottage on a Scottish highland estate.
Now, I must be honest and admit that despite my love of Scotland, before we were invited to explore the Ardgour Estate I had never actually heard of Ardgour and its neighbour Ardnamurchan. This is probably because despite being across Loch Linnhe from Glen Coe, Ardgour has a population of just 130 people and is one of the remotest areas of the Scottish Highlands. We headed to Cuil Moss Cottage for a few days of complete relaxation.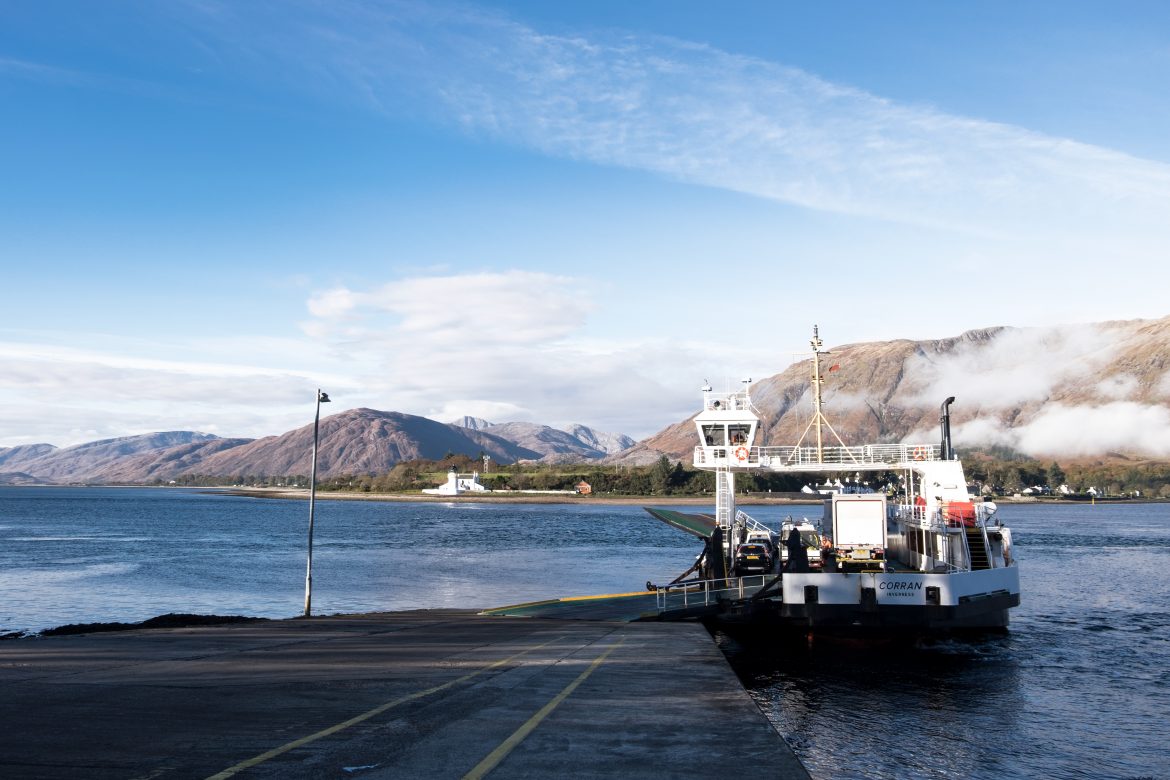 To get to Ardgour you either have to travel the 40 miles on mostly single-track roads from Fort William, or travel in style and jump on the Corran Ferry. It's well worth the journey…There is something about traveling on one of Scotland's ferries that makes me feel like I'm going on An Adventure – even if the Corran Ferry takes just four minutes to cross Loch Linnhe. Once the sea loch opens up before you, you will soon feel a million miles away from bustling Glen Coe.
A five-minute drive from the ferry and we were being warmly welcomed to Cuil Moss by the Ardgour Estate owner Annie. Stepping inside, we found a gorgeously renovated croft complete with everything we needed for a romantic escape – and more.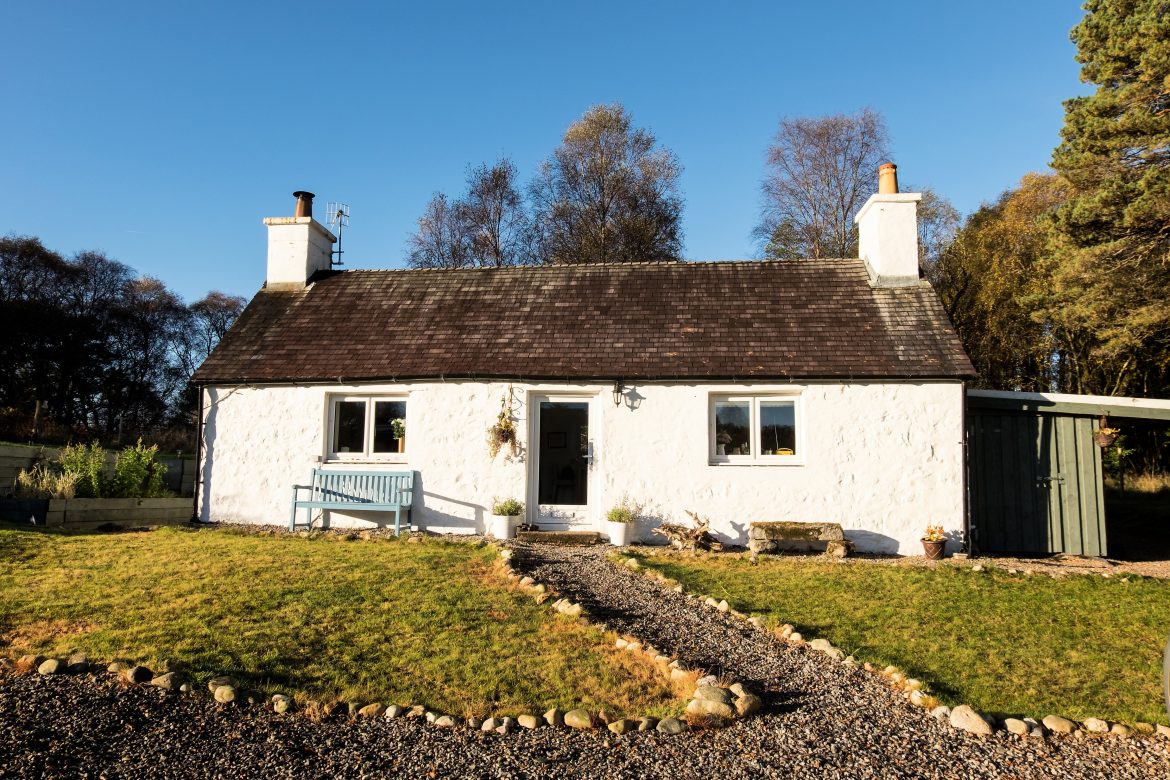 Owners Annie and Ewen have thought of everything, even providing afternoon tea for our arrival, complete with homemade chutney and cakes. With the log burner already merrily roaring away, we quickly realised that after our weekend was over we would find it very hard to leave.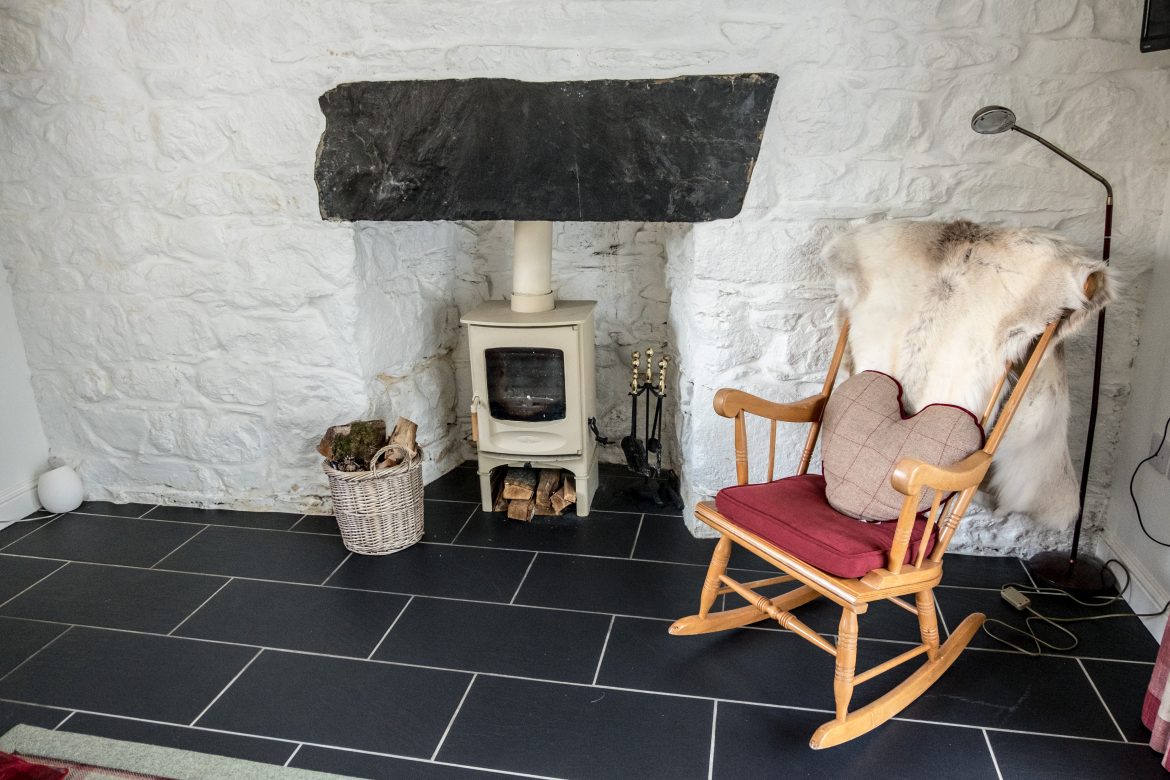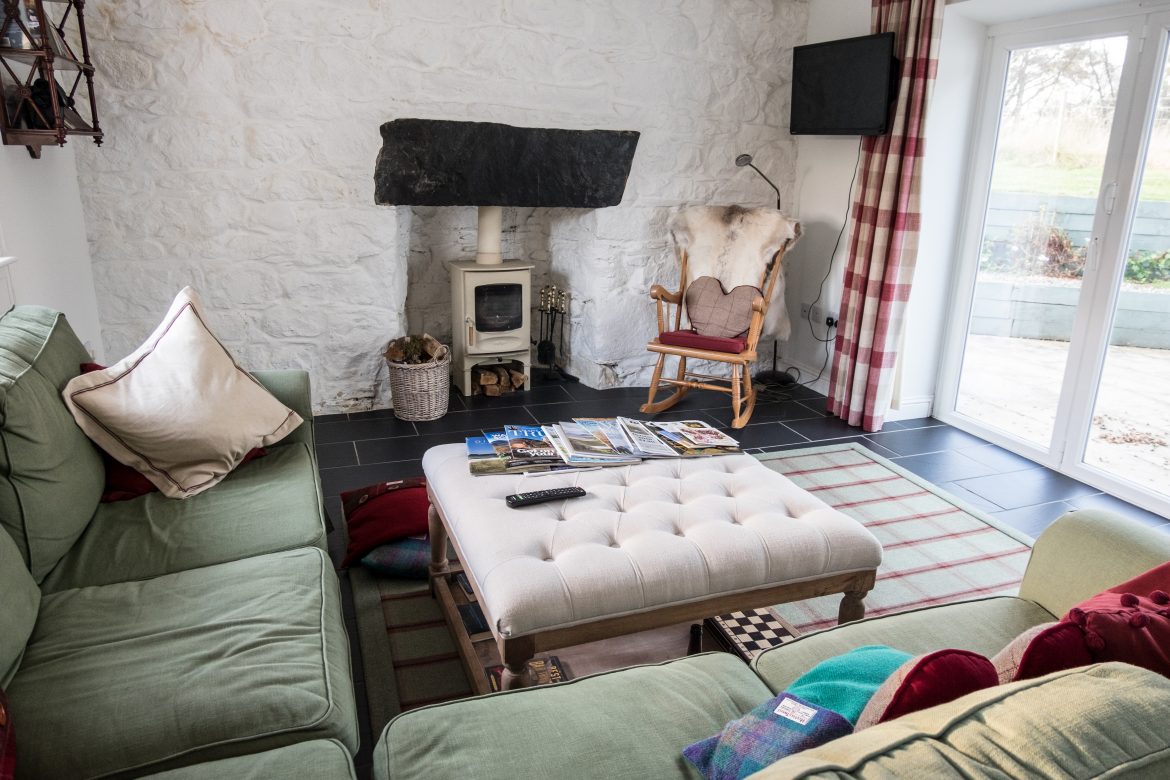 By night, the remoteness of the Ardgour Estate means proper dark skies and stargazing became a mini obsession. We were permanently on Aurora watch, but sadly it never appeared, and we had to be content with staring up in awe at the full milky way above our heads. As city dwellers, it was a complete treat.
For those who aren't blessed with autumn as good as this year's (or basically normal Scottish weather) the cottage has a stargazing & wildlife watching tower hidden up in the woods. The little woodland room even has a wood burning stove, with a hot plate for a kettle.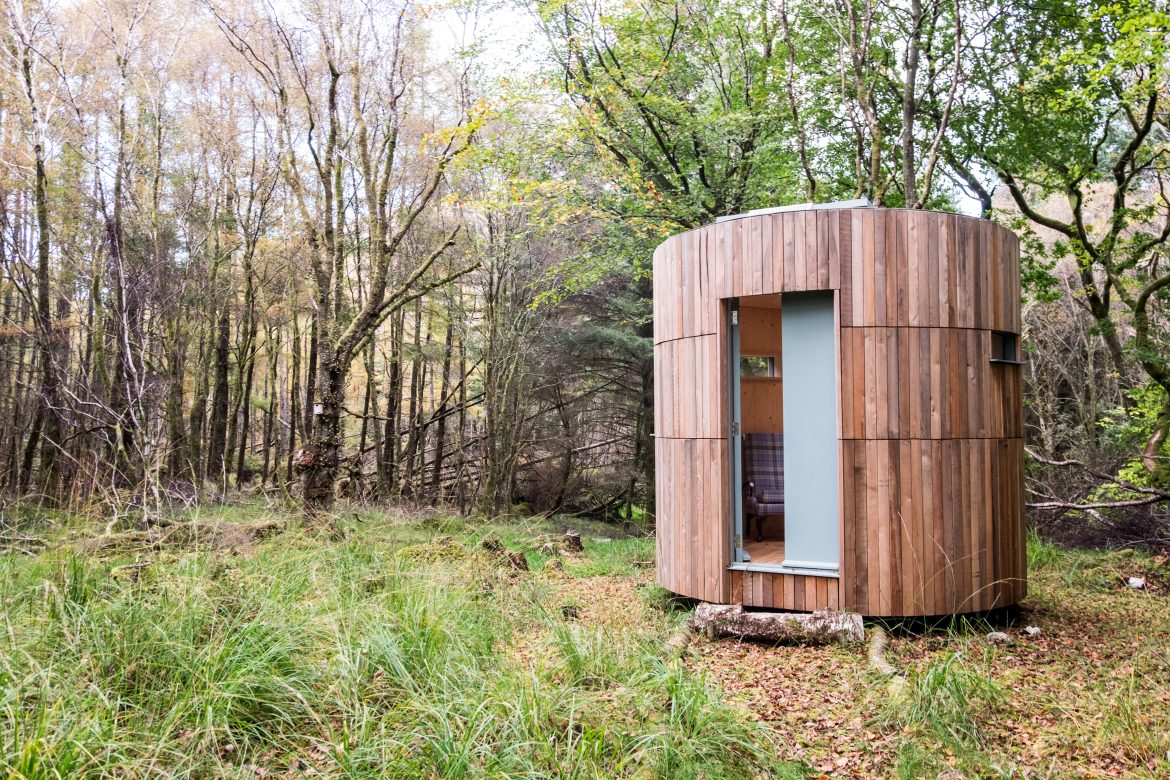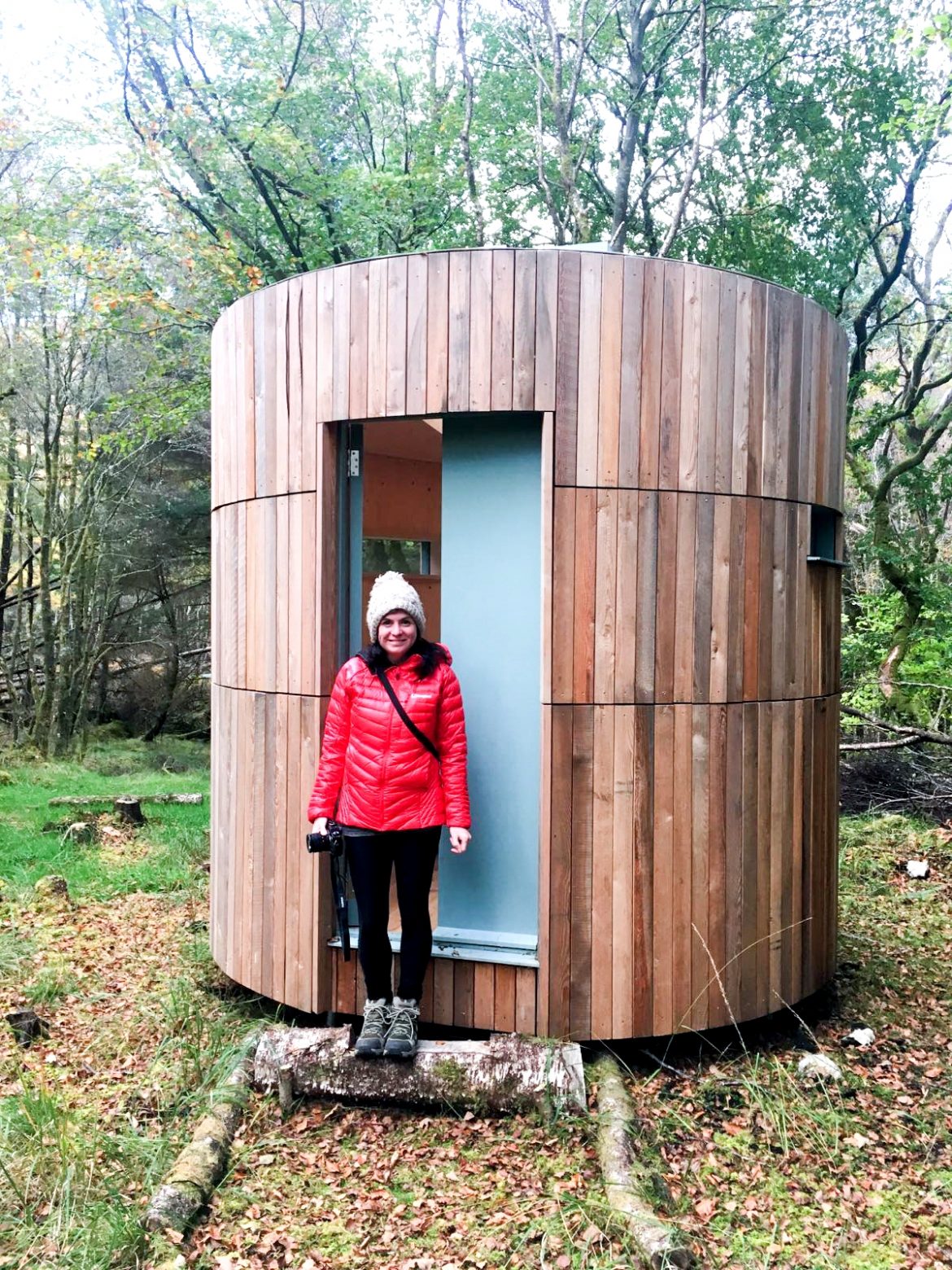 The Estate is home to otters, eagles, and if you are very lucky, pine martens, who according to a previous visitor rather enjoy peanut butter and jelly sandwiches! One evening, we were treated to the sight of a beautiful red stag, proudly enjoying the evening sun. My only regret is that I wished I had taken Ewen up on the offer of a wildlife photography tour, maybe I could have treated you to a photo!
Across the road from the cottage is Salachan Beach with views of dramatic Ben Nevis looming in the distance, the hills of Glen Coe across the loch and the mountainous Sgurr nah-Eanchainne behind. It's no wonder that in Gaelic Ardgour or Àird Ghobhar means 'height of the goats'. Sadly, despite the spa bath, we were still too sore from our Munro bagging escapades to even think about putting on the boots for an ascent into the hills!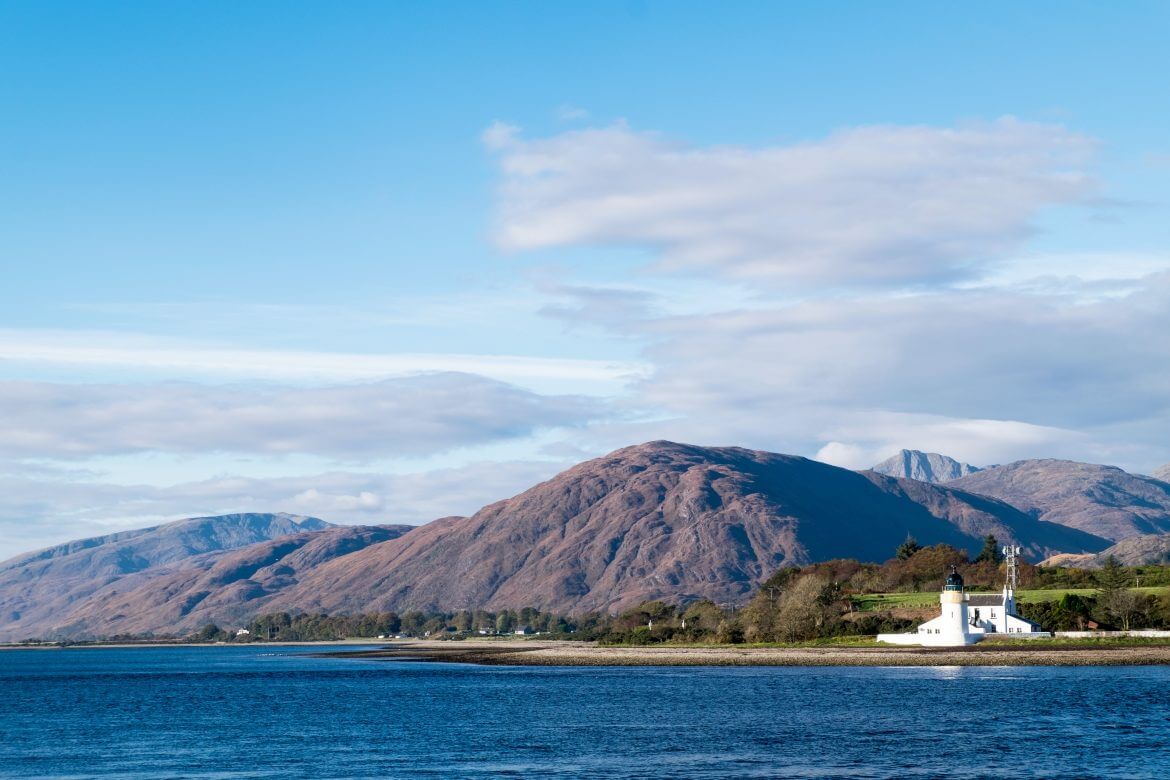 Instead, we spent our days utterly relaxed, exploring the Ardgour Estate and further afield into spectacular Ardnamurchan and our evenings cooking, star gazing and enjoying the ever-changing light over Loch Linnhe.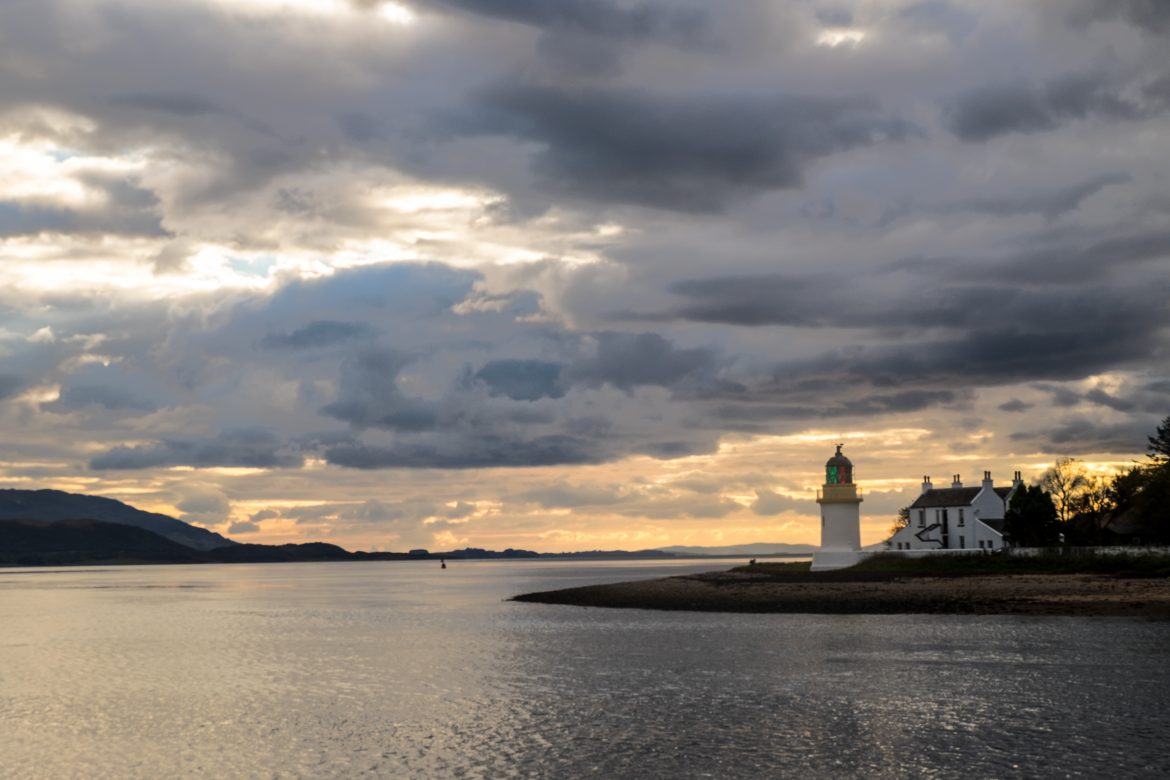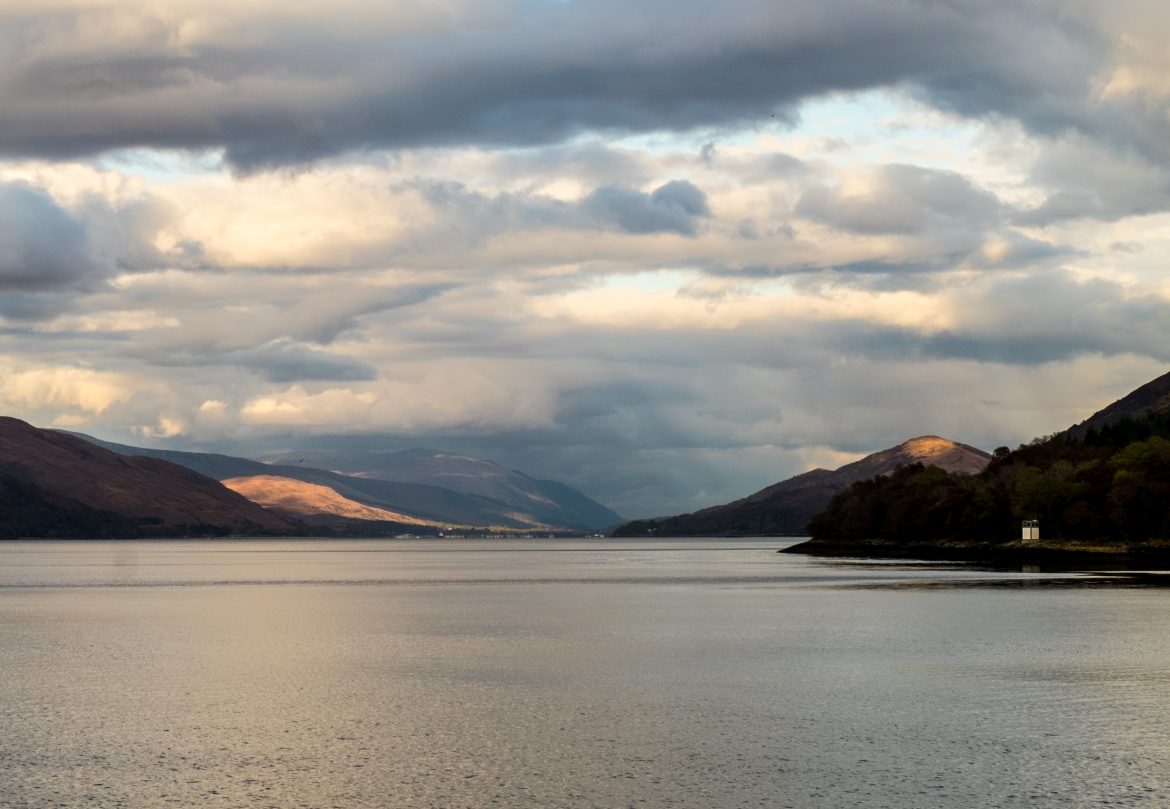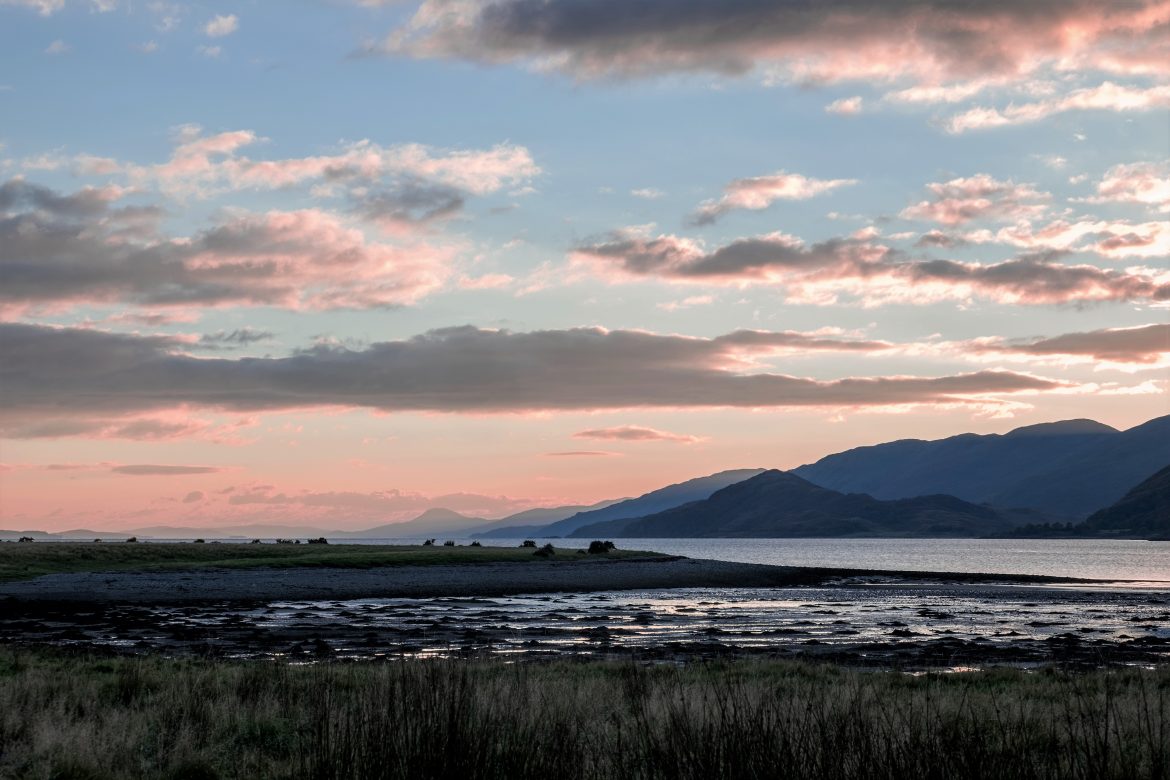 Just check out those skies!
Ardgour Estate, you completely stole our hearts.
Love from, Scotland x
You can book Cuil Moss Cottage through Embrace Scotland
Find out more about the Ardgour Estate and discover #iloveardgour for yourself
The Corran Ferry runs all day until 9pm and costs £8.20 per car & passengers
Thanks to Annie & Ewen, Embrace Scotland and the ASSC for inviting us to stay at Cuil Moss Cottage. Our accommodation was complimentary, but my gushing is all me.
Pin for later