Does your city have beauty spots only really known to the locals? The places you go to get away from the manic hustle and bustle? August here is particularly stressful for this quiet girl! Luckily Edinburgh has loads of places to escape to: from amazing capital views at Swanston to the historical Dean Village. On one of the last sunny summer days for this year, we headed up to Bonaly and Torduff to walk the Water Walk, in the beautiful Pentland Hills Regional Park.
The Torduff Water Walk takes you on a circular 2 miles route, on flat ground for the most of it. However, we were feeling a little more energetic and tagged on a walk up and around Clubbiedean Reservoir and the Bonaly Country Park to make this a good 4-mile stomp. We parked at the car park at the end of Bonaly Road, but Lothian Bus no 10 goes pretty close if you prefer not to drive. Get off the bus on Bonaly Avenue.
I had never visited this part of the Pentlands before and discovered Torduff & Clubbiedean for the first time. They are both reservoirs managed by Scottish Water, however, the latter feels the more natural, but then maybe that's because of the tree-lined banks and the fishermen going about their quiet business. As with all walks in the Pentlands, the views across to Edinburgh are spectacular, but I think this time the heather almost did the city views justice.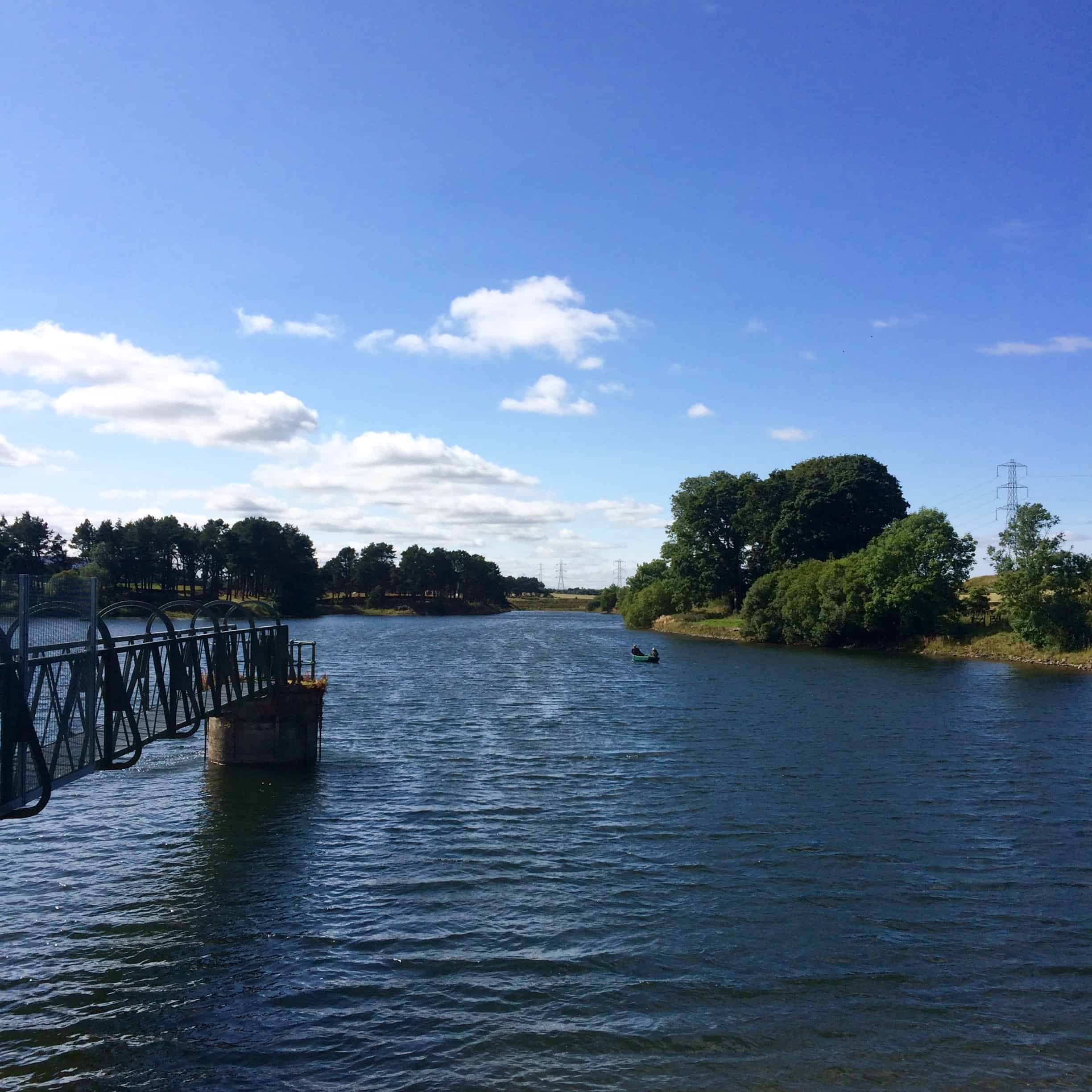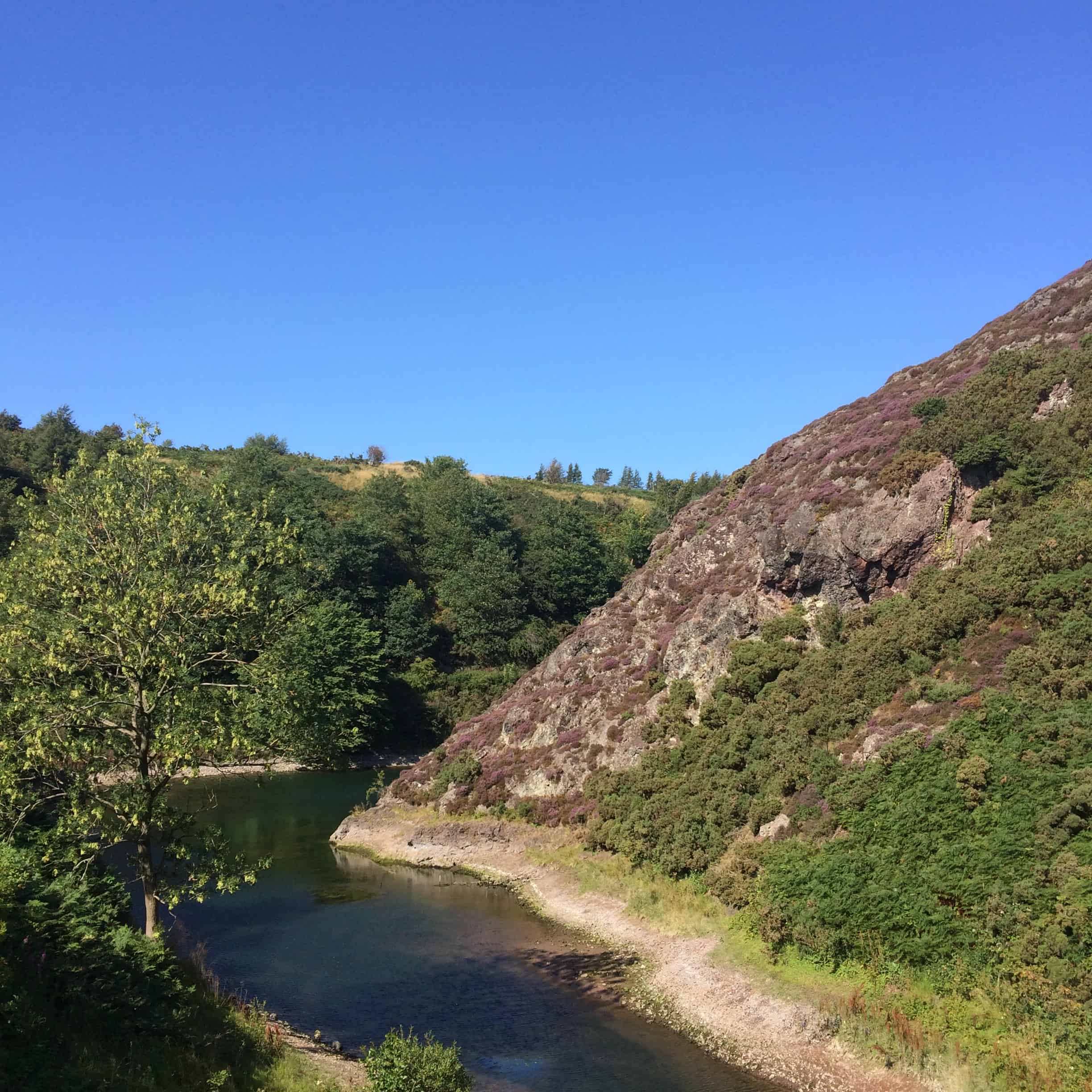 So, with this last walk, I think summer is over in Edinburgh for this year and autumn is on its way. That doesn't mean that I'm going to be stuck indoors, I have my favourite places to visit (and take photos of) in the cooler air, particularly when the golden colours start to come out. I'm looking forward to getting wrapped up again. Remind me I said this next spring won't you?
Love from, Scotland xx