Outtakes
Discover what goes on behind the scenes of the Love From Scotland Blog.
International trips, my Scotland Outtakes and discover my favourite Scottish blogs.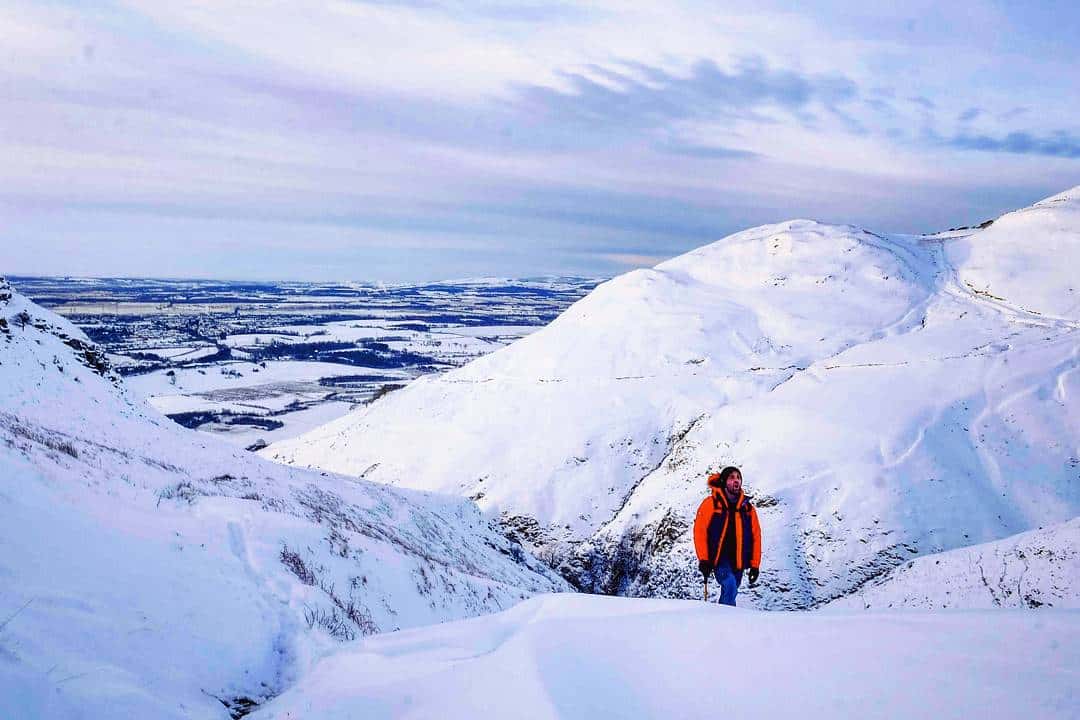 From snow days to GetOuside champions -this is Love From Scotland Life, the monthly post which gives a sneak peek behind the scenes!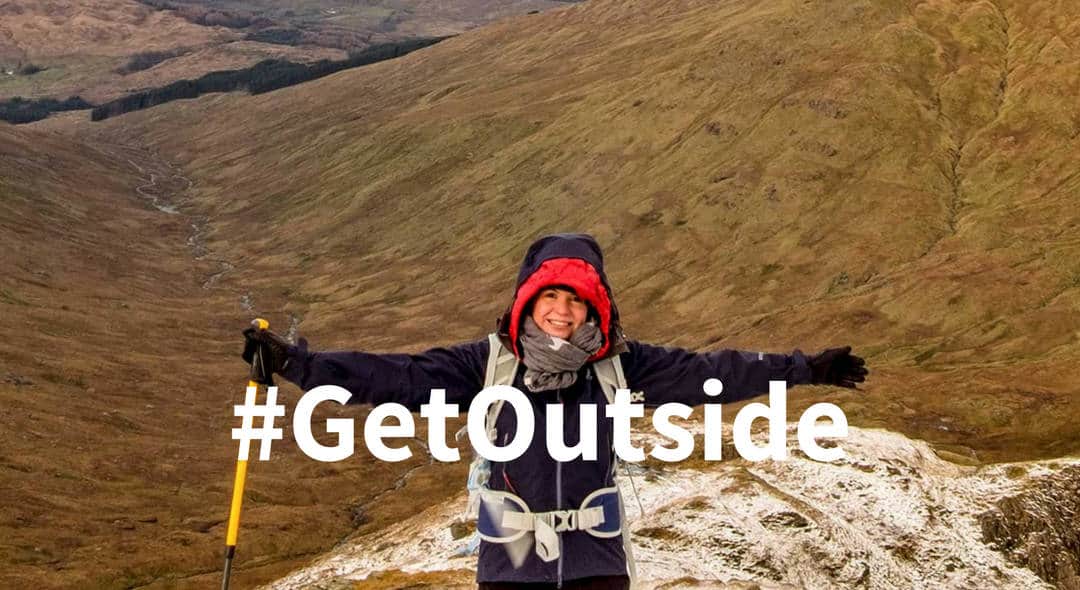 From picturesque short walks to getting up there and bagging a Munro, as an Ordnance Survey Champion I hope to inspire you to #GetOutside in beautiful Scotland!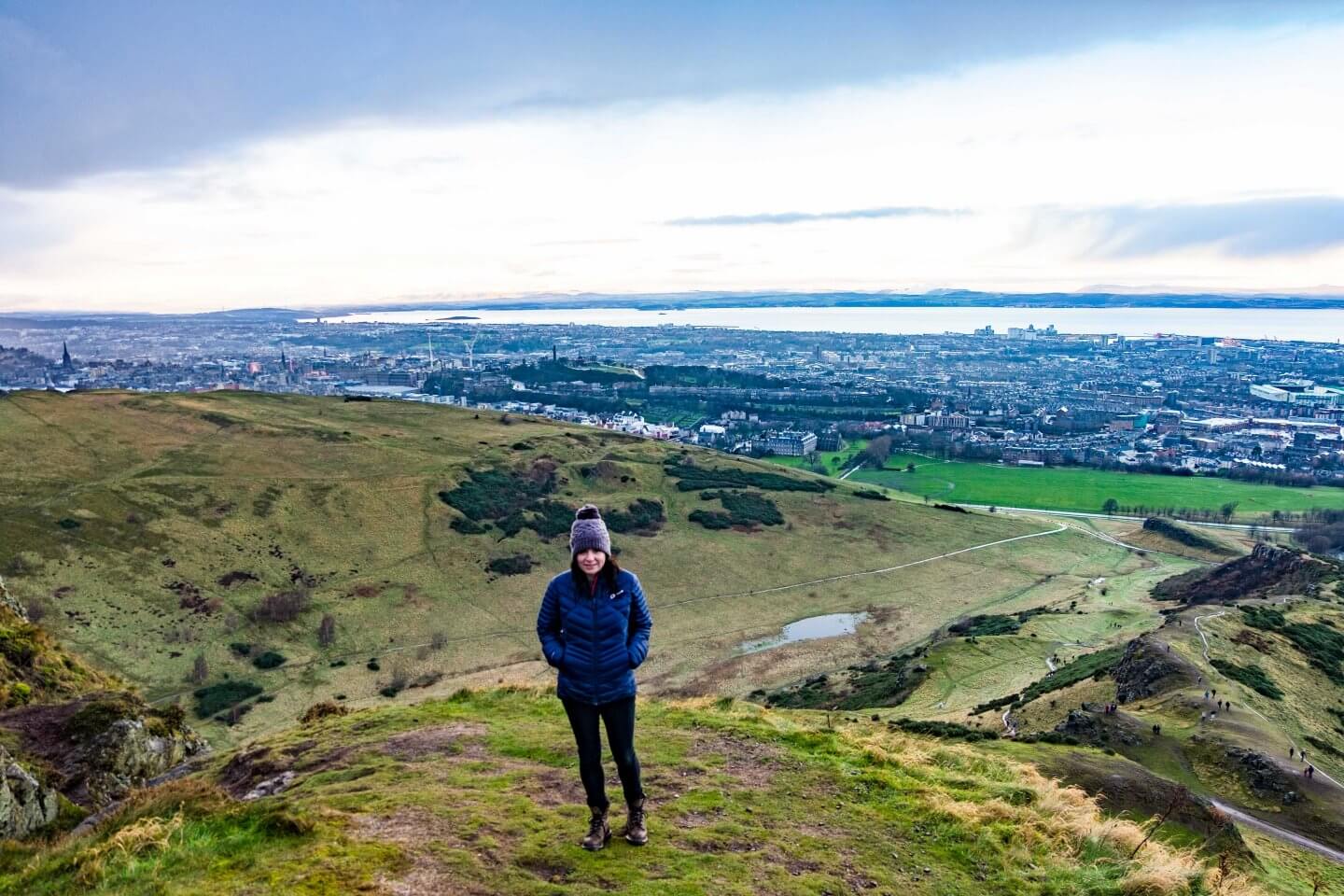 It's de rigueur on Love, from Scotland that the first post of each new year looks forward to what the year ahead holds – I'm very excited to start sharing my 2018 in Scotland with you.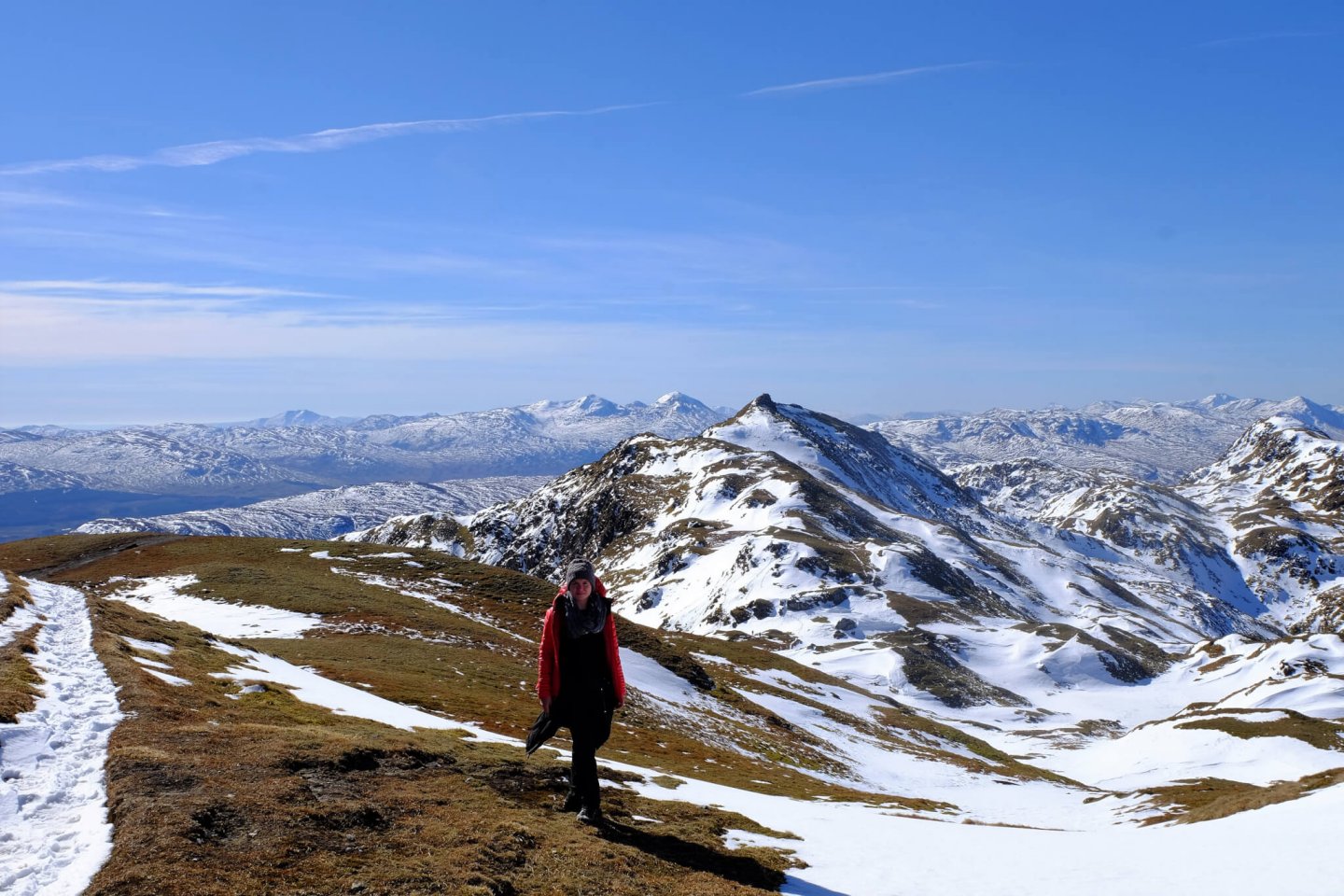 Scotland was voted the best country to visit in 2017 – and it's easy to see why. Here's my highlights of what we got up to this year!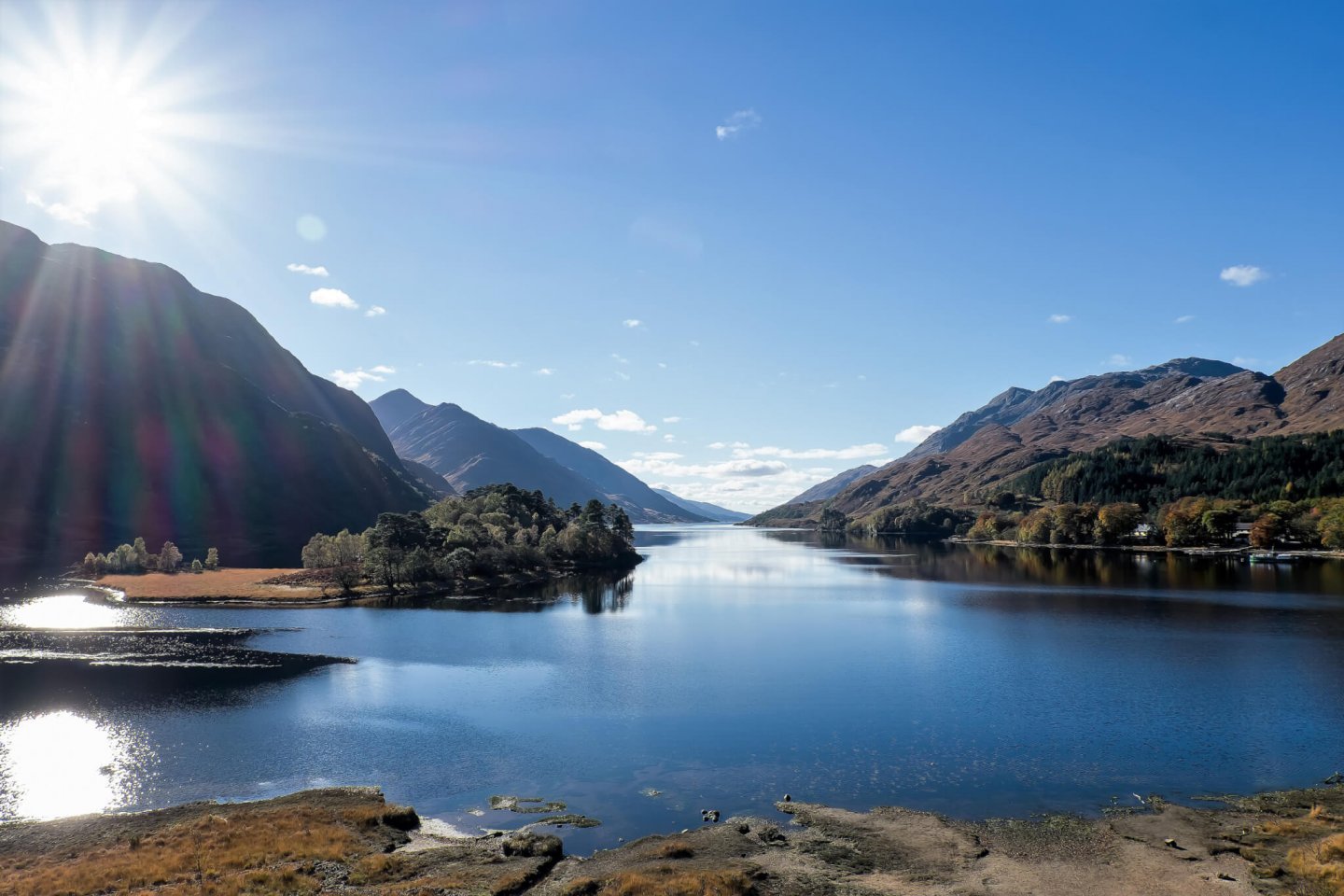 The 20 best things about Scotland I have learnt in 20 years.