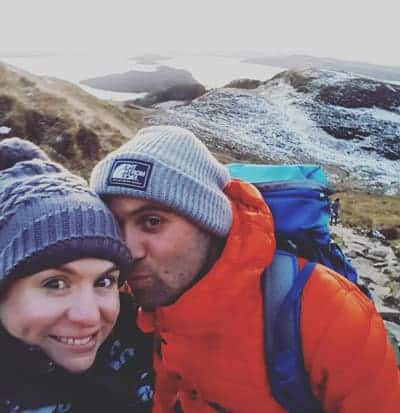 Welcome to Love, from Scotland
The travel guide that shows you where to stay and how to get outside in Scotland
We are K&B and you'll find us living on the Fife Coastal Path, bagging a Munro with our dog, road-tripping to Scotland's remotest corners, and cosying up in a luxury log cabin
Love, from Scotland is our guide to how to travel Scotland like a local
Follow us to Scotland on Instagram, Twitter and Facebook.
Working with us
Love from Scotland is visited by over 100,000 Scotland fans a month.
Are you a DMO looking to work with a Scotland travel blogger to promote your region or do you have accommodation you'd like to advertise on Love, from Scotland?
From press trips to photography, videos for social media, copywriting and SEO, I can help!
Find out more about Working with love, from Scotland.
Got a question? Get in touch
Frequently Asked Questions about Scotland
I get asked a lot of questions about Scotland – and if you haven't been able to find what you need in my planning guides, I hope that these FAQs might help. Still stuck? Send me a message!