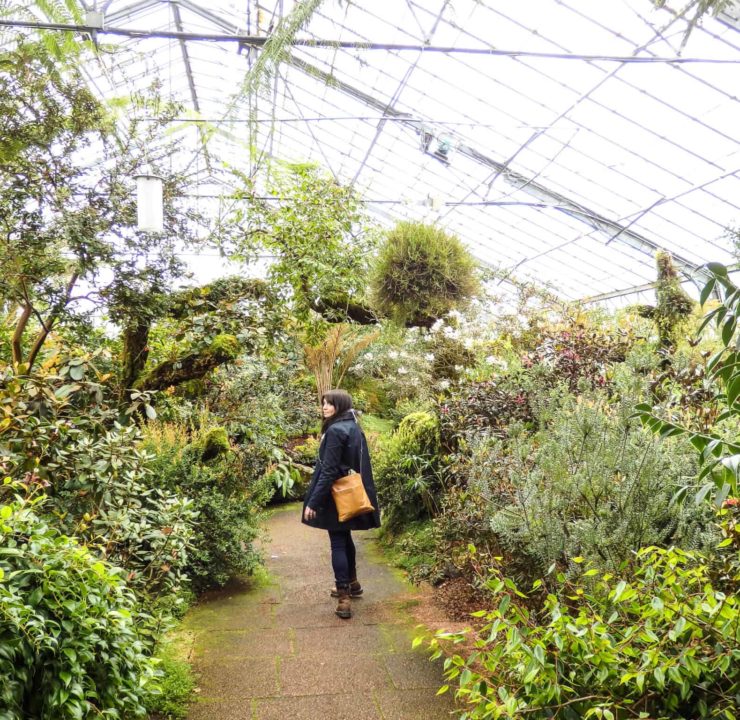 From a tropical rainforest to an arid desert, the Royal Botanic Garden Edinburgh glasshouses hide a botanical wonderland. There are 10 glasshouses to explore, with over 3000 plants making up 25% of the garden's collection; from towering palms to beautiful orchids. The glasshouses also make for one of the most beautiful and relaxing spaces to visit in the city. Let's explore.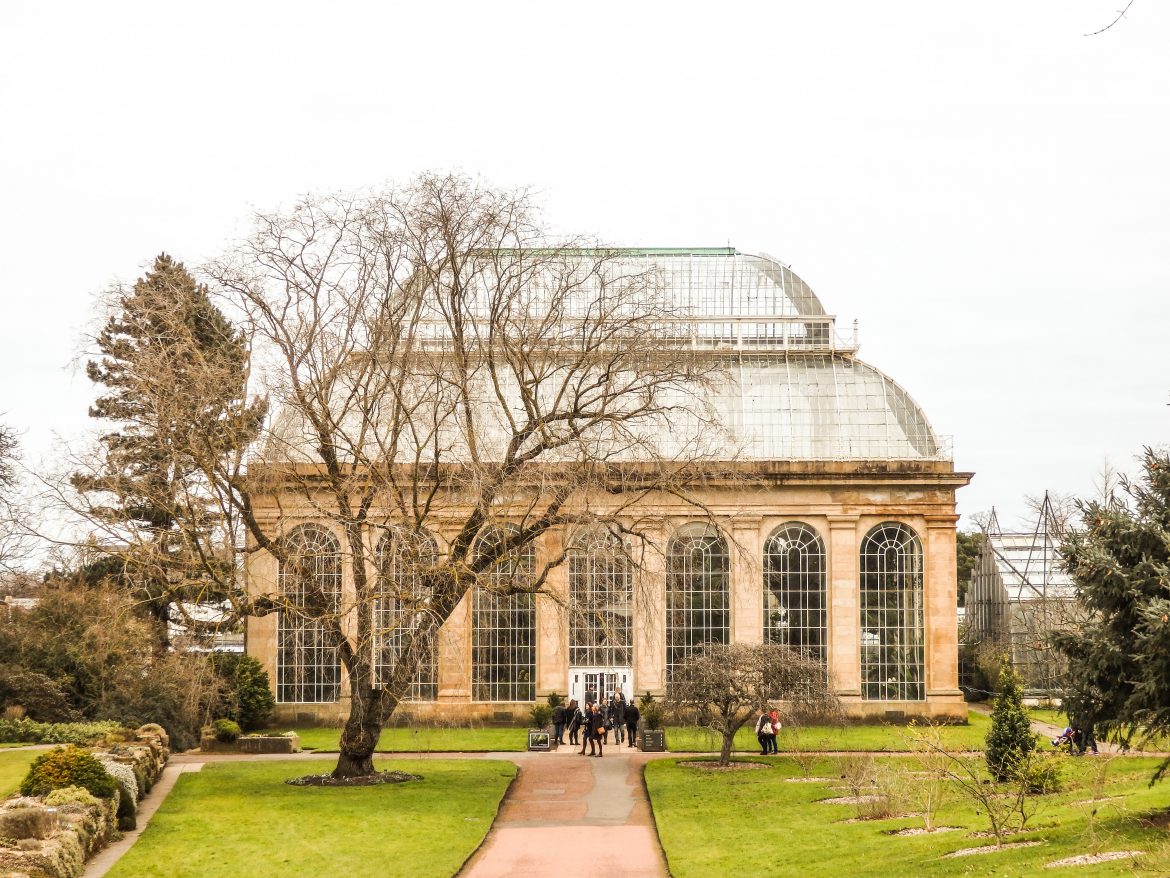 The Temperate Palm House at Edinburgh's Botanic Garden must be one of the city's most recognisable buildings, and is a spectacular entrance to the glasshouses. Along with the 60s roofline of the main glasshouse, it is certainly one of my favourite places to photograph.
Hidden behind the temperate house is the Tropical Palm house, the oldest of the Victorian glasshouses, built in 1832. Look out for the glasshouse's oldest palm, a Sabal Bermudana, native to Bermuda (it is called a bibby-tree there) amazingly it is over 190 years old.
My tip? Look up!
Aren't the patterns of the palms beautiful? They look just like feathers to me.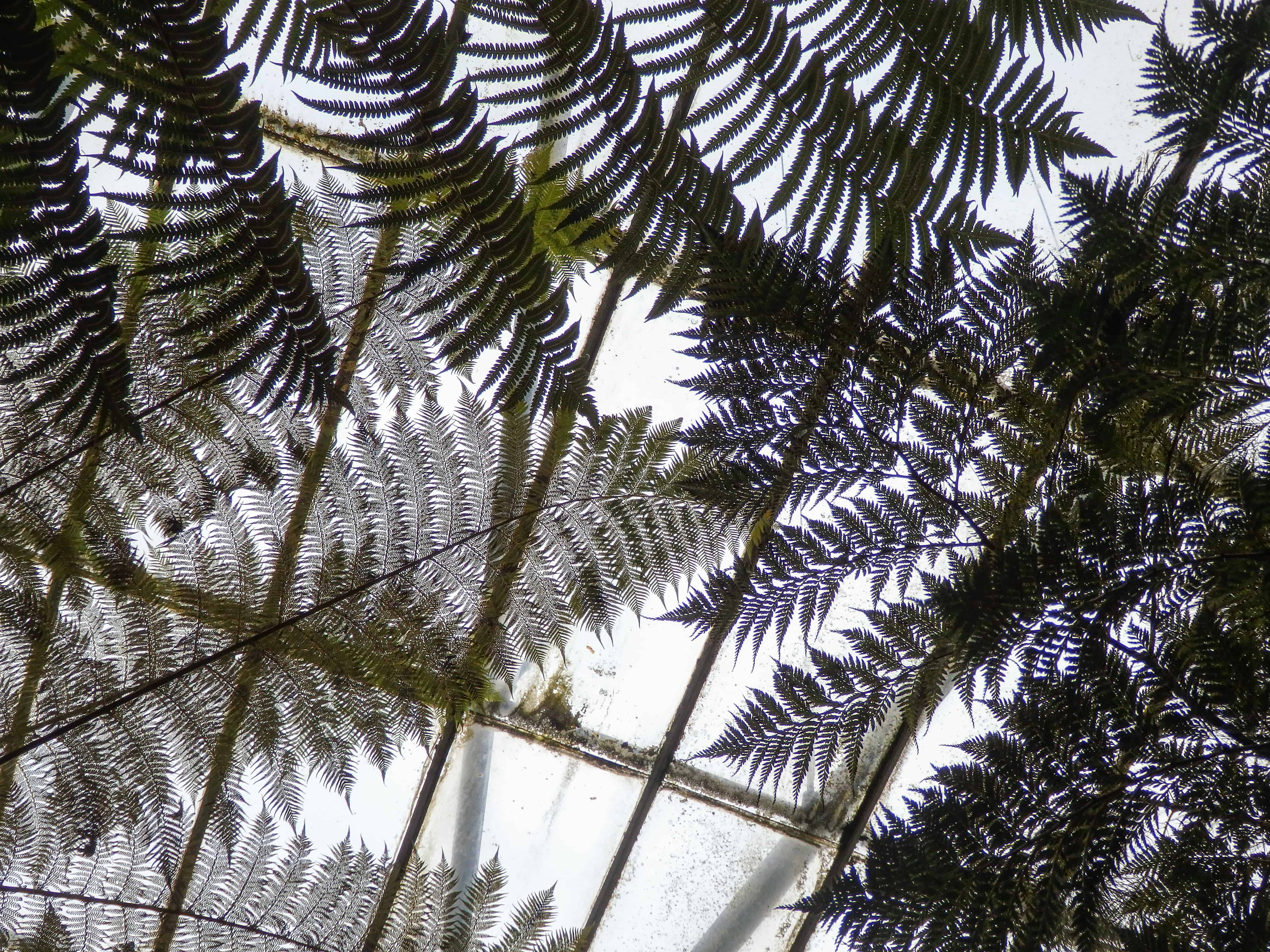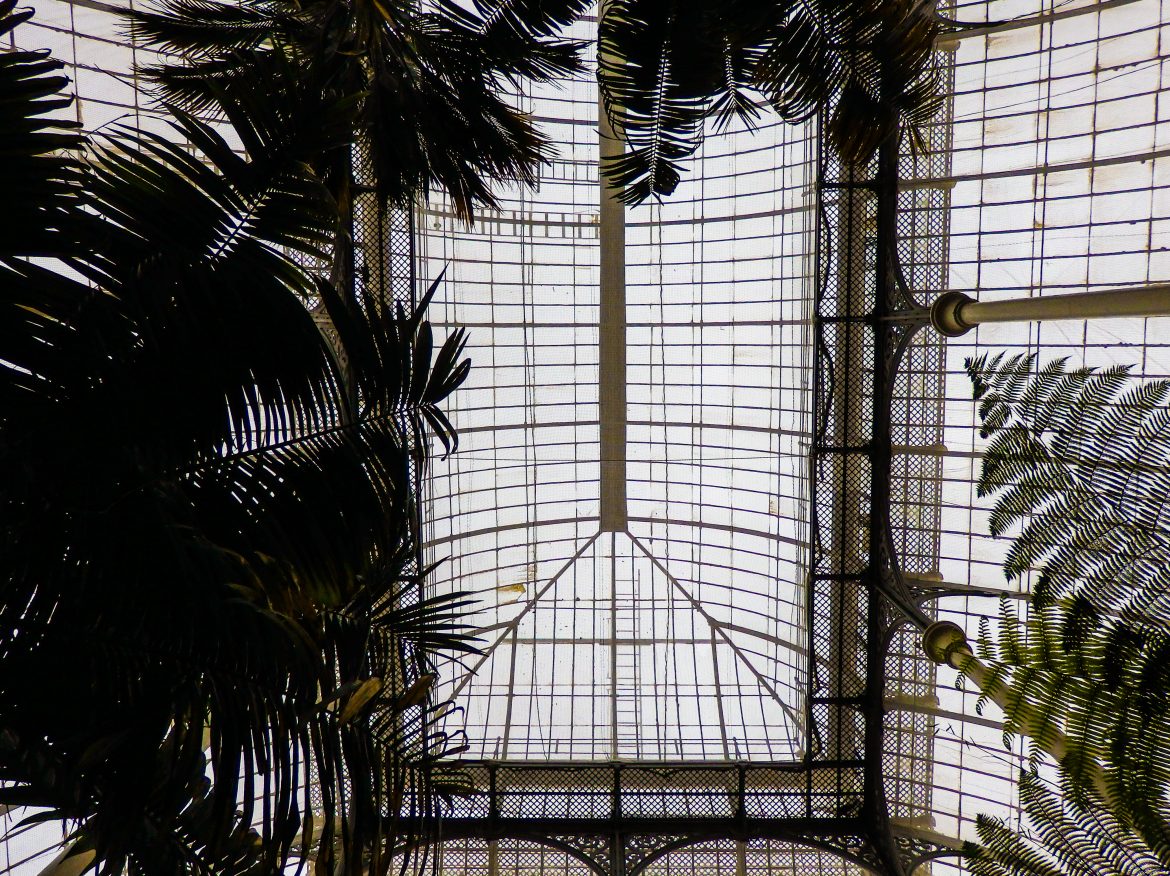 The glasshouses pond is famous across Edinburgh (I wonder if any school parties have actually fallen in?) and in between the leaves you can spot the Botanic's large collection of guppies, one of the most colourful and fun tropical fish and one of my favourites. There must be thousands in that pond (they do like to breed as any tropical fish keeper will know!). The next glasshouse also holds the Botanic's collection of koi carp. Sadly, we were too early to see the spectacular giant water lily pond in its full splendour, the lilies are at their biggest in the summer months.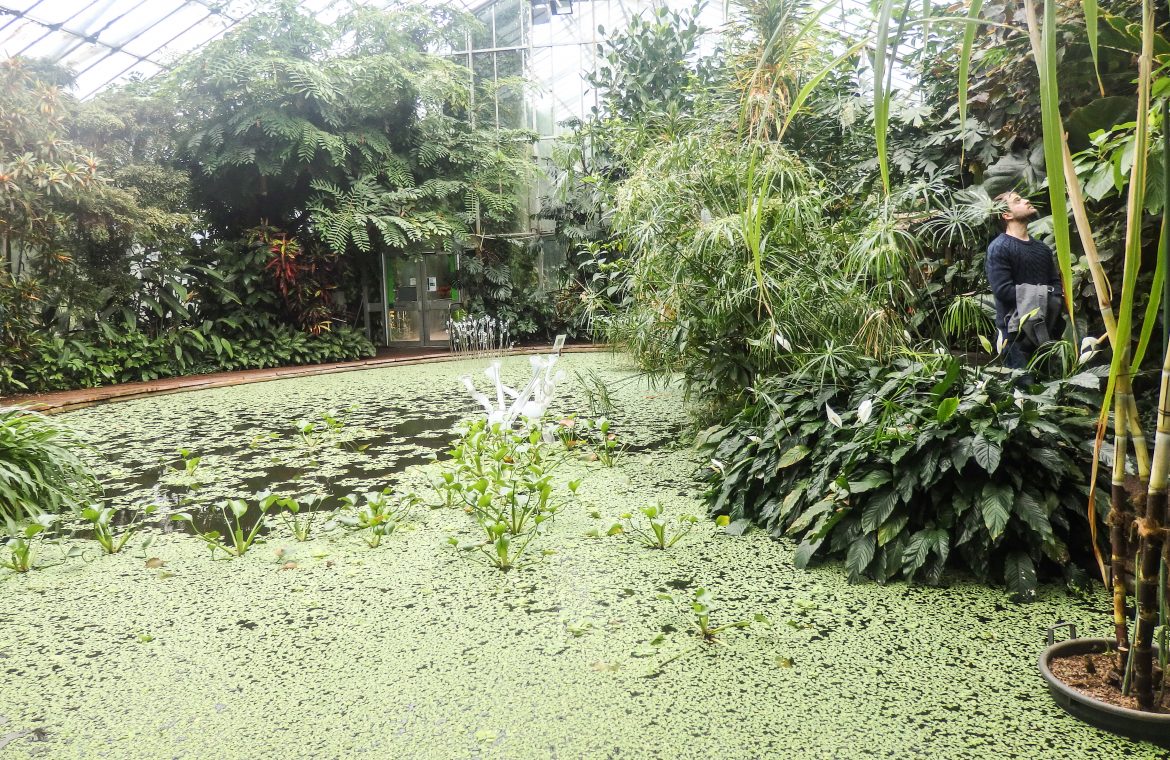 I have a thing for cacti and succulents (don't we all?) and the Edinburgh glasshouses collection is huge. The Arid House holds plants from North America, southern Africa, Arabia and Madagascar. The Botanic's shop also sell succulents, many of which now live on my bathroom windowsill.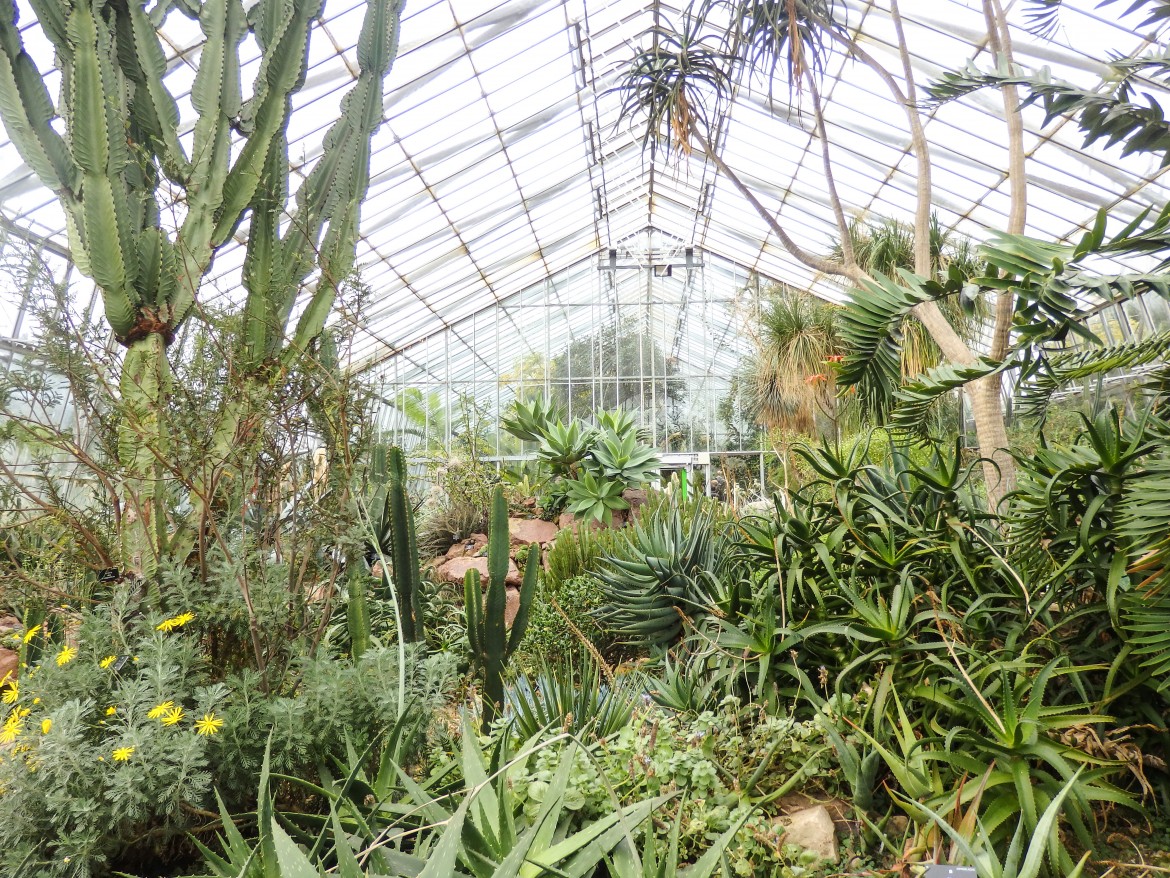 My favourite part of the glasshouses has to be the orchids and cycads house. The flowers grow everywhere, with hanging curtains with bright spots of blooming colour everywhere you look.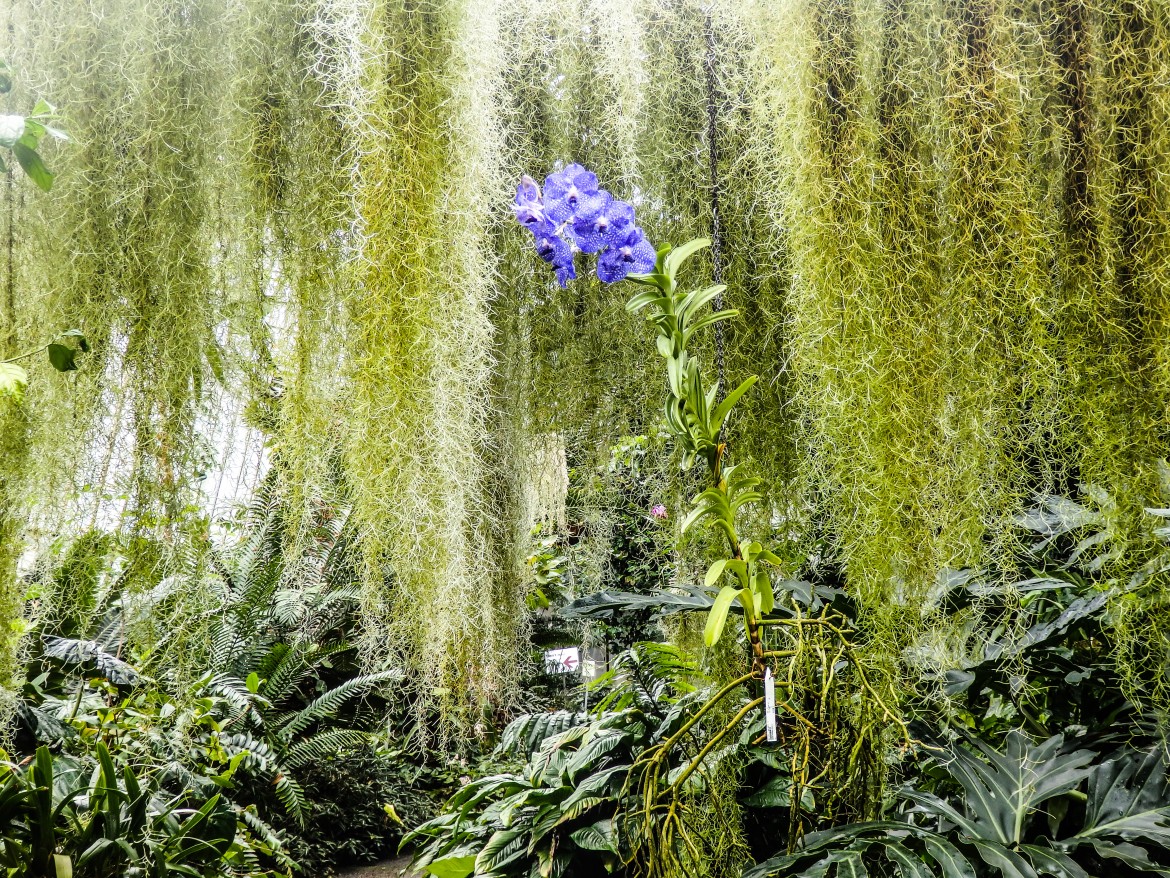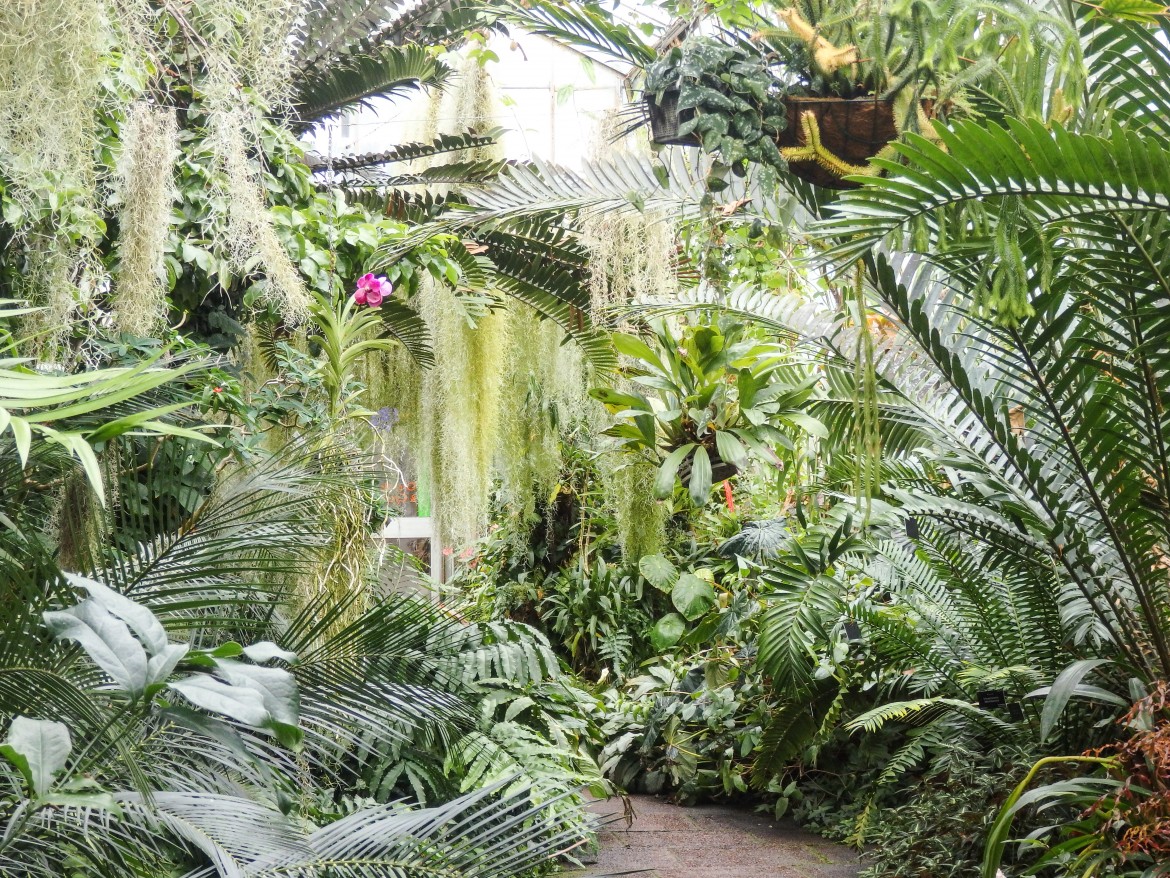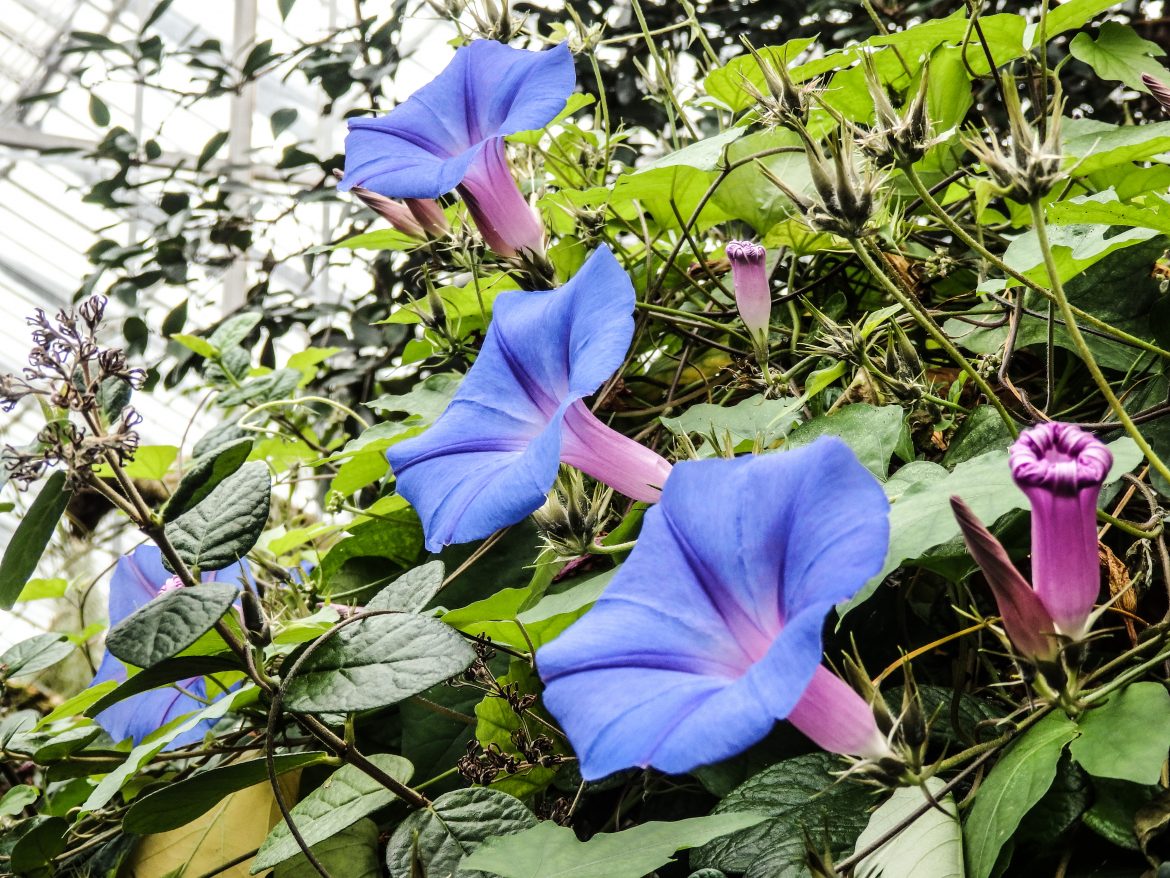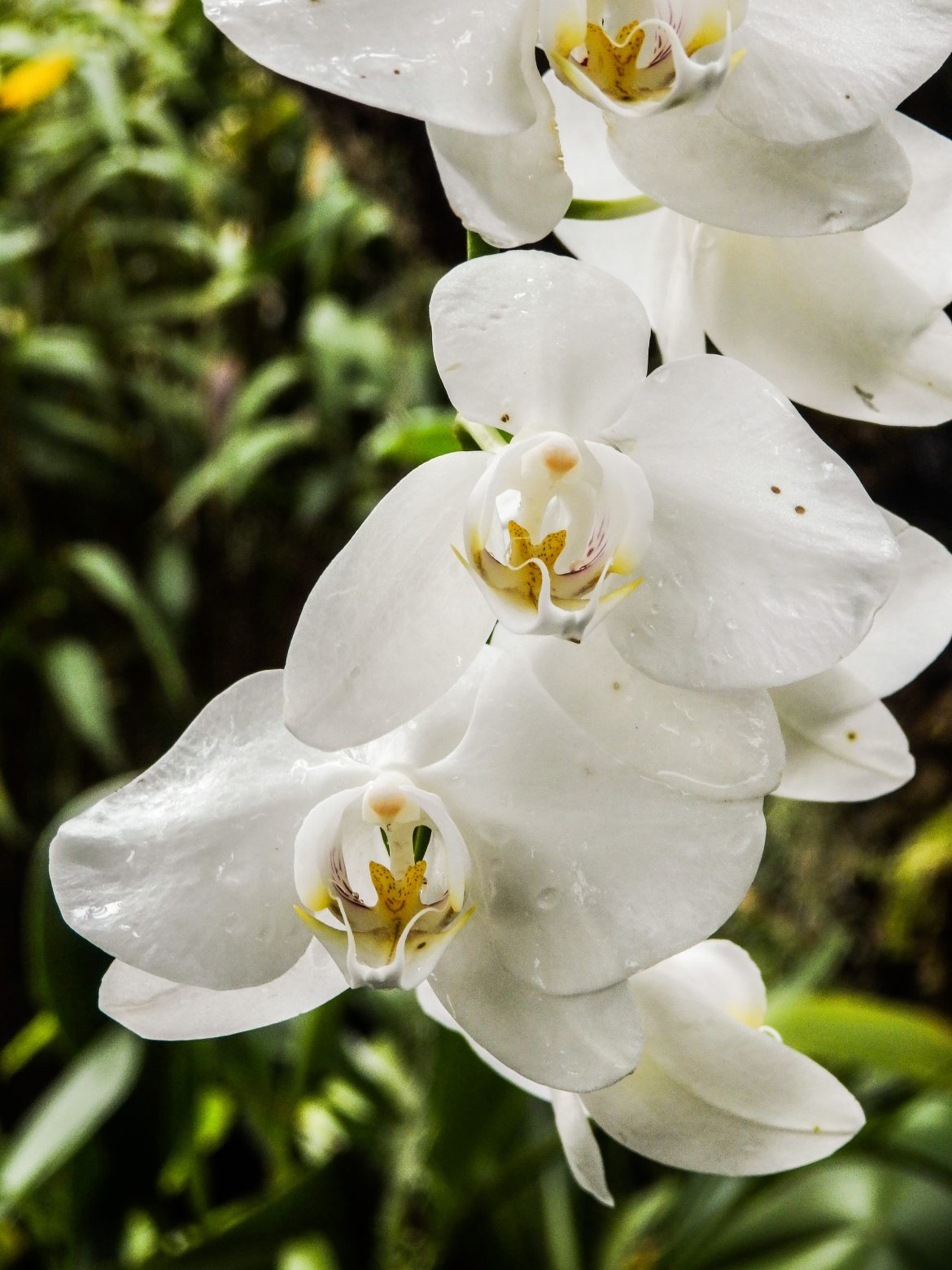 Beautiful…
It is a tropical wonderland in there, but remember to wipe your camera lens before you try to take photos, at 85% humidity it is even more steamy than the palm houses!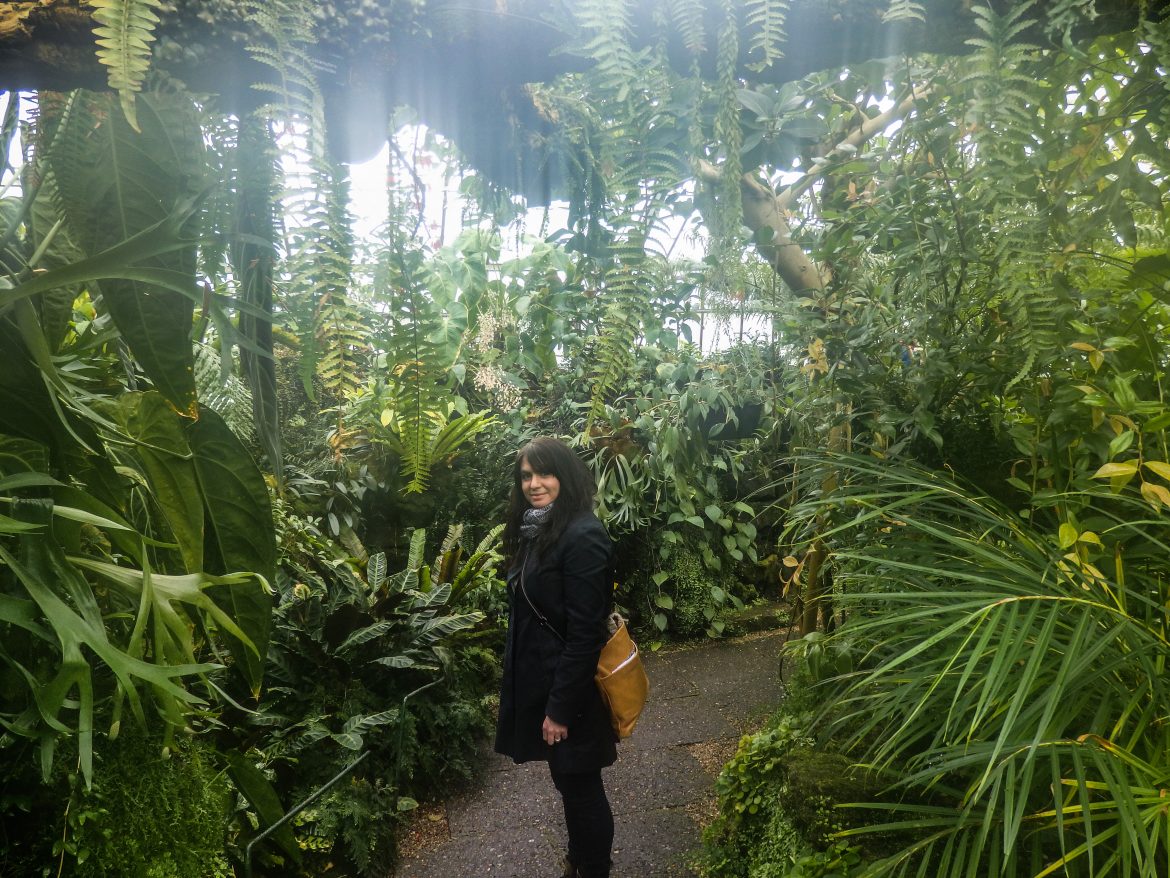 The temperate palm house is free to enter, however if you wish to explore the other glasshouses then it is £5.50 for adults, children 15 and under are free. The Victorian glasshouses take a lot to maintain (it was recently estimated the gardens require £40m for repairs) so please visit! If you become a member of the RBGE the glasshouses are free. The glasshouses are open from 10 am every day and close at 3, 4 or 5pm depending on the season.
Love from, Scotland x