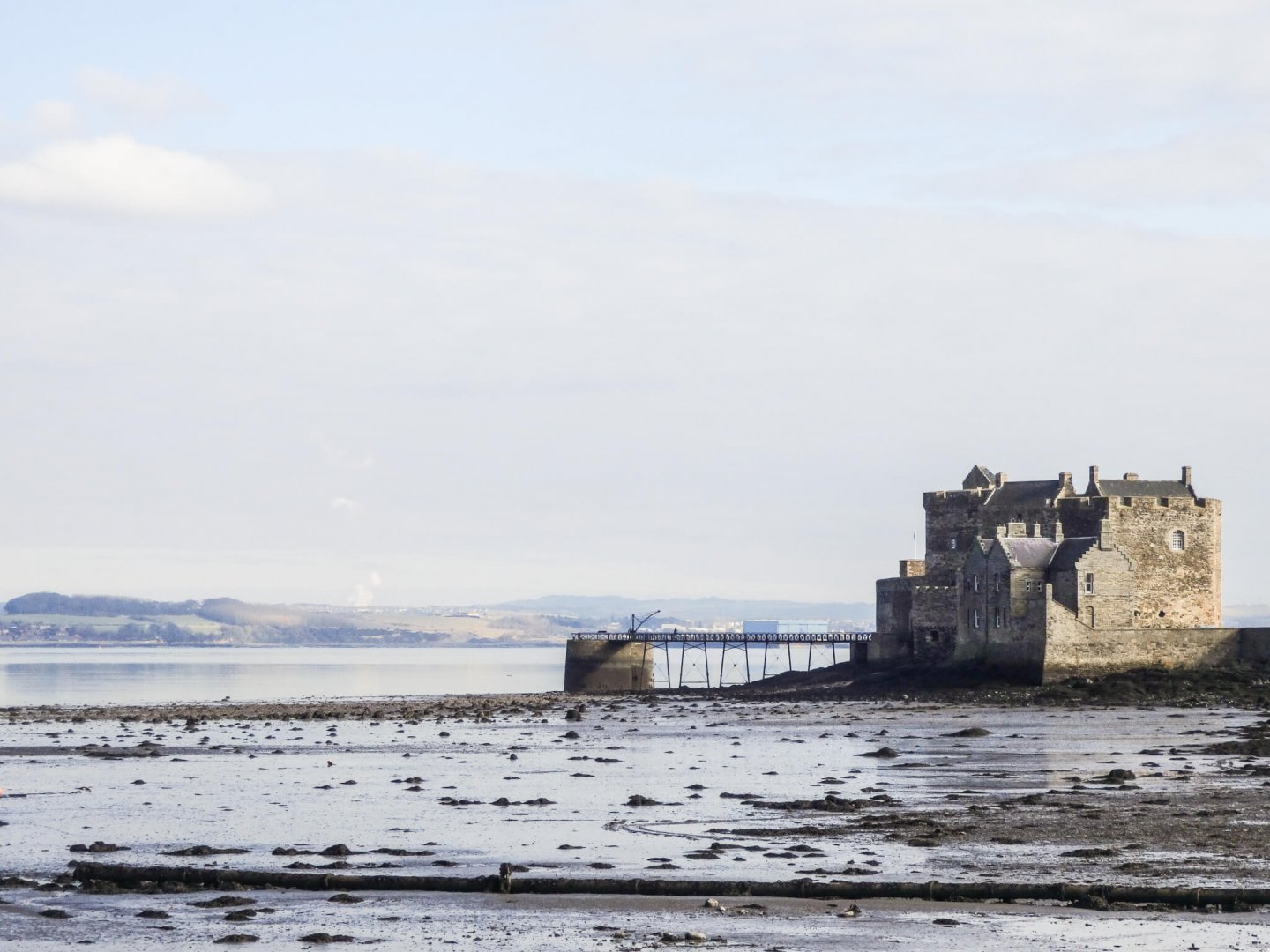 Blackness Castle is often called 'the ship that never sailed' due to its boat-like appearance from the sea, it's location also makes for some stunning views of the river and across to Fife.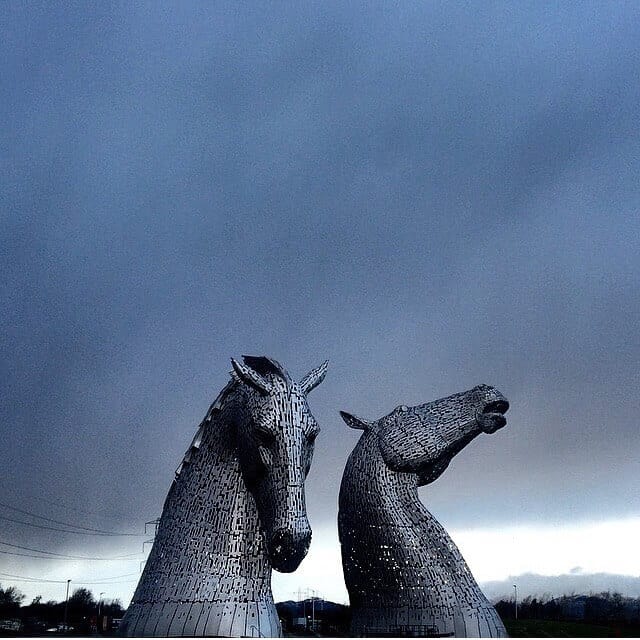 Mythical sea beasts, shapeshifting water spirits which inhabit our rivers and watercourses. Have you found one wandering the paths looking out for weary travellers to help safely along their way?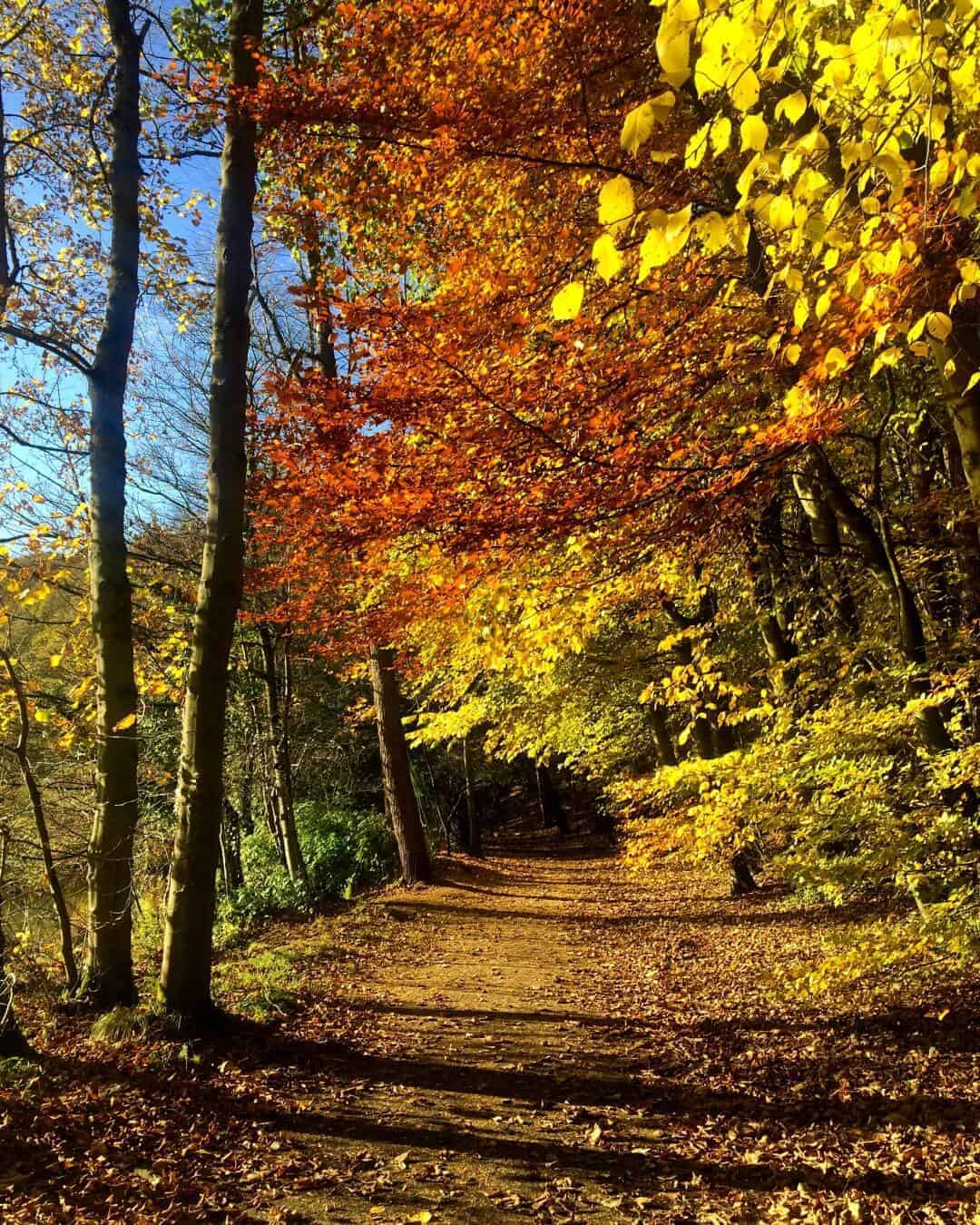 Just to the west of Edinburgh, and hidden in the valley of the River Almond, the Almondell Country Park is 97 acres of unspoilt woodland and spectacular views. It is beautiful whatever time of the year you visit.