Scotland Guides
Visiting Scotland? Needing a little Scotland help?
My guides should make visiting a breeze!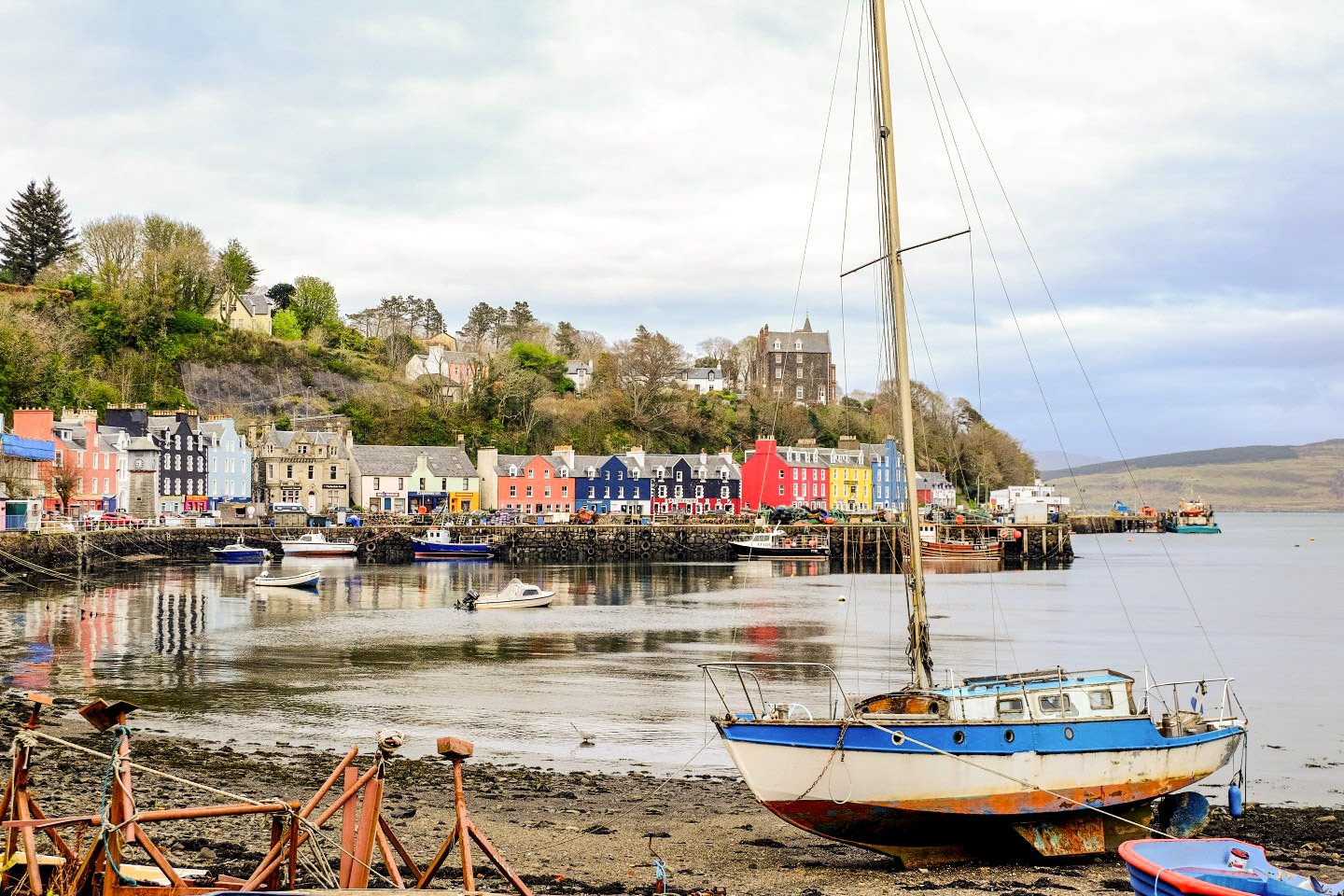 From climbing a Munro, staying in the pretty town of Tobermory, to one of Scotland's best beaches here are my favourite things to do on the Isle of Mull, Scotland.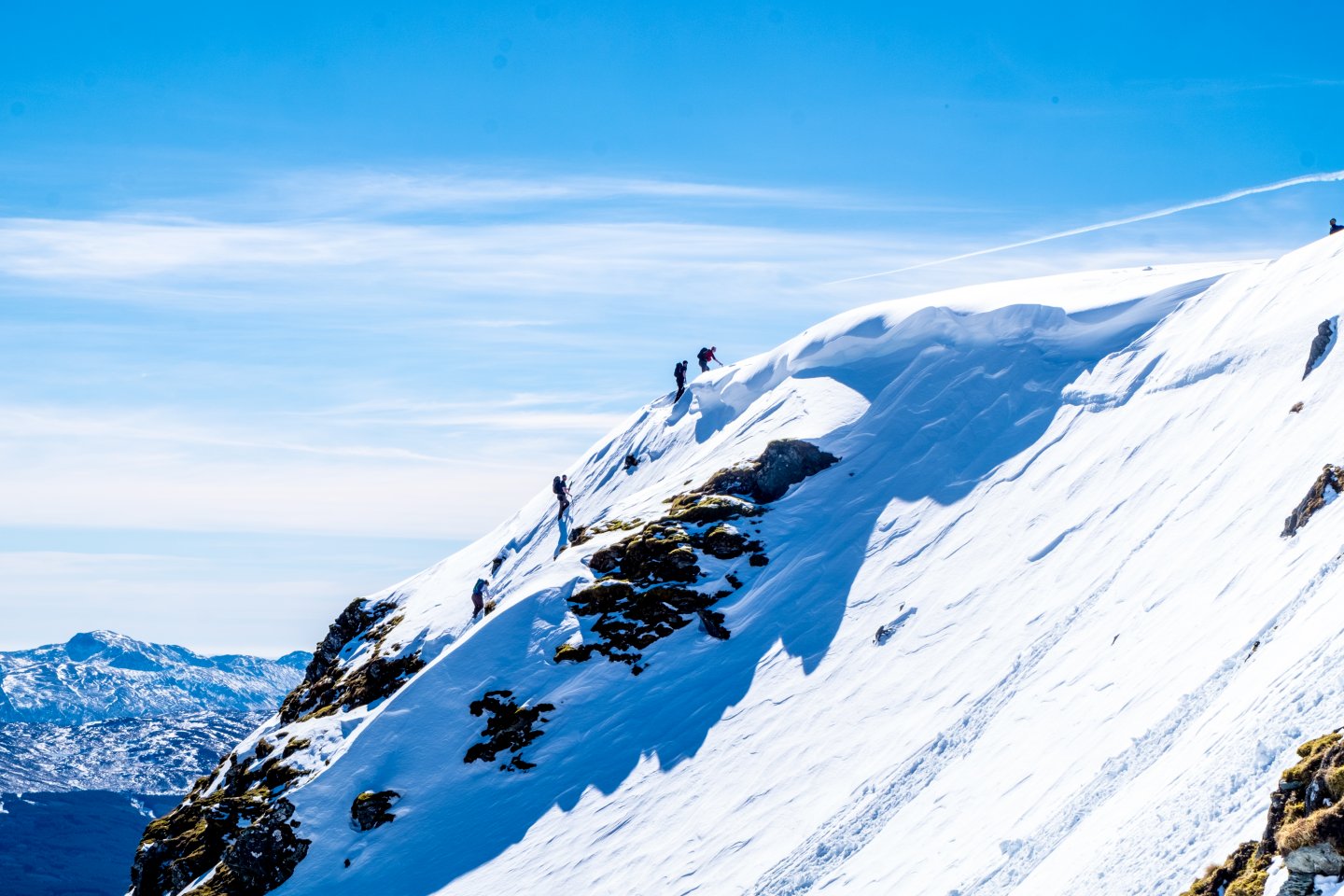 If you are thinking of bagging a Munro, here is a video beginners guide in collaboration with This is Life from BBC Scotland.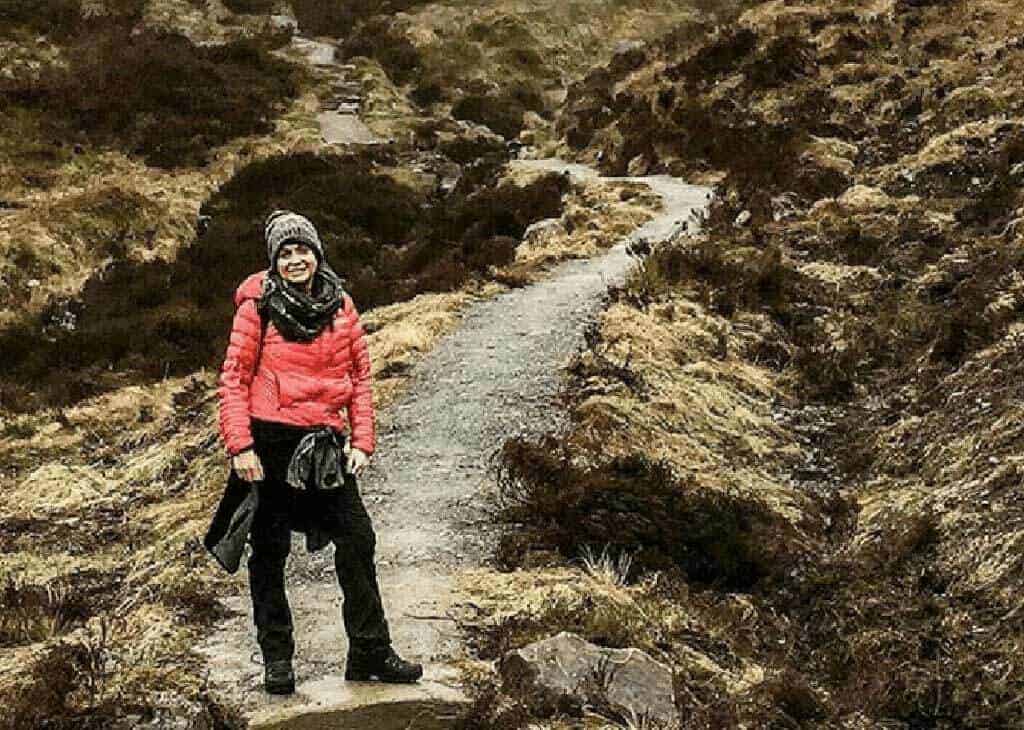 Welcome to Love From Scotland!
From visiting Edinburgh, bagging a Munro, to road tripping Scotland's remotest corners, Love from Scotland is the Scottish travel blog that takes you on a journey through Scotland.
Find out more about me.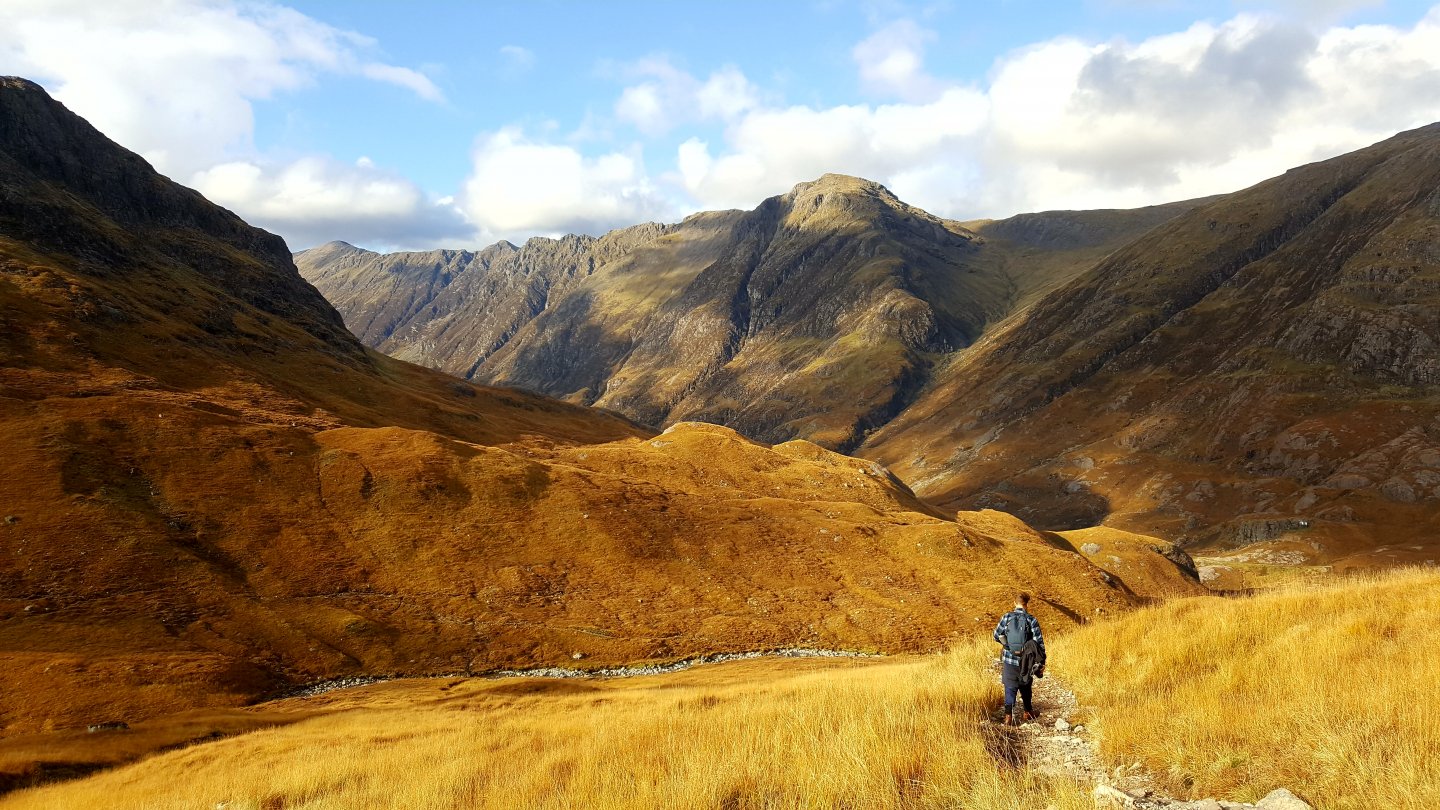 From urban exploration to loch-side strolls and climbing the mountains, the best way of seeing Scotland is on foot. If you fancy getting into walking in Scotland, here is my beginners guide.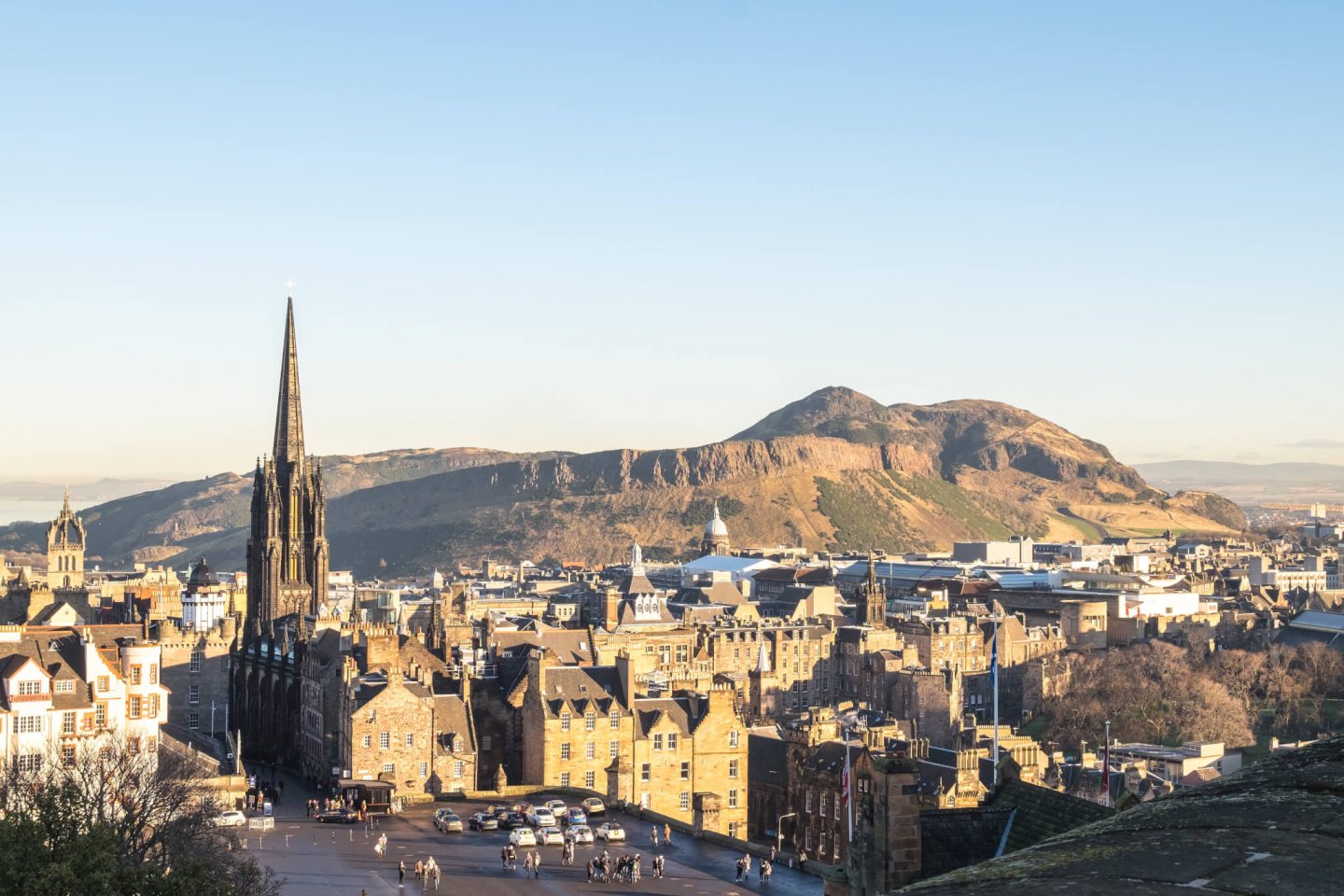 We all know how easy it to fall into the trap of visiting the 'top ten' places – here are my favourite things to do in Edinburgh.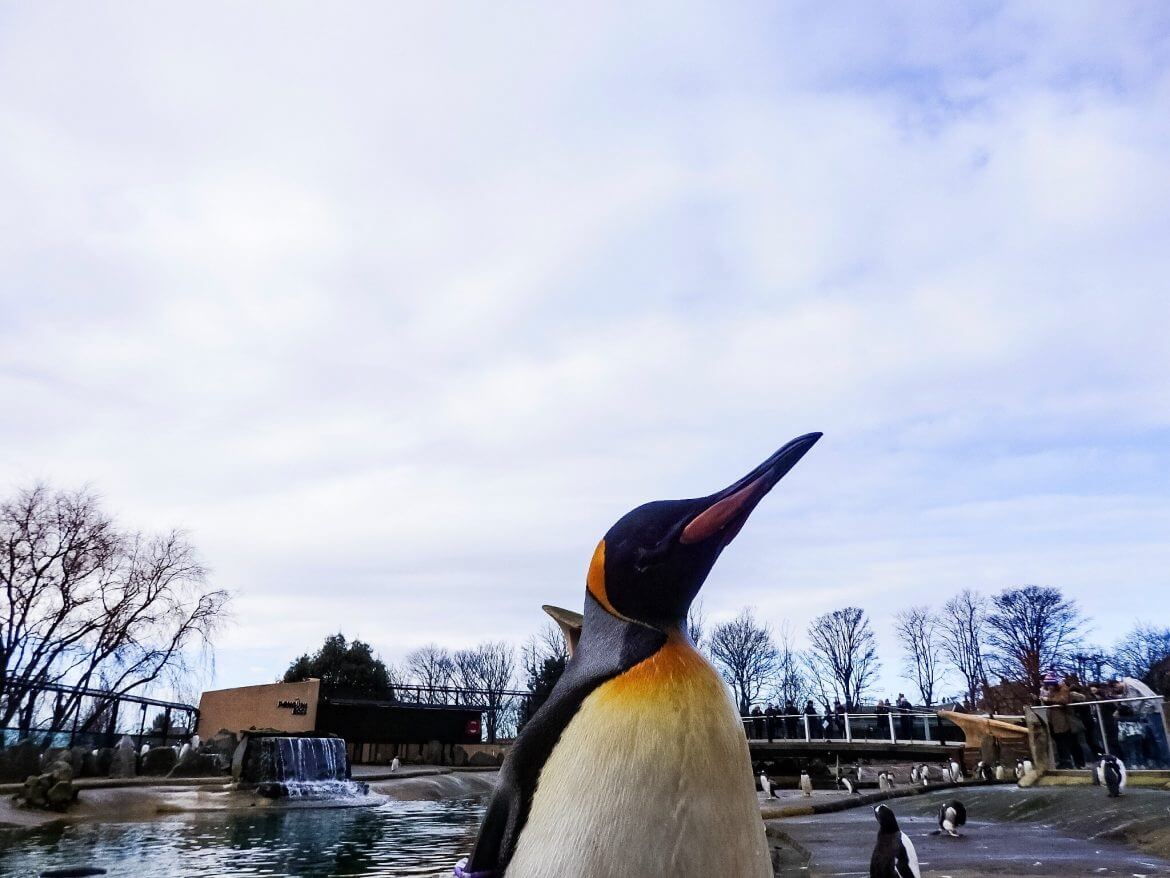 My favourite weird (and wonderful) things to do in Edinburgh.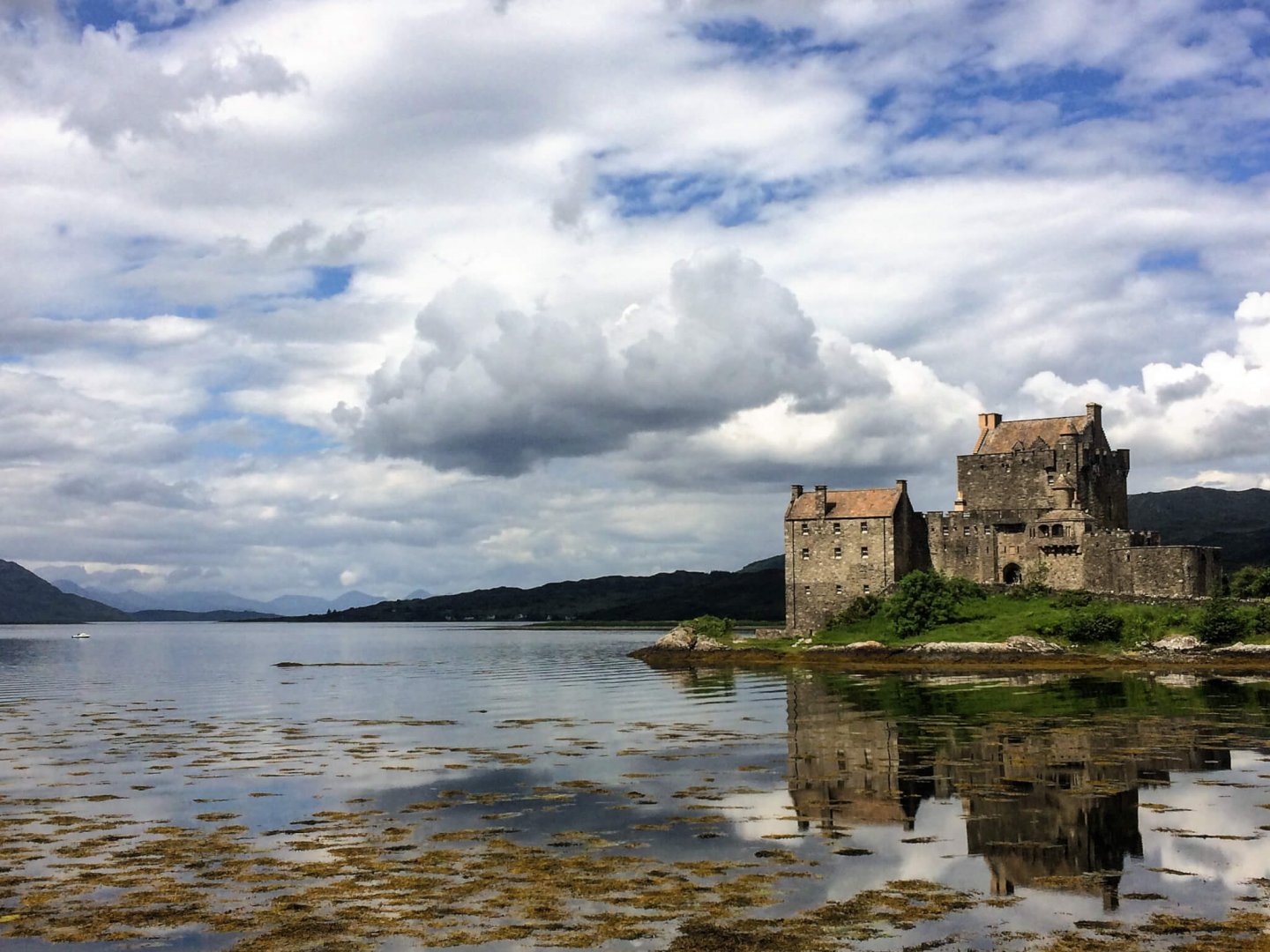 Love from, Scotland's guide to planning a road trip in Scotland.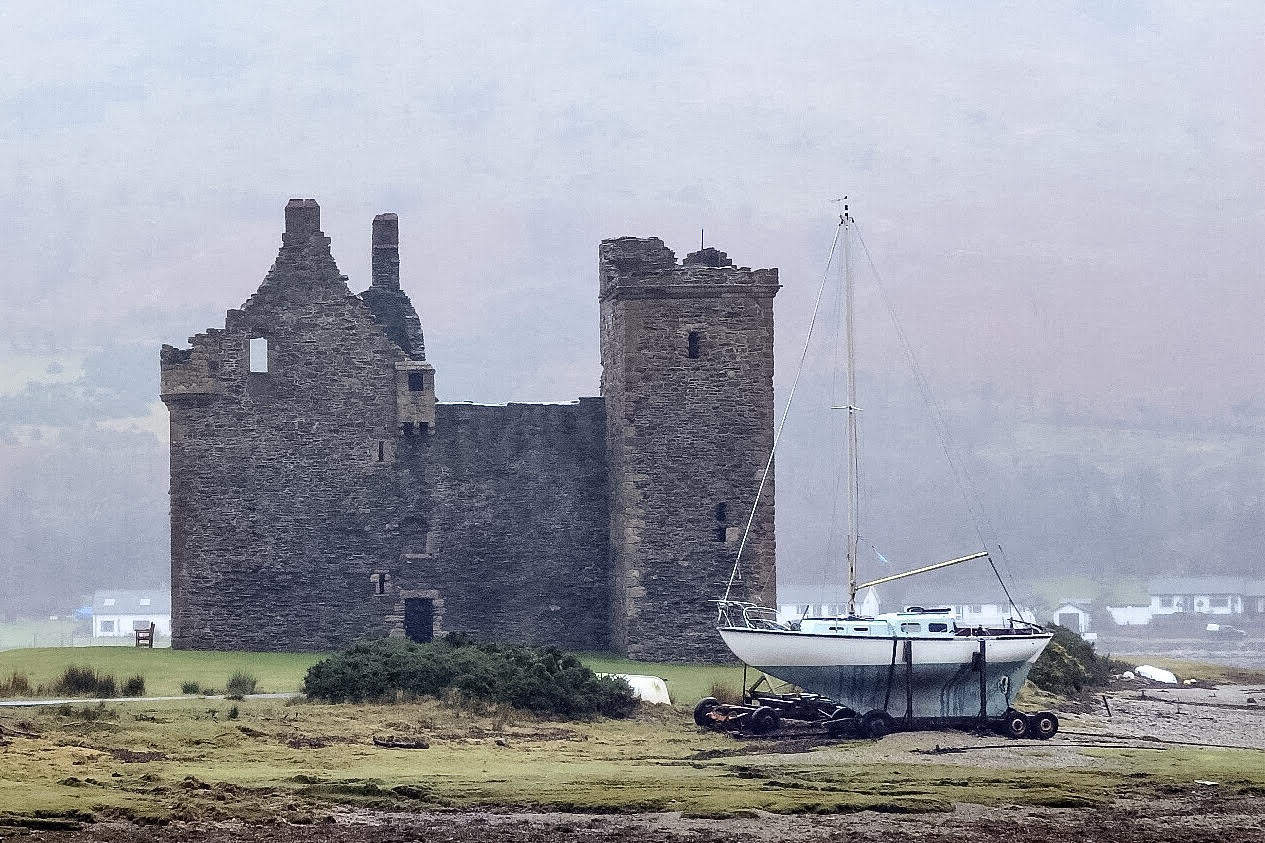 Located in the Firth of Clyde, the Isle of Arran is one of Scotland's most accessible islands which makes it perfect for a weekend away. Here is my guide to things to do on Arran.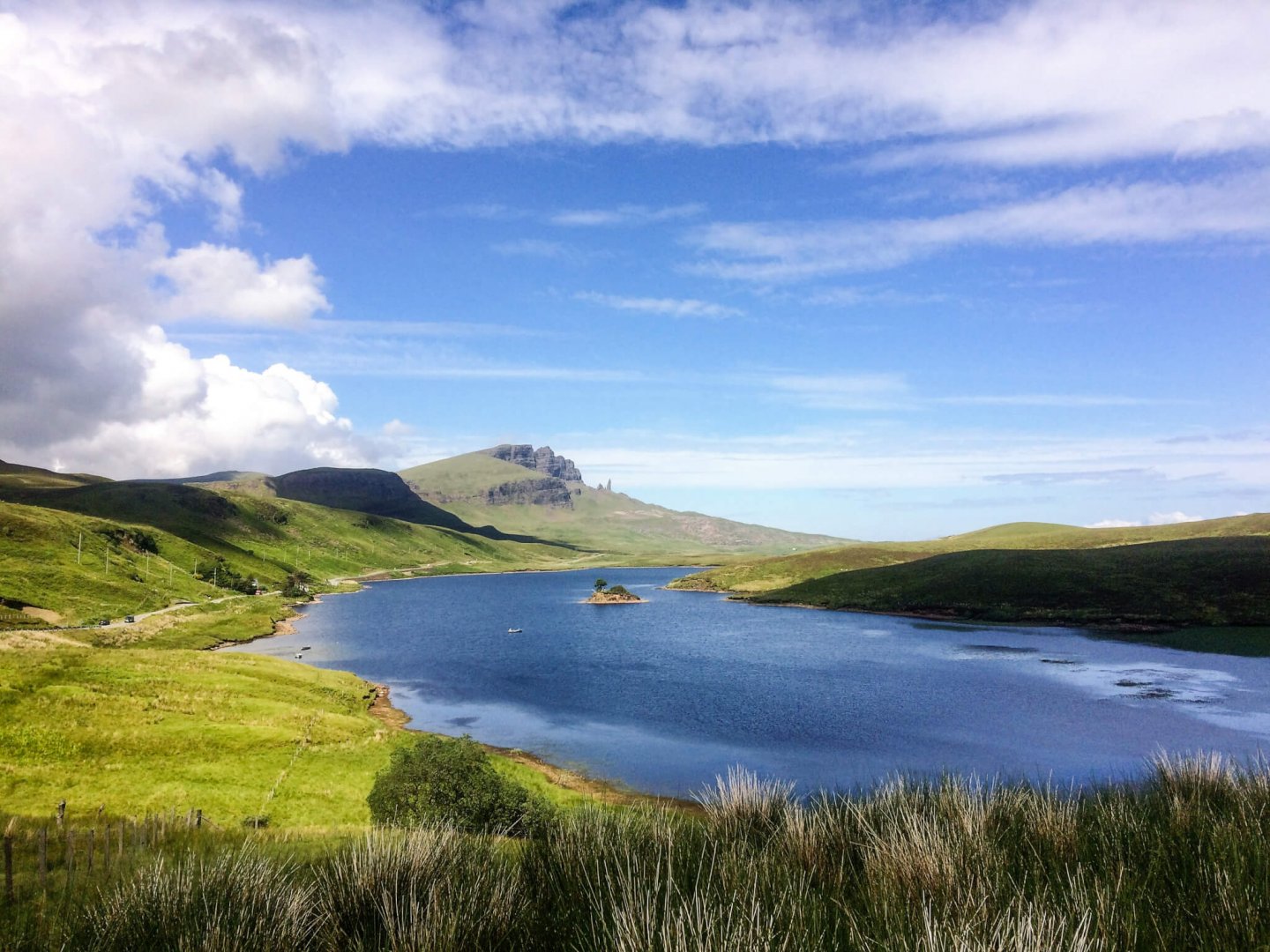 Billow and breeze, islands and seas, mountains of rain and sun… Take a grand tour – The old man of Storr! Portree! That waterfall that goes over the cliff! Let's go! Here is my guide to the Isle of Skye.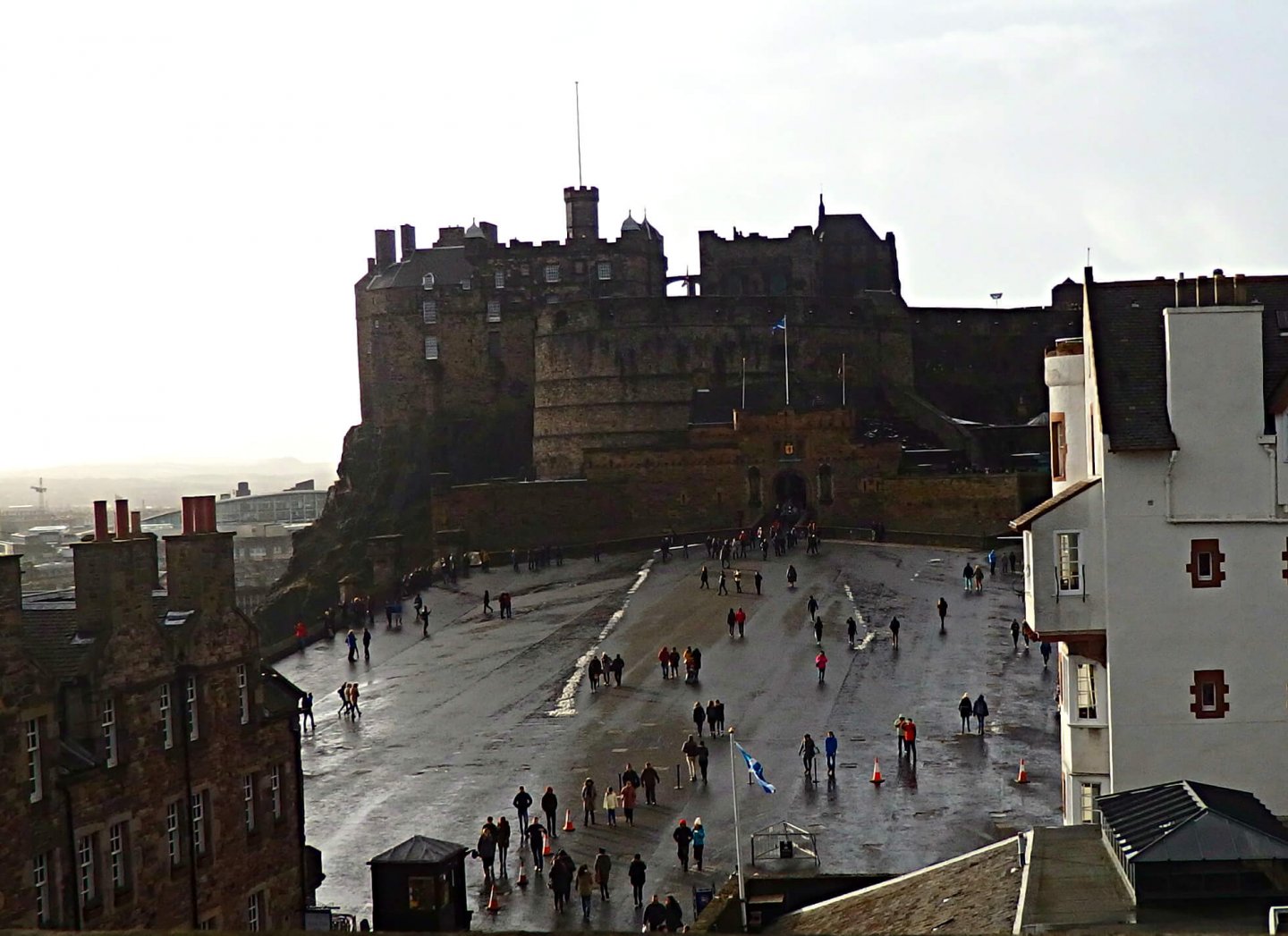 Find everything you need for your visit via some excellent Edinburgh apps.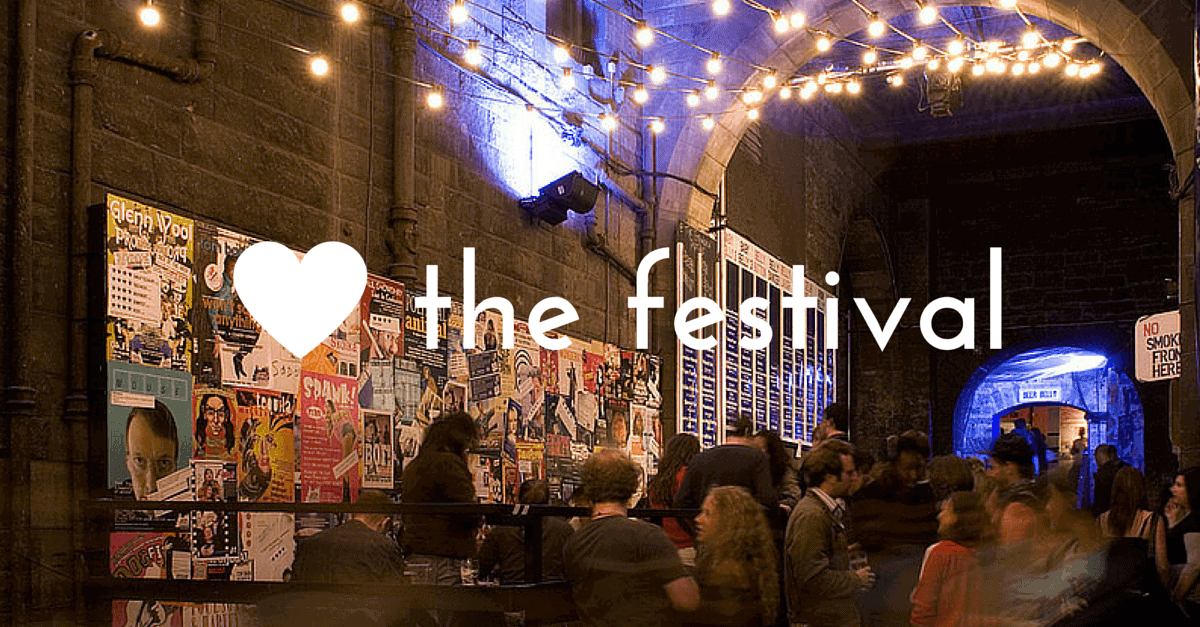 A guide to how to survive the Edinburgh Festival, from a local