Scotland Help
Visiting Scotland? Needing a little Scotland help? I've put together a series of help guides, from planning a road trip, to the best apps for visiting Edinburgh, this page should make visiting Scotland a breeze.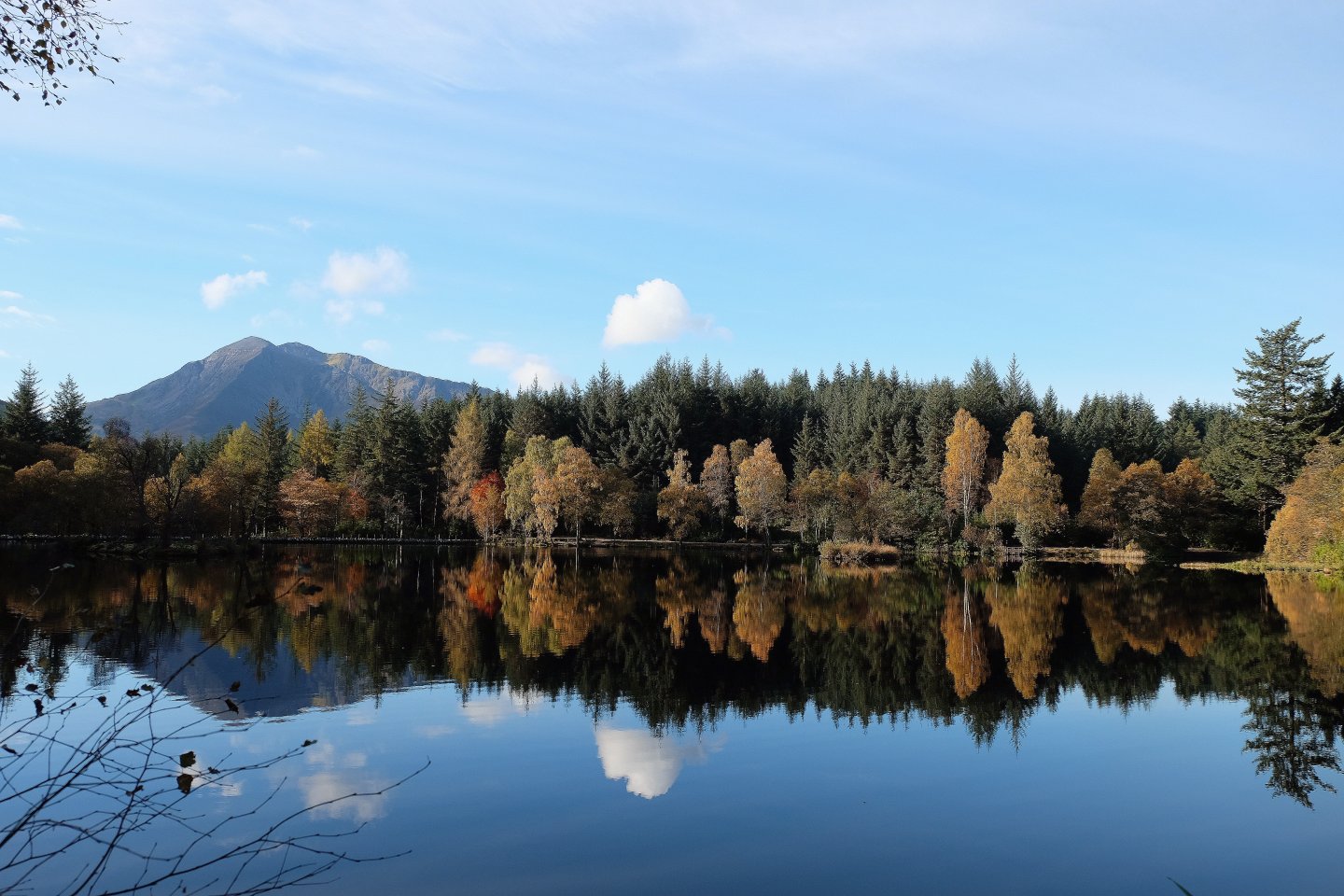 From urban exploration to loch-side strolls and climbing the mountains, the best way of seeing Scotland is on foot. If you fancy getting into walking in Scotland, here is my beginners guide.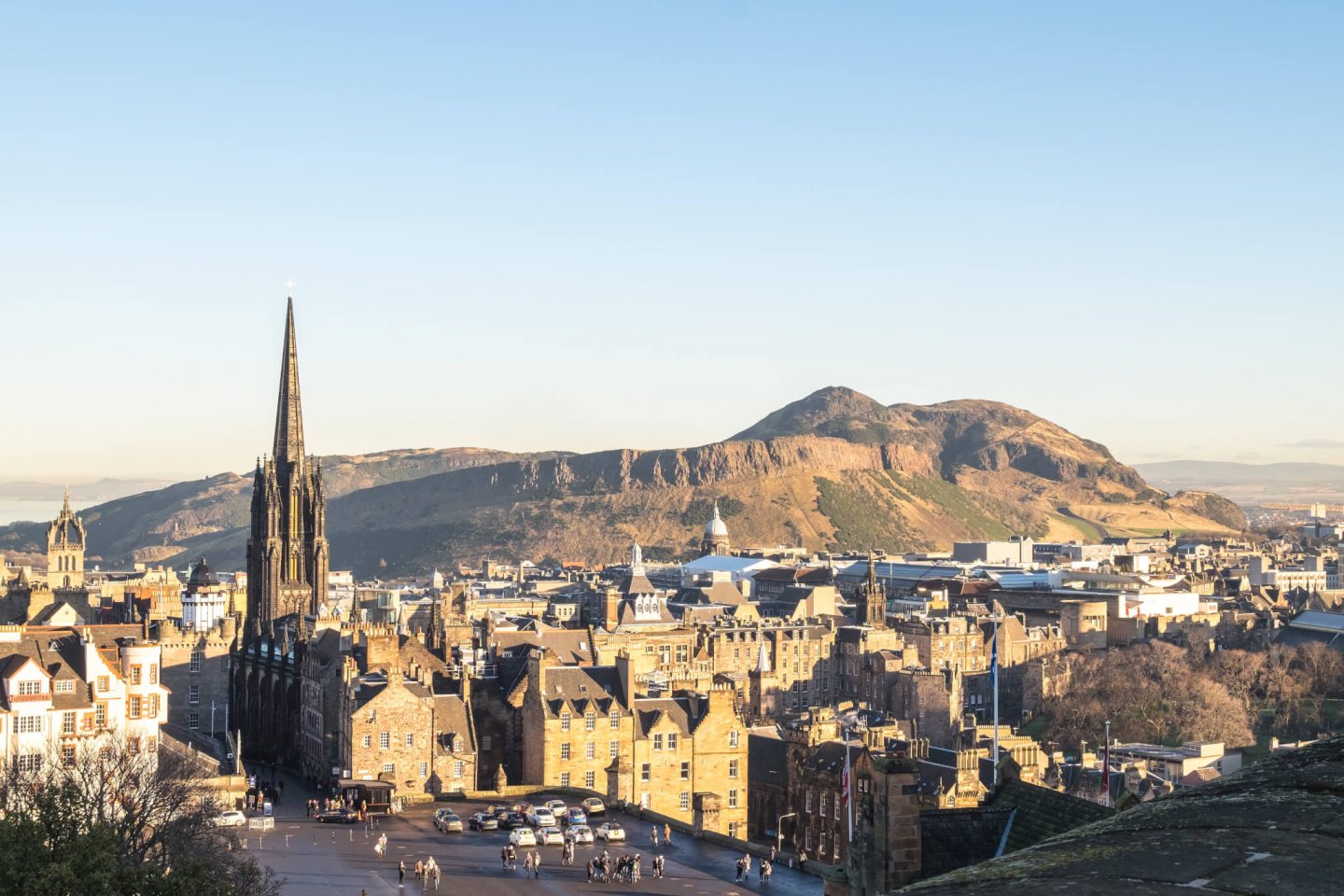 We all know how easy it to fall into the trap of visiting the 'top ten' places – here are my favourite things to do in Edinburgh.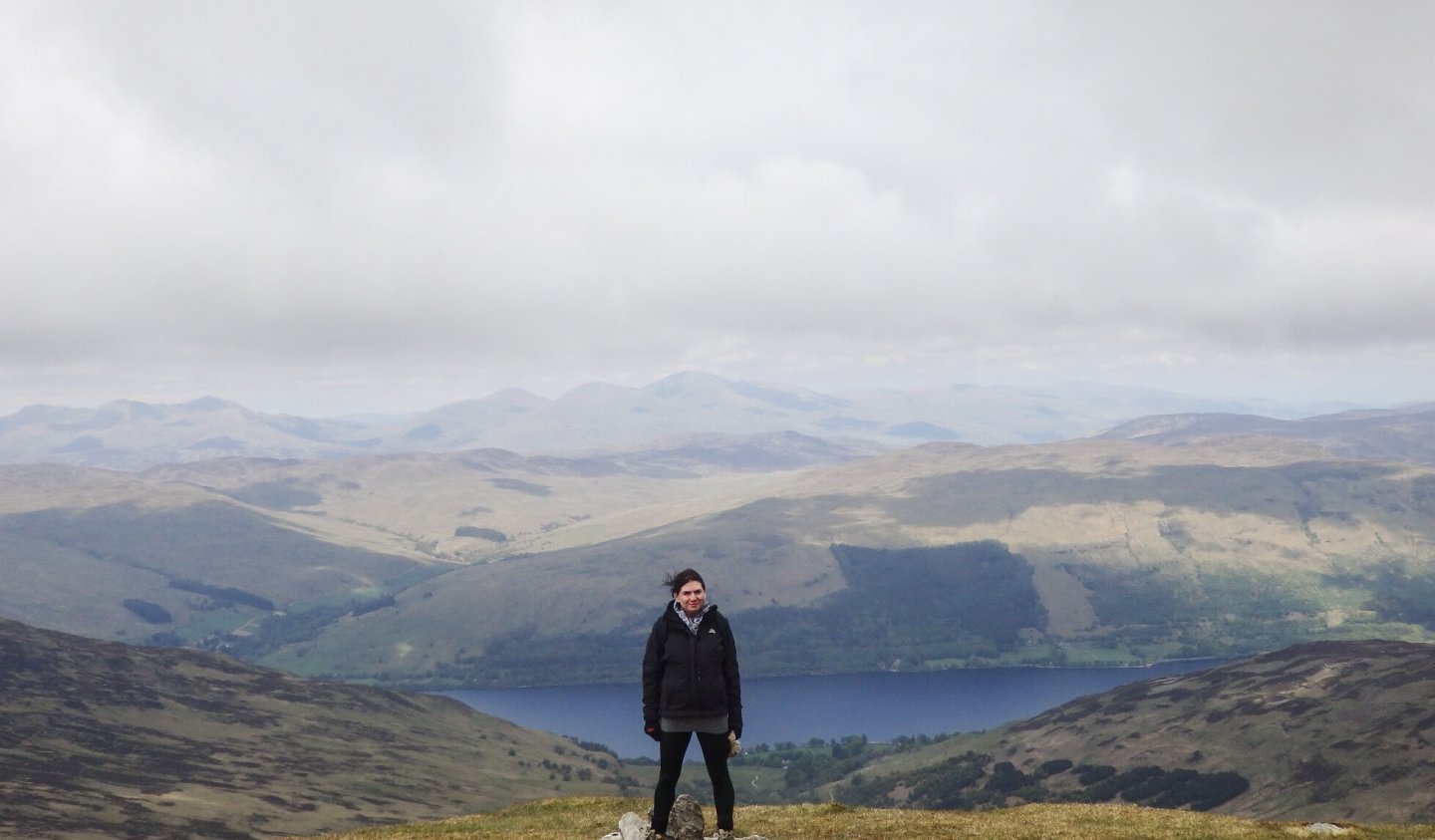 The 20 best things about Scotland I have learnt in 20 years.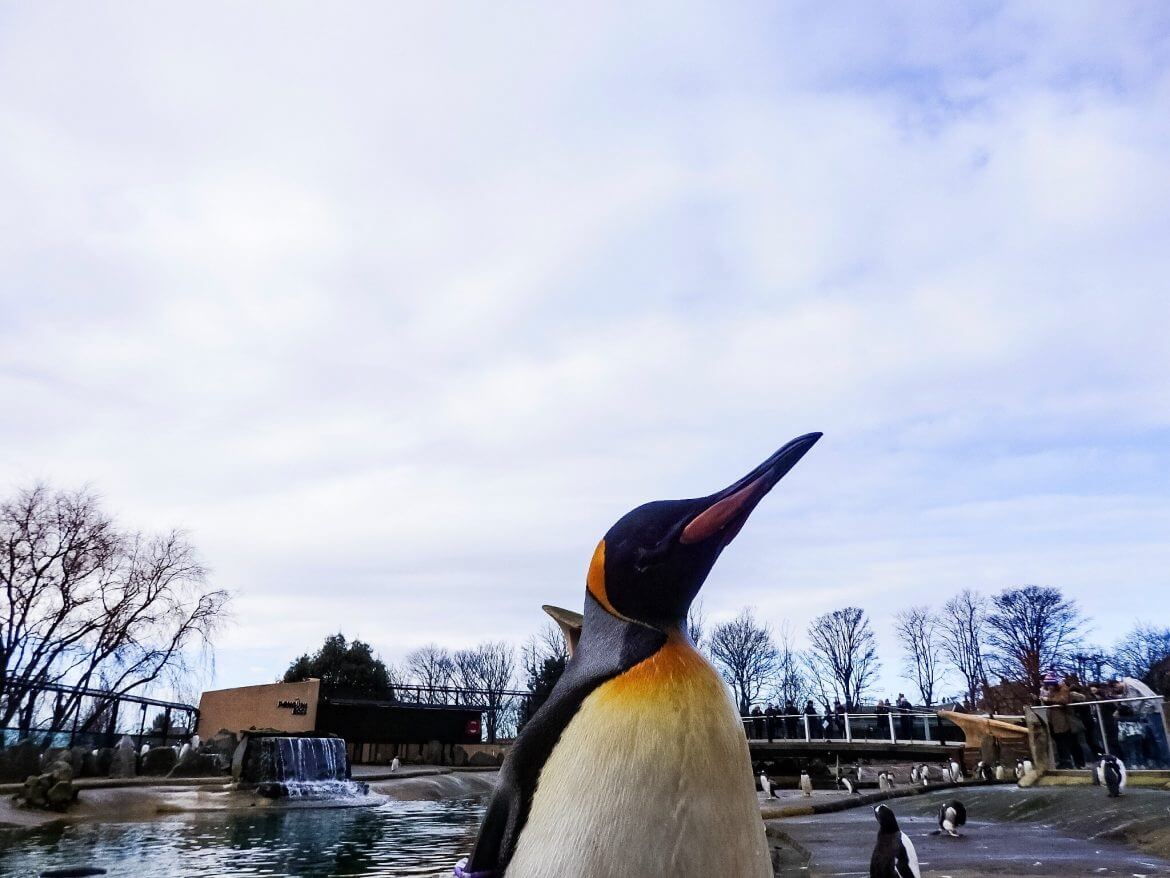 My favourite weird (and wonderful) things to do in Edinburgh.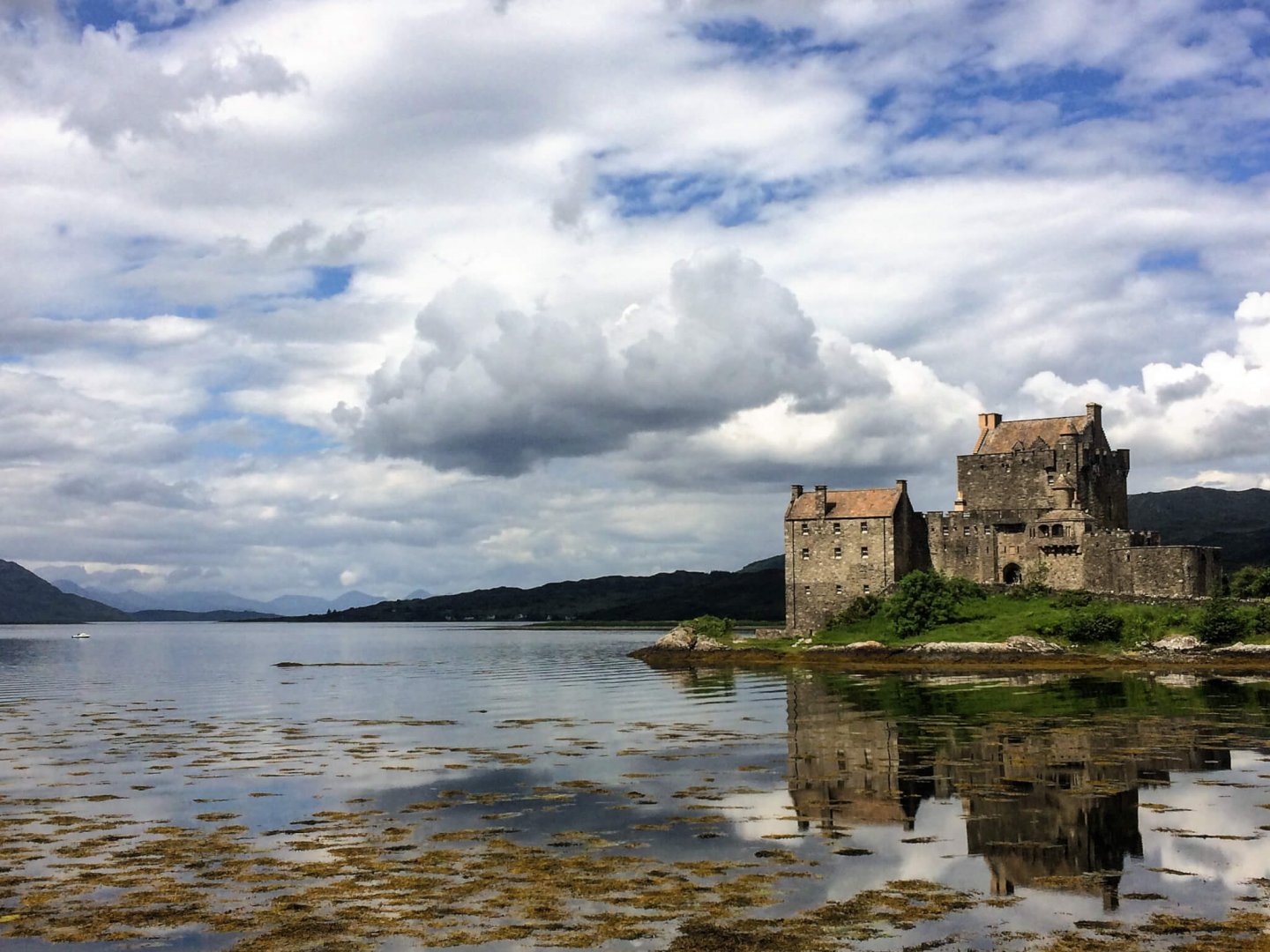 Love from, Scotland's guide to planning a road trip in Scotland.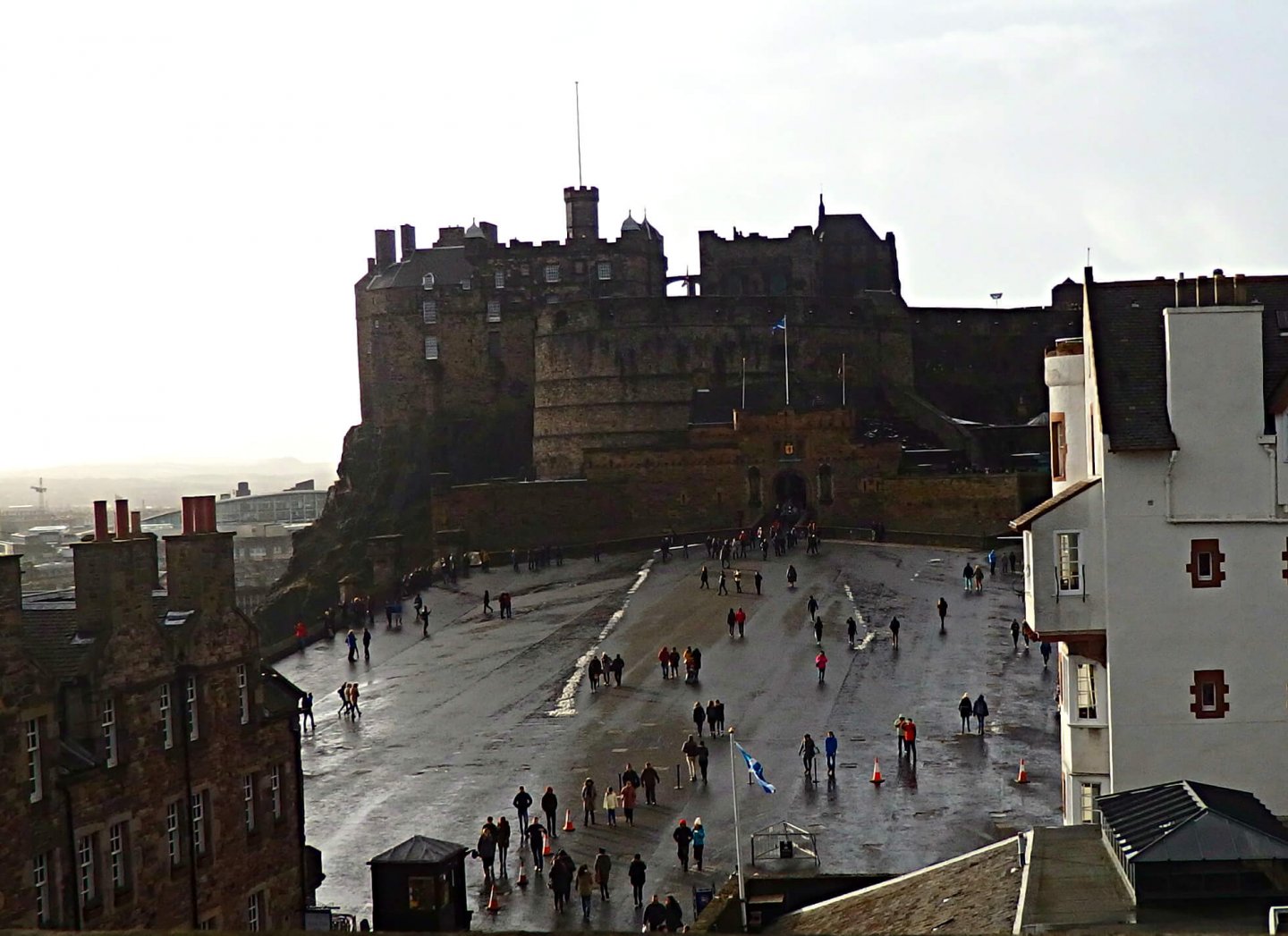 Find everything you need for your visit via some excellent Edinburgh apps.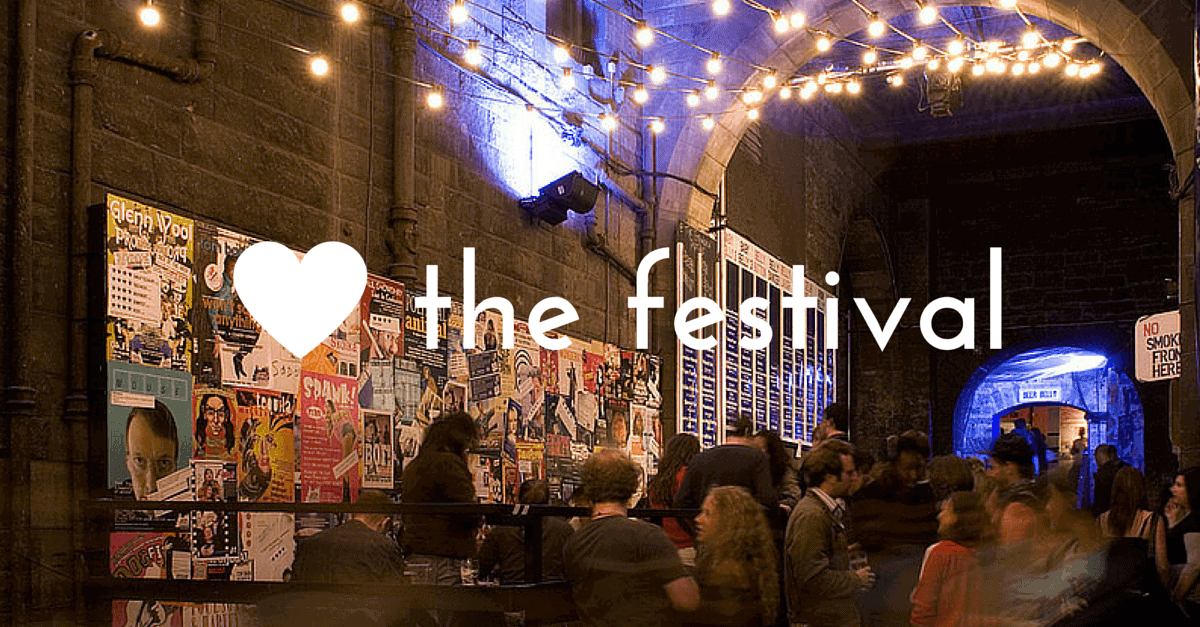 A guide to how to survive the Edinburgh Festival, from a local