Scotland Guides
Visiting Scotland? Needing a little Scotland help?
My guides should make visiting a breeze!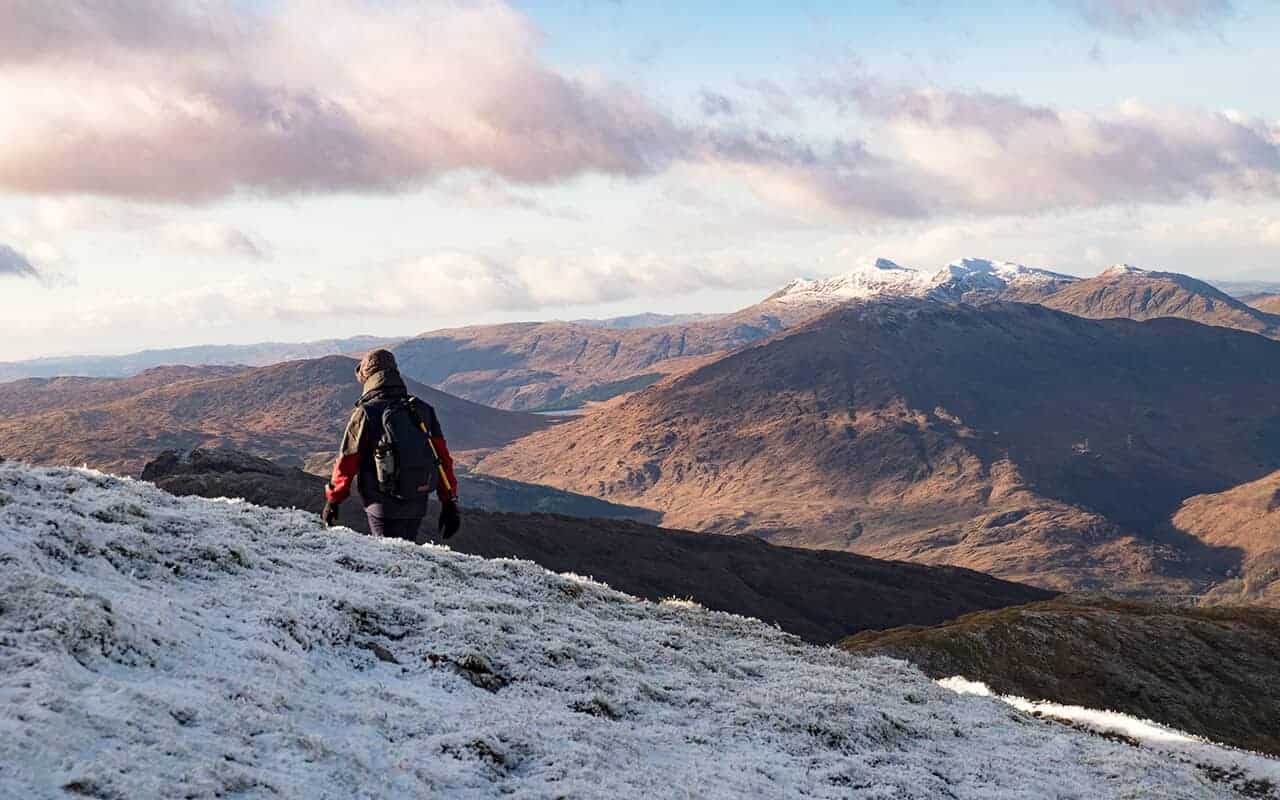 Think snowy hills, crisp days, roaring log fires, and of course plenty of whisky – Scotland in winter is a great time to visit.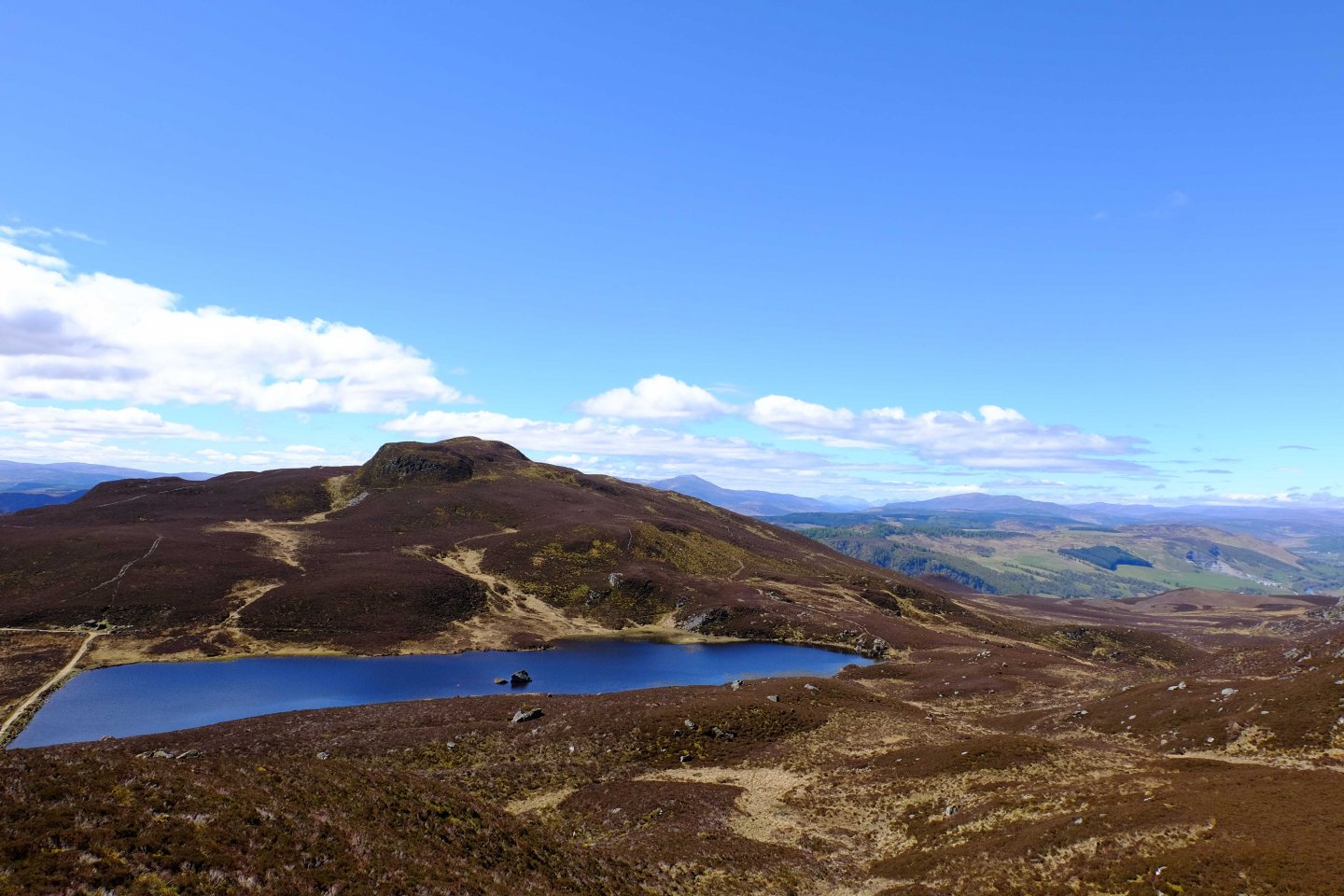 Are you thinking of starting hill walking in Scotland? Before rushing off to bag a Munro, here are my recommended hills for beginners in Scotland.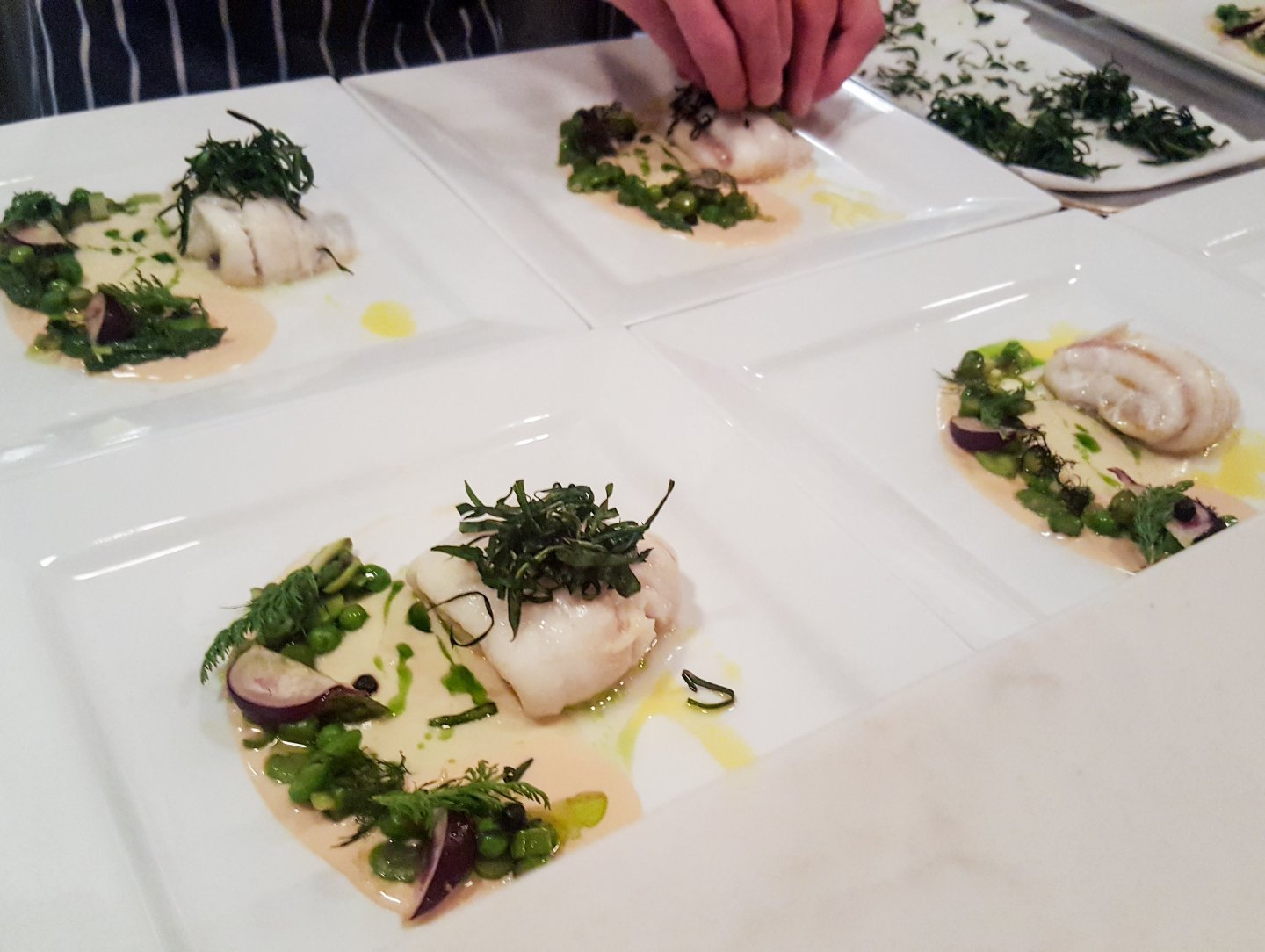 From where to grab a great plate of pasta on a Saturday lunch time, to the best hangover cure brunch and a fine dining experience you won't forget, these are my favourite Edinburgh restaurants.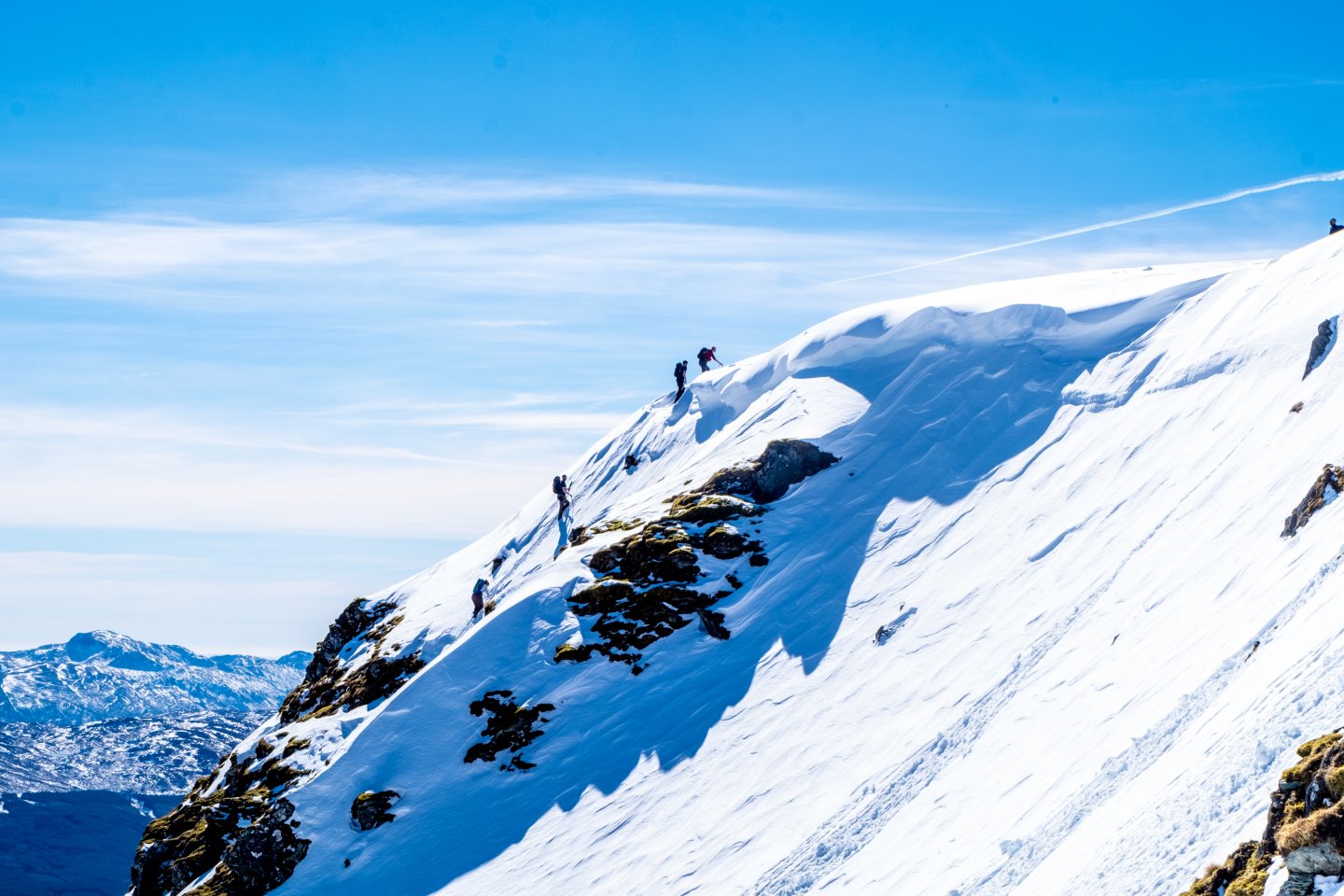 If you are thinking of bagging a Munro, here is a video beginners guide in collaboration with This is Life from BBC Scotland.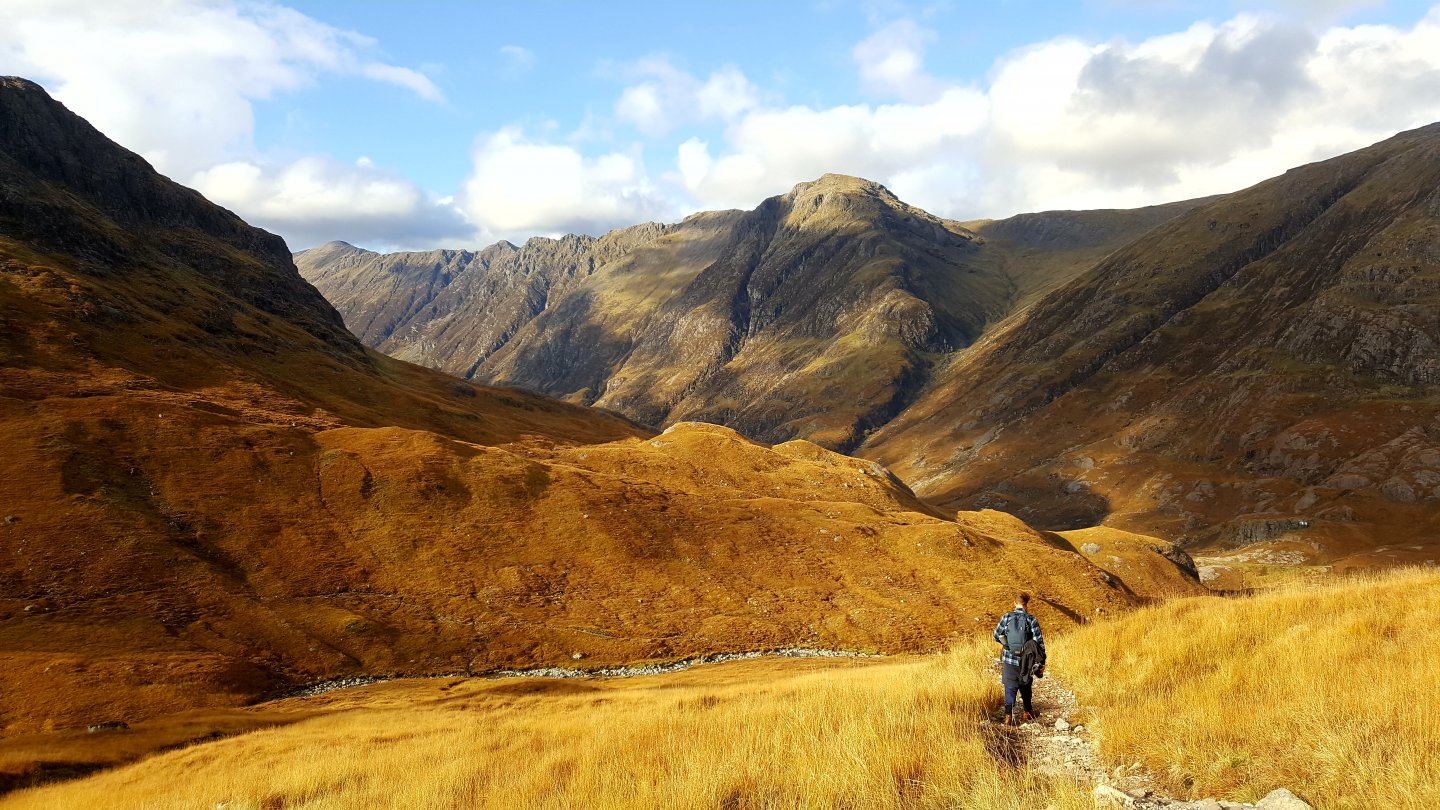 From urban exploration to loch-side strolls and climbing the mountains, the best way of seeing Scotland is on foot. If you fancy getting into walking in Scotland, here is my beginners guide.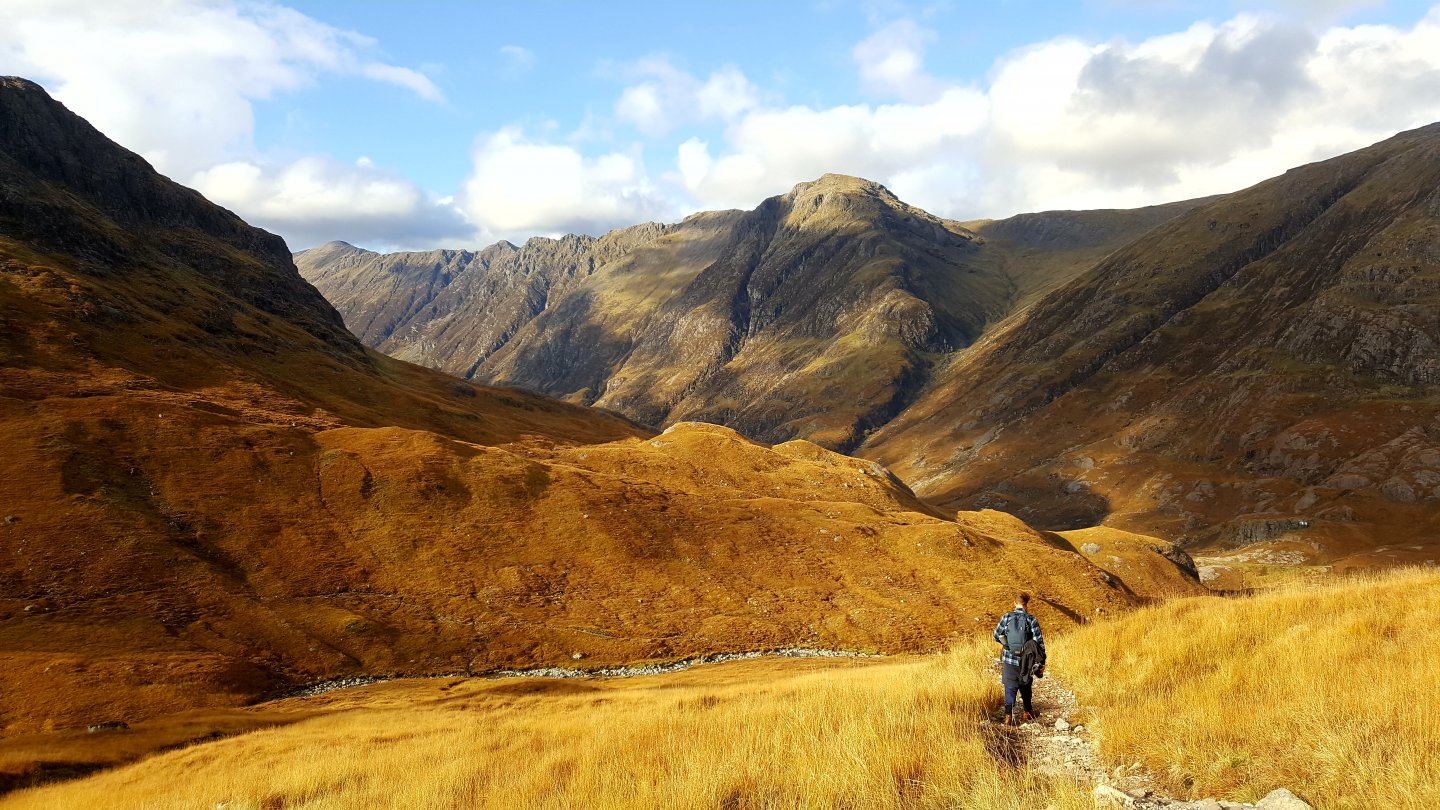 Scotland has recently been voted as one of the top ten countries to visit in 2017 and for good reason. This is what I plan to get up to in 2017, why don't you join in?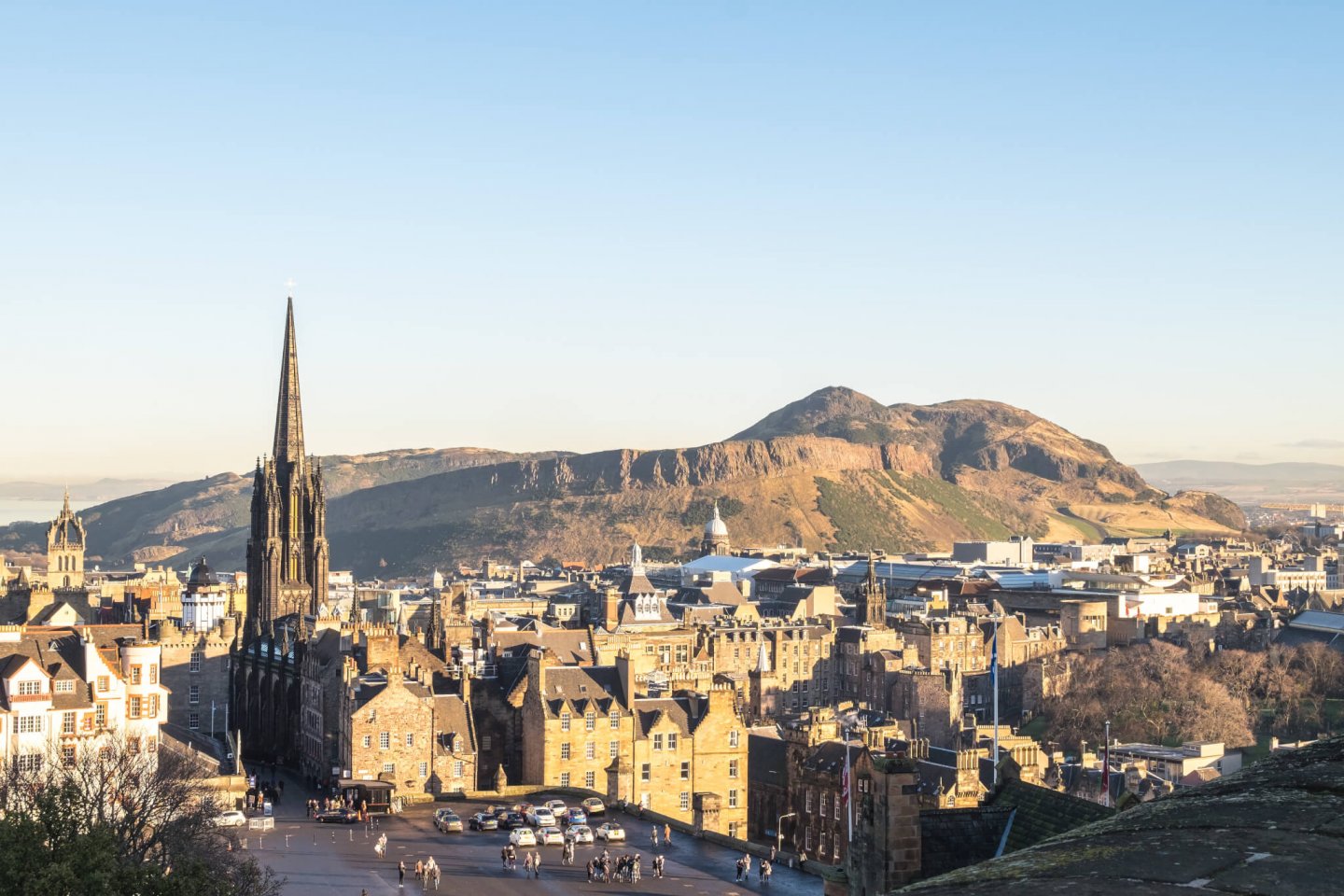 We all know how easy it to fall into the trap of visiting the 'top ten' places – here are my favourite things to do in Edinburgh.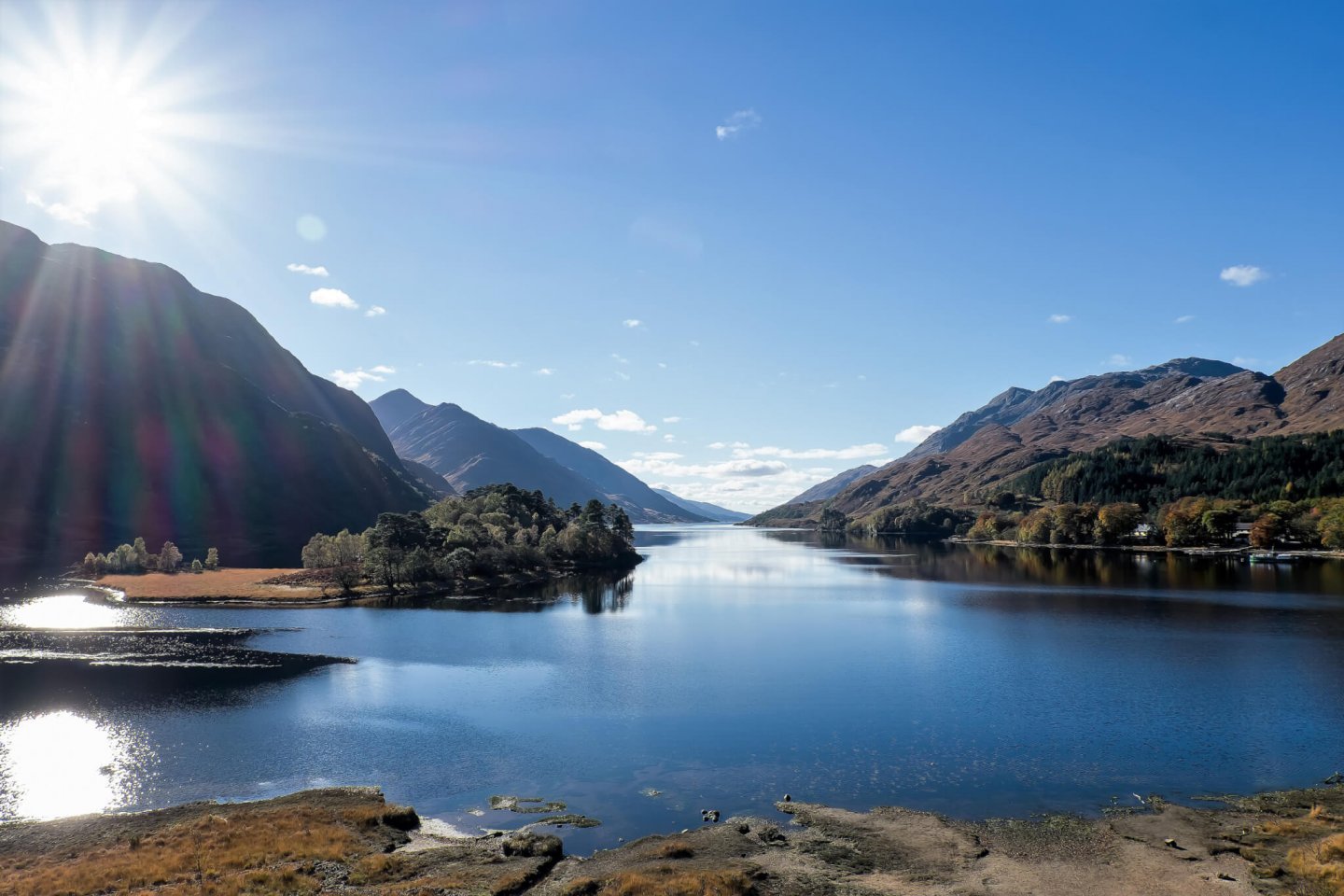 The 20 best things about Scotland I have learnt in 20 years.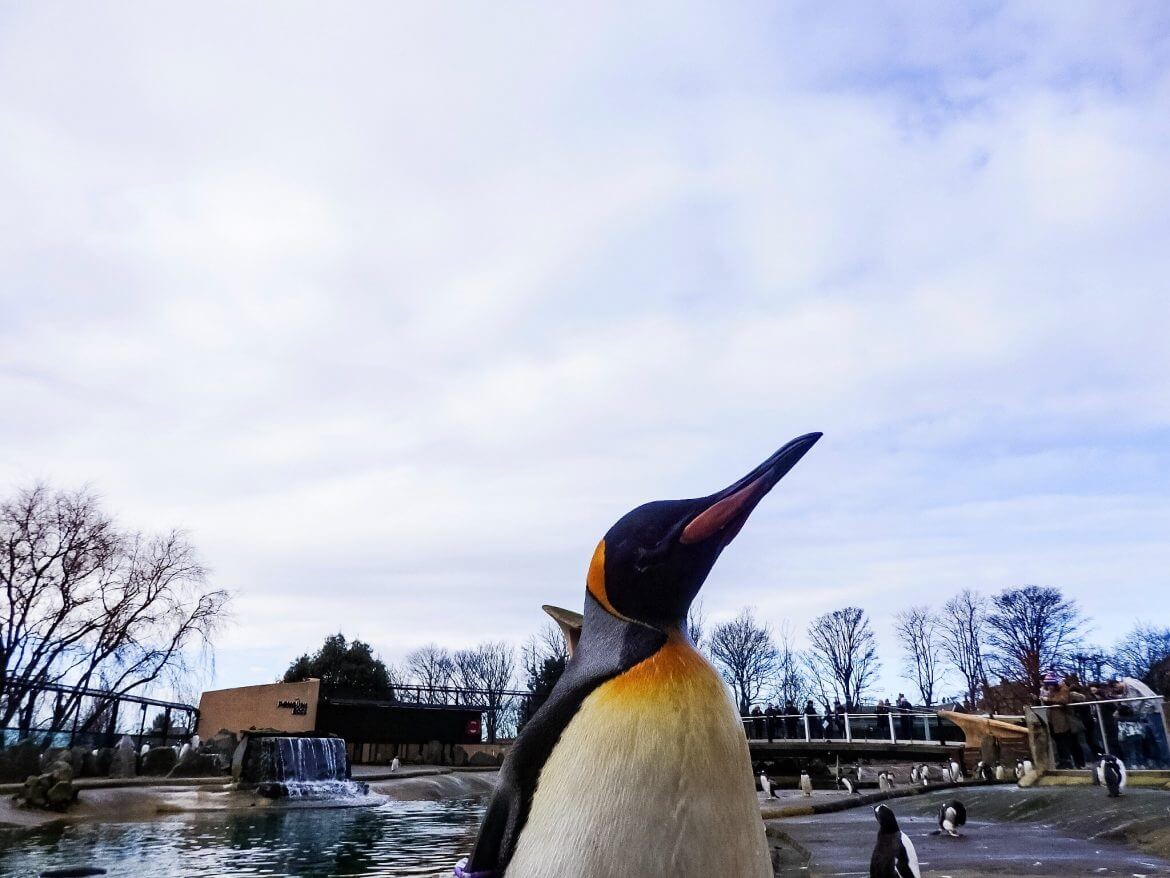 So you've done the castle and explored the old city beneath the city and are looking for more weird and unusual things to do in Edinburgh? Here are my favourite things to do in Edinburgh that you might not know about.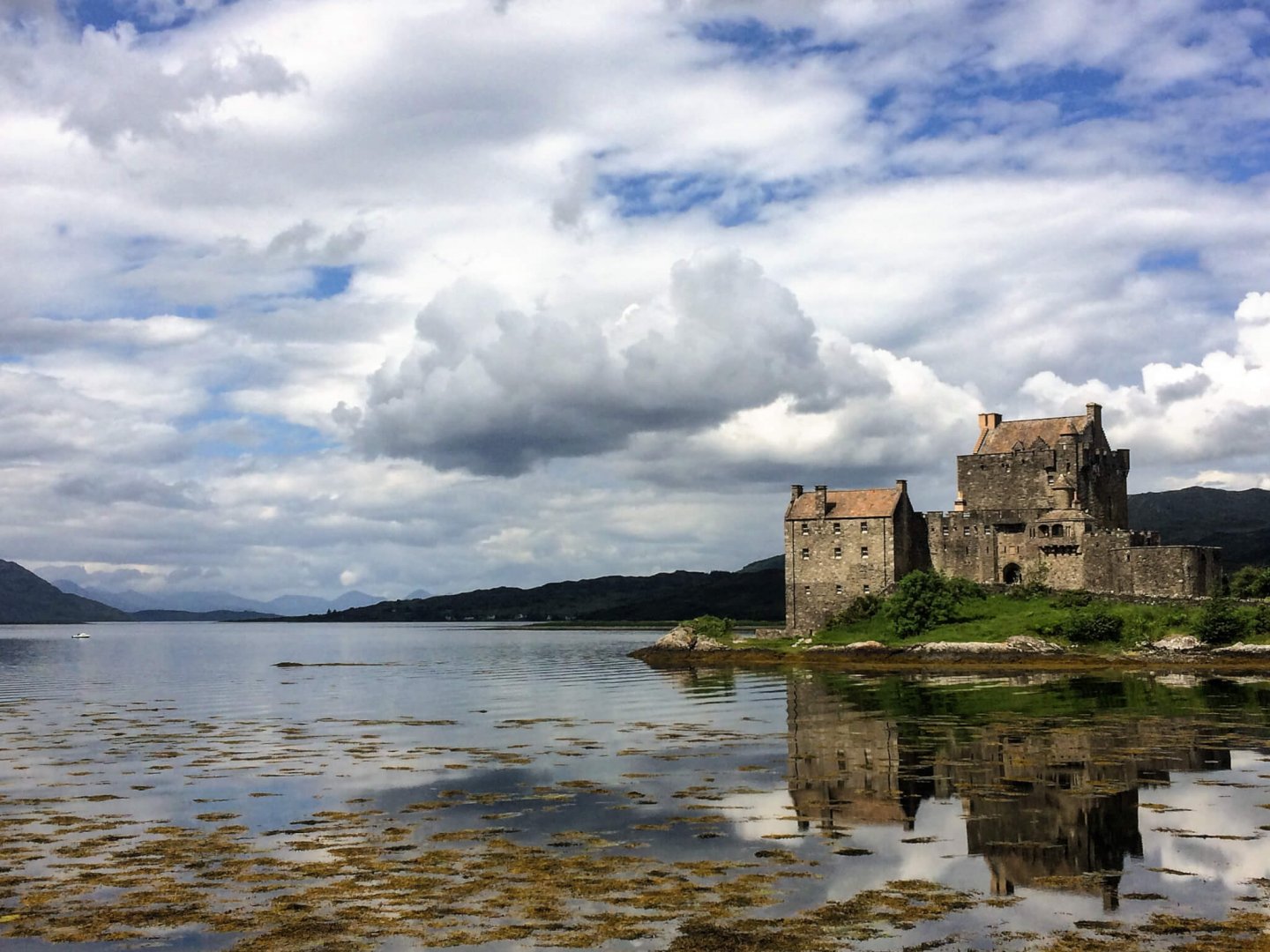 Love from, Scotland's guide to planning a road trip in Scotland.