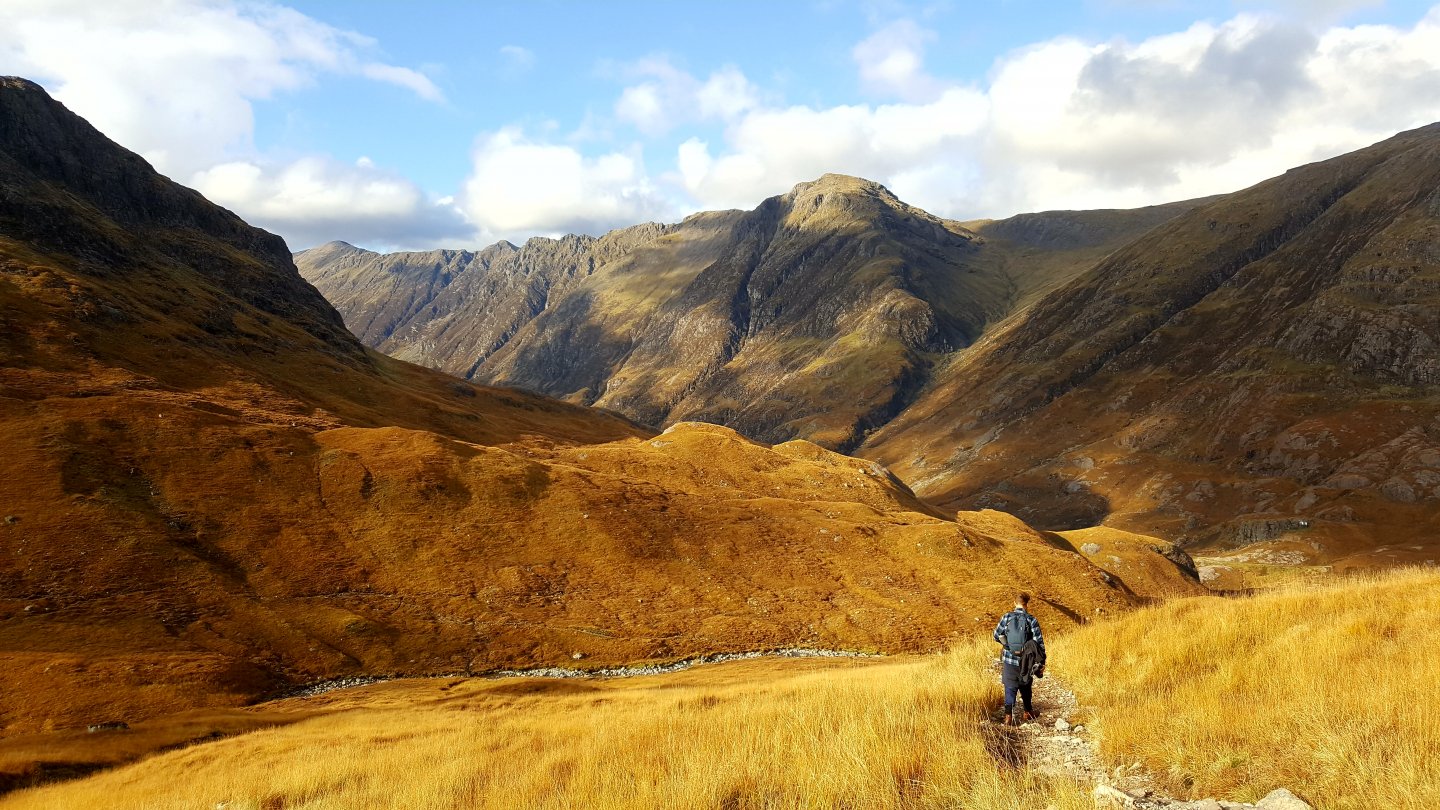 Scotland has recently been voted as one of the top ten countries to visit in 2017 and for good reason. I might be a little biased, but I think Scotland should be no.1 on your list of places to visit this year! Luckily, I live here, and as there are loads of things to do in Scotland, all I have to do is explore! This is what I plan to get up to in 2017, why don't you join in?
1) I'm going to walk #2017miles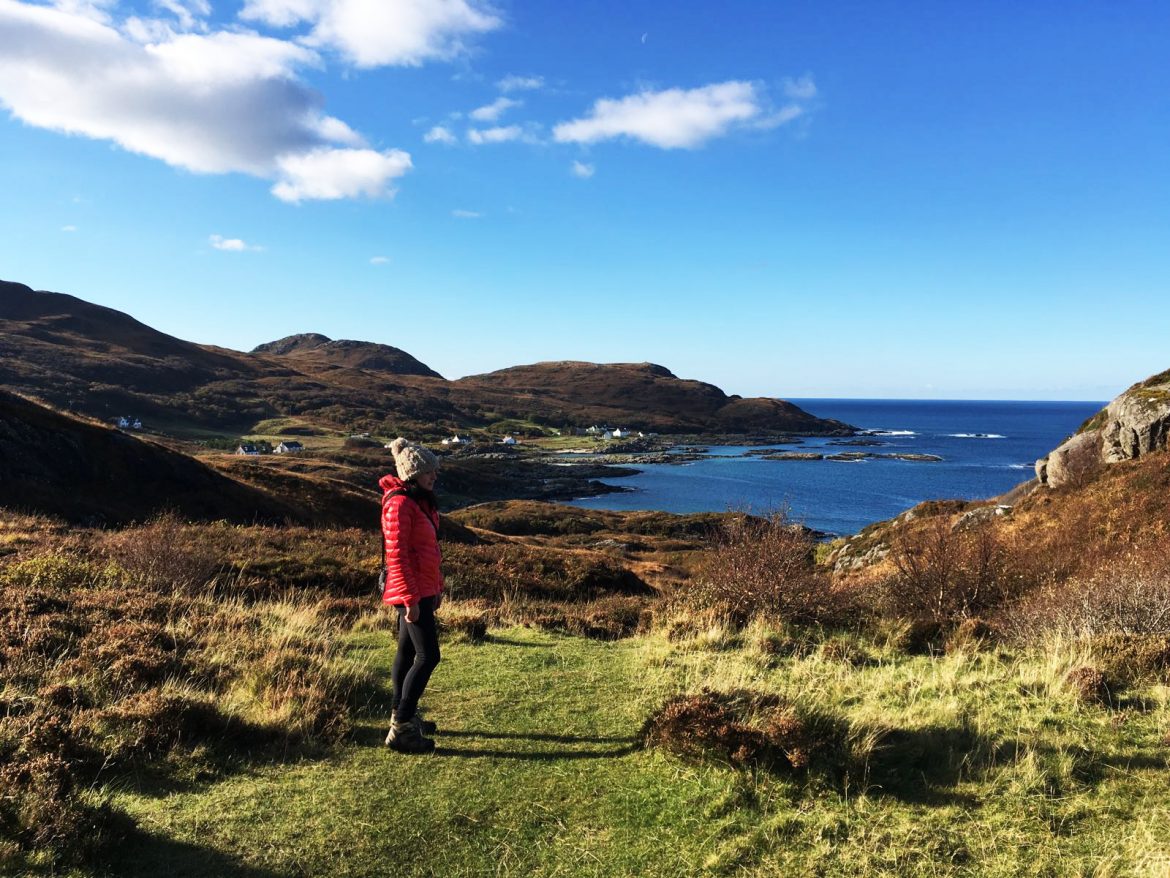 Scotland is a walker's paradise and this year I am challenging myself to walk 2017 miles in 2017. With two National Parks, 30 long range walks and thousands of miles of beautiful loch side pathways, there is so much to explore. Put on your walking boots, watch out for the weather, and let's get on with it.  For Scotland walks check out my guide to walking in Scotland.
2) Discovering Scotland's History, Heritage and Archaeology
2017 is Visit Scotland's year of History, Heritage and Archaeology. With over 2000 castles, hundreds of archaeology sites including Skara Brae on Orkney and the Callanish Stones on Harris, Scotland's history is very much part of its present. I am a member of the NTS and Historic Scotland, so many of the sites are 'free' for me to visit, but this year I'd also love to go to a Highland Gathering! Have a look at the History, Heritage and Archaeology events planned for this year.
3) Crossing the Queensferry Crossing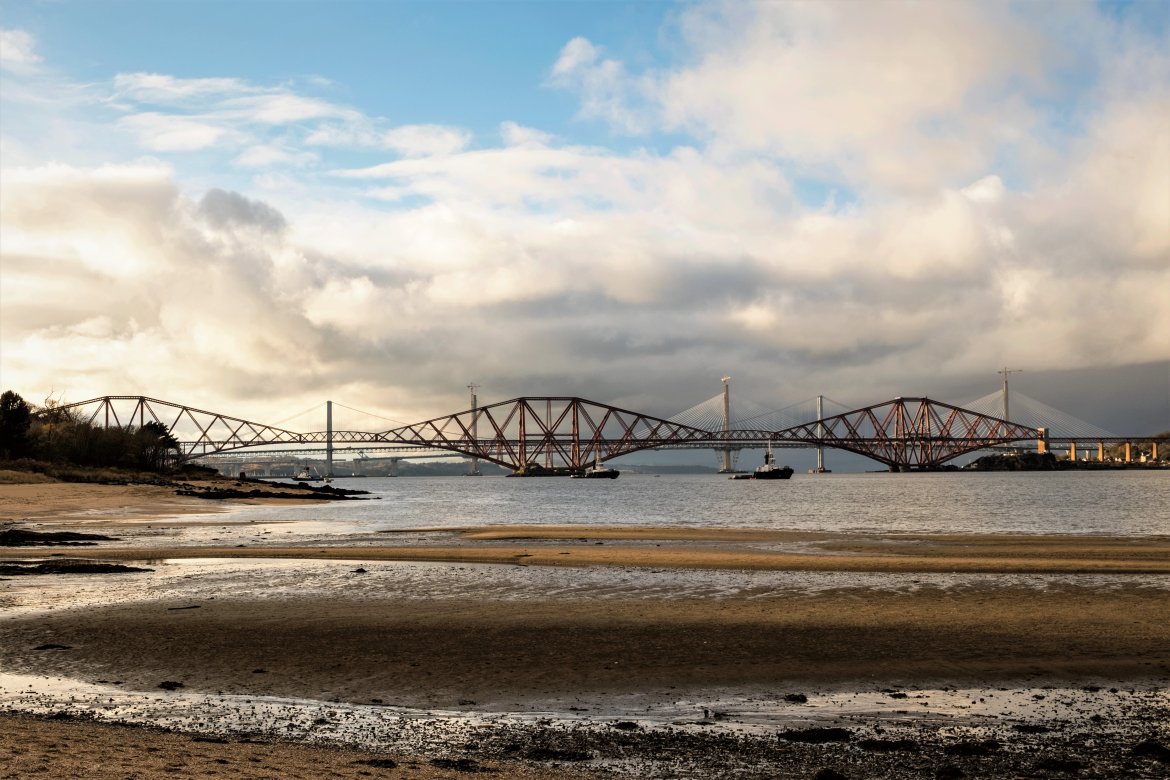 The Firth of Forth's third bridge, known to locals as the 'new bridge', is due to open in 2017. The bridge will be the longest three-tower, cable-stayed bridge in the world and I think it already makes a worthy addition to three generations of spectacular bridges – I am looking forward to crossing the bridge myself when it opens. For more information visit Forth-Bridges.co.uk
4) Helping to conserve our feline population
I am hugely supportive of the work which the Royal Zoological Society of Scotland do for animal conservation, including supporting the campaign to save Scottish wildcats (I'm a cat lady). You can help the campaign by visiting the RZSS's two zoos in Scotland, Edinburgh Zoo and the Highland Wildlife Park. You can also see Wildcats at the Five Sister's Zoo in West Lothian. Find out more about the campaign to save the Scottish wildcats.
5) Taking A Road Trip around the North Coast 500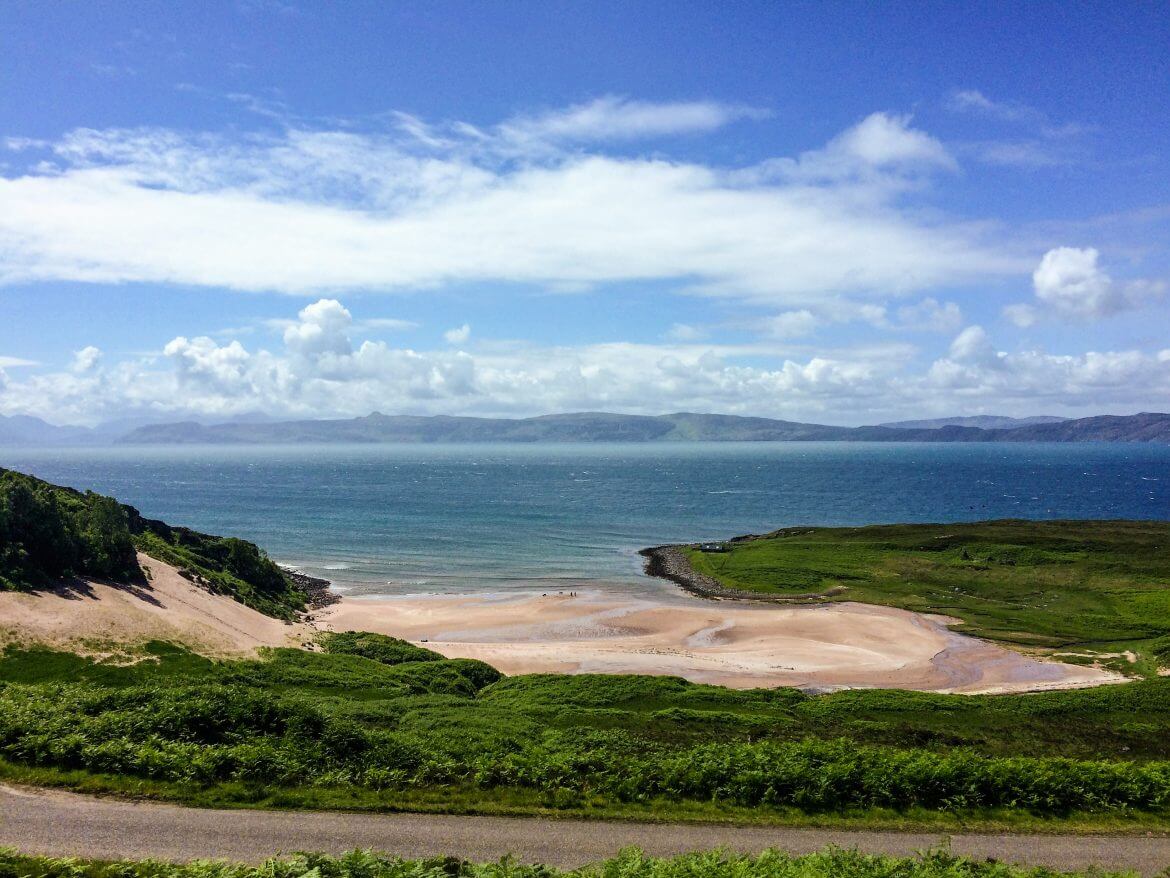 The North Coast 500 is a spectacular drive which takes in the whole of Scotland's beautiful coastline. The route can be completed in around 4-5 days from Inverness to John O'Groats and Cape Wrath. Last year I did the western section, but this I am excited this year to drive the whole way.  For more information take a look my guide to the North Coast 500 and how to plan a road trip in Scotland.
6) Bagging more Munros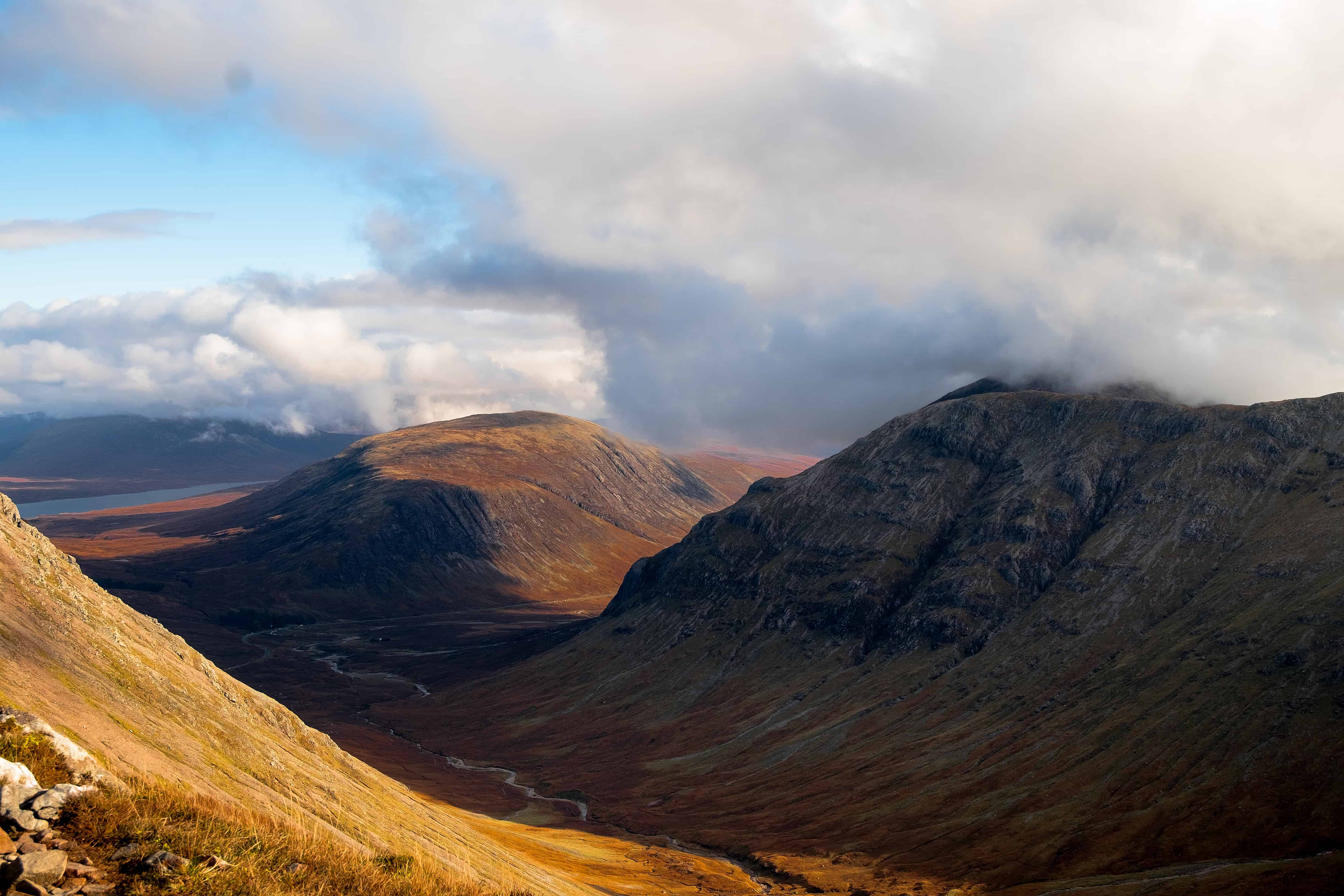 My favourite discovery last year was my love of mountain climbing. Scotland has 282 Munro's or mountains over 3000ft, which presents an incredible challenge to anyone who loves climbing, hiking and spectacular views.  We started with the 'easier' Munro's – which basically means there is a path to the top, and we still have a few left to pick off including Ben Chonzie and Schiehallion. For more information have a look at my guide to Munros for Beginners.
7) Having a watery adventure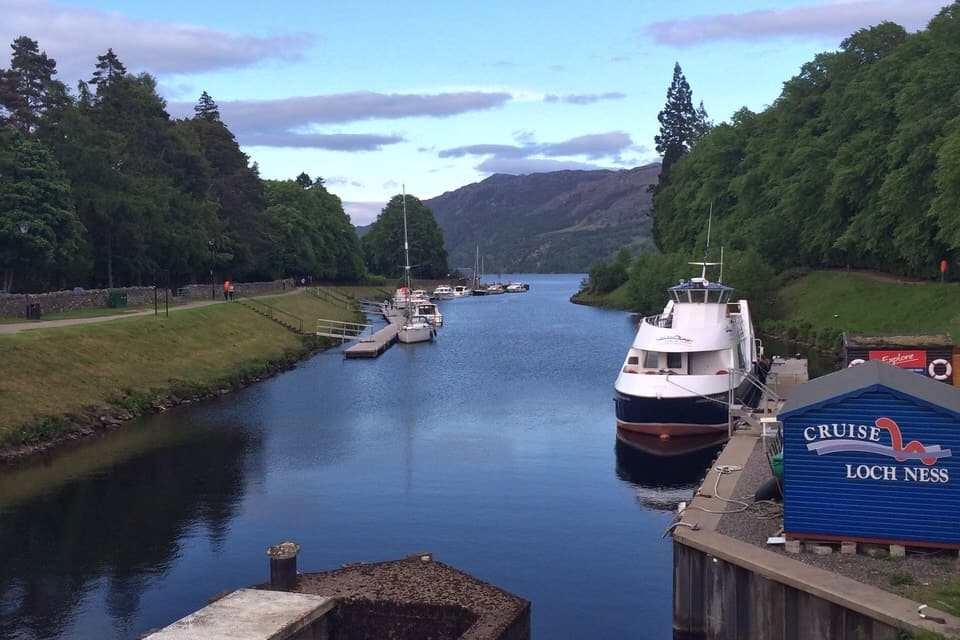 Travelling Scotland can not only be done by foot, bike, car, bus, train, but by boat too. Why not canal boat from Inverness to Fort William or from Edinburgh to Glasgow, kayak along the Argyll Sea Kayak Trail from Oban to Helensburgh, including the Crinan Canal, or sail around Skye and the Small Isles of Eigg and Rum. Look out for me on the Caledonian Canal this year where I will be skippering my own boat!
8) Going beyond the Edinburgh Festivals in August
Edinburgh's August festivals are rightly famous worldwide, and with this year being the 70th anniversary of the Edinburgh International Festival, the celebrations look to be even bigger. However, beyond the madness in Edinburgh there are lots of other things you can get up to in August, most of them, well, also slightly mad. How about,  
The Queensferry Burryman – watch the utterly bizarre parade of a man completely covered in burrs – the sticky flower heads of burdock. (Queensferry, near Edinburgh, 11 August 2017, see Ferry Fair)
Moffat Sheep racing – no explanation required (Moffat, Scottish Borders, August, date tbc)
Kelty Coal Race – why not run 1km with a sack of coal on your back? (Kelty, Fife, 19 August 2017)
Alternative Scottish Games – the Lowland alternative to the more traditional Highland Games, including tractor pulling and snail races (New Galloway near Castle Douglas, Dumfries and Galloway, August, date tbc)
South Ronaldsay festival of the horse and boys ploughing match – one of Scotland's strangest customs where children dress as horses and are judged on their ploughing skills on the beach! (Orkney, August, date tbc)
9) Enjoying Scotland's Craft Brews
Scotland's gin distilling industry exploded last year, and looks set to give whisky a run for its running in 2017. From the biggies to the micro brewers, did you know that 70% of the UK's gin in now made in Scotland? For tasting follow the Scottish Gin Trail, and look out for my favourite gins The Botanist, Rock Rose, Pickering's and the Isle of Harris Gin.
10) Exploring a New Region of Scotland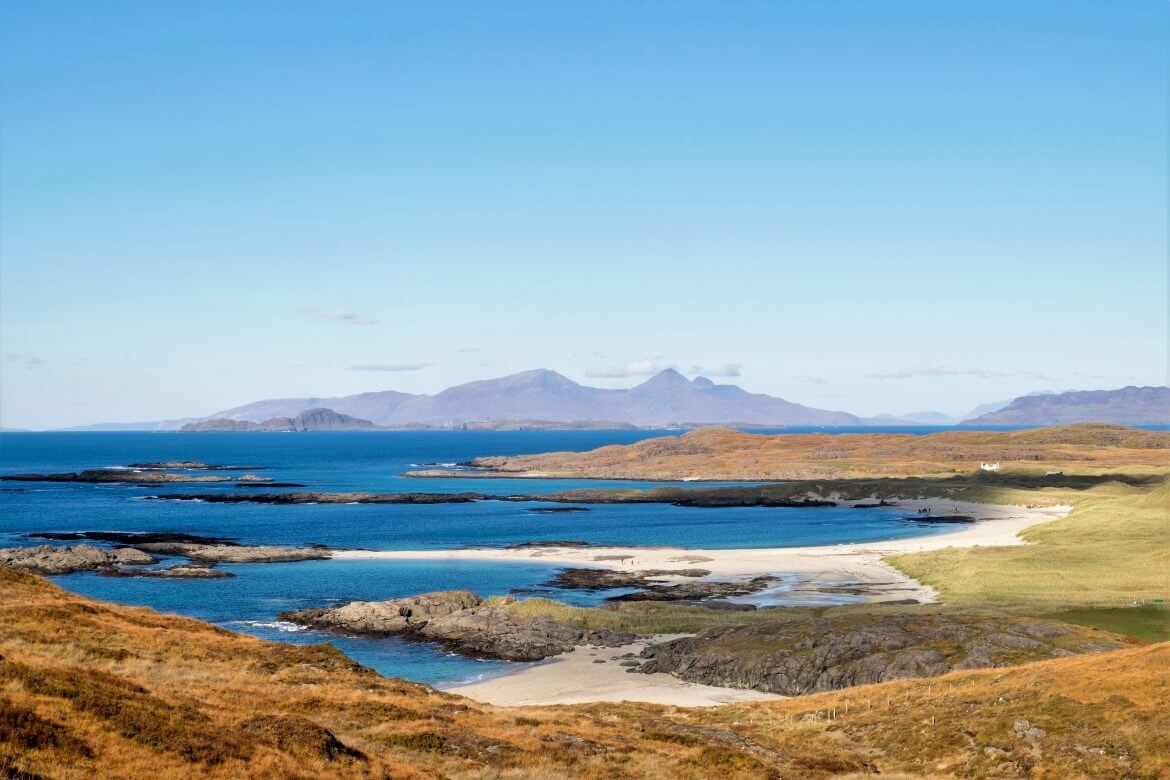 Scotland's north west coast is rightly famous worldwide and last year I loved our trips to Wester Ross and Ardnamurchan. This year it is all about going off the tourist path for me, I want to climb in the Cairngorm National Park, follow the Scotland Castle Trail in Aberdeenshire, and walking coast to coast the John Muir Way. I'm also planning on heading south to Dumfries and Galloway, to camp in the dark sky park, and to discover the hidden Solway Firth.
Wherever you travel and whatever you get up to in 2017, there will always be something new in Scotland to discover!
Love, from Scotland x