Are your weekends are spent pulling on the hiking boots, searching out quirky accommodation and heading out into the world? For those who love an outdoor adventure, Scotland has it all, incredible scenery, beautiful beaches, castles, clans, coos and more history than you could shake a sword at! From staying on a croft in the highlands to riding a Rib on Loch Ness, Love from Scotland will show you how to go on a Scotland adventure.
So who am I?
Well, you can call me Smidge (or I'm Kate to my friends) and I'm a tiny little blogger living in the lovely city of Edinburgh. Despite living in the city, I'm still a country girl at heart, I like nothing more than exploring Scotland's amazing countryside, bagging a Munro, or planning a road trip to Scotland's remotest corners. I can't spend too long indoors – I'd honestly go slightly mad.  I'm constantly planning my next adventure.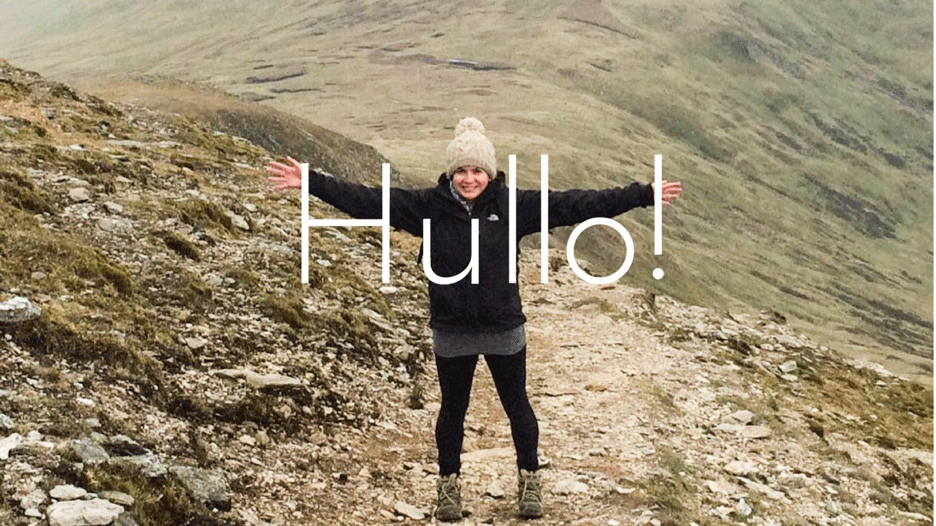 If you are planning a trip to Scotland, my Scotland Tips are a good place to start. You can follow my Scotland adventures on Instagram and keep up to date via Twitter and Facebook. If you need any advice or help with planning your trip to Scotland, get in touch! 
 Have a look at a few of my favourite Scotland blog posts below…
Love, from Scotland x