Where to stay, eat & drink
Looking for accommodation and food and drink in Scotland?
From luxury hotels, to traditional inns, and glamping and camping, here are my recommendations for where to stay, eat and drink in Scotland.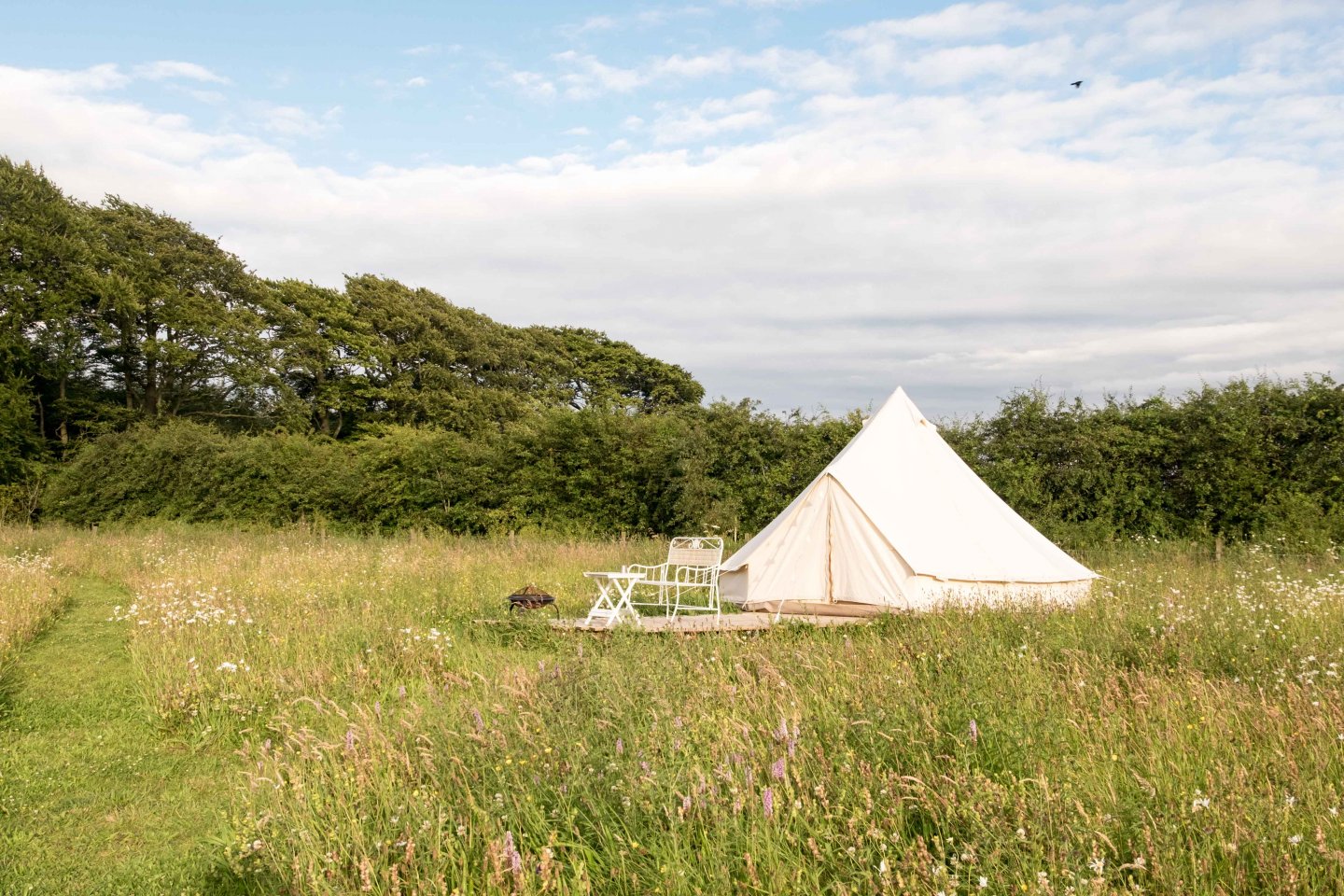 What makes the best campsite in Scotland? Is it a wild and beautiful location? Clean facilities? Plenty of things to do around the site? A campsite that allows fires? Well in Greenhillock Glamping near Forfar in Angus, I may have a contender for you.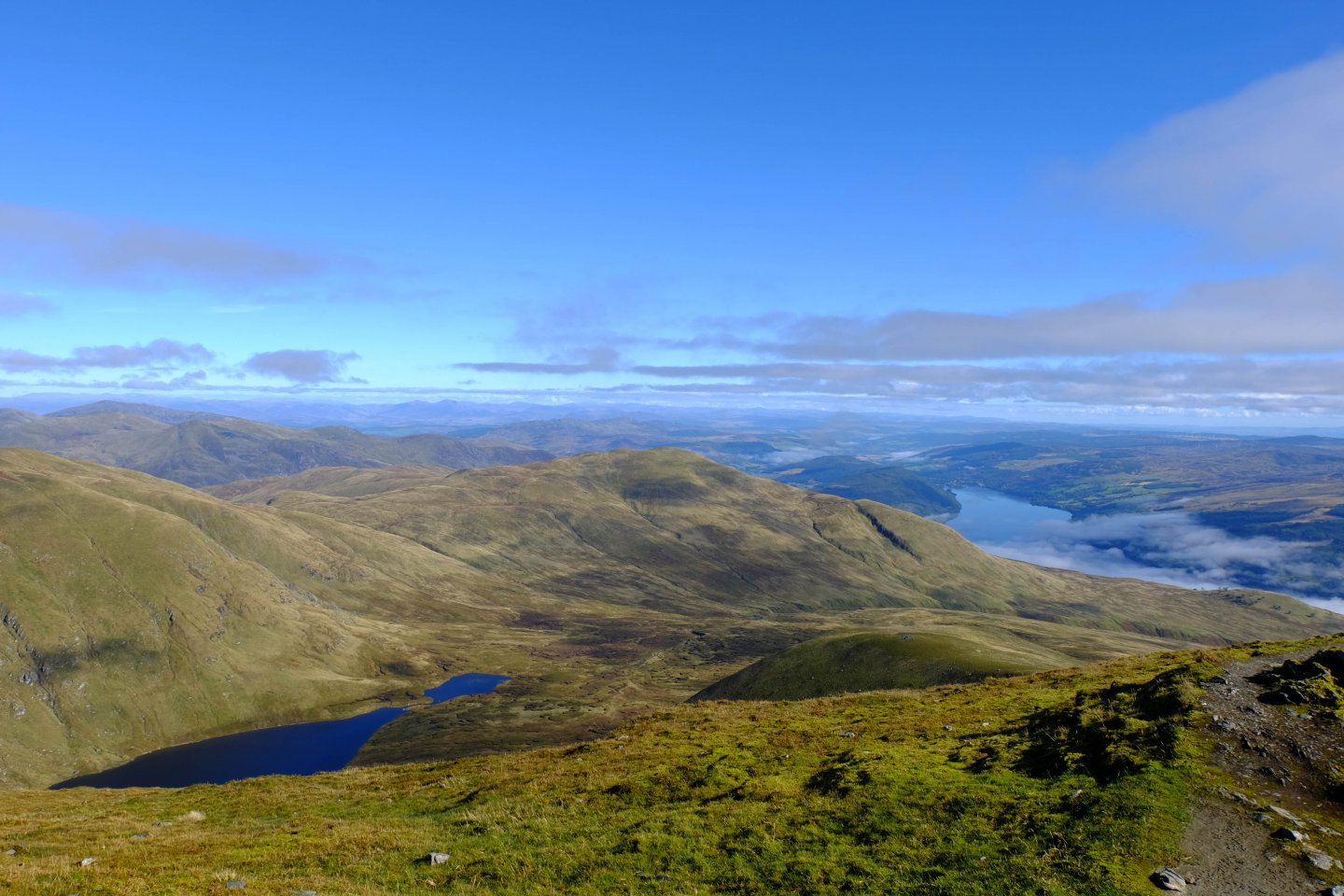 Have you been to Loch Tay in Highland Perthshire? We were recently invited by Mains of Taymouth for the weekend to discover what you can get up to, on and around the loch. Let's go on a Loch Tay adventure!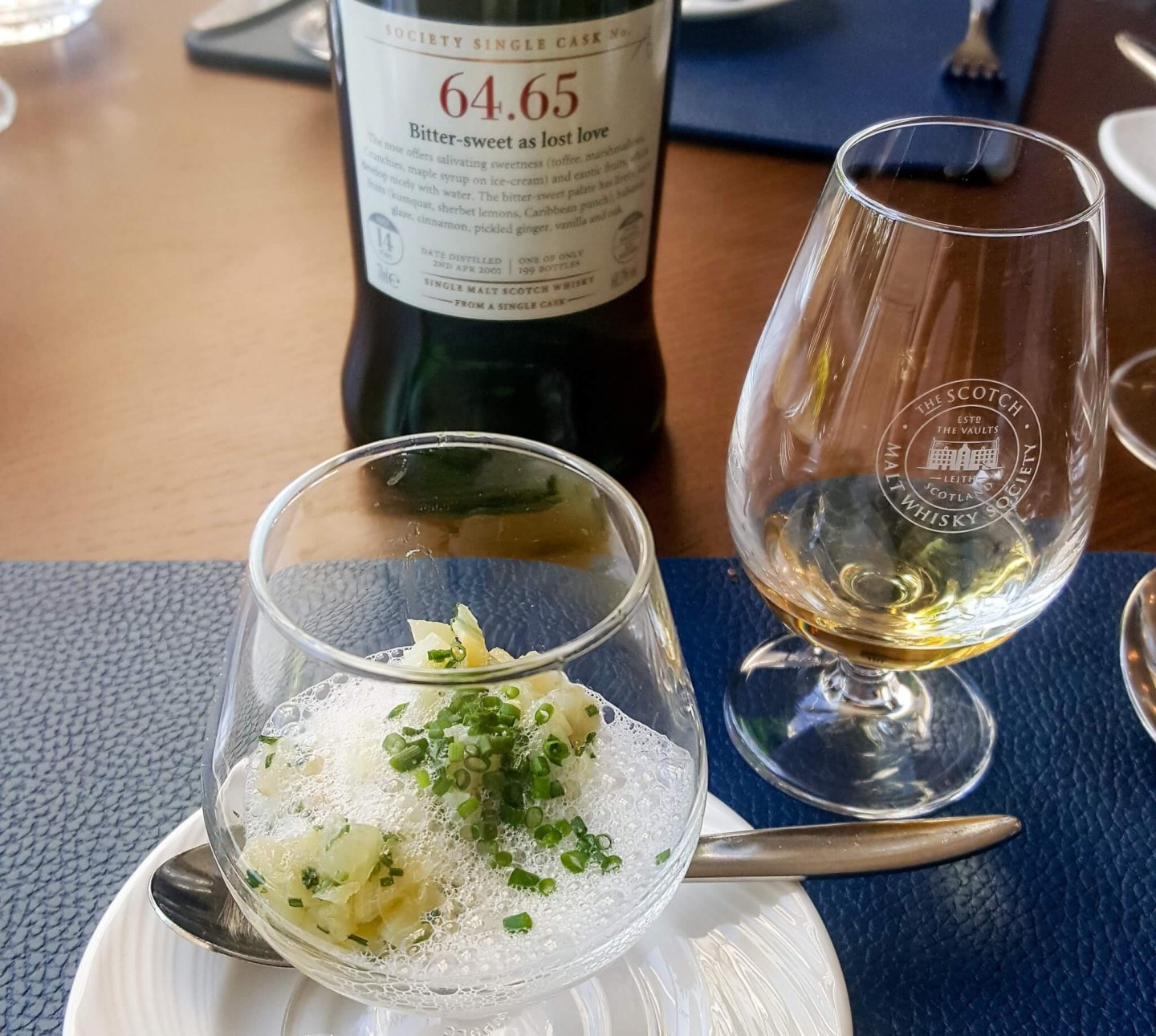 There is nothing more synonymous with Scotland than whisky. For those in the know, the place to go for whisky is the Scotch Malt Whisky Society.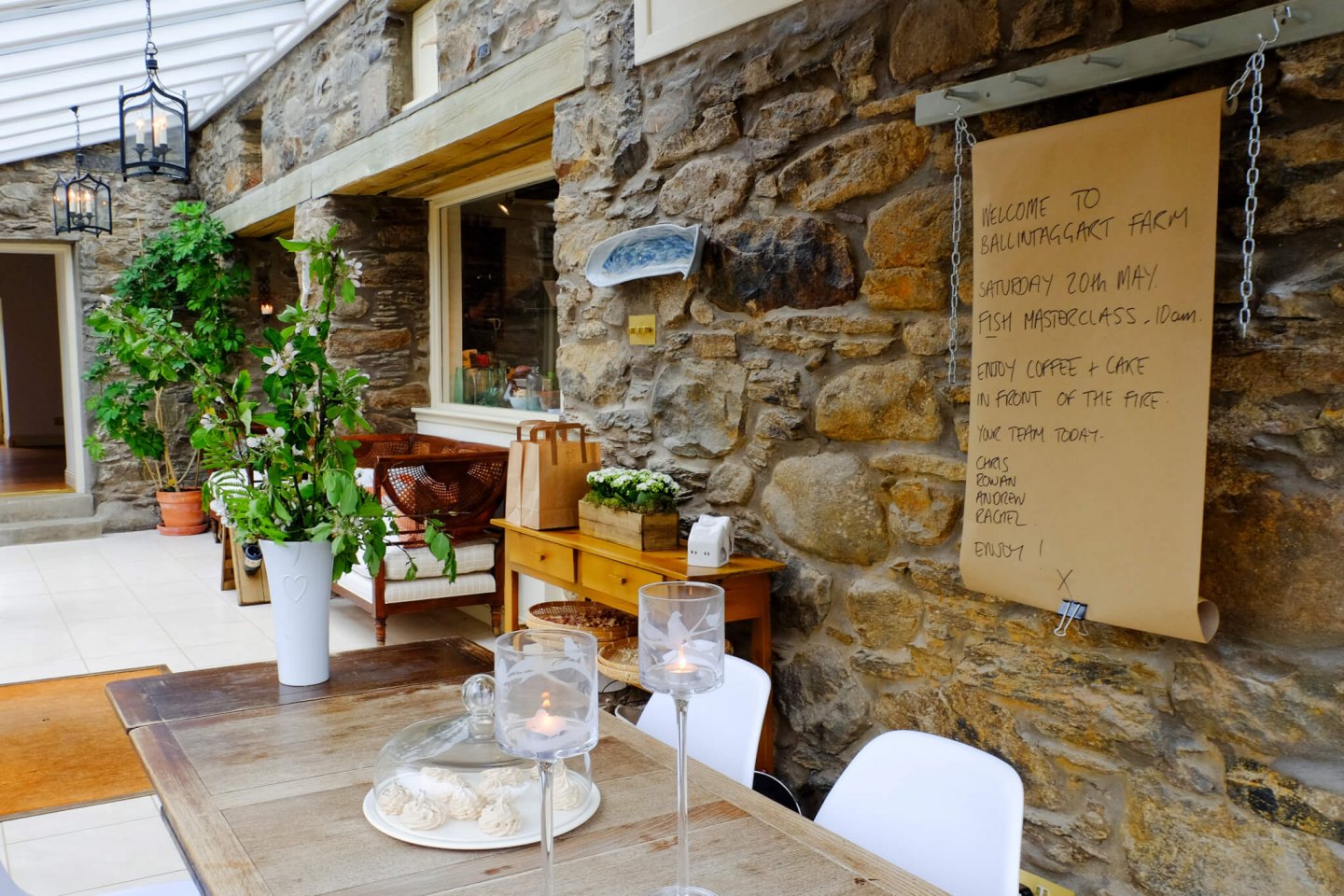 Fancy learning to cook? Why not escape to the Scottish countryside for a cookery class at the luxurious Ballintaggart Farm in Highland Perthshire.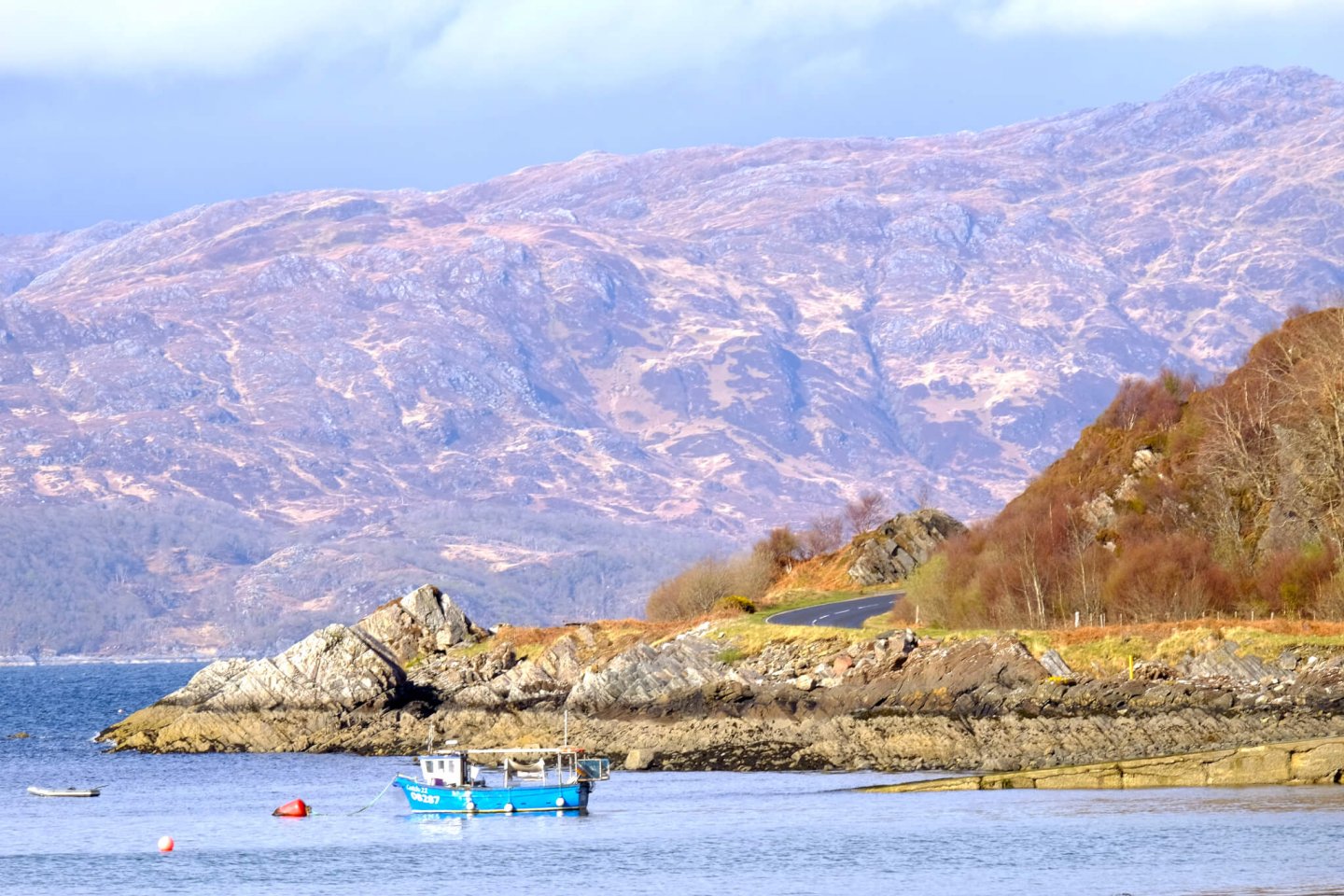 Celebrating the best of Scotland at the lovely Glenuig Inn on the Sound of Arisaig on the west coast of Scotland. An exemplar green inn with fantastic food.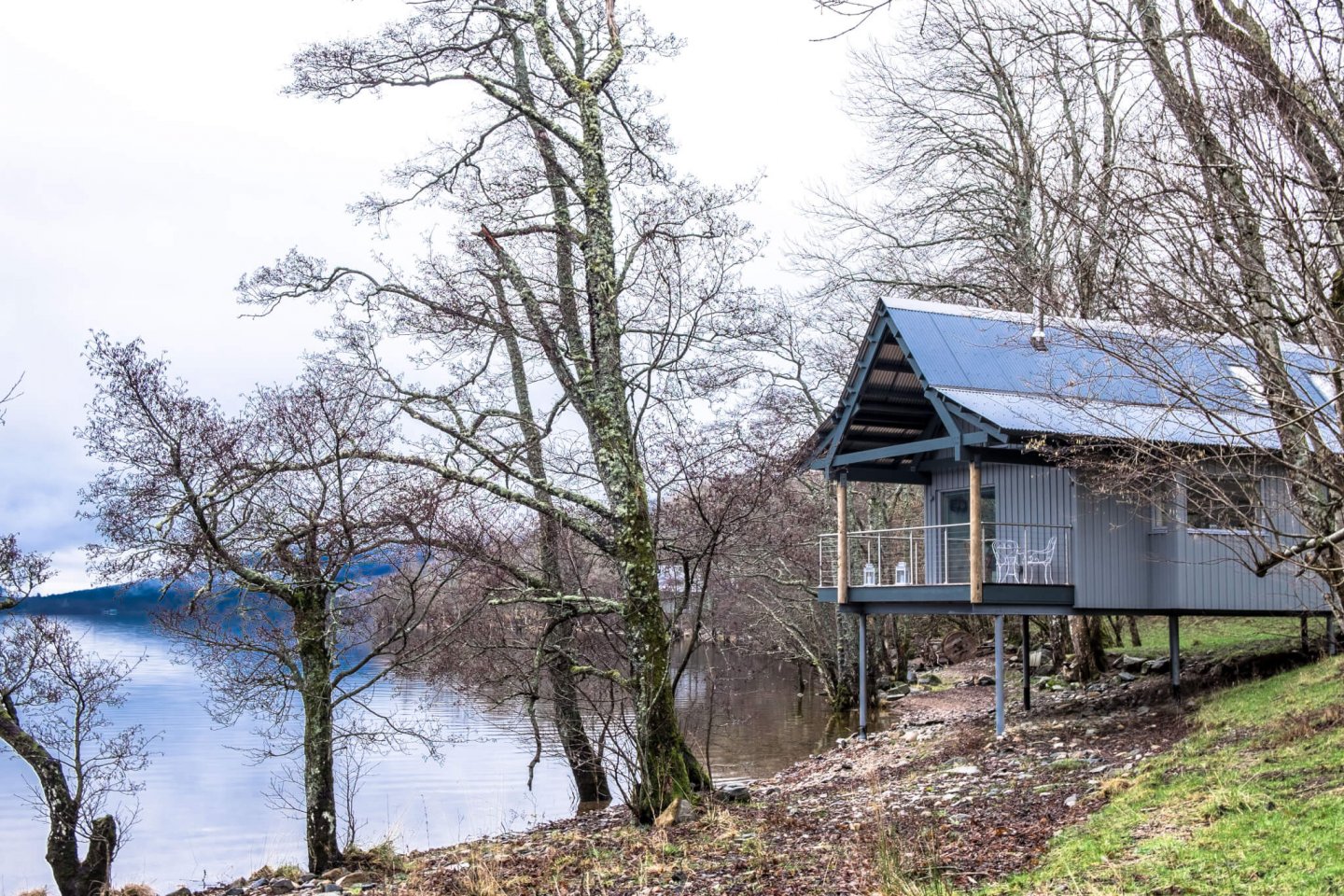 In need of some r&r? Me too! I have just the place to do it. Let me introduce you to Loch Tay and your new dream home, deep in the heart of Perthshire, Scotland.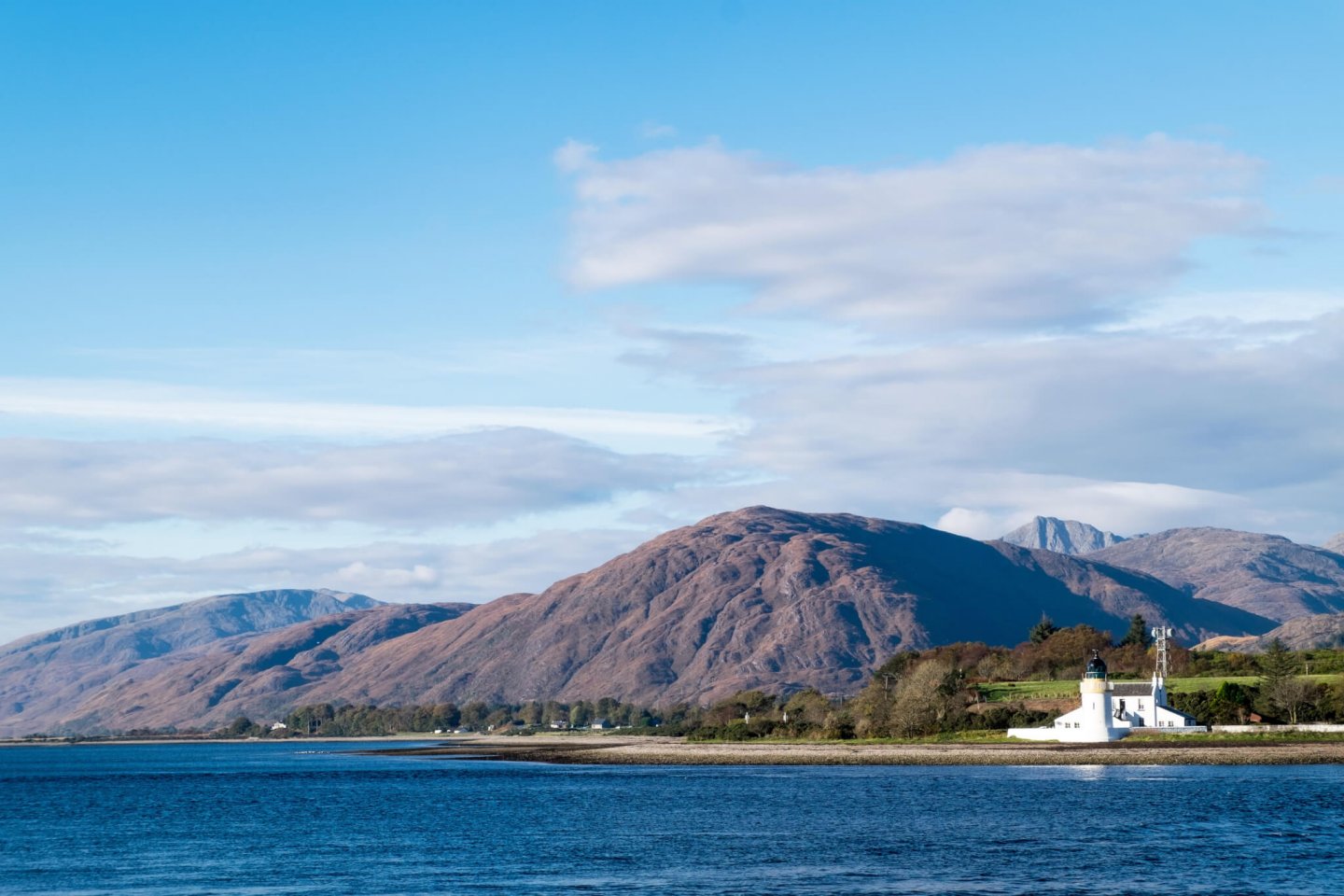 Explore Ardgour with a stay at the gorgeous Cuil Moss Cottage on a Scottish highland estate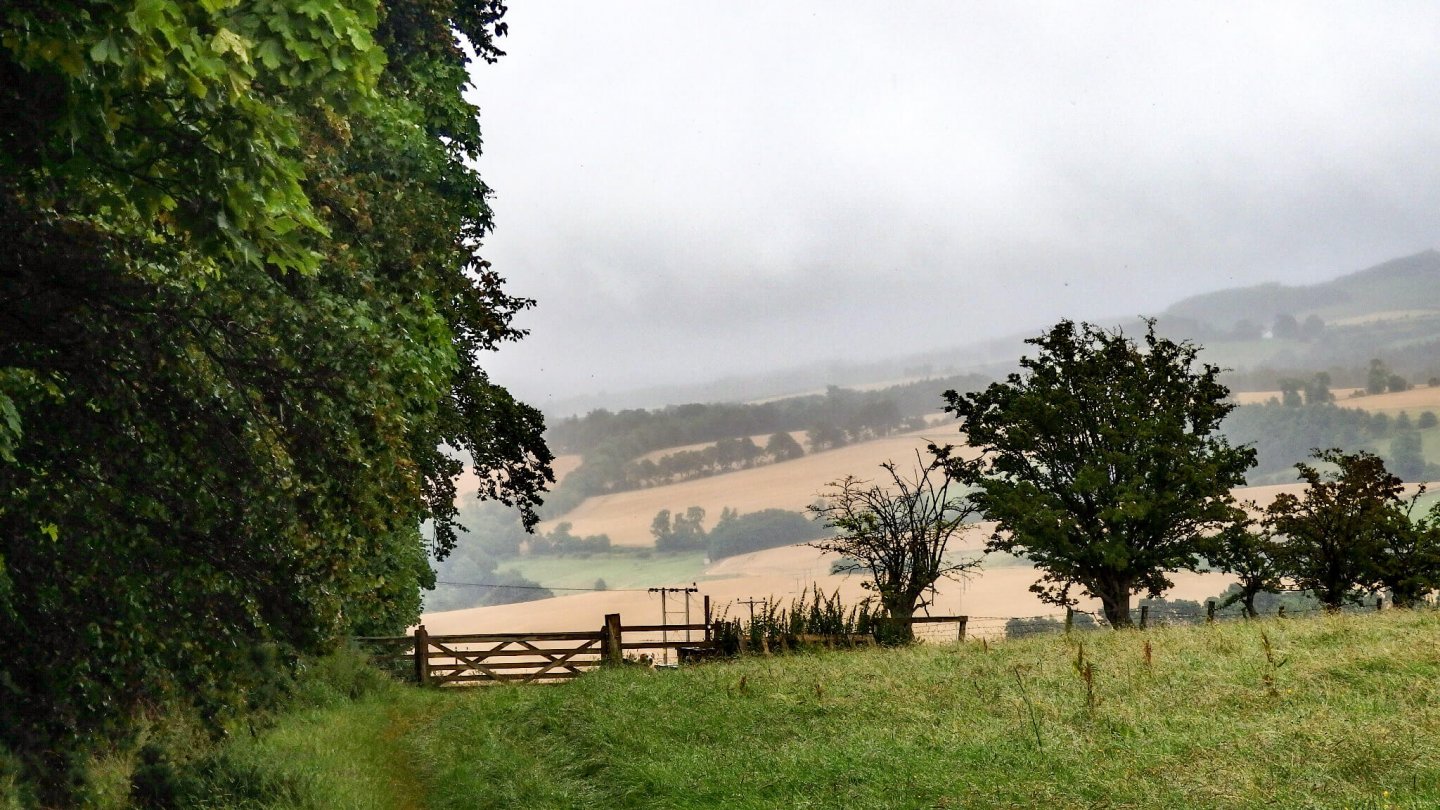 A visit to Ruberslaw Wild Woods, a Scottish Borders campsite.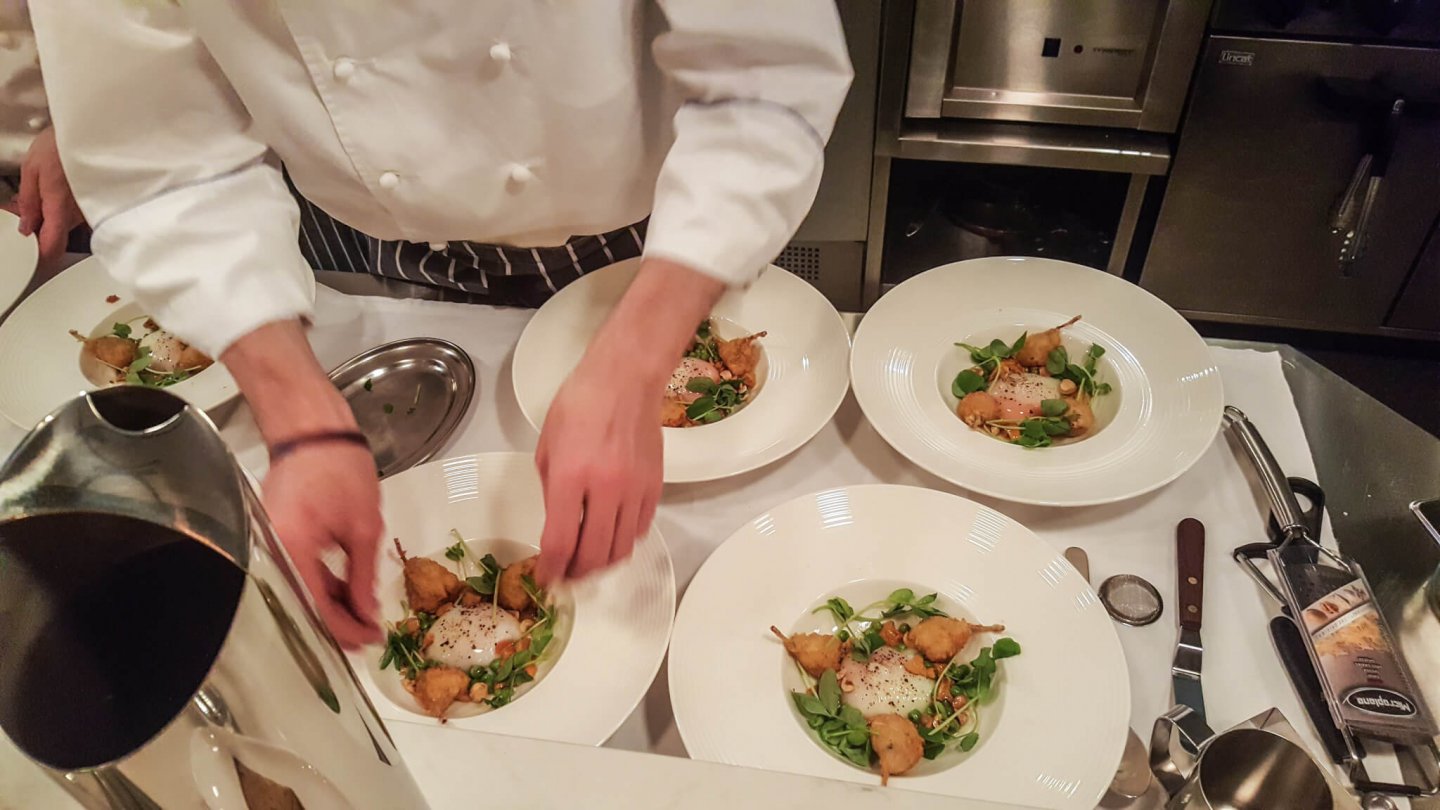 With just two chefs and 10 seats, The Table, Edinburgh is is an intimate dining experience.