Edinburgh
A guide to things to do in Edinburgh, from great days out to cocktails.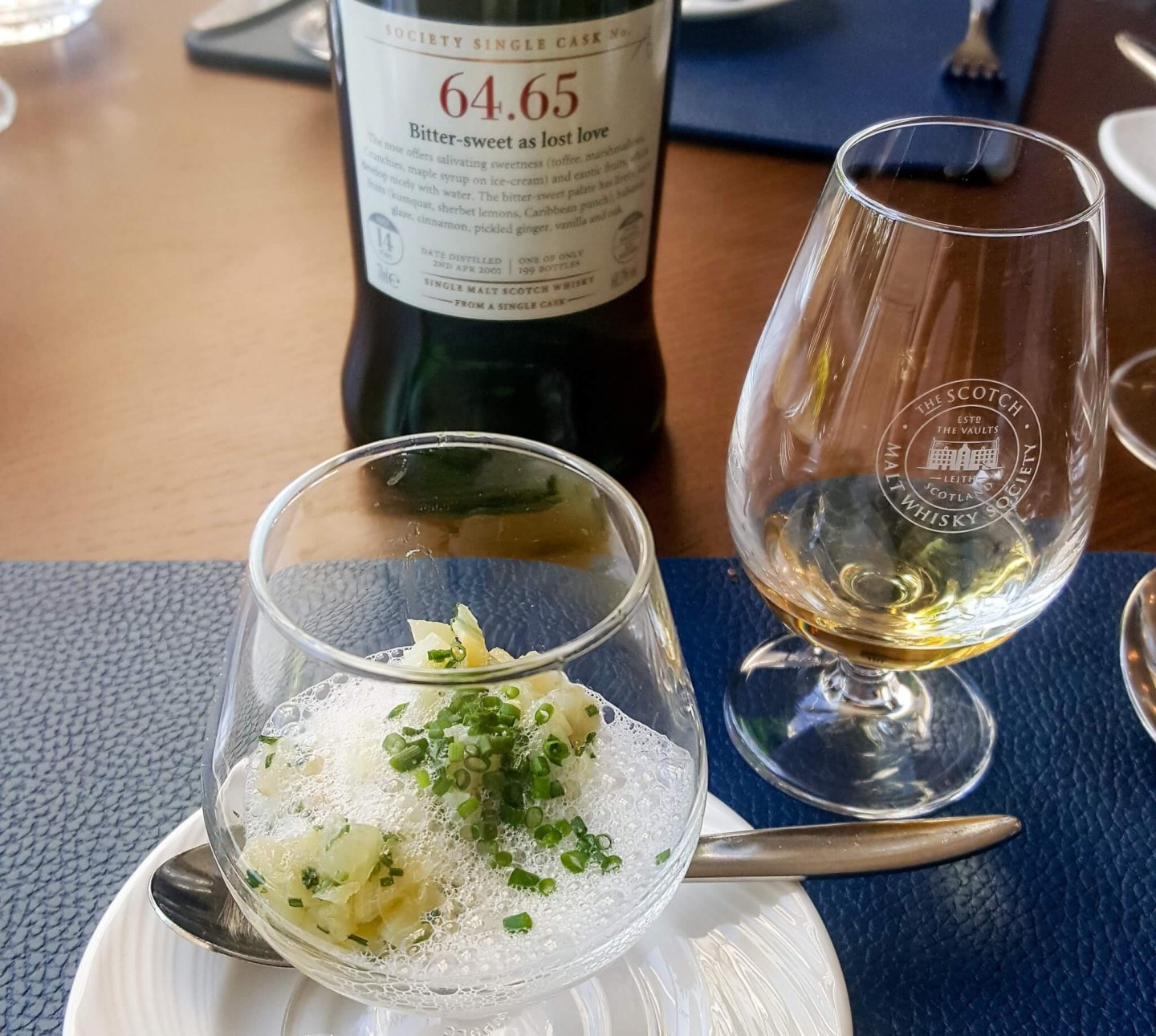 There is nothing more synonymous with Scotland than whisky. For those in the know, the place to go for whisky is the Scotch Malt Whisky Society.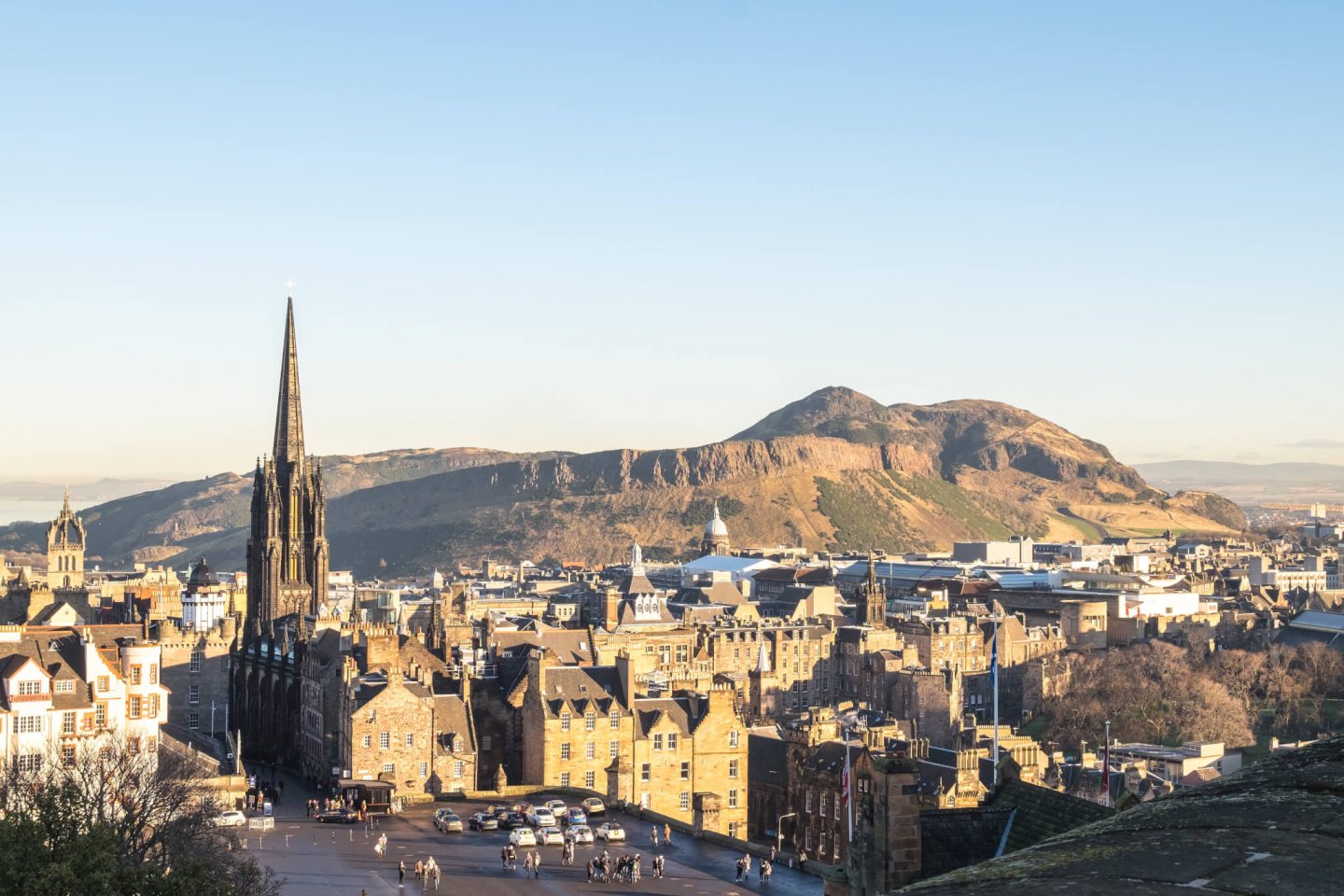 We all know how easy it to fall into the trap of visiting the 'top ten' places – here are my favourite things to do in Edinburgh.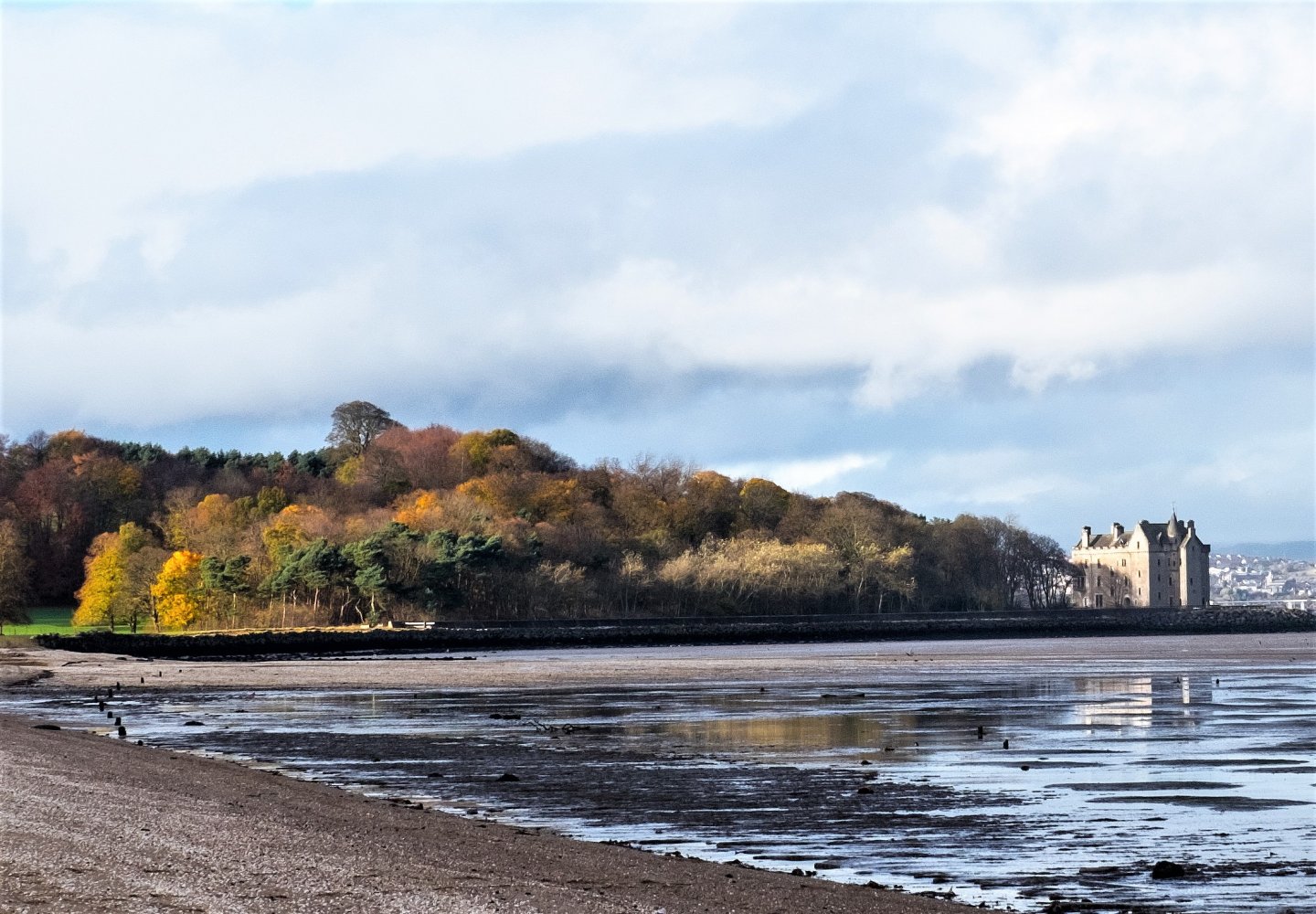 Walking the Shore Walk from the quaint village of Cramond through the Dalmeny Estate to the dramatic Forth Bridges is one of my favourite ways to spend an afternoon.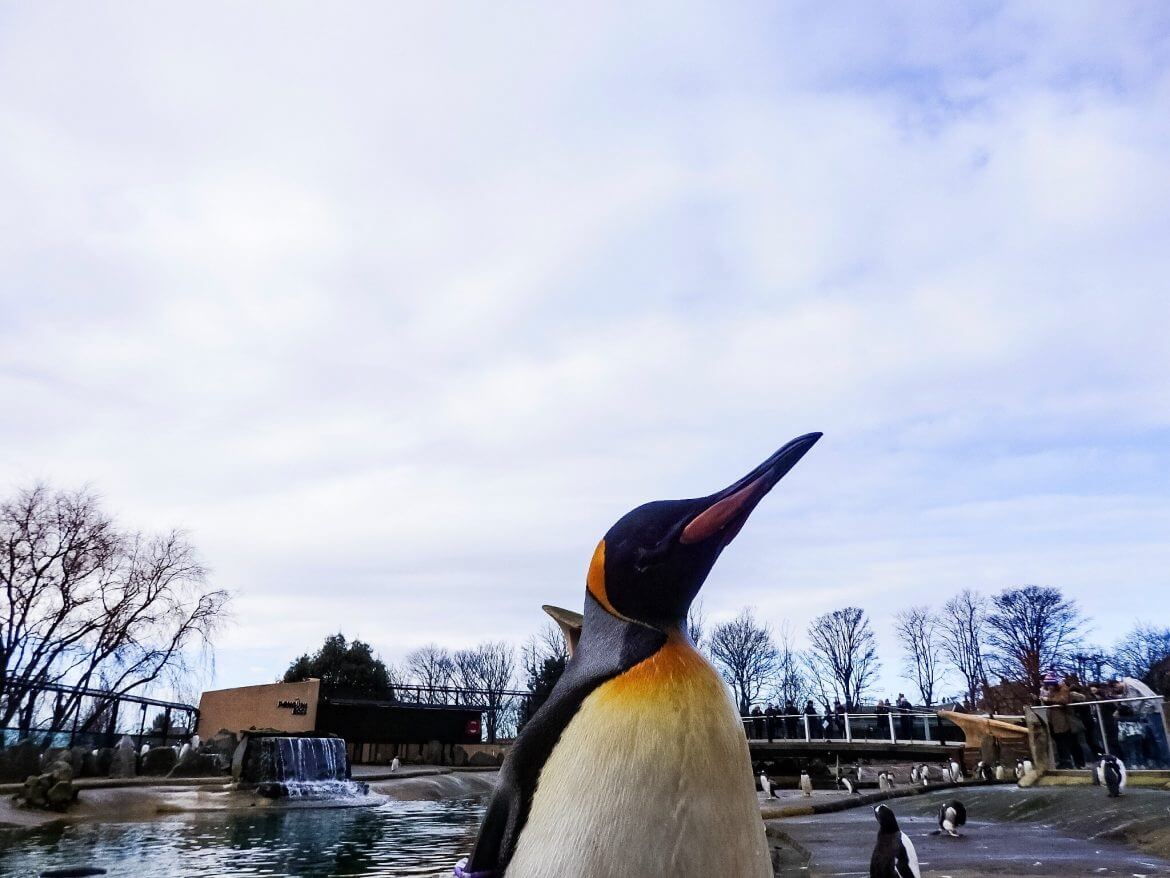 My favourite weird (and wonderful) things to do in Edinburgh.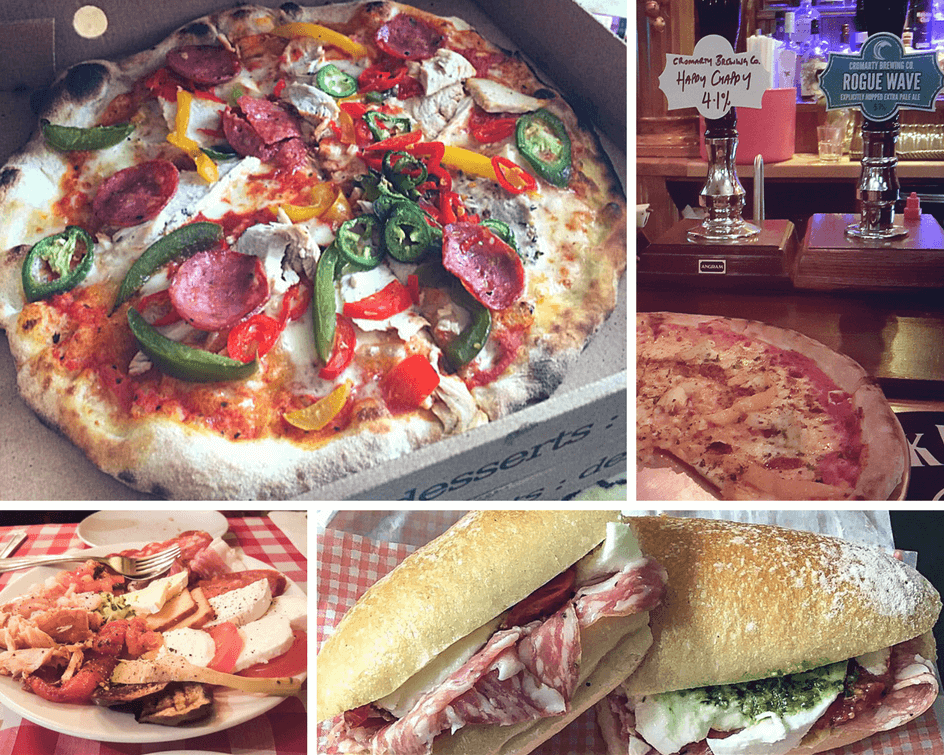 Do you find yourself craving pizza or pasta? Here are 5 of my favourite places to eat Italian food in Edinburgh.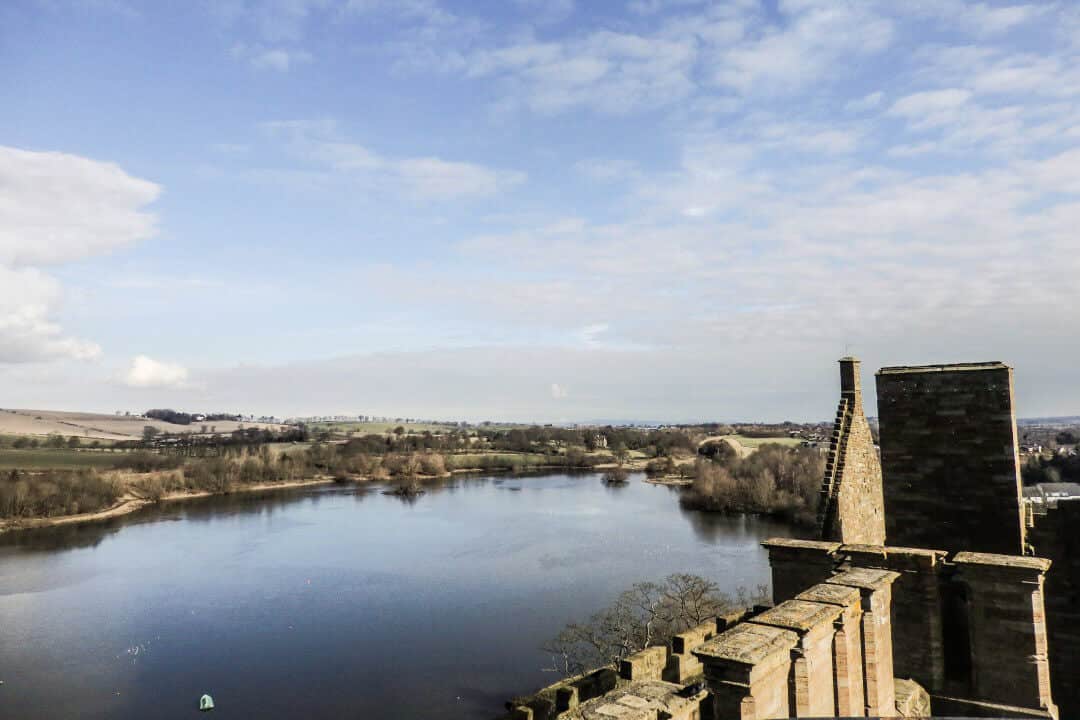 My favourite day trips from Edinburgh.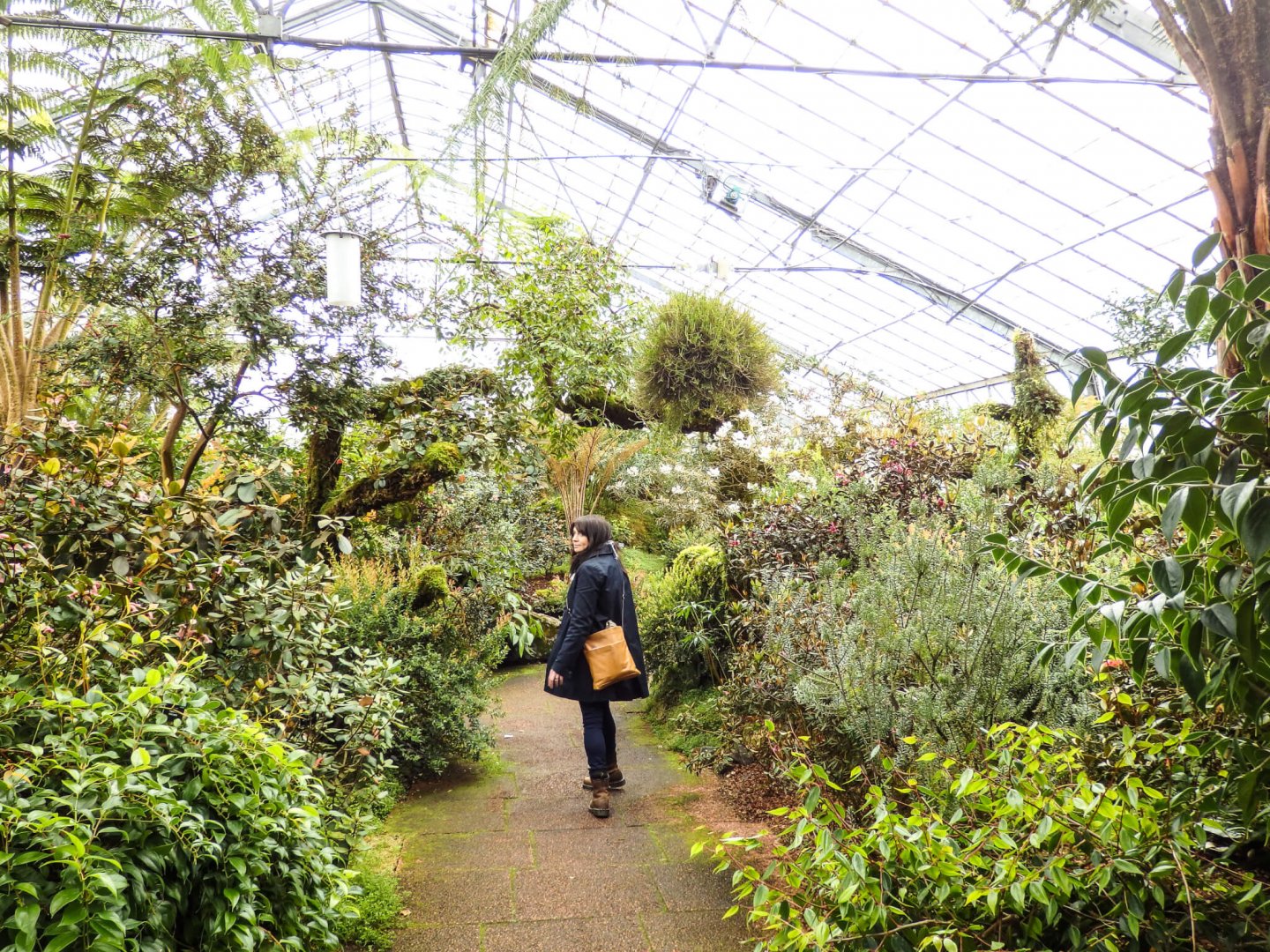 From a tropical rainforest to an arid desert, the Royal Botanic Garden Edinburgh glasshouses hide a botanical wonderland.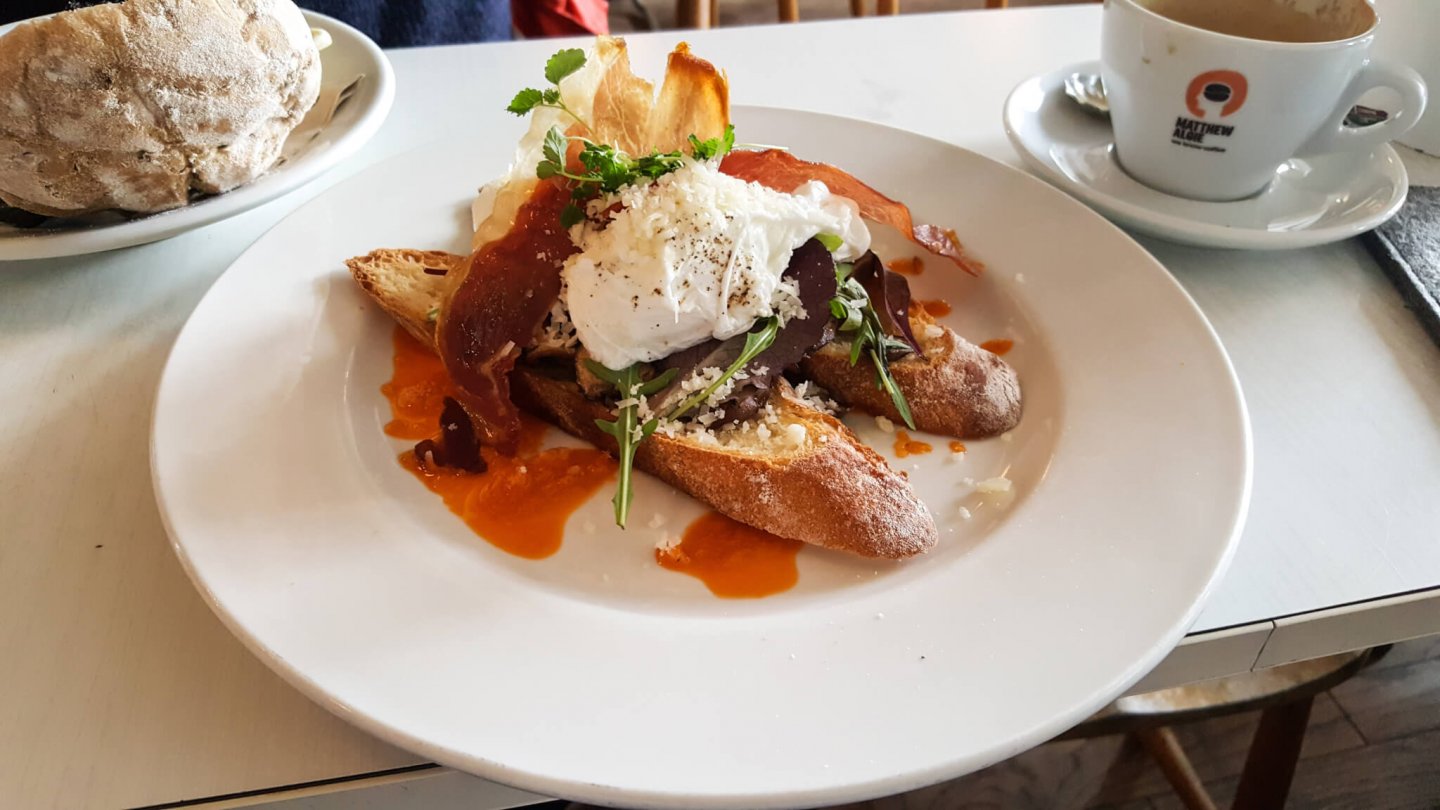 My favourite spots for brunch in Edinburgh.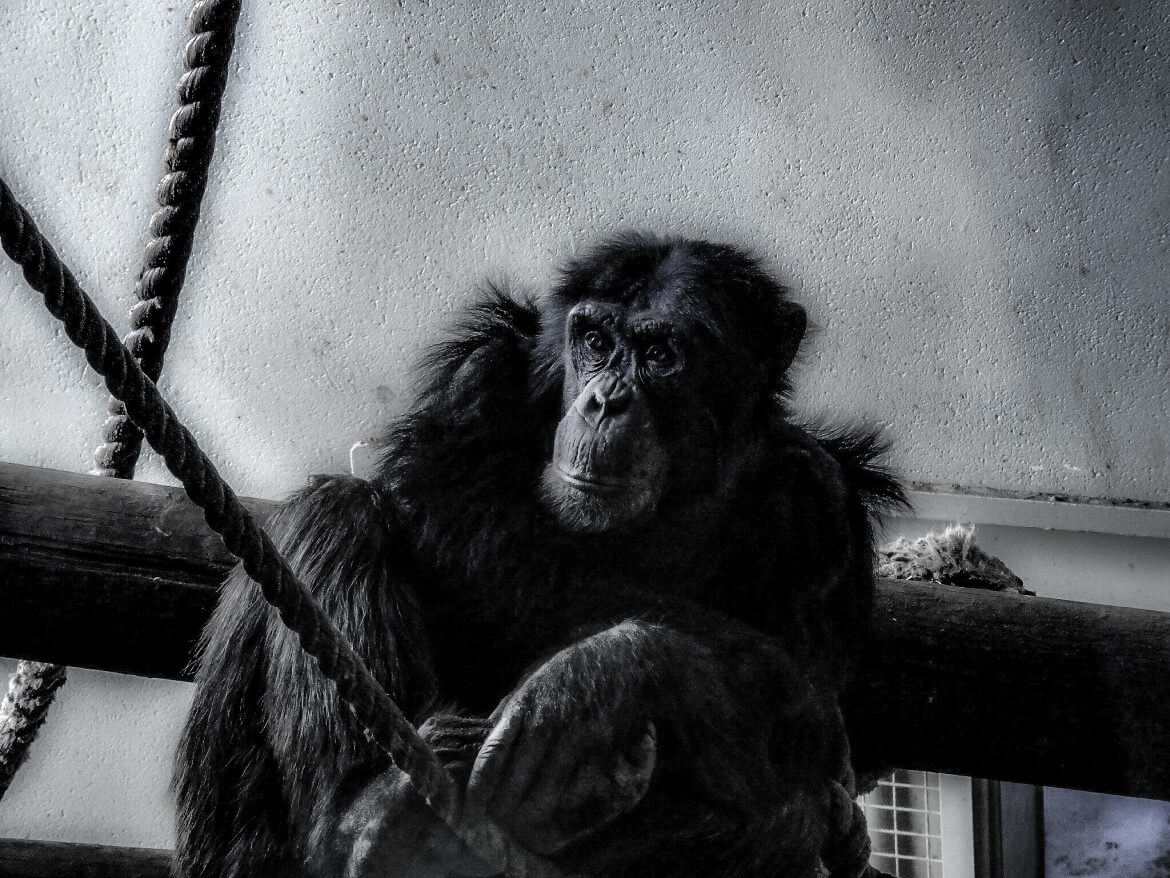 Edinburgh Zoo is one of my favourite places. With over 1000 species within 82 acres, on the steep sided Corstorphine Hill, the zoo is much more than its famous Pandas. Within Edinburgh Zoo reside some of my favourite Edinburgh characters. Let's meet them!